Experience Luxury Vietnamese Way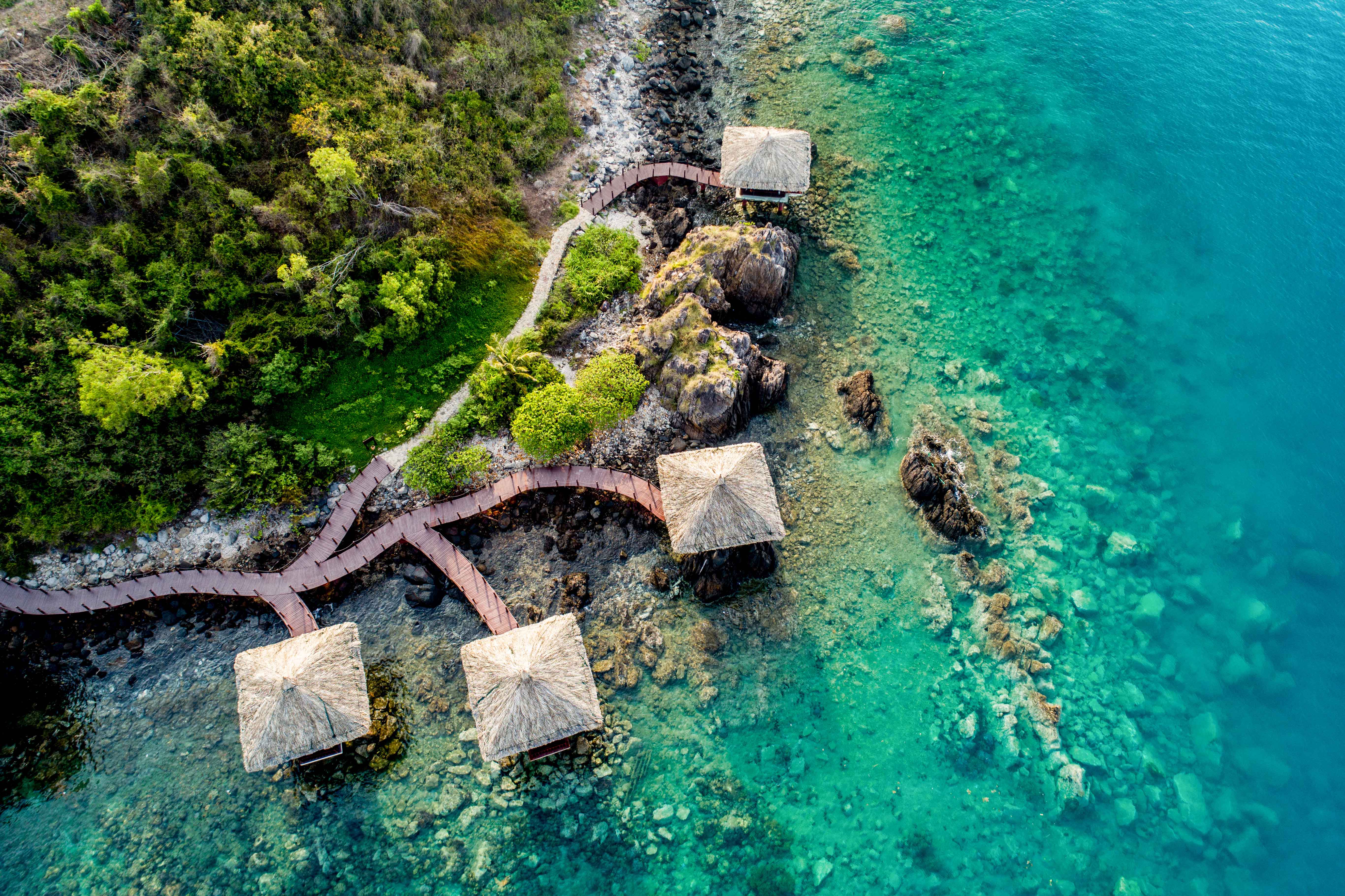 You have probably heard that Vietnam is known for its unique landscapes and biodiversity, serene turquoise waters and hospitable people. However, the land is also famous for great luxurious resorts and impeccable service that will make your vacation a dream come true. Experts of Luxury Lifestyle Awards are happy to recommend one of the top destinations in the country — Vinpearl Luxury Nha Trang, this year's winner in the category of Luxury Resort in Vietnam.
Luxury Lifestyle Awards is a global award selecting, recognizing, celebrating and promoting the best luxury goods and services all over the world. The goal of the company is to connect people with the best of luxury. LLA have evaluated more than 10 000 various goods and services in 400 categories from 60 countries and analyzed the results to give you a TOP list of the best of the best in the world. Such world-renowned brands as Chanel, Dom Perignon, Tiffany & Co., Ferrari, Rolls-Royce and Hilton were proudly named winners. The victory brings companies status and recognition, global promotion and exposure to an entirely new market of customers.
Vinpearl Luxury Nha Trang is the definition of luxurious beachfront serenity. The resort offers a secluded and wonderfully tranquil villa stay with private pools and one Presidential Residence right by the white sands of one of the world's most beautiful bays. With 300 days of sunshine a year, countless opportunities for exploration and adventure, and some of the country's most dynamic nightlife, this destination has something for everyone.
Vinpearl Luxury Nha Trang offers 84 villas, five overwater spa sallas, five restaurants and bars, a meeting room for various events and more. Lavish quiet residences grant much-desired privacy and relaxation; restaurants offer a rich menu of the finest dishes from Vietnam and other countries around the globe, while cafes and bars suggest you unwind with fresh fruit juices, smoothies, cocktails, and snacks.
Available entertainment options are designed to fit any taste and style. For the bright and loud kind of fun, visit Vinpearl Land Nha Trang — an amusement- and waterpark on an island. For a quiet time of pampering and relaxation, we recommend Akoya Spa, where your body and spirit will feel like they are in heaven.
No matter how you look at it, Vinpearl Luxury Nha Trang is the perfect choice for your vacation and for getting to know the Vietnamese definition of luxury.