Exceptional Products and the Ultimate in Customer Care from AMY GRUPO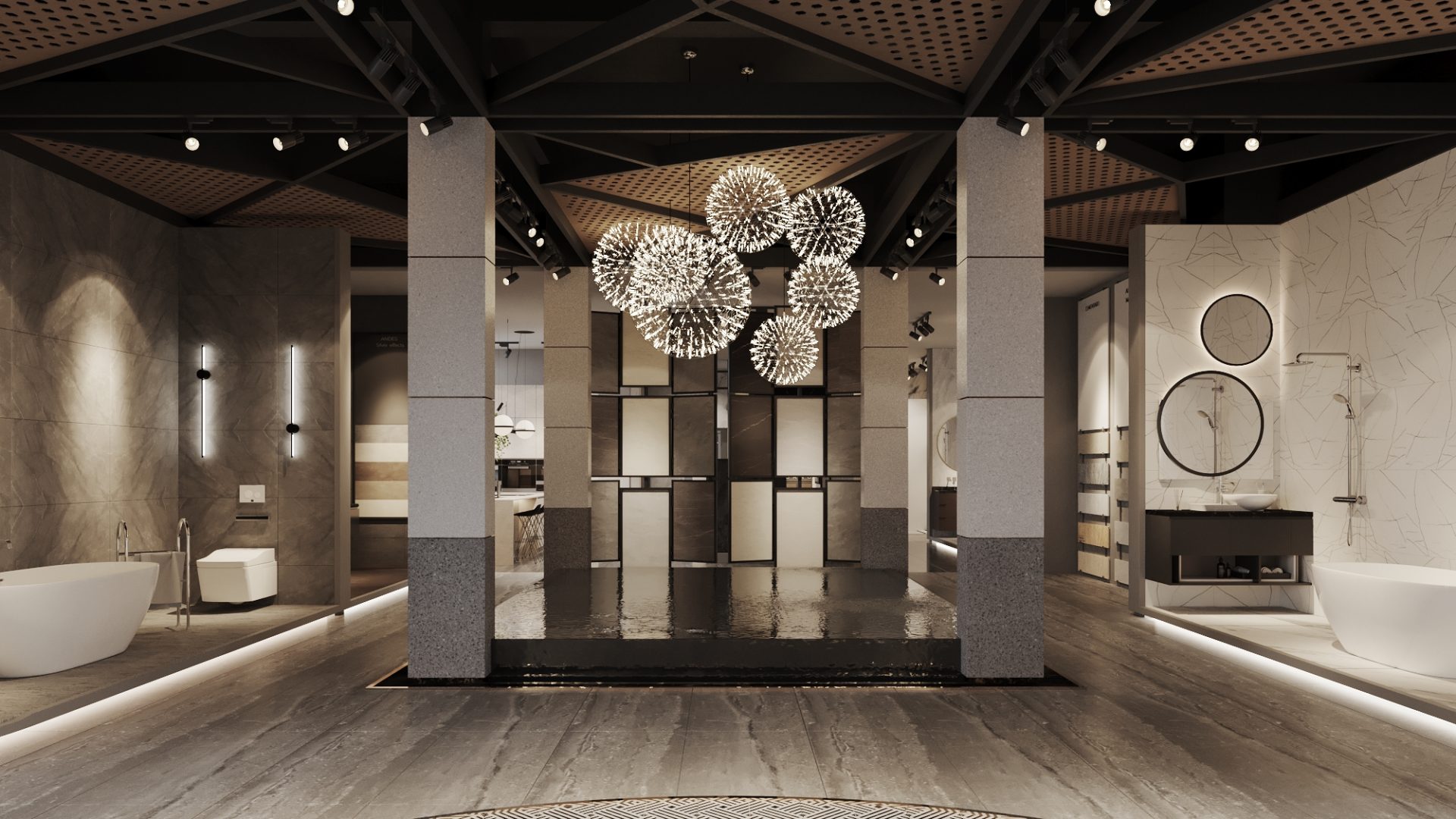 The commitment to producing the best of stylish wall and floor tiles using the latest in modern technology and a strong team of high performing employees means AMY GRUPO stands out in the world of ceramics in Asia. This is why AMY GRUPO has been chosen by the panel of experts at Luxury Lifestyle Awards as a winner in the category of Best Luxury Tiles in Asia 2021.
Founded in 2015, AMY GRUPO is an industrial complex that specialises in the production and trading of a range of building materials. Based in Vinh Phuc province, which is known as the cradle of the Vietnamese ceramics industry, the company has developed a reputation as the leading building material industrial complex in Vietnam. And this is where the stylish, comprehensive selection of AMY floor and wall tiles are manufactured.
The company prides itself on its highly skilled technical team, professional production management and always keeping up to date with the latest of modern equipment. To this end, they are highly committed to a continuous research programme with the aim of developing and upgrading all processes to ensure they are always producing the best possible product.
Their innovative approach also includes their goal to develop close working relationships with customers, suppliers, employees and investors. Connected to this is their philosophy to build a united community, engendering an ethos of trust and mutual support in all enterprises and creating value together.
The stylish range of porcelain wall and floor tiles are available in different looks and finishes. Guaranteed to bring any space to life, the tiles come in a range of colours and sizes and matt, polished and glazed finishes.
"We are very proud to have been chosen a winner by the specialists at Luxury Lifestyle Awards in the category of Best Luxury Tiles in Asia 2021. It means a lot to the whole team that our dedication to creating exceptional products and providing excellent customer care while working closely with the community has been recognised," said Mr. Tran Tuan Dai, Founder – Vice President of AMY GRUPO.