Exceptional Luxury Architectural Design in Saudi Arabia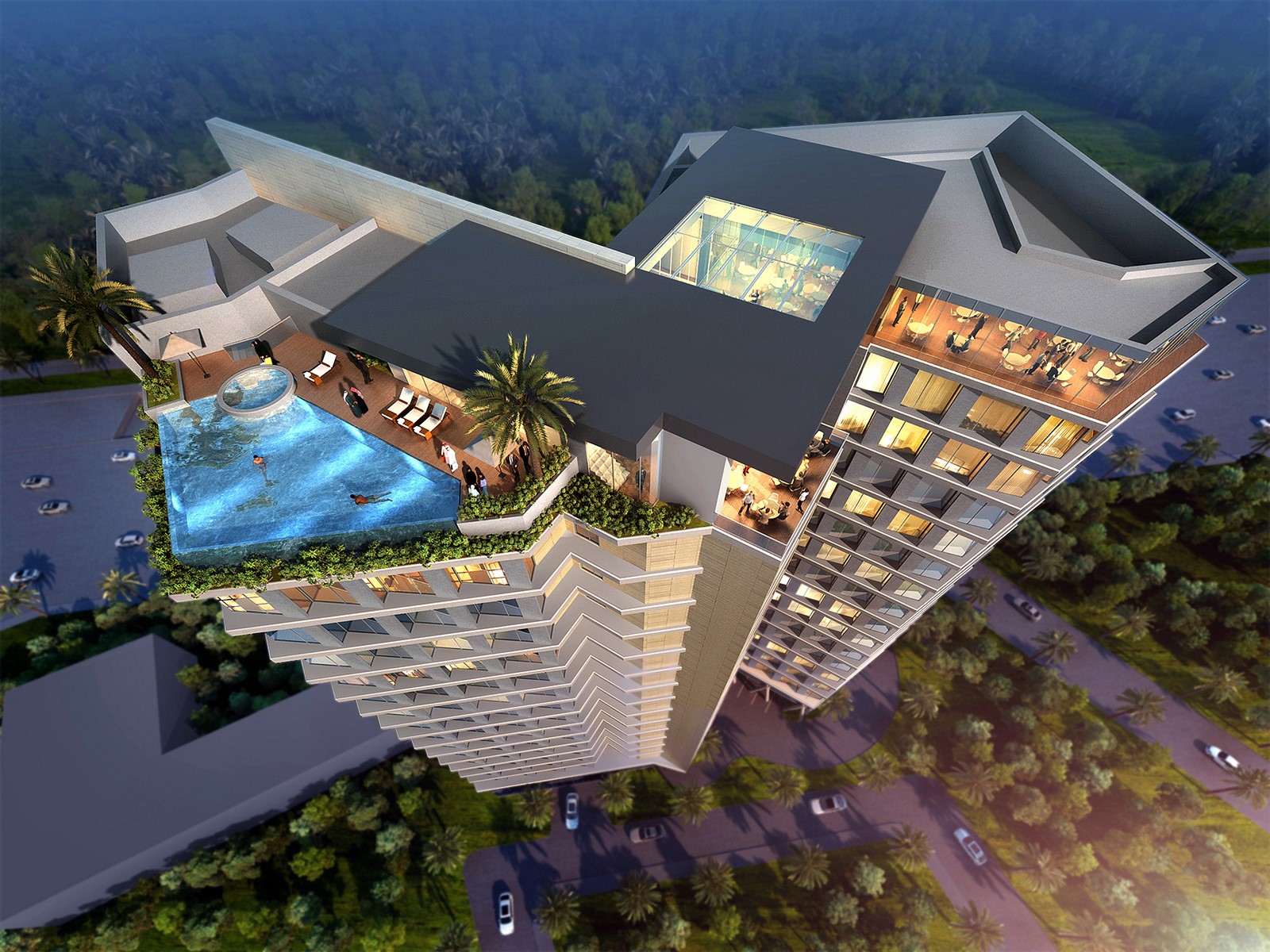 To deliver the ultimate in architectural design, with efficient project and space planning takes exceptional attention to detail and close client consultation. This is why Tariq Hajj Architects has been chosen by the experts at Luxury Lifestyle Awards as a winner in the category of Best Luxury Mixed-use Architecture for Alshaikh Residential Tower in Khobar, Saudi Arabia.  
Tariq Hajj Architects is a full-service professional architectural and design firm which specialises in architecture, planning, interiors and graphics. They have an intrinsic belief that every project is unique and therefore requires particular attention and an equally unique solution. In their commitment to deliver the best of personalised customer service they are dedicated to always listening closely to their clients and from there working from the heart, together with them, to make dreams come true. To this end they focus on addressing all of the circumstances surrounding each project to find the ideal solution every time. 
The company's multi-talented team gets inspiration from the leadership of founder Tariq K Hajj who has a Masters degree in architecture and a certificate of interior design from the University of Washington, Seattle. They are committed to closely following client brief in their quest for producing exceptional architectural design and effective project management as well as post occupancy evaluation for all projects.  
Luxury Lifestyle Awards have particularly singled out Tariq Hajj Architects for their superlative work on the Alshaikh Twin Towers development in Khobar, Saudi Arabia. This impressive project consists of two 15-storey residential towers that are connected at rooftop level where there are common recreational facilities including a rooftop pool. There are also three basement floors which will be used for parking and other services. The company was responsible for the concept design, development and production of working drawings and bid documents as well as the final construction. 
"We are so proud to have been selected as a winner of such a prestigious award by the panel of specialists at Luxury Lifestyle Awards in the category of Best Luxury Mixed-use Architecture for Alsaikh Residential Tower. It is gratifying for our entire team to receive this great recognition for our commitment to delivering unique design solutions that suit the client brief every time," says Tariq Hajj, CEO of Tariq Hajj Architects.  
Find out more information about Tariq Hajj Architects, their professional design services and unique customer policies by visiting their website.