Excellence VIP Services – When the Name Speaks for Itself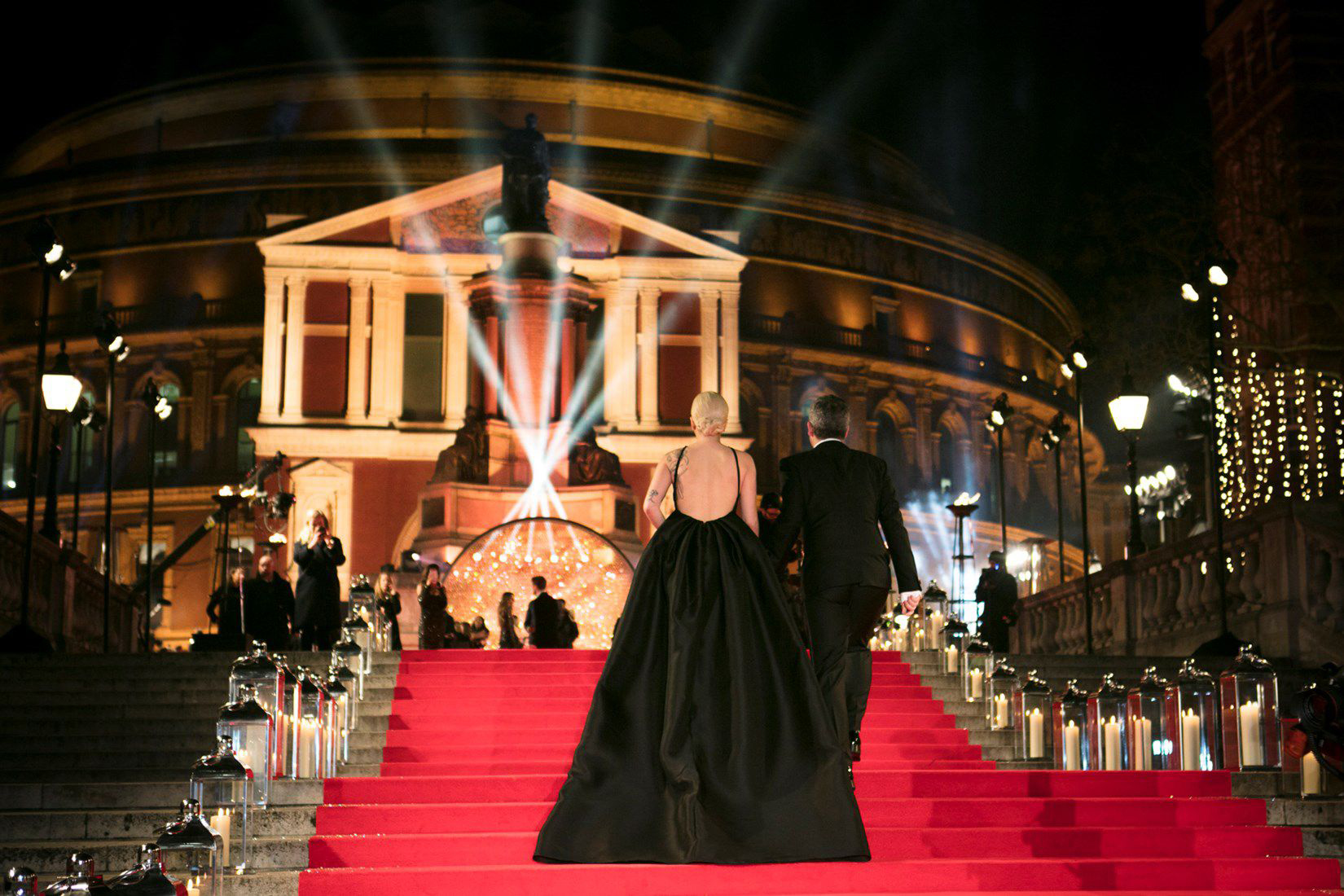 Making people happy, bringing them the highest quality services, being flexible and devoted, exceeding the customers' expectations – that's what can be called excellence. Excellence VIP Services is a company that completely lives up to its proud name. And the new status of the winner of Luxury Lifestyle Awards in the category of The Best Luxury Concierge Service in Europe proves the high service level of this company.
Excellence VIP Services is the only choice for wealthy people who accept only top-notch experiences in every area of their life. This lifestyle concierge service is the best solution for situations that require planning, local connections and time. The team of experienced experts worldwide is always at the customers' service to perform any task. The luxury lifestyle management and concierge company offers customized service for all kinds of travel needs and personal wishes of its sophisticated clientele.
When dealing with Excellence VIP Services you only need to do simple things – contact the company, ask and enjoy the accomplished task. The list of the company's services is impressive, so is their quality. The personal assistance is available 24/7/365 to provide you with any kind of premium quality service. All types of transport (by air, by land or by sea), access to the most exclusive events and experiences in the world, the world's most luxurious vacation rentals, security services, any kind of concierge service – everything is literally at your fingertips. The professional managers will help you feel at home wherever you are. All services can be offered for you alone, for your family, group of your friends or corporate team.
"We are very proud to be recognized by the honorable experts of Luxury Lifestyle Awards and to become the winner of this influential award. It is a natural result of the hard work of the whole Excellence VIP Services team around the world. And it is also a great inspiration for us to work harder and perform our services even better than now," says Mr. Catalin Buzatu, CEO and Founder of the company.
The team of Excellence VIP Services fulfills the highest expectations of the world-renowned actors, elite sportsmen, entrepreneurs and owners of large companies. Becoming a member of the Club of Excellence VIP Services is an ideal way to have the whole world of luxury at your service.