ESTUDIO LARRAIN – Edificio Manquehue gets top luxury honours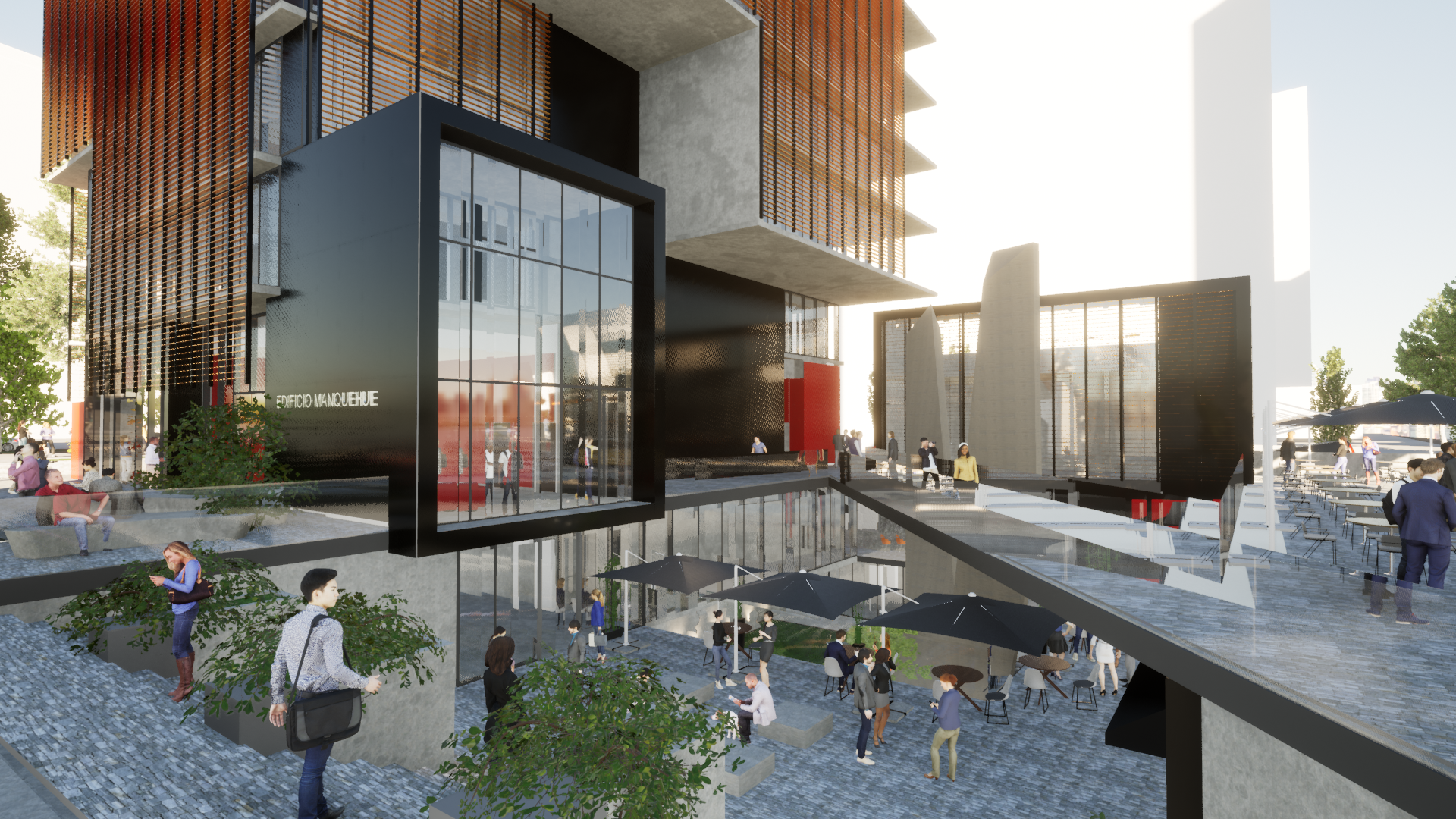 As modern societies and cultures across the world continue to transform, so has the architectural scene made progressive shifts in meeting these changes. The fusion of work, stay and play, especially since the covid pandemic, has become all too important in helping communities live easier and smarter. Edificio Manquehue is one such development, conceptualised and meticulously executed by Estudio Larrain, Chile. Not only does it stand out for its exceptional cross-functionality, but it also invigorates and uplifts the local area. Providing multiple purpose living and lifestyle opportunities, Estudio Larrain is well deserving to have been awarded the Best Luxury Mixed Use Architecture for 'Edificio Manquehue' in Chile, 2021 title, from the Luxury Lifestyle Awards. 
Estudio Larrain boasts a comprehensive portfolio of architectural and interior decor projects, including hospitality, private residences, large scale residential compounds and urban mixed-use developments. Complementing their architectural expertise is the interior planning and fitting, to go with the project. They specialise in restaurant, bars, clubs, homes, hotels and office interiors. Offering a diverse service range enables them to consolidate costs and resources, making projects more viable.  
Being able to design a mixed-use development of this kind, takes considerable vision and foresight. It's been designed to optimise the flow of people through the area, and to maximise the use of space between office, hotel, public and recreational pursuits.  
In addition to complex functionality and efficient form, this development also boasts Class-A building standards, LEED and renewable energy certification,  
Schindler elevators, chiller-based air conditioning, closed TV circuit and centralised system for fire detection and extinction. It offers the highest quality and technology standards internationally – an asset to the success of this award-winning project.  
'We are thrilled and proud to have won this significant award from the Luxury Lifestyle Awards for Best Luxury Mixed-Use Architecture for 'Edificio Manquehue' in Chile, 2021. Our team has thrown themselves into professional excellence, and the results speak for themselves. We aspire to create greater innovation and progressive design concepts into the future,' said Rodrigo Larrain, CEO & founder of Estudio Larrain.  
Visit their website to find out more about this development.