Enjoy an Eco-Friendly Ocean View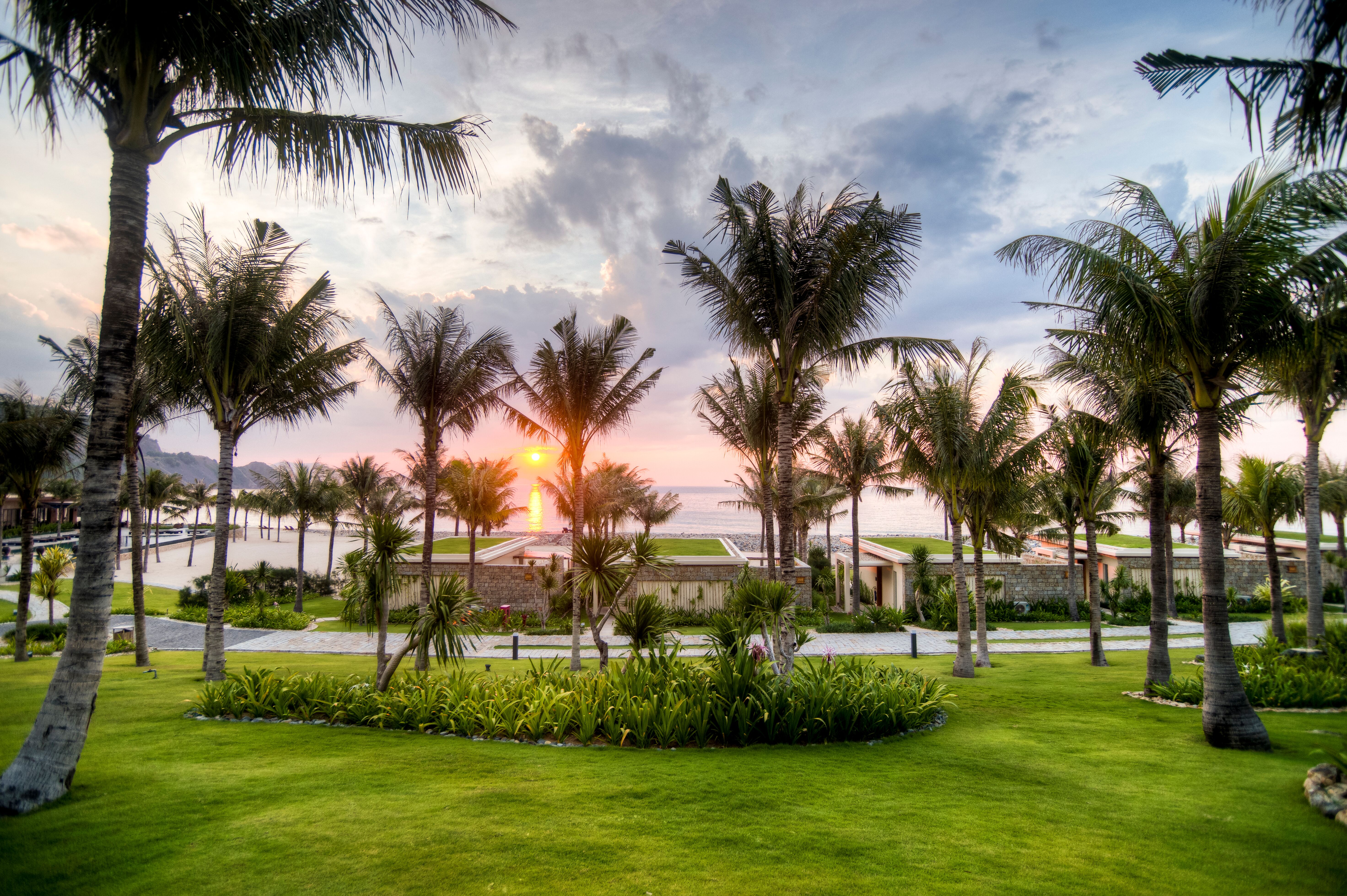 Tired of the never-ending hustle? Then it's definitely time to take care of yourself, turn off the phone and spend days listening to the waves, doing yoga on the beach, scuba diving, sleeping like a baby… you make the list! Luxury Lifestyle Awards are proud to present you the reality for those dreams – this year's winner in the category of Luxury Resort in Vietnam – Mia Resort Nha Trang.
Luxury Lifestyle Awards is a global award selecting, recognizing, celebrating and promoting the best luxury goods and services all over the world. The goal of the company is to connect people with the best of luxury. LLA have evaluated more than 10 000 various goods and services in 400 categories from 60 countries and analyzed the results to give you a TOP list of the best of the best in the world. Such world-renowned brands as Chanel, Dom Perignon, Tiffany & Co., Ferrari, Rolls-Royce and Hilton were proudly named winners. The victory brings companies status and recognition, global promotion and exposure to an entirely new market of customers.
Settled into a tranquil bay between Cam Ranh Airport and Nha Trang city, Mia Resort is an ambience of peace whilst being easily accessible. All villas are nestled into beautifully landscaped gardens with the backdrop of the Nha Trang Mountains behind them. Nature is a key inspiration in design here, with rooftops of grass and shrubs merging in with the lush surroundings.
Wake up only a few steps from the ocean and breathe that wonderful air in. Eat all the good food, savoring it slowly. Take your time. Then make advantage of the resort's private secluded beach or the Instagram-worthy pool, simply relaxing or enjoying water sports and various activities. Kayaks, paddleboards and snorkeling gear are available – if you are feeling adventurous.
Xanh Spa at Mia Resort calls for a whole separate paragraph, and your special attention. The spa provides pampering relief and tranquility with a dazzling array of rejuvenating treatments. Combining the best of ancient and modern techniques, the professionals aim to adapt and create treatments to suit your body and skin type.
What is even greater, Mia Nha Trang strives to be an eco-friendly and sustainable resort. After a stay here, you'll have a hard time remembering your worries and stress. We hope you take advantage of everything this place has to offer. That is part of the magic.