Elite Business Aviation Services and Solutions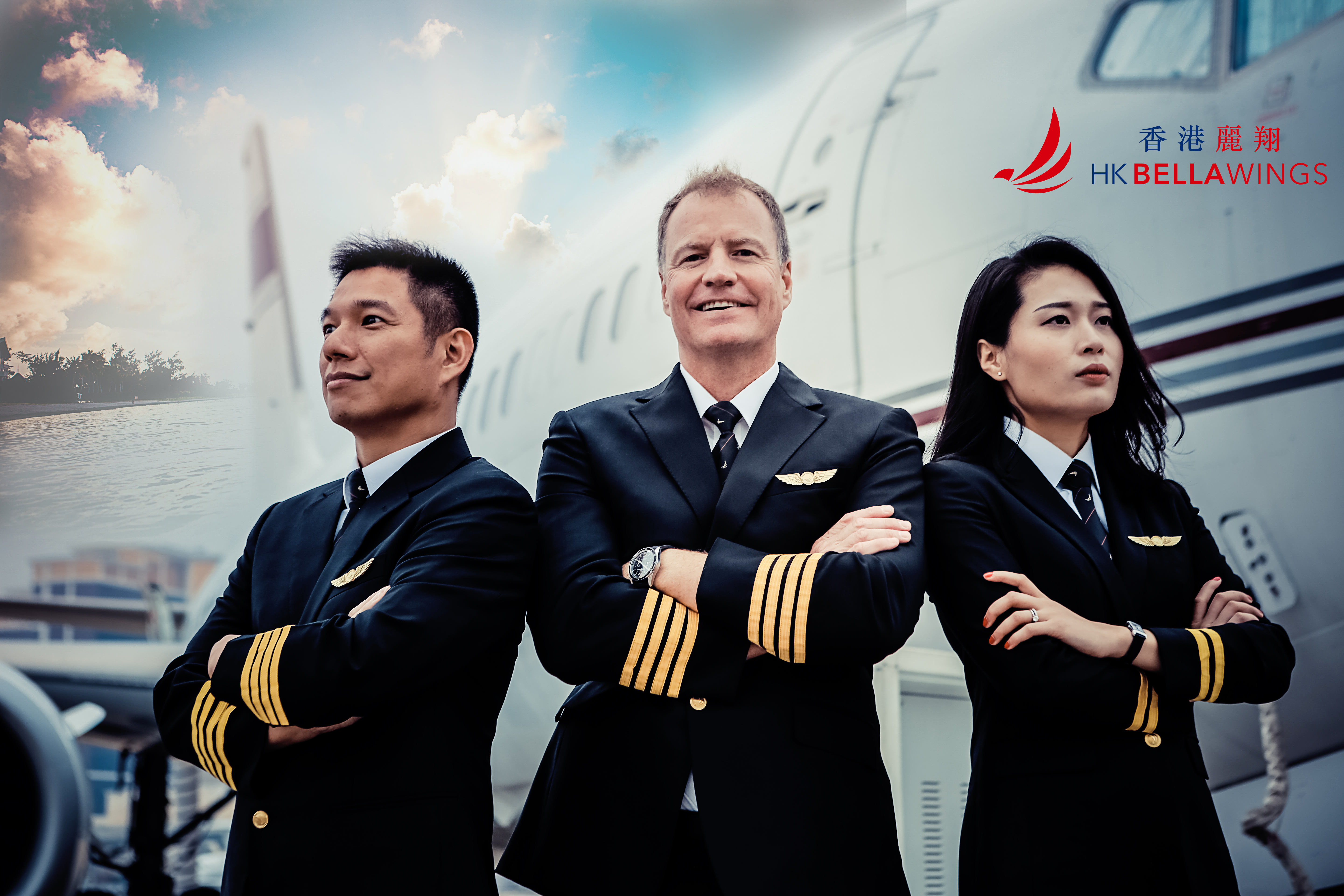 Your business, just like you, deserves the very best. And when it comes to air travels, quality and safety require exceptional attention. Luckily, HK Bellawings Jet, this year's winner of Luxury Lifestyle Awards in the category of Luxury Private Jet Management Service in Hong Kong, rise up to every high standard existing in the sphere of business aviation services and solutions. Experts of LLA are bringing this company to your attention to take care of you up in the sky and here on the ground.
Luxury Lifestyle Awards is a global award selecting, recognizing, celebrating and promoting the best luxury goods and services all over the world. The goal of the company is to connect people with the best of luxury. LLA have evaluated more than 10 000 various goods and services in 400 categories from 60 countries and analyzed the results to give you a TOP list of the best of the best in the world. Such world-renowned brands as Chanel, Dom Perignon, Tiffany & Co., Ferrari, Rolls-Royce, and Hilton were proudly named winners. The victory brings companies status and recognition, global promotion and exposure to an entirely new market of customers.
Based in Hong Kong, HK Bellawings Jet Limited is a comprehensive business jet operator providing a diverse array of superb services including aircraft management, aircraft maintenance, travel concierge services, aircraft purchase & sales, and aviation consultancy. The company's mission is to deliver professional, flawless and efficient services for you and your business. They strive to be a trustworthy aviation partner, tailoring unique travel experience to their clients' preferences.
To be sure that you are in the best of hands, you need to know that HK Bellawings Jet has received the International Standard for Business Aircraft Operations (IS-BAO) Stage-2 registration. Issued by the International Business Aviation Council (IBAC), this registration has acknowledged HK Bellawings' utmost levels of safety, operating procedures, systems and international standard for business aircraft operations. Moreover, the company received HKAR-145 approval by HKCAD in 2018 and can now deliver more professional business jet services and solutions to clients.
In addition to the highest levels of safety, HK Bellawings Jet also provide their clients with superior quality services from professional staff. HK Bellawings adhere to the superior standards of operation and vigorously strive for excellence simultaneously.
Obviously, choosing top safety and experiencing unparalleled service for your air journey means traveling with HK Bellawings Jet.