Eliane Ribeiro: Making the Luxury Real Estate Operations Easy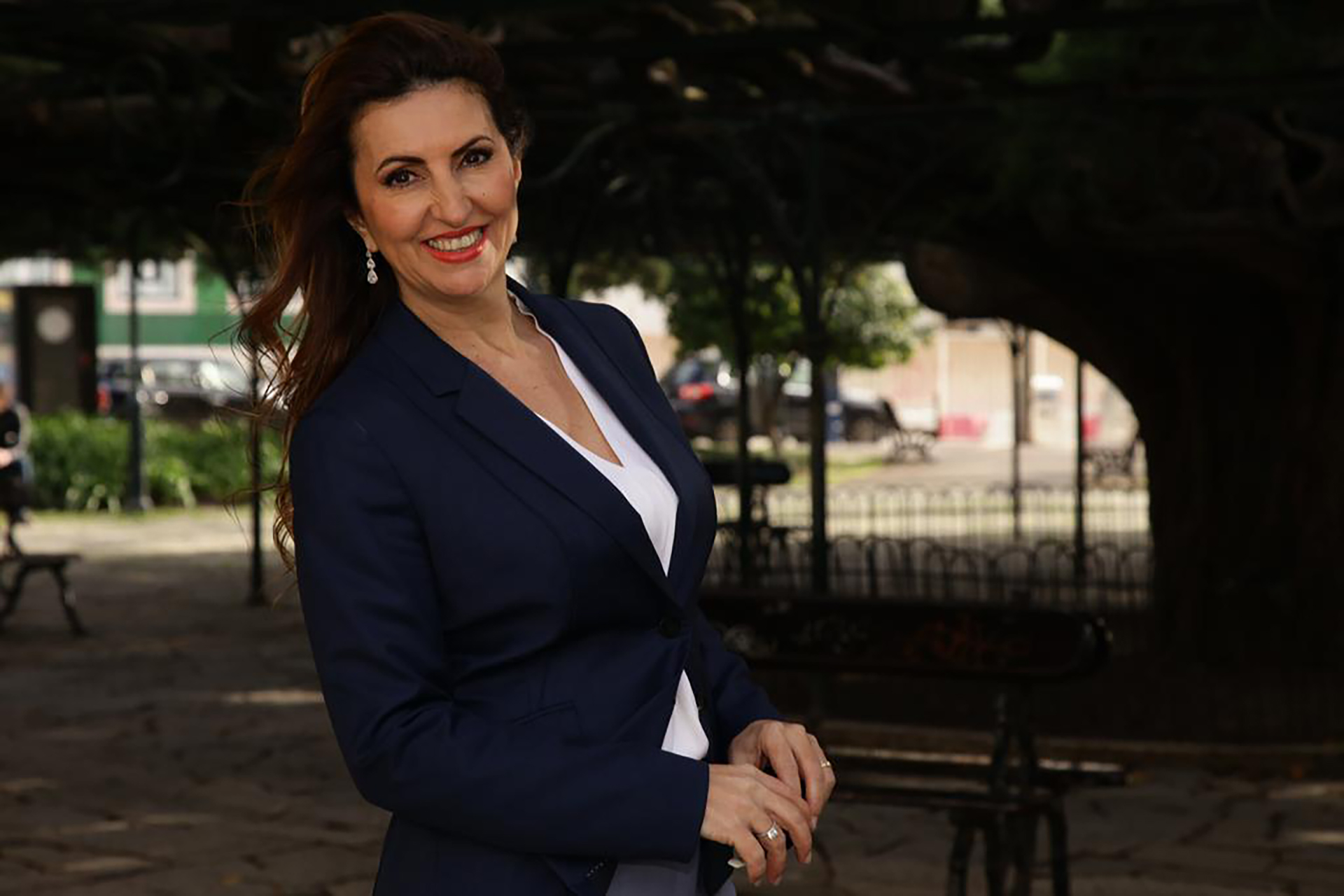 When it comes to the sale or purchase of the luxury real estate, the value of your time and the importance of the right decision, which will undoubtedly have a significant impact on the future of life, becomes especially obvious. Thanks to the professional assistance of experienced real estate agents, the time-consuming process of buying or selling a house can not only go as smoothly as possible but also bring maximum benefit to all participants. This is how meeting the needs and tastes of the most demanding clients, Eliane Ribeiro was able to become one of the industry leaders and the Luxury Lifestyle Awards winner in the category of The Best Luxury Real Estate Broker in Portugal.
Eliane Ribeiro is an experienced luxury real estate agent, a member of the global RE/MAX network since 2010. She has an expanded professional experience in the Real Estate Market, in the areas of Training Communication, Marketing and Commercial Management. In 2018 RE/MAX International recognized Eliane with the Lifetime Achievement award and since 2017, she was distinguished with the title of RE/MAX Ambassador in Europe and Brazil. Currently, she is the only Real Estate Consultant in Portugal who is certified by the National Association of Realtors as an  instructor to the distinguished category Certified International Property Specialist.
Eliane Ribeiro is also the founder and team leader of the Lisbon-based company Eliane Ribeiro+Team, an award-winning multi-disciplinary team involved in the Portuguese real estate market. Due to the well-structured organization, diverse cultural and professional backgrounds, excellent contacts, and experience, the company leads both individual and corporate clients to the best business opportunities.
"We are very pleased with the recognition of our achievements by the honorary Luxury Lifestyle Awards committee. Our 18 years of experience allow us to meet our clients' needs at the highest level, which has given us an impeccable reputation among our colleagues and people interested in profitable luxury real estate transactions," said Eliane Ribeiro.
Eliane Ribeiro and her team have maintained steady annual growth in performance, which has been particularly intense since joining the RE/MAX network. This has enabled to become Team Nº1 in Portugal in serving foreign customers.