Efficient Aesthetics at Play Globally Thanks to Wolf Reicht Architects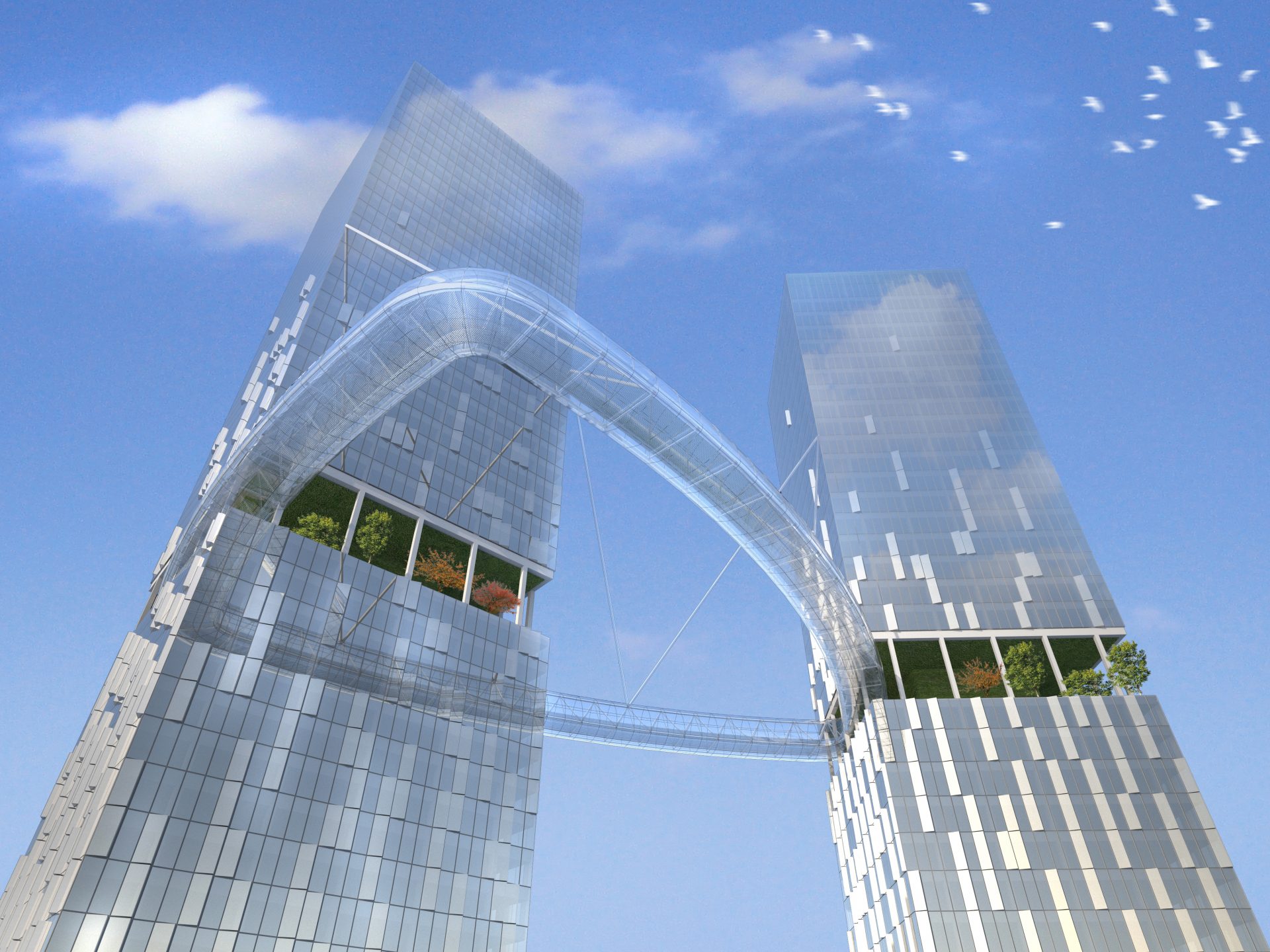 Architecture is the art and science that can be either extremely boring or unbelievably exhilarating — and all this is in the hands of the creator. At Wolf Reicht Architects, this year's winner of Luxury Lifestyle Awards in the category of The Best Luxury Architect and Interior Design Studio in Austria, innovators, visionaries and bold spirits thrive, united by the holistic idea of designing a world.
Founded by Wolfgang Reicht in 2013, Wolf Reicht Architects is the place where unique, courageous and iconic buildings are born. The company's interdisciplinary team of highly skilled professionals finds inspiration in hybrid and flexible designs and believes in their synergetic effects. Together, they are integrating smart energy systems, thinking of additional benefits for today and the future — following a concept that the whole is greater than the sum of its parts. From the first sketch to the grand opening of a new object, they call the whole process "efficient aesthetics".
Wolfgang Reicht and his team at Wolf Reicht Architects have been designing buildings primarily in India and China. The Dalian Planning Museum and the Changxing Island Sports Center in China are two excellent examples of the company's impeccable work. However, the European market seems to be longing for this kind of comprehensive approach to architecture as well. One of Wolf Reicht's latest projects is the Metastadt Event Center of 1.350 m2 in Vienna, Austria, currently underway.
"The whole team of Wolf Reicht Architects is extremely happy about our victory in LLA. Each one of our talented and skilled professionals is an integral part of this success. Dedication, hard work and enthusiasm are the key factors helping us to achieve our dream — design an amazing world around us, one building at a time. We are, undoubtedly, thrilled that the renowned experts of Luxury Lifestyle Awards see eye to eye with us," says Wolfgang Reicht, CEO and Design Principal of WRA.
Some call Wolf Reicht's creations eccentric, but definitely in a positive way. The company's team knows that in architecture, just like in nature, the multiplicity of simple interactions leads to complex systems. This is why Wolf Reicht's projects boast distinct character while being remarkably harmonious at the same time. They play an important role for corporations by creating a unique image through design for them in today's nondescript business environment. Moreover, these iconic buildings serve as important landmarks for individual districts, forming identities for their communities.