E.Pisktizis Architects Capture the Essence of Mykonos with their Design of Cavo Paradiso Club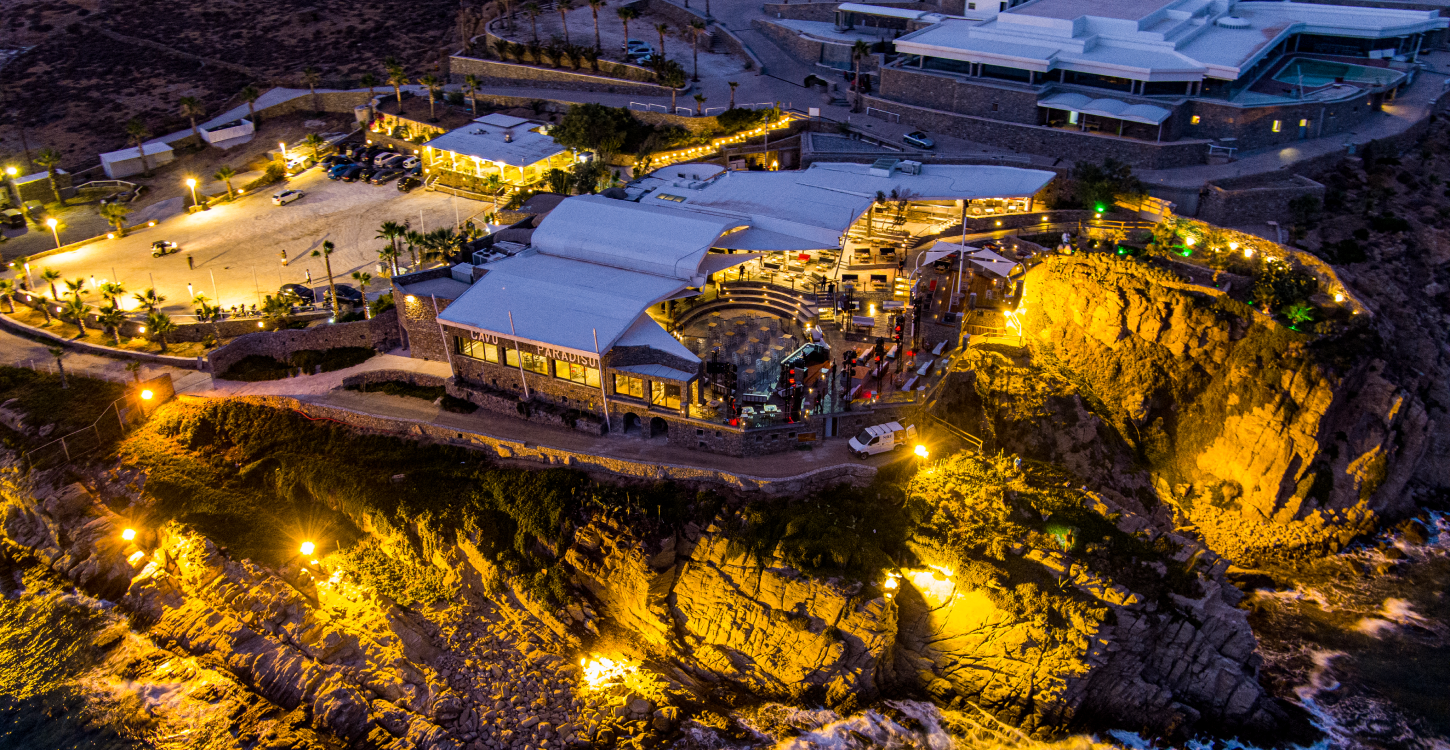 For their outstanding work designing Cavo Paradiso Club, Luxury Lifestyle Awards is pleased to announce E.Pisktizis Architects as winner in the category Best Luxury Hospitality Club Architecture in Greece. This award recognizes the acclaimed studio's efforts to construct a space that effortlessly integrates its surroundings into its design, creating a unique facility that captures the essence of its popular Mykonos locale.  
E.Pisktizis Architects is an Athens, Greece, based interdisciplinary practice that offers architectural and urban design services. E.Pisktizis Architects is the name behind six facilities used at the 2004 Athens Olympic Games (alongside JP ‐ AVAX company), an indication of how reputable the studio is.   
Established almost two decades ago by Eleftherios Piskitzis, a RIBA Chartered Architect, the full-service team at E.Pisktizis Architects has honed their expertise and continues to deliver architectural excellence of the highest quality. Their latest project, Cavo Paradiso Club, is an example of this.  
Cavo Paradiso Club is a premium music and entertainment facility in Mykonos. Its stunning architectural design was developed in various stages spanning the last three decades. Importantly, the venue was designed in a manner that respects the surroundings while nurturing the feeling of being within nature. It boasts an iconic swimming pool shaped as the island of Mykonos. Visitors to the club get to appreciate the wild beauty of the location (Paradise Beach) and take in all that this spectacular Mediterranean island has to offer.  
For Pisktizis, the mission of E.Pisktizis Architects is to extend the limits of architecture through the integration of art, sustainability and technology. The studio's work at Cavo Paradiso Club speaks precisely to this.  According to Pisktizis, "design should provide a variety of human sensations; it must create a connection between the user and the city, between the site and the environment, and it must be useful, logical, beautiful and sustainable". 
Over the years E.Piskitzis Architects has worked on a variety of projects, including some for government municipalities, companies, developers and private clients. For every project, the design brief is carefully defined to fit the client's needs and ensure that each problem has a unique design solution. Their current projects range from apartment buildings to hotels and resorts, villas, and urban design schemes. 
On receiving news of the award, Pisktizis commented: "This is a great honor for us to receive this award from the very prestigious Luxury Lifestyle Awards. Thank you for recognizing our work. We are proud to be associated with quality and innovative design work and we will continue to push the boundaries of what architecture can do".