Dunavox: Cooling Wines for Your Perfect Experience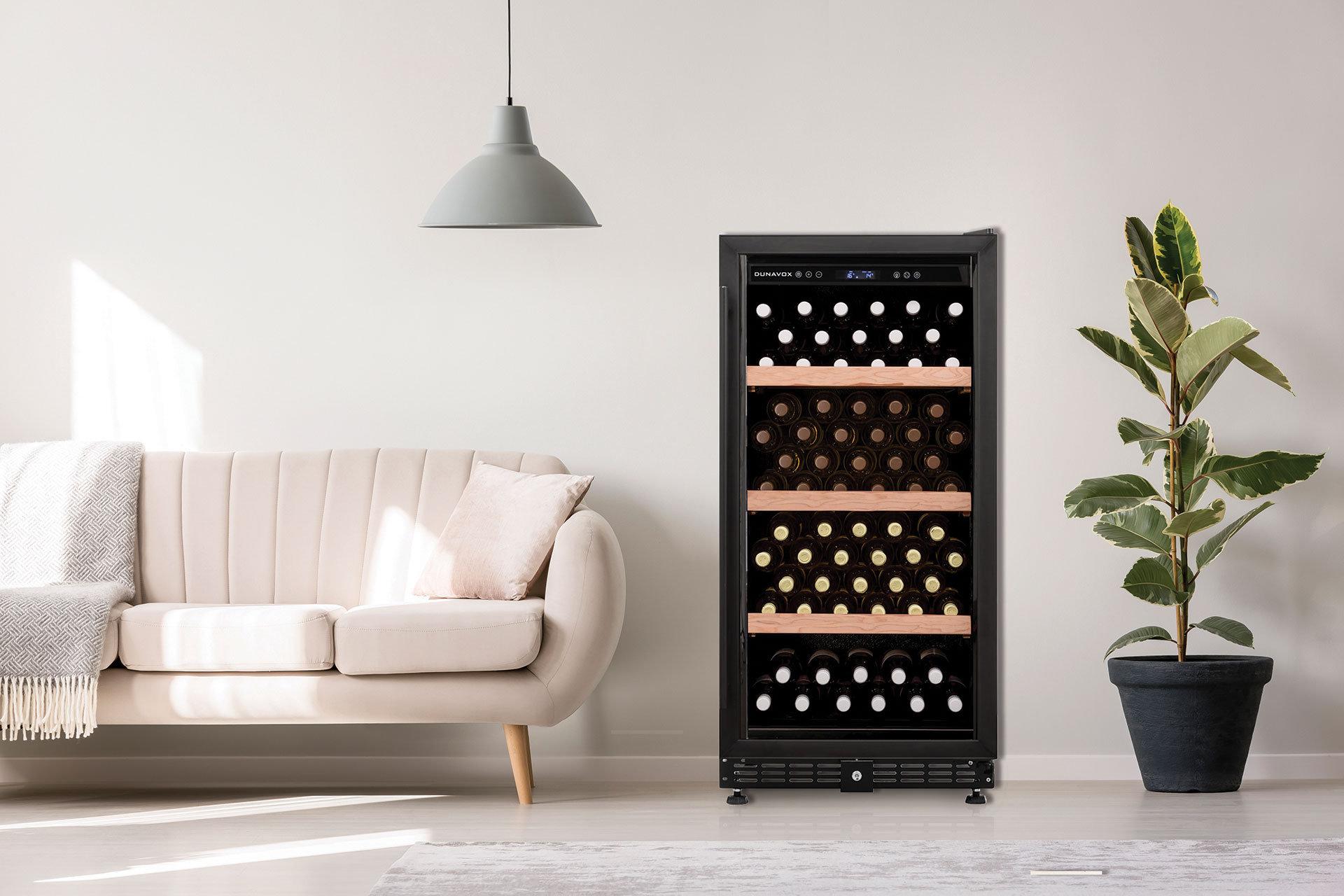 The possibility to enjoy a fine wine depends not only on the manufacturer and on the quality of the beverage itself. The taste of wine is influenced by a mass of factors, and its storage conditions are among the most important ones. Creating suitable conditions for storing wine is a rather challenging task, especially when it comes to the home environment. Dunavox is a premium brand of wine coolers that offers exclusive, high-quality solutions for wine storage in private kitchens, for winemakers and catering companies. This year, the brand became the winner of Luxury Lifestyle Awards in the category of The Best Luxury Wine Fridge in the World.
With nearly 120 different models briefcased, Budapest-based wine cooling expert, Dunavox has been offering the widest range of wine coolers for 15 years, taking a leading position in the market of Europe and Asia. The brand's wine fridges are distributed across more than 40 countries in Europe, Asia, America and Austrasia.
Most of the wine fridges are designed for kitchens – Dunavox kitchen line comprises undercounter wine coolers, integrated wine coolers, and full height models. The brand has a great selection of single and dual zone freestanding wine coolers with capacity from 16 to 54 bottles. A unique option of stainless steel framed or full glass door designs is also available.
The manufacturer offers a line of HORECA wine refrigerators designed for restaurants and hotels. These elegant units of black color allow the option of applying personalized logos and have everything necessary to preserve the wines in optimum condition for years to come.
"It is a great honor for our company to be recognized as the winner of Luxury Lifestyle Awards. We appreciate the experts' rigorous approach to the selection of the winners and their attention to detail when selecting the best of the best," said Tom Keszei, Managing Director.
Dunavox is one of the fastest developing wine cooler brands on the market. A clear mission, streamlined organizational structure, powerful sales, and service network all help to provide the clients with a wide range of quality products at reasonable prices.