Diamond Laser Medispa: Combining Science and Art for Your Beauty and Health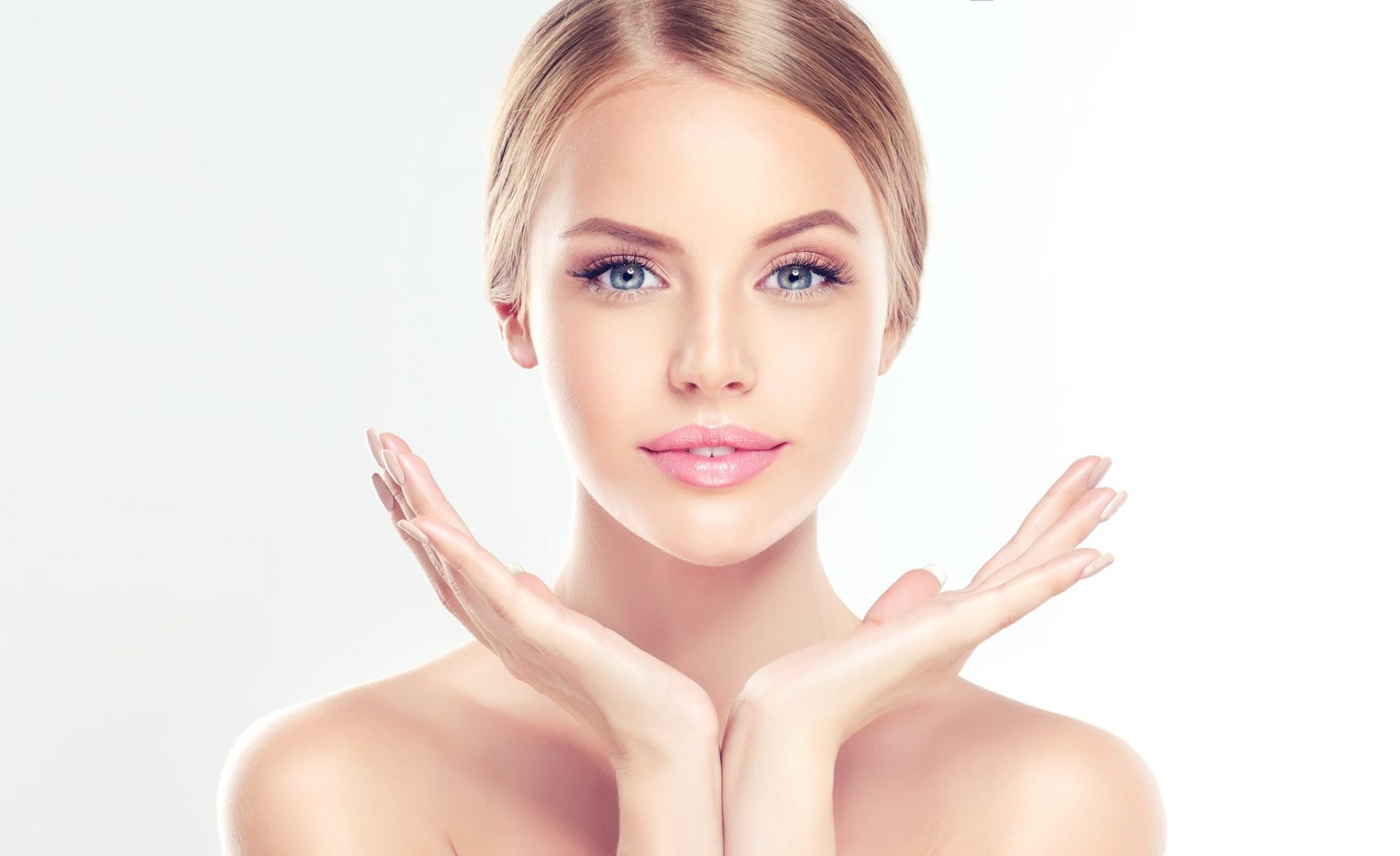 There were times when caring for oneself and beauty treatments were considered overkill and privilege of a limited number of the chosen ones. Over time, it became clear that taking care of appearance is not just a matter of beauty, but also physical and mental health, and is a necessity. Today, thanks to dedicated and thoughtful professionals, self-care becomes the art of being healthy and beautiful. You can personally embrace this art in the Diamond Laser Medispa, which has confirmed its highest experience and level of service, becoming a winner of Luxury Lifestyle Awards in the category of The Best Luxury Medical Spas in New Zealand.
The beauty spa and skin clinic Diamond Laser Medispa was established in 2013 by Olivia Blakeney-William. Olivia has over 14 years of experience in laser tattoo removal, skin treatment, laser treatments for hair removal, and skin rejuvenation. The team of the clinic managed to create a luxurious and elegant ambiance to spoil and pamper every visitor. When you come here, you will find comfort, privacy, and a special time for yourself.
The Taupo-based spa has great expertise in the latest appearance medicine technology, advanced skin treatments, tattoo removal, IPL, and diode laser hair removal systems. Enhanced by excellent customer service, these competencies make Diamond Laser Medispa the leading and the largest beauty spa and skin clinic in the city of Taupo. By combining the latest scientific and technological innovations with exquisite creativity and customer care, the team has provided the ideal environment to achieve the best results.
"We are proud and excited to be recognized as one of the best medical spas in New Zealand. It is very important and pleasant for us that the respected Luxury Lifestyle Awards experts appreciated our services as much as our clients," said Olivia Blakeney-William.
Along with a wide range of services for men and women, Diamond Laser Medispa offers special treatments to those who expect some of the sweetest moments in their lives – brides and pregnant women. The specialists of the clinic do their best to bring even more beauty, pleasure, and happiness in these unforgettable days.