Conrad Properties – Unique Ultra-Luxury Real Estate in Thailand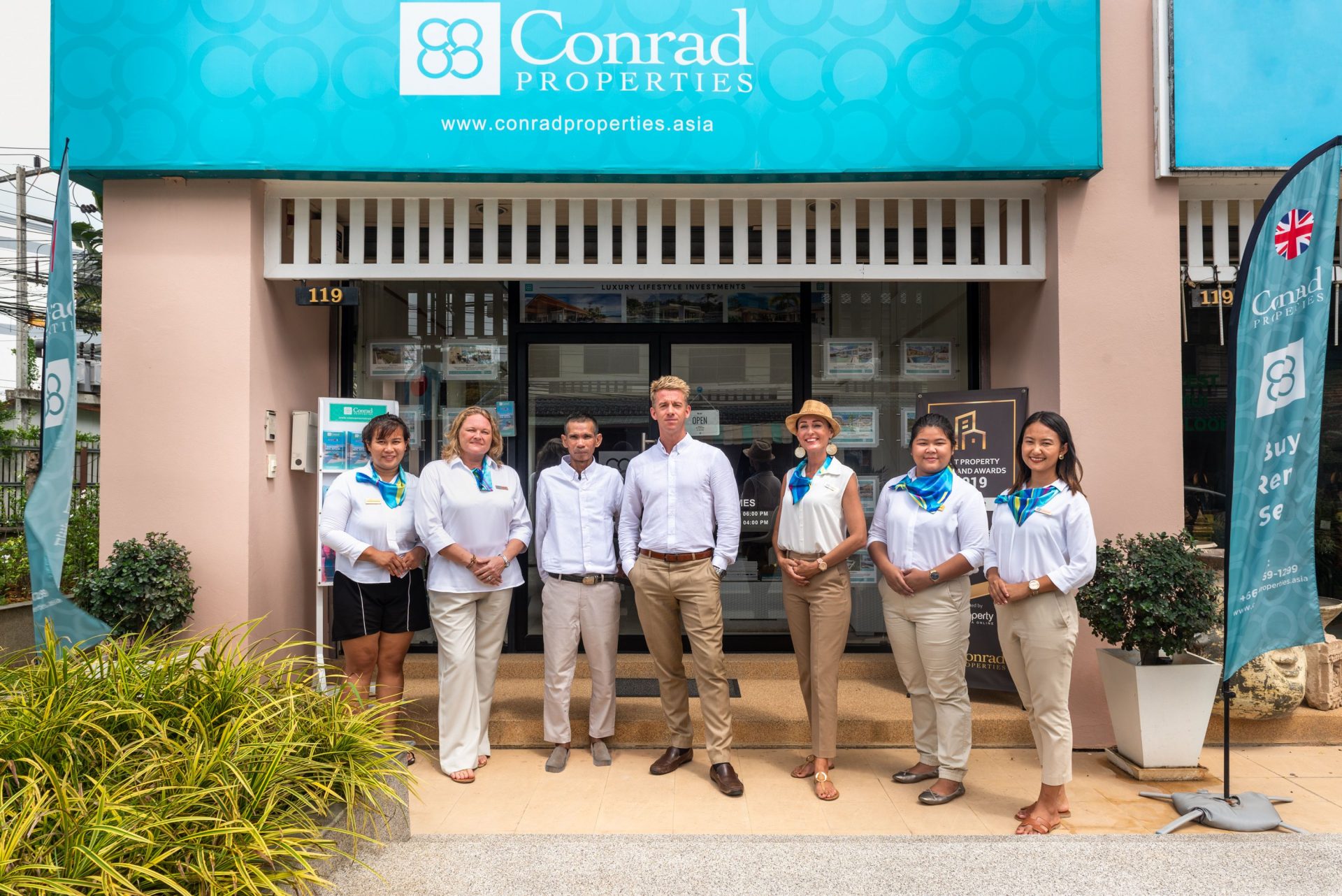 Offering an ultra-luxury selection of handpicked properties in prime locations across Thailand, Conrad Properties are committed to providing professional, reliable services with their in-depth market knowledge and ethical reputation, always putting the customer first. This is why Conrad Properties has been chosen by the experts at Luxury Lifestyle Awards as Best Real Estate Brokerage in Thailand 2021.
Conrad Properties represents some of the most incredible, exclusive properties for sale across the kingdom of Thailand. This high-end real estate is spread across the country including the destinations of Koh Samui, Phuket, Bangkok, and Phangan. The company works closely with high-end property investors, owners, developers, and clients worldwide to handpick their extraordinary luxury properties for sale to an international market. Their comprehensive portfolio features on their easily accessible, award-winning website, offering an extensive choice of listings for sale from private luxury villas and houses to freehold condos, apartments and even plots of land ready for development.
The company is dedicated to delivering the highest standards of service, putting their clients' every need first through every step of the purchase process. They offer a completely free service for both buyers and rentals and the guarantee of the most competitive prices in the market. Their multi-lingual team of agents have over a decade of experience and detailed market expertise in Thailand, ensuring complete peace of mind with honest, reliable advice. Making every property purchase as smooth as possible and leading to the best in customer satisfaction.
"We are delighted to have been selected by the experts at Luxury Lifestyle Awards as Best Real Estate Brokerage in Thailand 2021. It is so good for everyone in the company to be recognised for their ethical approach, in-depth market expertise and highest standard of customer service in everything we do," says Conrad Krawczyk, Managing director of Conrad Properties.