Cipriani Gaon Associati – Italy's Flagship Design Duo Win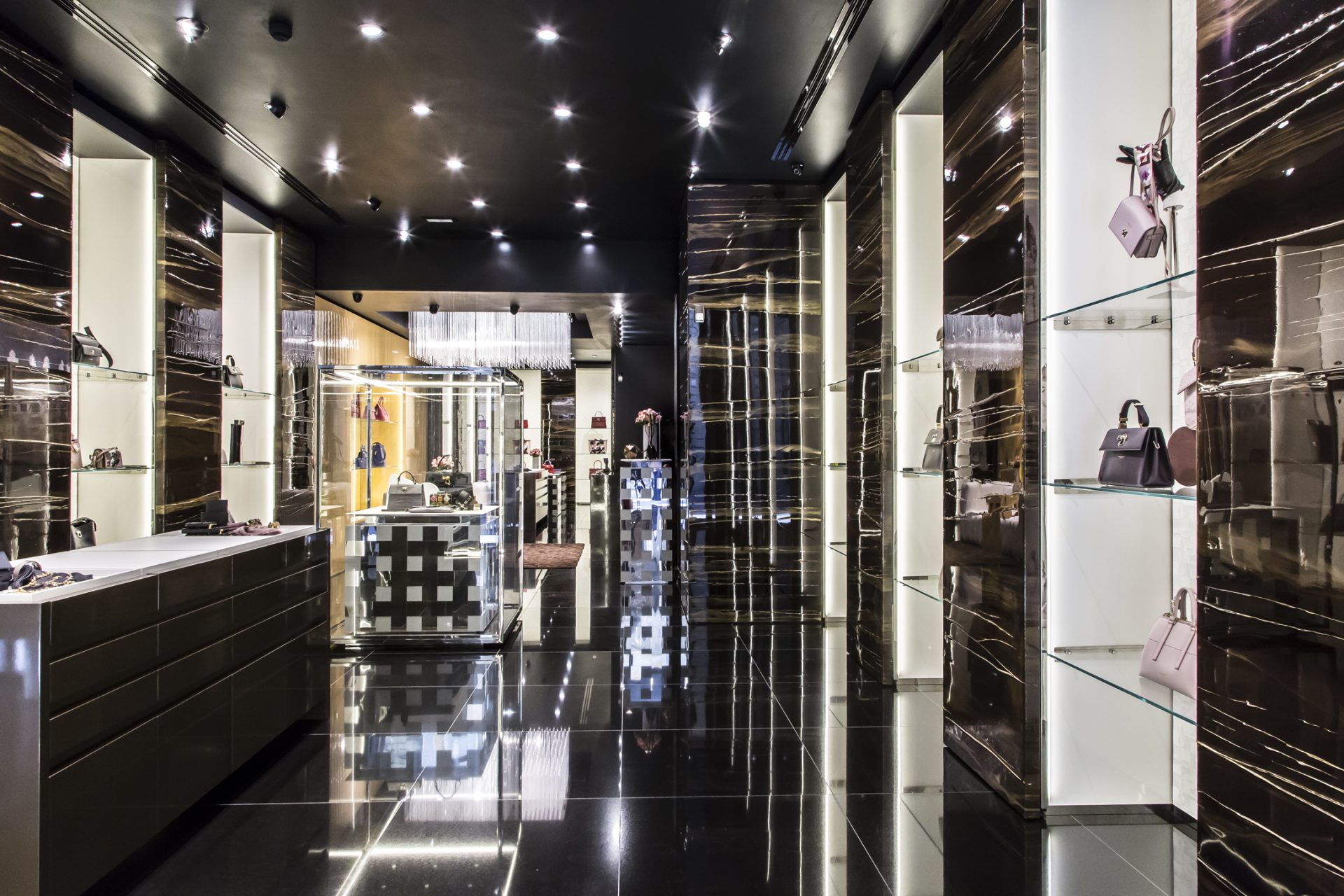 Italy's formidable design culture and heritage take centre stage yet again. Home to Florence in Tuscany, central Italy, Cipriani Gaon Associati have secured a coveted honour. This cutting-edge architecture and design studio has just won in the category of The Best Luxury Architect and Interior Design Studios in Florence, Italy 2020, by the internationally acclaimed Luxury Lifestyle Awards.
CGA was founded by American-born architect Adam Gaon, who has spent 25 years living in Italy, together with Ivan Cipriani, a native Florentine. This multi-cultural partnership has a powerful synergy, cultivating an international operation owing to their combined understanding of cross continental markets. So, while their core team is based in Florence, they collaborate globally with experts, facilitating the roll out of projects on an international scale. Their signature design is that of 'Made in Italy' for which they are well acclaimed and have successfully taken to the world.
The Firm offers professional design and architectural services that include new buildings, interior design, and unique custom created furniture. Their specialty is within the retail space, performing an integral role in the inception and success of luxury brands. Retail aside, they also offer extensive experience in the hospitality, F & B, residential, and commercial sectors, which includes exclusive hotels, restaurants, private residences, and corporate interiors.
Their fame can be seen in the storefronts of multiple world renown brands including Calvin Klein, Guess, JustCavalli, Coach, Tommy Hilfiger, Victoria's Secret and Stuart Weitzman. The design philosophy behind their success is in immersing themselves in the brand's identity, working closely with the client to understand their vision and goals, and in applying their consistent research into new materials and technologies, and how they fuse together. Characteristic of their designs is a strong brand image married with contemporary style. Both partners are involved in all the project phases, ensuring that each milestone is met with exceptional precision.
On winning this prestigious award, Adam Gaon says "It's a great honour to be recognised by Luxury Lifestyle Awards for the work we produce. Our team is immensely proud of this achievement, and we look to the future for new influences and inspiration".