Building Up a Grand Designs Provider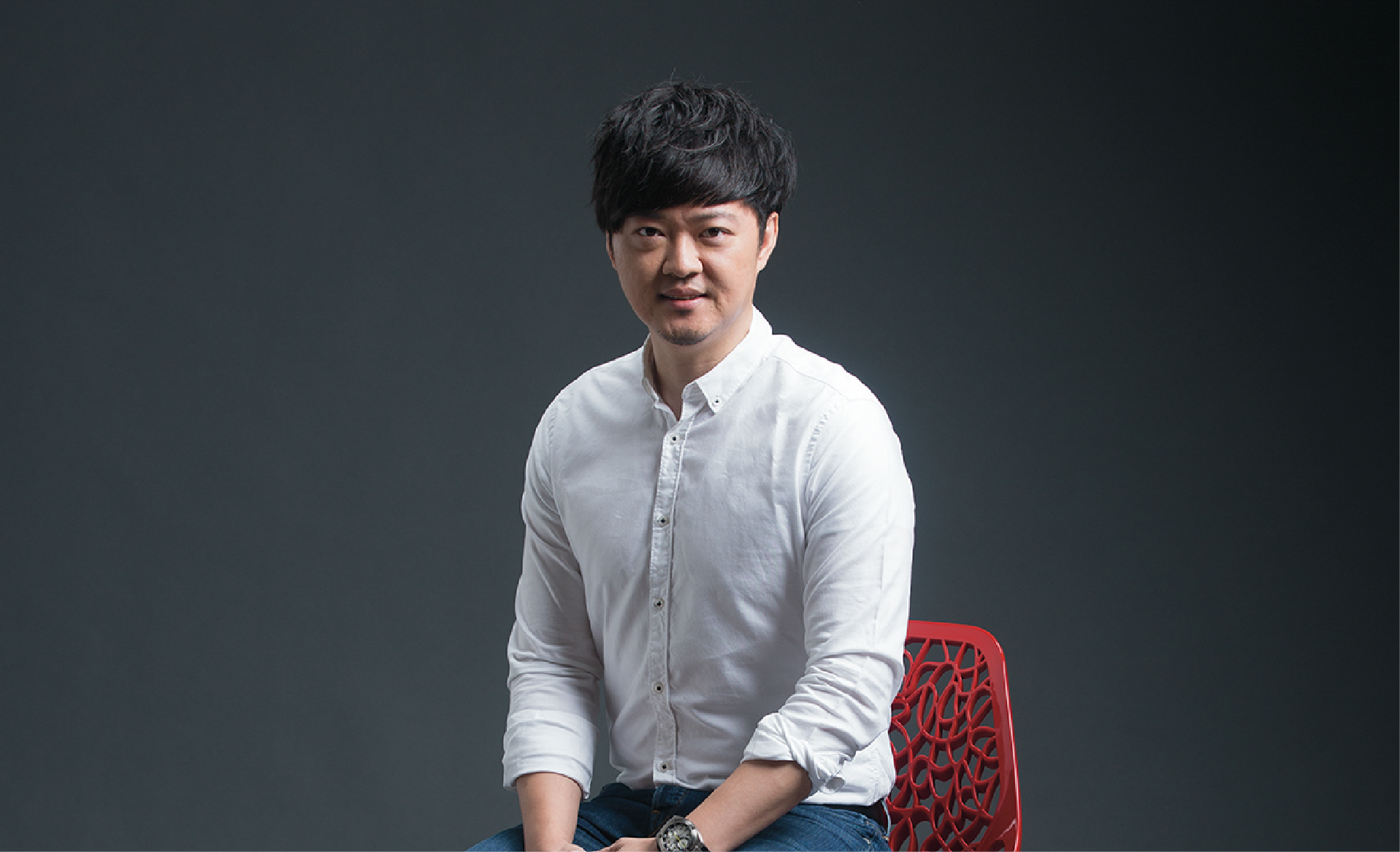 Building up a company is always a challenging task, but what if we are talking about creating a leading provider in its category, plus an environmentally conscious business? Mr. Matthew Li, Creative Director of Grande Interior Design, will give us an insight into this matter, talk about the interior design industry in Hong Kong and the company's victory in Luxury Lifestyle Awards.
Mr. Li, we are so excited to hear from you. Please tell us a bit about your company's creation. How was the idea born and realized?
As a professional one-stop interior design and construction cooperation, Grande Design provides professional interior design service and diversified services for our clients, including residential interior design, commercial interior design, office interior design, and retail window display design.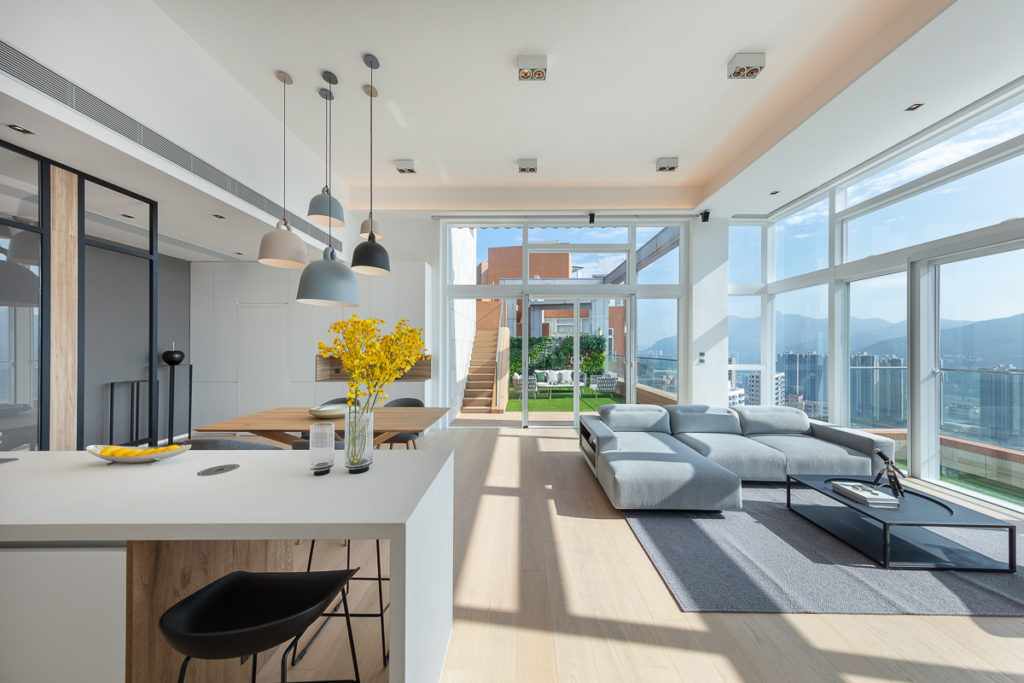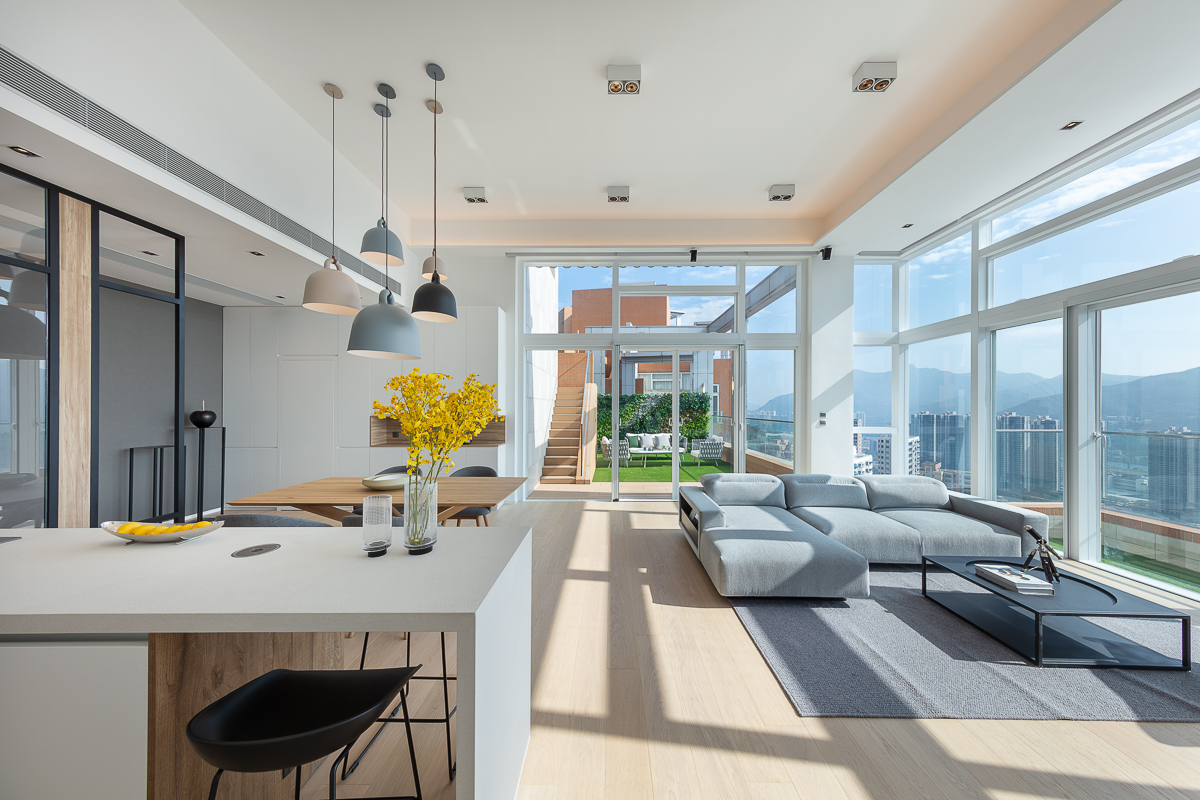 Is the industry competition tough in Hong Kong?
A competitive market and hectic schedules make interior design a challenging industry to compete in. Being an interior designer is all about working with people and managing expectations. Don't get discouraged. Managing the clients' expectations is a huge part of the interior design and it's always challenging, no matter how large or small your business is.
What are the three key ingredients of a company's success, in your opinion?
Listening Skills – It's essential to let your customers talk, and for you to listen. They may reveal something that's essential to getting the design right or getting the budget you really need.
Reliability – The customer needs to know when you say you'll do something, you'll actually do it. Simple as that. Tell them what you're going to do, and then do it.
Focus on What You Can Do – After collecting all the requisitions from the customer, then we summary up what can present on the plan next, also provide a more professional suggestion to complete the project.
Mr. Li, please tell us more about your environmental initiatives/policies. What were they inspired by?
Grande Design is a full-service interior design service provider that offers stylish, customized, cost-effective, inspiring, spacious, functional and thoughtful interior design solutions to our clients.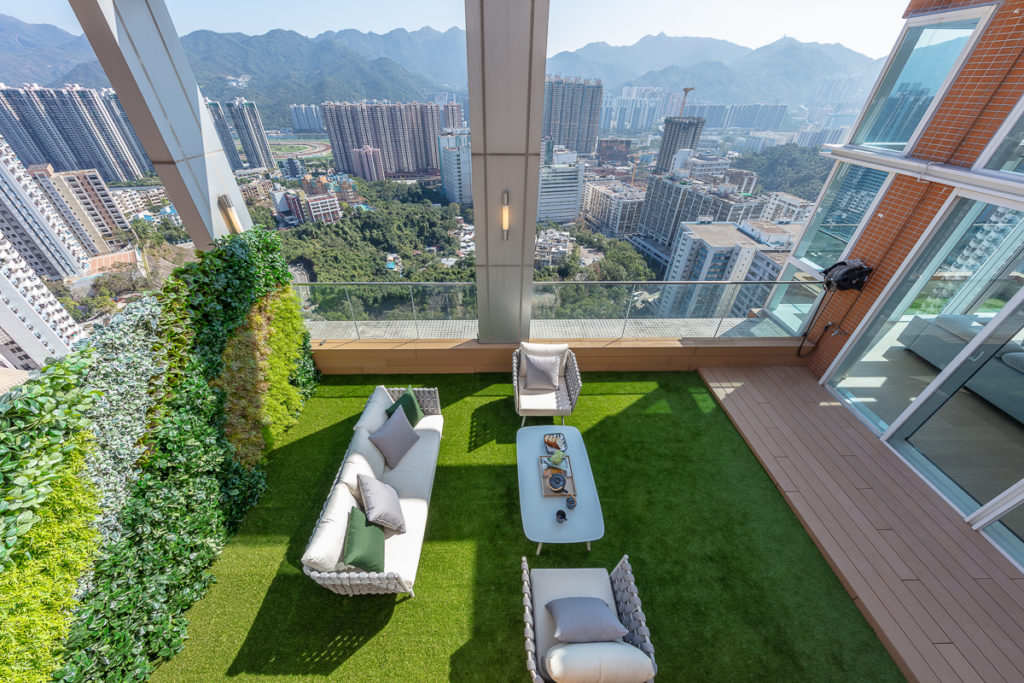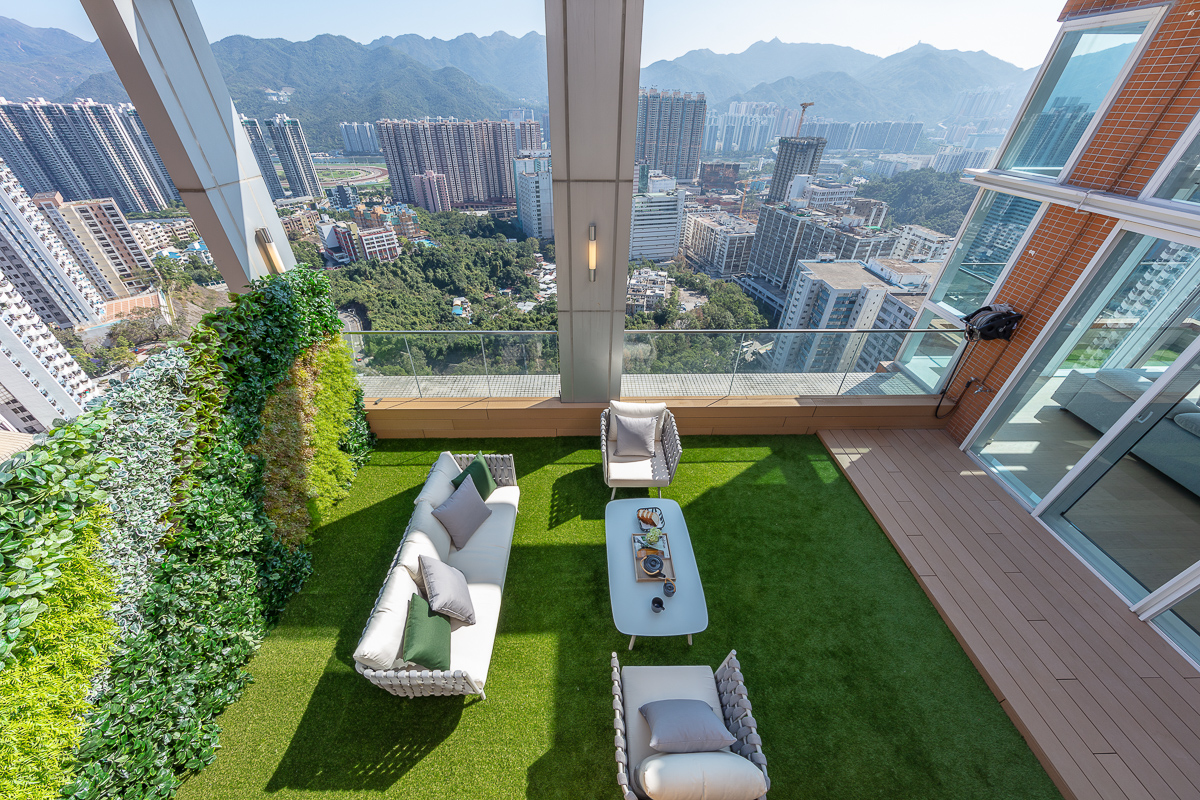 This year Grande Interior Design became the winner of Luxury Lifestyle Awards in the category of Luxury Architect and Interior Design Studio in Hong Kong. What / who would you credit this victory to and what does it inspire you to do?
We aim to understand every need of the customers so as to bring them more cozy, practical and full of personality interior design service. Our designer would search for the best furnishing materials, fittings and decorations and professional interior drawing service with the customers. After we provided these full of services, which can well receive the satisfied respond from the clients.
Speaking about inspirations: do you have any new and exciting features waiting to be launched in 2019?
One of the biggest challenges interior designers face is selling big ideas. Often times, you only have pictures or a floor plan to try and express the feelings of an entire room. Do whatever it takes to get your ideas across. From fabric samples to mood boards, your clients will always appreciate the extra effort to help them understand the vision.