BREATHE: Discover the best luxury restaurant in Marbella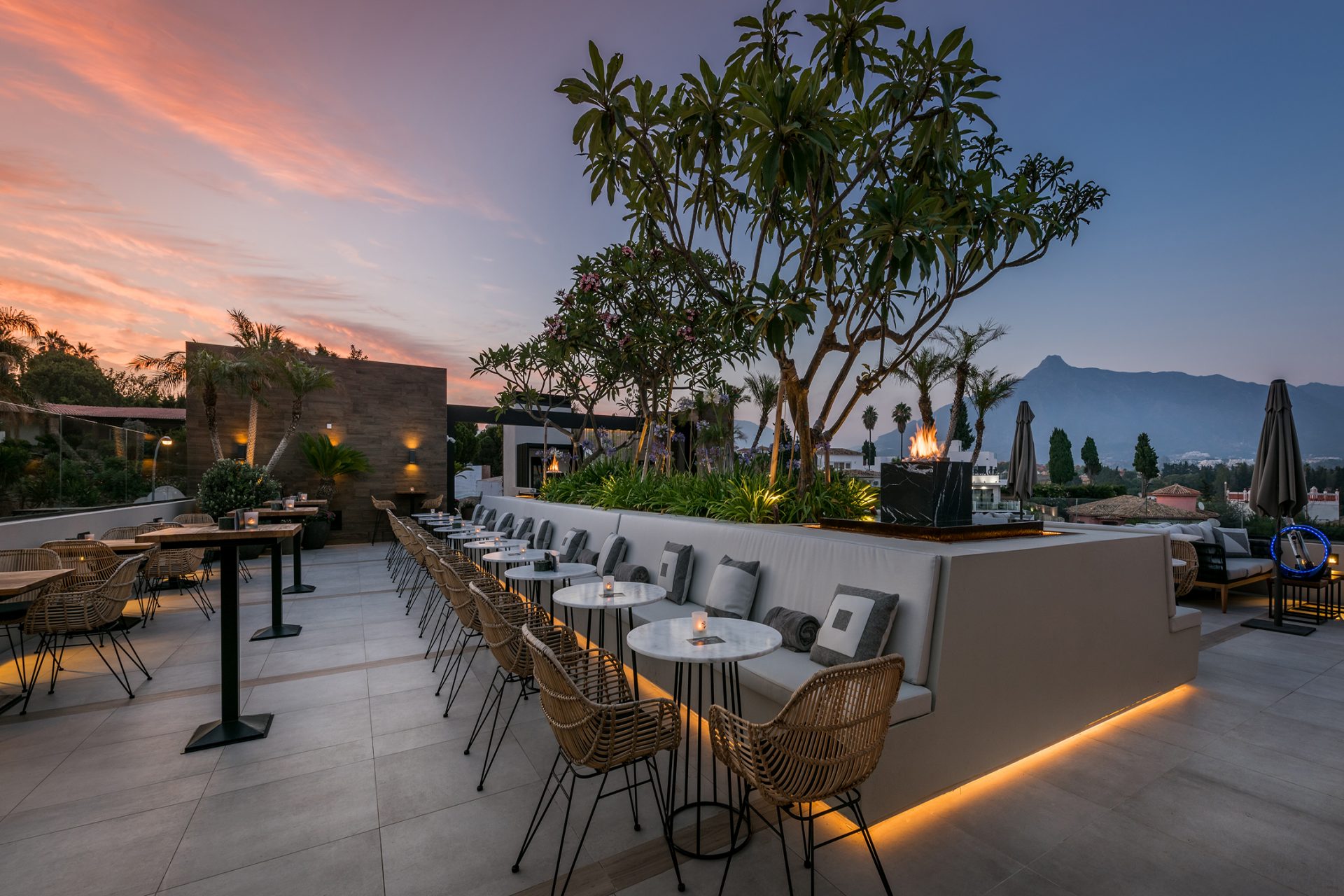 The article is kindly prepared by our Media Partner Minute Luxe Magazine and can be enjoyed on this link
BREATHE is more than just a restaurant or bar in Marbella. It is a multi-faceted gastronomic concept that merges healthy eating, integrated designs and concern for the environment in perfect harmony.
Discover the best upscale restaurant in Marbella. With the population of our planet steadily growing, technology taking leaps forward, and quality of life issues and healthy choices that arise daily, people need to make informed and wise decisions in everything that they do. they do. This is especially the case when it comes to nourishing your body with healthy and quality foods. In addition, supporting a sustainable business is an extremely conscientious choice due to climate change, the scarcity of resources and good ethics in general.
The esteemed experts of the Luxury Lifestyle Awards are extremely happy to recommend a company that meets all of these criteria, and announce that BREATHE has become the winner in the category of best luxury restaurant in Marbella, Spain.
All good companies have one thing in common: a solid foundation called quality. At BREATHE, quality always comes first and is never compromised. This luxury restaurant offers fresh, healthy and innovative food in three locations, friendly service, quality bars and an elegant and comfortable ambiance – combining modern urban architecture with a great dose of natural elements – represented by fire, land, air and water – to create energizing spaces to enjoy and experiences to savor.
To help planet Earth, the owners invested in their own geothermal power plant, completely phased out the use of single-use plastics, and made their ceilings and walls… absorb carbon and produce oxygen. Yes, "vertical gardens" were designed not only for pure aesthetic pleasure, but also for a useful mission. The gardens are partially irrigated with collected and recycled rainwater, which together with hydro-fertilizers reduces the need to draw water by around 50-80%.
It seems that BREATHE couldn't get more perfect, but it is so: they have their own farm in Alhaurín, where they grow much of the vegetables and fruits used in the restaurant. BREATHE organizes many versatile events throughout the year, which are sure to satisfy all kinds of interests. Whether it's themed events where you'll be delighted with amazing food, signature cocktails, music from our resident DJ So & So and world-class entertainment, or corporate or private events.
They have the facilities and staff to make your wedding or any other special moment unforgettable. If you love health, nature and beauty, you have found the perfect place. BREATHE is one of the first places of reception in Spain which focuses on a green and sustainable concept.In collaboration with Carbon Free Dining and with the help of their loyal customers, they have planted over 20,000 trees to fight climate change.
With BREATHE , dining out or having a drink in Marbella takes a whole new level. The concept of "trendy chic" is no longer about paying too much or feeling uncomfortable in a cold and moralizing environment. On the contrary, it is about enjoying amazing gastronomy and excellent service in an elegant, but friendly and relaxed atmosphere.