Box Design Studio – The White Mansion – Bungalow for the ultimate in opulence and modern classical design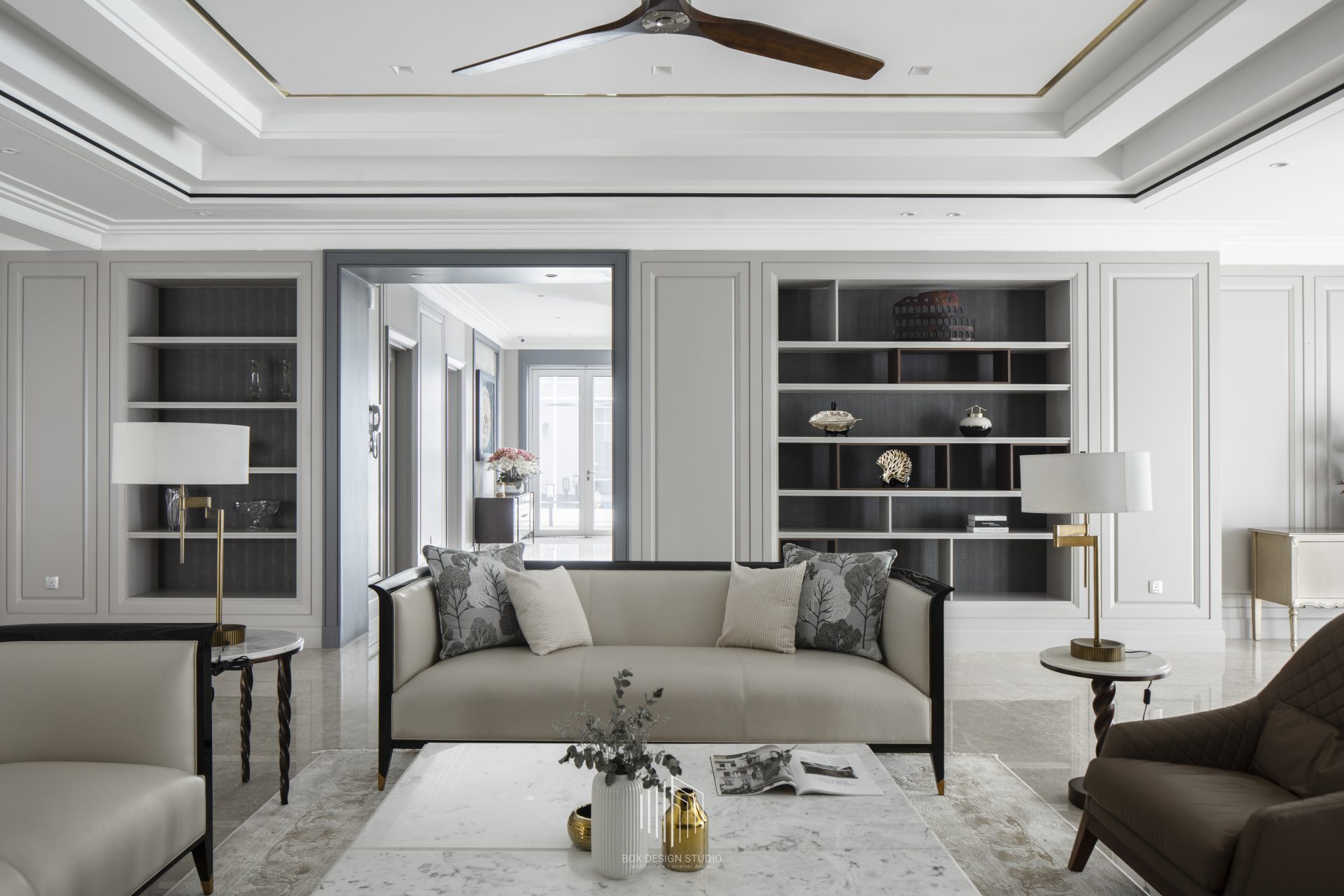 Dedicated to design excellence and creativity, as well as superb personal service, Box Design Studio offers a complete tailor-made design package to suit every project. This is the reason why Box Design Studio has been selected by the experts at Luxury Lifestyle Awards as the winner of Best Luxury Residential Interior Design in Malaysia 2021 for The White Mansion – Bungalow.
Based in the heart of Kuala Lumpur, Box Design Studio has extensive experience in building, architecture and interior design. Supported by their comprehensive collection of skilled artisans they are driven by their enthusiasm for creative excellence and their commitment to deliver the best in design solutions for every space. They also pride themselves on their close relationships with their clients where they strive to always present individually curated ideas to suit every requirement and maintain the highest of design standards, quality finishes and personal service.
Nowhere is this better illustrated than at The White Mansion – Bungalow. This spectacular residence is nestled in the lush greenery in Ampang Jaya and stands in total harmony with its beautiful natural surroundings. The neoclassical architecture showcases symmetrical lattice windows and ornamental pediments and copings. Inside the contemporary style focuses on open plan living with floor-to-ceiling windows creating a stylish light-filled interior with sleek lines and subtle colours creating the ultimate sense of peace and serenity. Opulent marble and gold inlays on future walls and ceilings complete the picture, imbuing a sense of supreme luxury and indulgence.
"We are thrilled to have been chosen by the experts at Luxury Lifestyle Awards as the winner of Best Luxury Residential Interior Design in Malaysia 2021 for our incredible project The White Mansion – Bungalow. It's gratifying to have our creativity, professionalism and personal service rewarded in this way," Lucas Fong Director, Box Design Studio