Bodywize Immersions: Investing in Your Health and Well-Being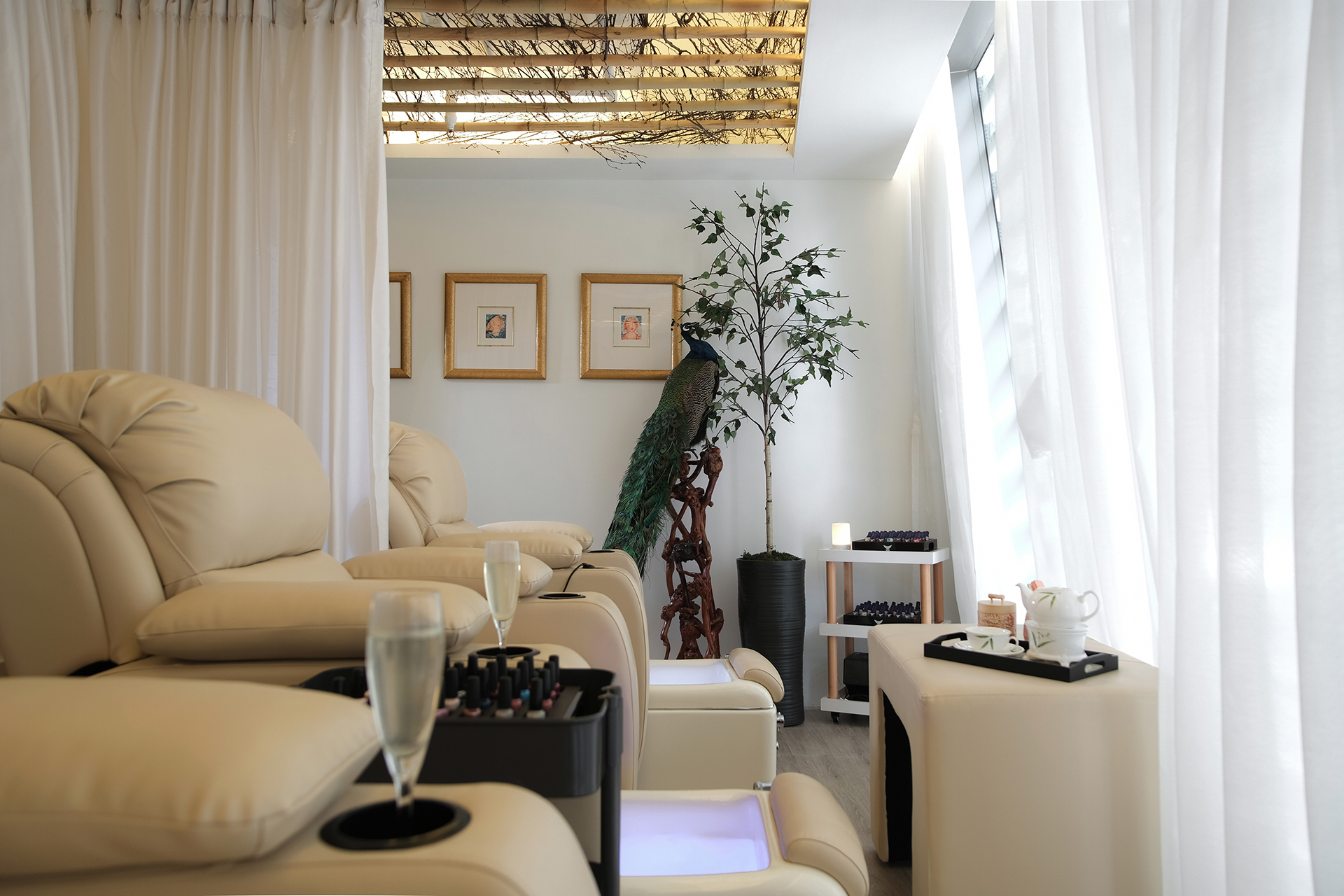 There is nothing more exciting than to experience changes and transformations, spiritual and physical self-development. Exploring holistic and mindful approaches to wellness can become a natural part of your everyday busy lifestyle. Exquisite spa sanctuaries and wellness havens are much closer than it may seem. You don't have to travel to the most exotic locations on the Earth to find sources for body and soul rejuvenating. Explore wellness as a way of life at Bodywize Immersions, this year's winner of Luxury Lifestyle Awards in the category of Luxury Spas in Asia.
Bodywise was founded in 2004 in Hong Kong as a day spa. By 2017, it developed to a full-service spa and wellness sanctuary, and in 2020 Bodywize Immersions was launched as a private spa and wellness club at Lee Garden One situated throughout the city's famed shopping district of Causeway Bay.
Bodywize Immersions positions itself as a way to invest in your mental, emotional, physical health, and well-being. The luxury wellness sanctuary offers calmness and privacy in the heart of a bustling neighborhood of a vibrant ultramodern city. It promotes the idea of a balance between a holistic approach to life, passion, and harmony with nature. Here, every guest finds a perfect space to recharge, receive professional wellness consultations, attend exclusive yoga classes, enjoy sound healing sessions, and benefit from technology and results-driven treatments. The team of Bodywize Immersions creates an atmosphere that contributes to nurturing and healing.
"We see our mission in providing our guests with the opportunity to reconnect with themselves, to retreat, and find true harmony. We feel a great responsibility when working with the human body and soul, and only a subtle and sensitive approach of each specialist allows us to help find the inner bliss of each client. It results in a happy and healthy clientele and the experts' recognition, making us proud and delighted every time," said Lisa Mak, founder of Bodywize Wellness.
Bodywize has several locations in Causeway Bay offering facials, massages, and slimming therapies, air fitness classes, world-renowned skincare products and treatments that are natural with an intelligent strategy without risk. No side effect battling to slow the unaesthetic effects of passing time.