BOCONCEPT CELEBRATES A SEASON OF STYLE WITH THEIR NEW CAMPAIGN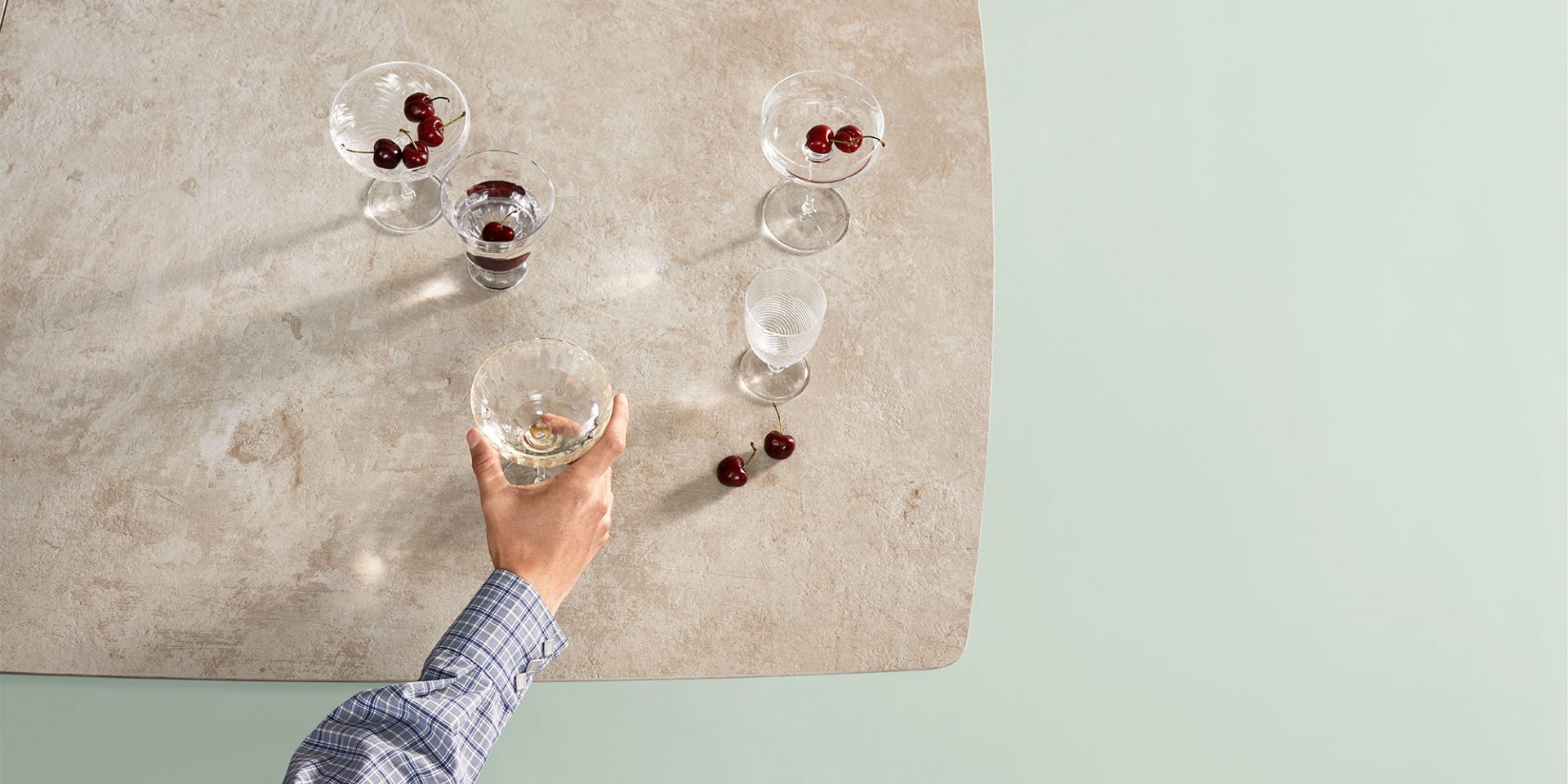 Contemporary Danish furniture brand BoConcept helps consumers celebrate in style, and create a festive home, with their new campaign.
Campaign: Season of Style
Period: 1 December to 31 December 2021
After another challenging year, and a long time without houseguests, it's finally time to open our doors to celebrate the festivities and enjoy quality time together. With its new campaign, BoConcept helps consumers create a festive and stylish home.
"Season of Style"
The campaign inspires consumers with timely gift ideas, styling tips and décor inspiration, helping them create a truly unique home with BoConcept's customisable Danish design furniture.
The campaign's imagery captures the warmth and hygge typical of this season, with the sleek and timeless Danish design as a protagonist. Simple joys, such as relaxing on the sofa or sitting at the dinner table with friends and family. This year's campaign celebrates a well-deserved return of these special moments of togetherness.
Below, BoConcept's Collection and Visuals Director, Claus Ditlev Jensen, presents his favourite designs for this season.
Ottawa chair
Visibly inspired by nature with its leaf-shape and curved design, the Ottawa dining chair is truly a unique piece of design furniture. Once you are seated, you will discover that the Ottawa chair is not only characteristic in looks, but also in comfort. The twig-like legs on Ottawa add to the organic chair design, completing its unique look.
At the same time, the sculptured seat without upholstery highlights the clean lines and minimal form.
"A timeless design for a dining chair that is both extremely comfortable and stylish. It's the perfect time to take it home and celebrate in style," says Claus Ditlev Jensen.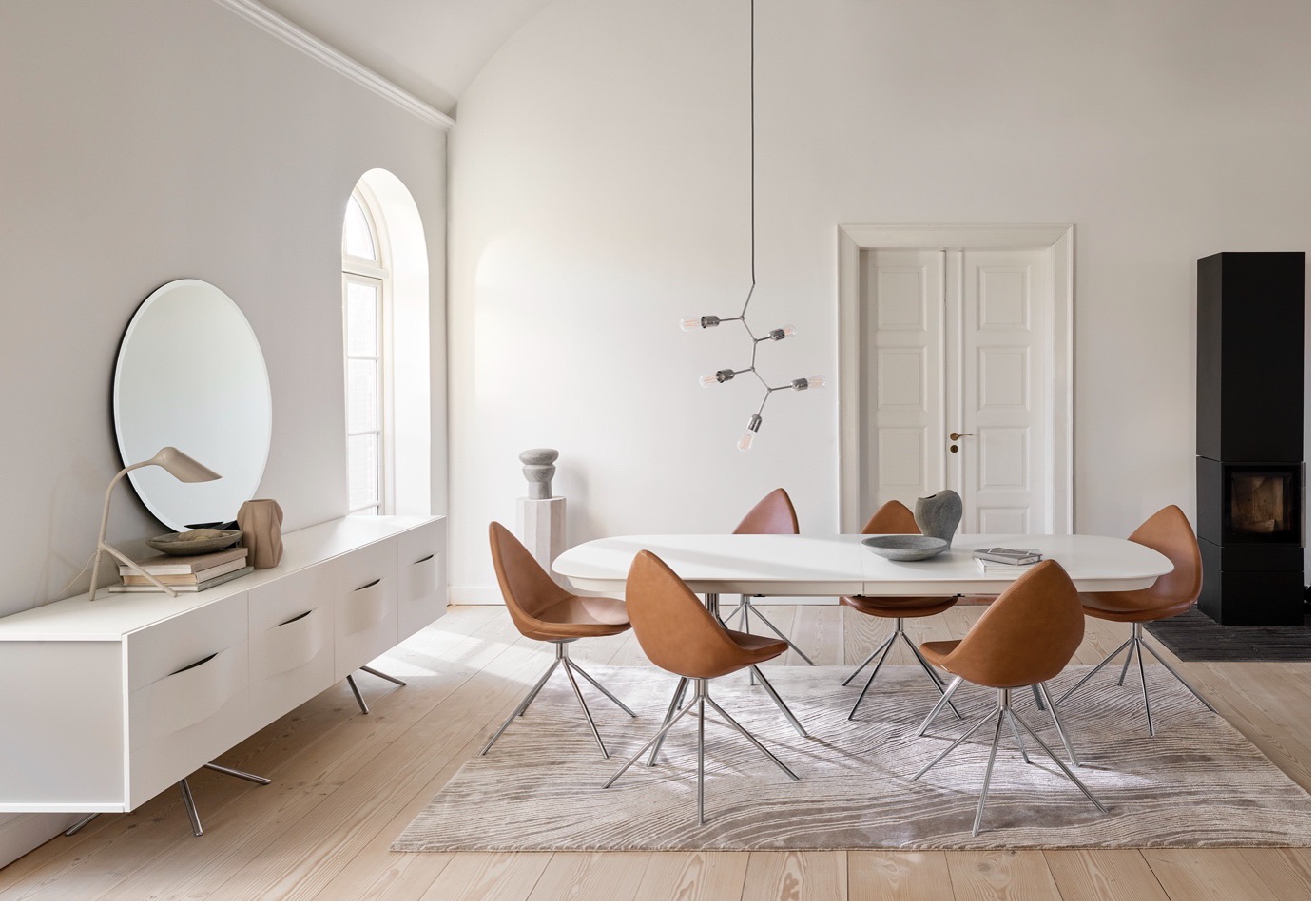 Kingston table
Beauty and functionality come together in the stylish Kingston table. The organic shape radiates softness while the slightly tapered and inclined legs ensure a light, Nordic expression.
You can almost feel Kingston call for you to come sit down and enjoy Danish design at its finest.
"Our consumers really love Kingston – and because of its excellent quality, it's a design that you will enjoy for a very long time."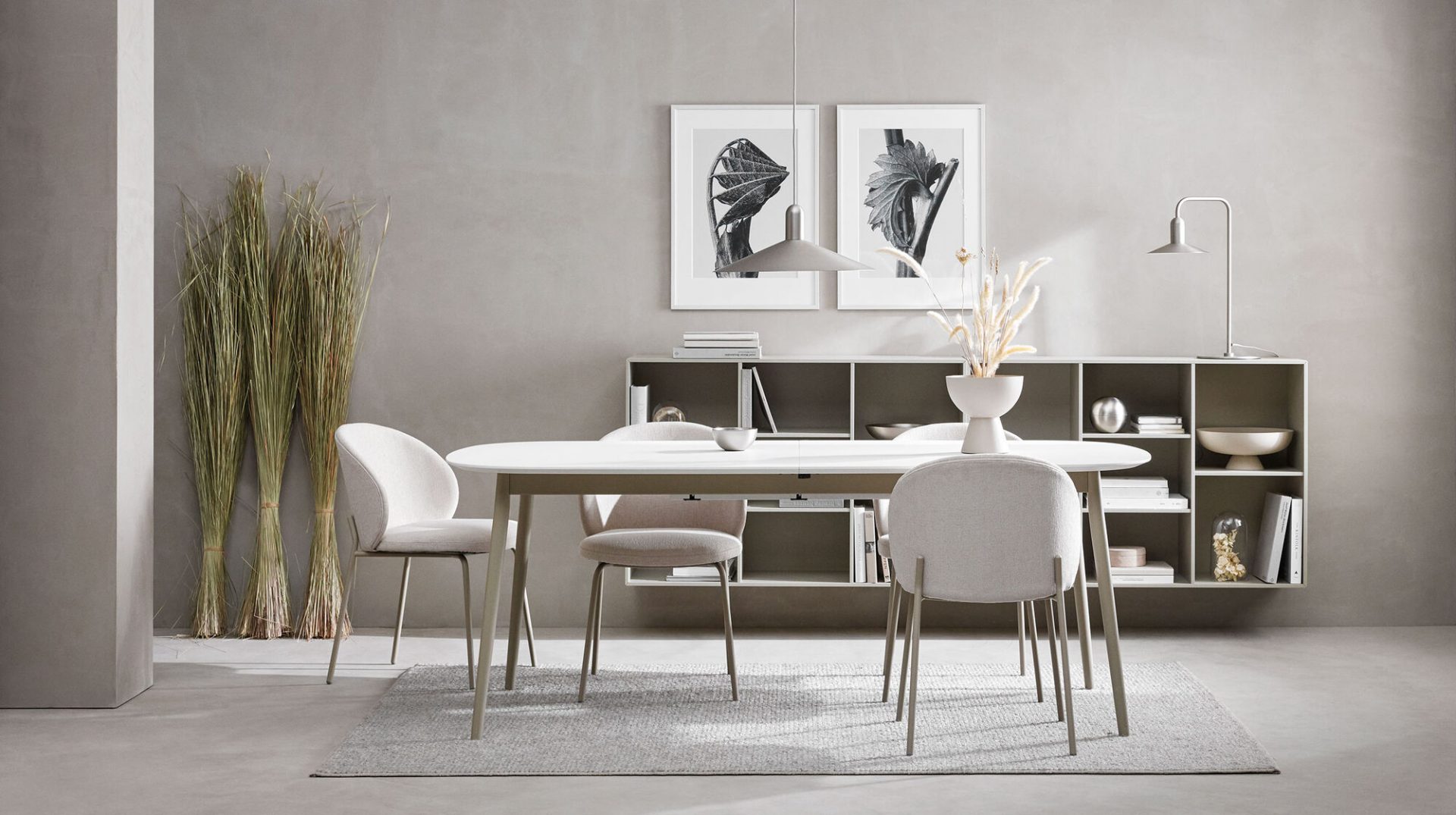 Princeton chair
In Princeton, designer Morten Georgsen strikes a balance between lightness and curvaceous visual comfort, which has a subtly feminine expression. The elegant backrest invites, drawing the eye down to its comfortable seat. Once seated, the design creates a cocooning effect without hindering interaction. Princeton can be finished in any of 120+ fabrics and leathers.
"This chair is the perfect match for the Kingston table – an outstanding design that is extremely comfortable too. Perfect for entertaining your guests during these festivities."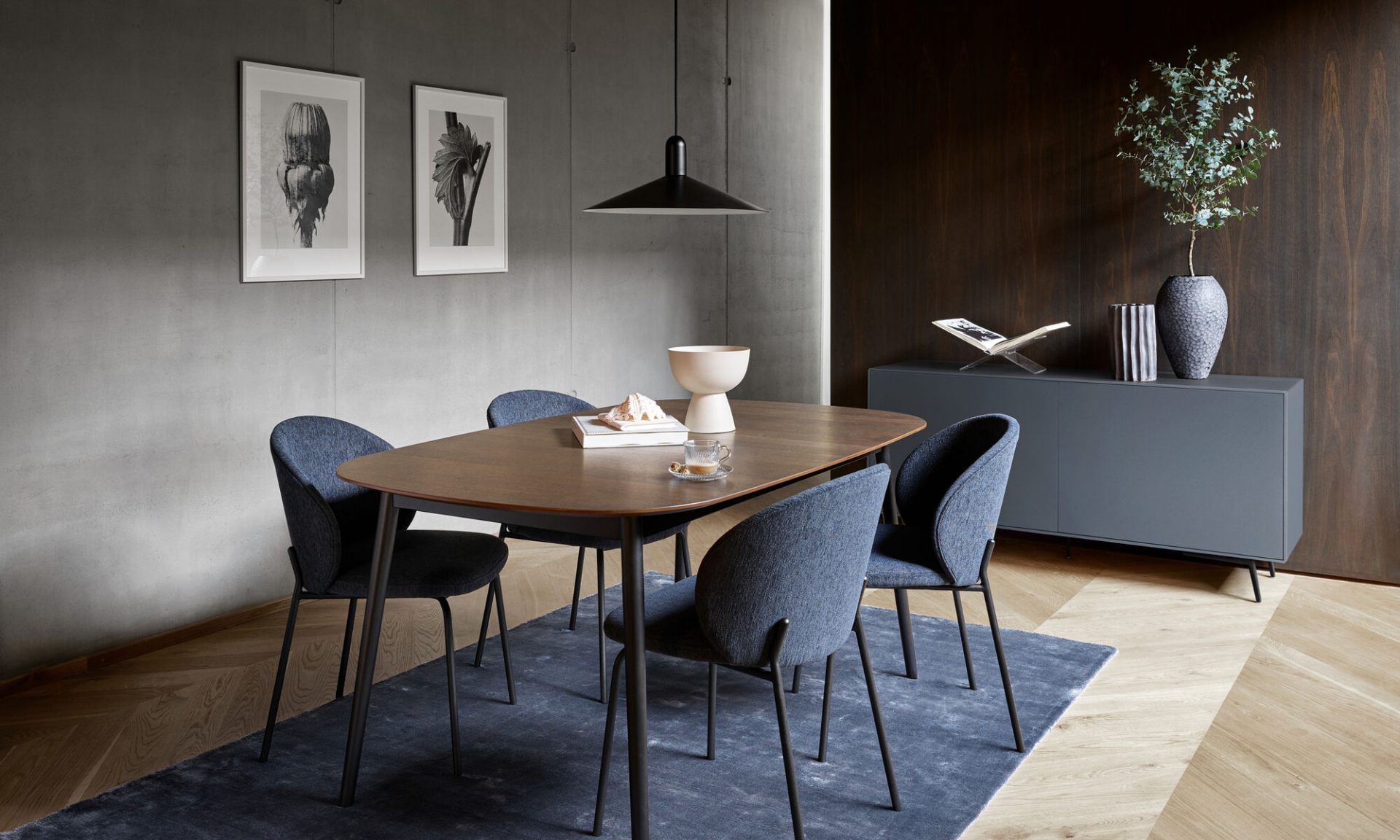 Entertain in style with Fiorentina and Bergamo
Among the undisputed protagonists of this season, the Fiorentina dining table and Bergamo sofa will let consumers create a stylish festive atmosphere, adding a sophisticated touch to their homes.
Fiorentina is a show-stopping moment amongst BoConcept's latest designs. Featuring the brand's signature butterfly leaf extension – cleverly hidden within its striking, sculptural base – Fiorentina does the near impossible and finds the fun in functionality. Inviting diners to go from an intimate 2-person meal to an impressive 12-person dinner party with no trouble at all.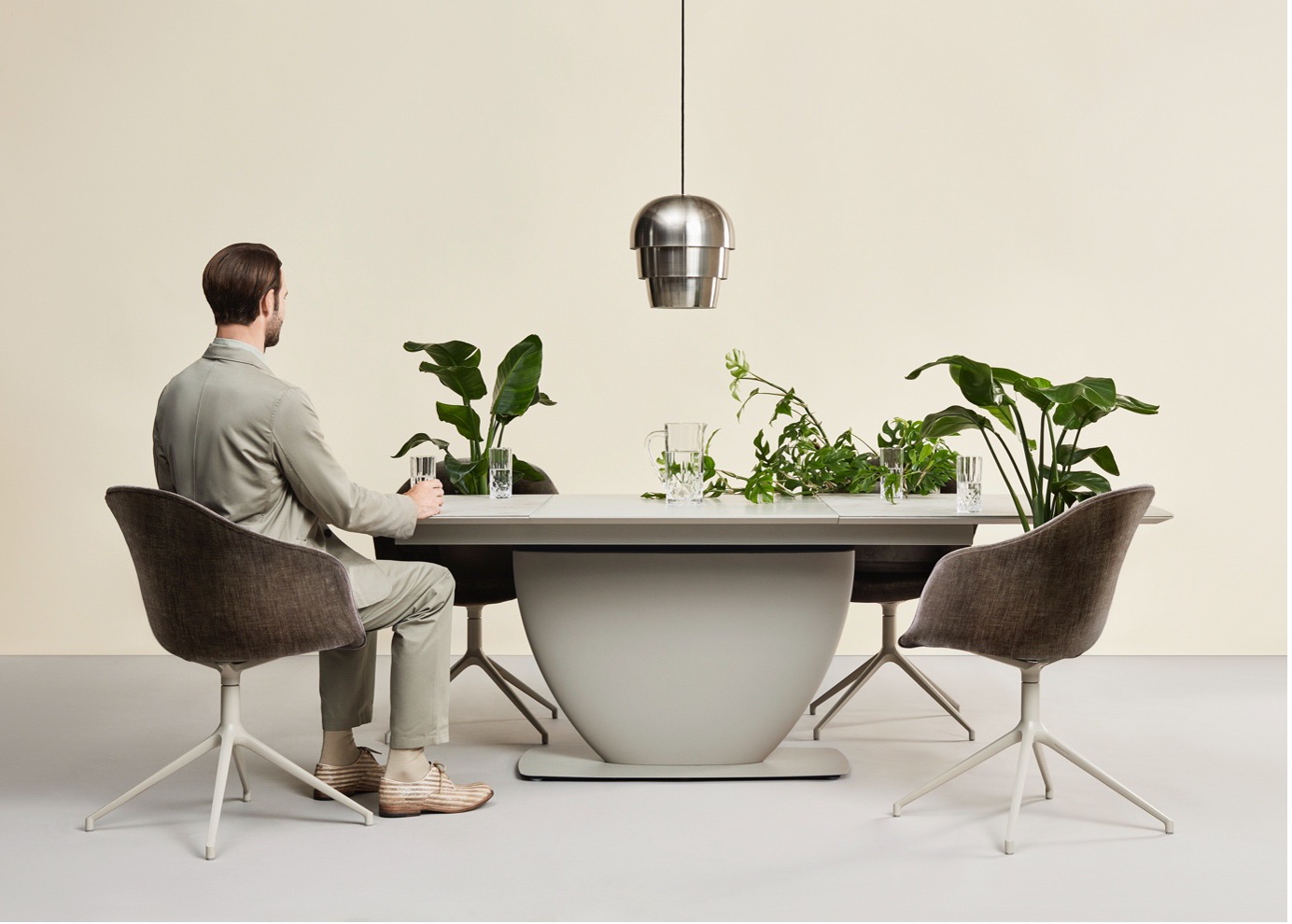 Comfort is king with BoConcept's new lounge sofa, Bergamo. Crafted by leading Danish designer Morten Georgsen, this design demands the spotlight. It's the statement piece in any room, and it's not hard to see why: its organic shape features rounded arms; curved, freestanding back cushions; and exceptionally soft seating made with a foam core for maximum comfort.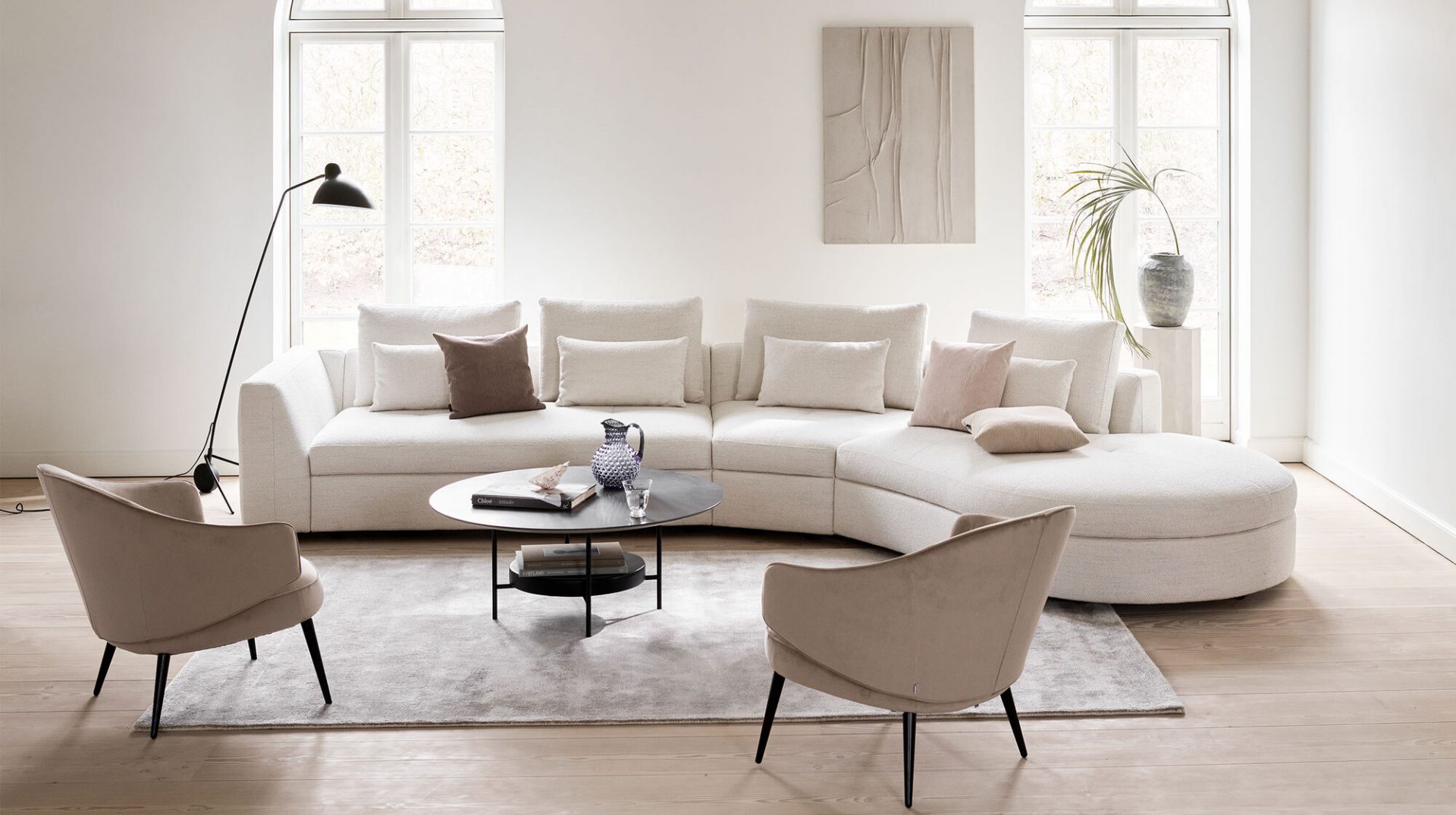 Seasonal decoration ideas
BoConcept will also release video tutorials with ideas and tips, which will be available on its social media channels. From the perfect seasonal table setting, to stylish folded napkins, consumers will be inspired to personalise their home, creating their own version of the Season of Style.
For more information, find contact details on the Press Lounge at boconcept.com