Bax Yachting – Discovering Delights of Seaside Vacation in Greece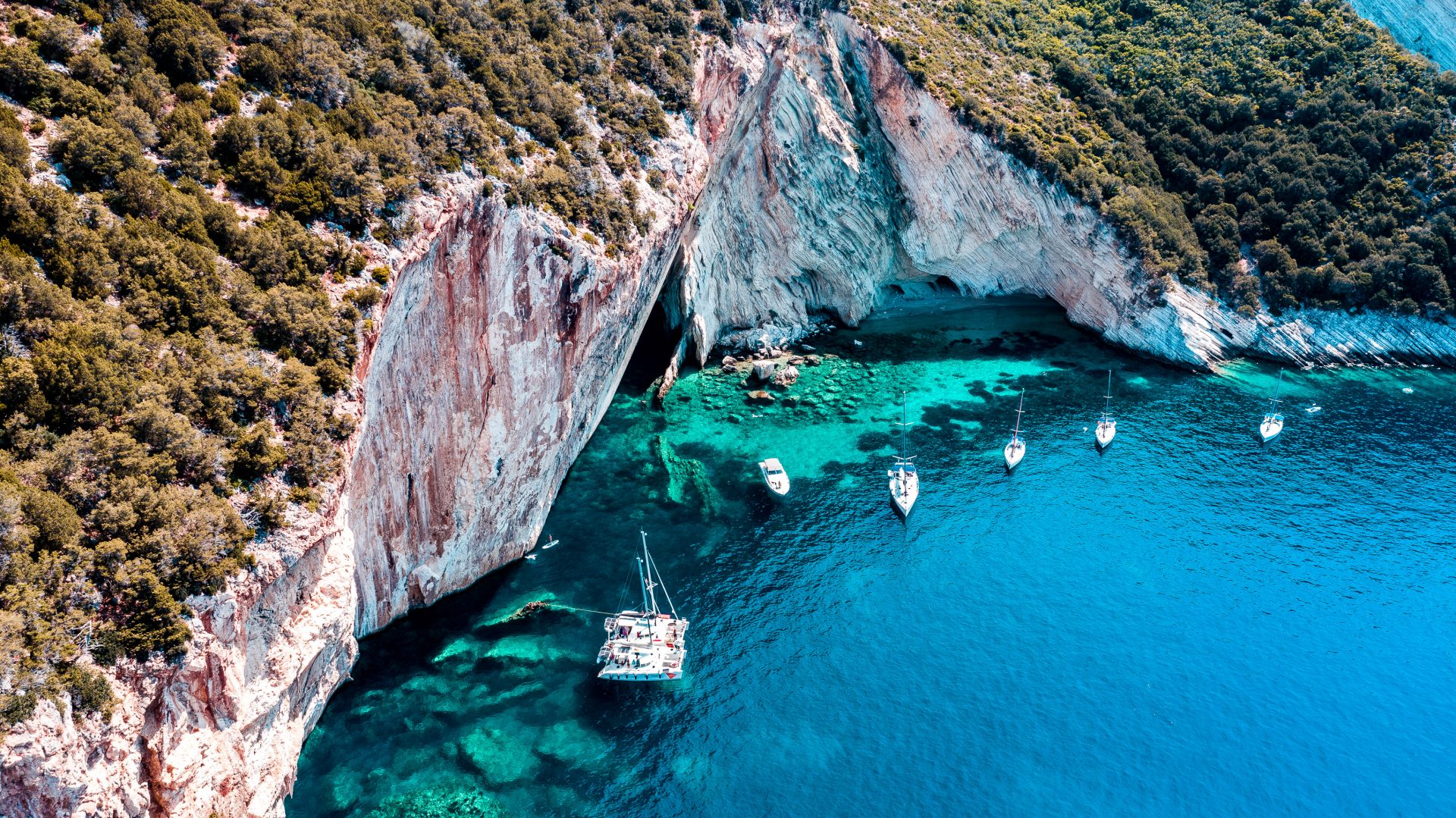 Holidays in Greece are difficult to imagine without enjoying the crystal-clear sea water, beautiful beaches, charming villages with rich history and culture. This is just a small part of what a dream sailing vacation with Bax Yachting, this year's winner of Luxury Lifestyle Awards in the category of The Best Luxury Yacht Charter in Europe, can give you. Here, at the Ionian Sea, with its unique sea routes, fascinating islands, unforgettable overland destinations, and impeccable service from Bax Yachting, you will discover the secret of perfect sailing holidays in one of the most beautiful places on Earth.
Bax Yachting is a family business founded by people who have a passion for the sea and sailing, and have been sharing their passion with others for 25 years. The company offers luxury monohull sailing yachts and dual hull catamarans for charter in the Ionian Islands. The company's founders are experienced sailors who, together with a team of sailors, instructors and technicians, provide an all-round service for perfect holidays. Bax Yachting strives to free the clients from any worries and to fill their vacation with the most vivid experience of exploring the amazing seascapes and landscapes in Greece.
Bax Yachting fleet is represented by safe and comfortable yachts and catamarans on two charter bases in Lefkas and Corfu. The Marina of Lefkas Island is considered one of the best marinas in the Mediterranean. Since its opening in 2002, it has been the ideal starting point for discovering the beauty of the Ionian Sea and its seven islands. Gouvia Marina in Corfu is the first private marina in Greece, offering a convenient geographical location and a wide range of facilities and technical services.
"On behalf of the entire Bax Yachting team, I would like to express my pride that we have won the Luxury Lifestyle Awards. This is an important milestone for us and additional inspiration for further growth," said Vagelis Baxevanis, C.E.O.
Bax Yachting customers have the option of booking not only luxury bareboat charters but also additional services for greater comfort and safety. Ordering experienced skippers, sailing instructors, and a professional chef will be the best solution for those who are not experienced enough in steering the boat and want to have the most relaxing holiday experience.