Badih and Kantar Architects – Crafting Inspiring Environments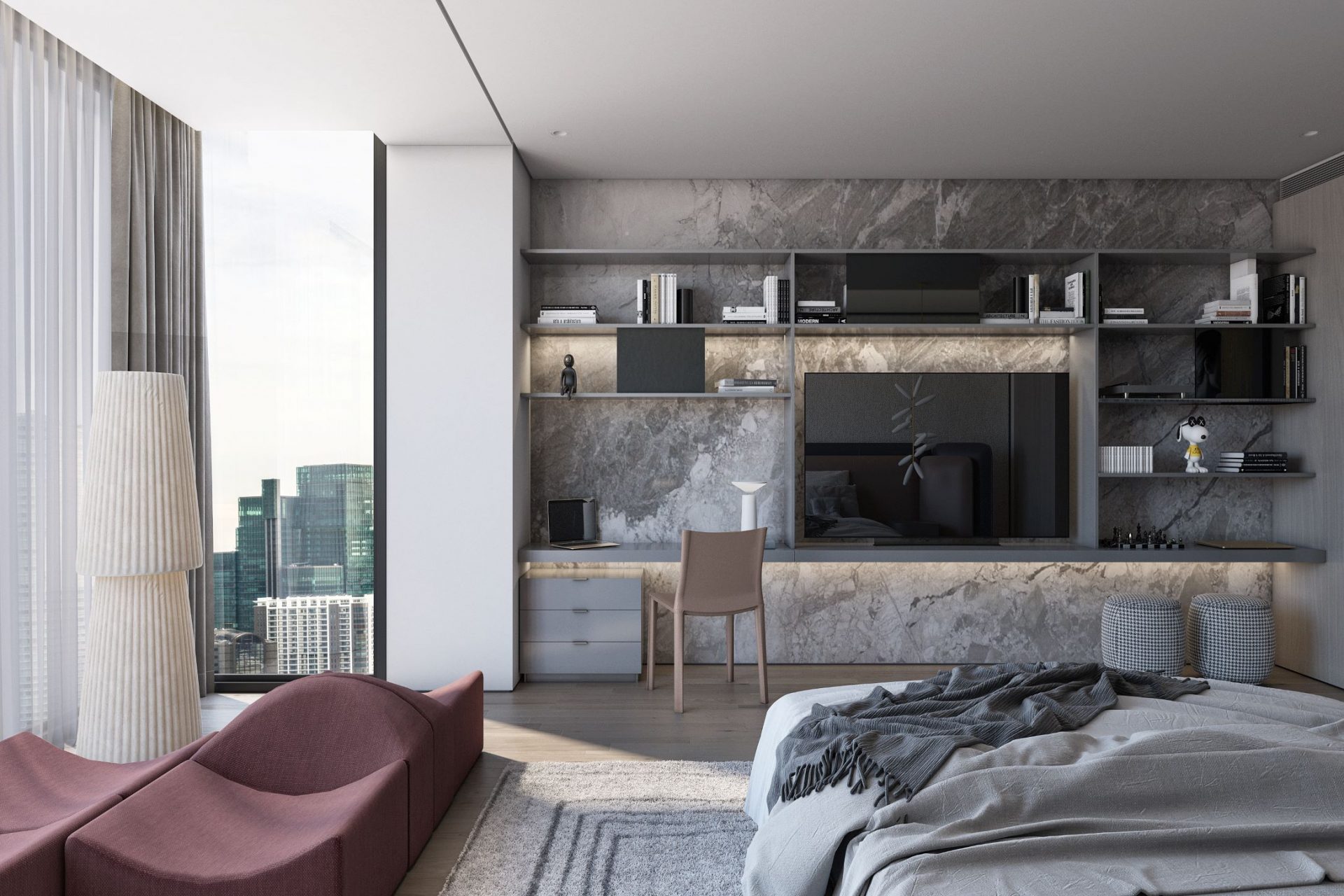 Reflecting their celebrated path of achieving award-winning designs, Badih and Kantar Architects have once again been acclaimed as a winner by the industry experts Luxury Lifestyle Awards, this time in the category of Best Luxury Apartment Interior Design, Nasser Residence in Lebanon, 2022.
Established in 1998, Founders Charif Badih and Najib Kantar were soon joined by partner Ali Hamed, as the firm grew into a multidisciplinary studio embracing urban, architecture, landscape, and interior design for a variety of end-uses, focusing on devising sustainable, fully integrated solutions that translate into timeless spaces and places.
With a vision of meticulously delivering high-caliber designs, paying close attention to detail, nurturing privileged relationships with clients, all with the utmost professionalism and integrity, Badih and Kantar Architects continuously seeks out challenging and selective projects around the world.
In the name of the dynamic and specialized team the firm embraces, Badih & Kantar announces :"We are humbled and pleased to receive this prestigious recognition by the industry experts. It is the culmination of our great team's hard work and dedication coming through, and we look forward to creating many more inspirational environments. "
For more about Badih and Kantar Architects, visit http://www.badih-kantar.com/