Award winning NATC Jewels launches a new Couture Jewelry collection SOL DE PERU!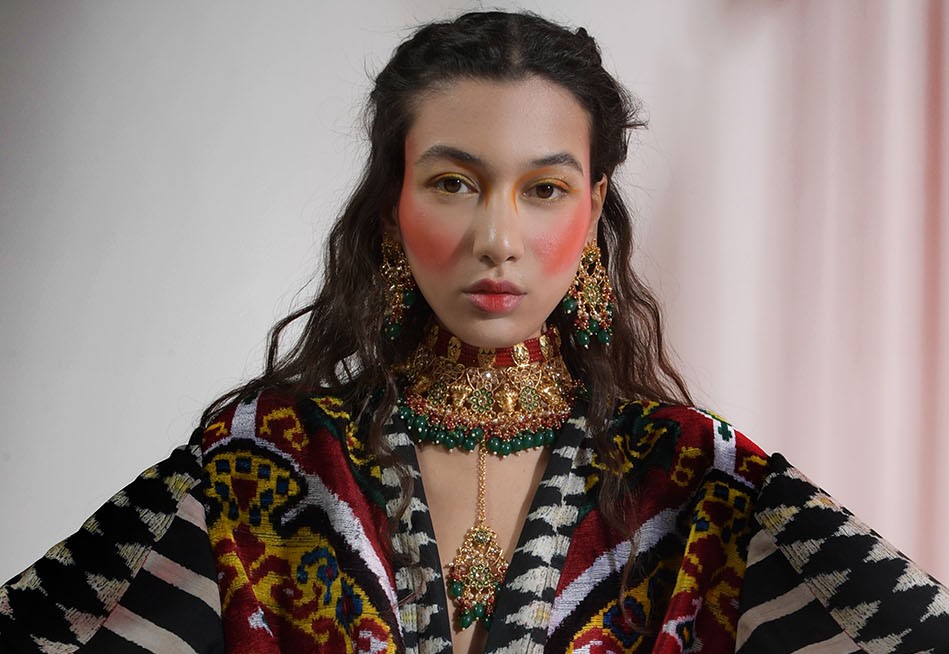 The award winning, one-of-a-kind NATC Jewels has launched a brand new, anticipated couture jewelry collection – SOL DE PERU! Like the designer's other ranges, each new piece promises to be the real "star" alongside exclusive garments.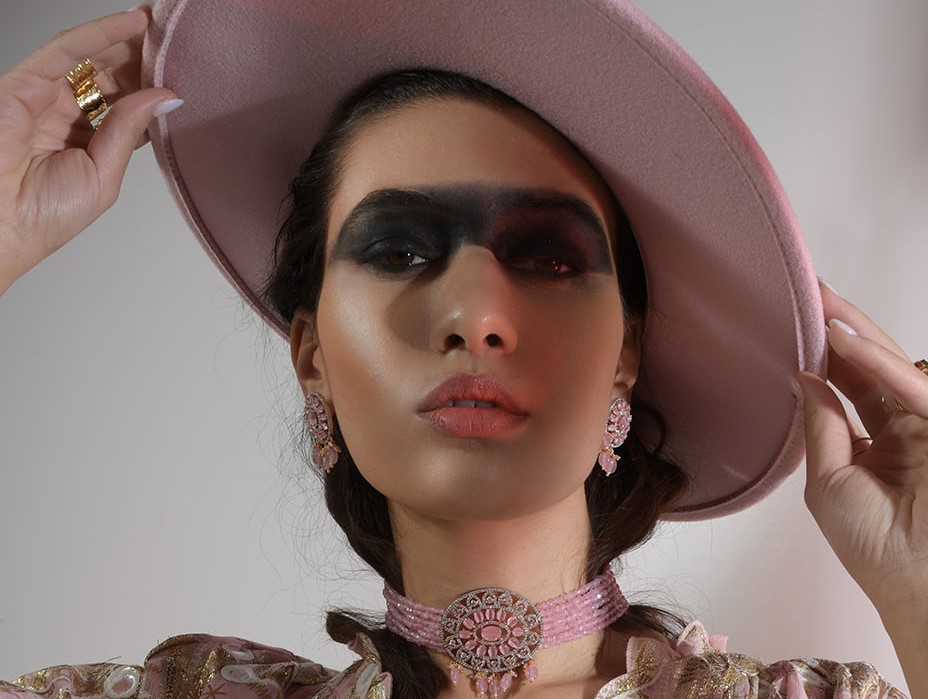 The world class gifted and acclaimed jeweler and interior designer, Natasa Christodoulou was born in the capital city of Cyprus, Nicosia. From a young age she was fascinated with glamorous trends and styles, leading her to create the NATC brand in 2011. Her goal from the start has been to present luxury and limited series accessories at affordable prices. Her brand has now been impressively extended internationally to Italy and Switzerland.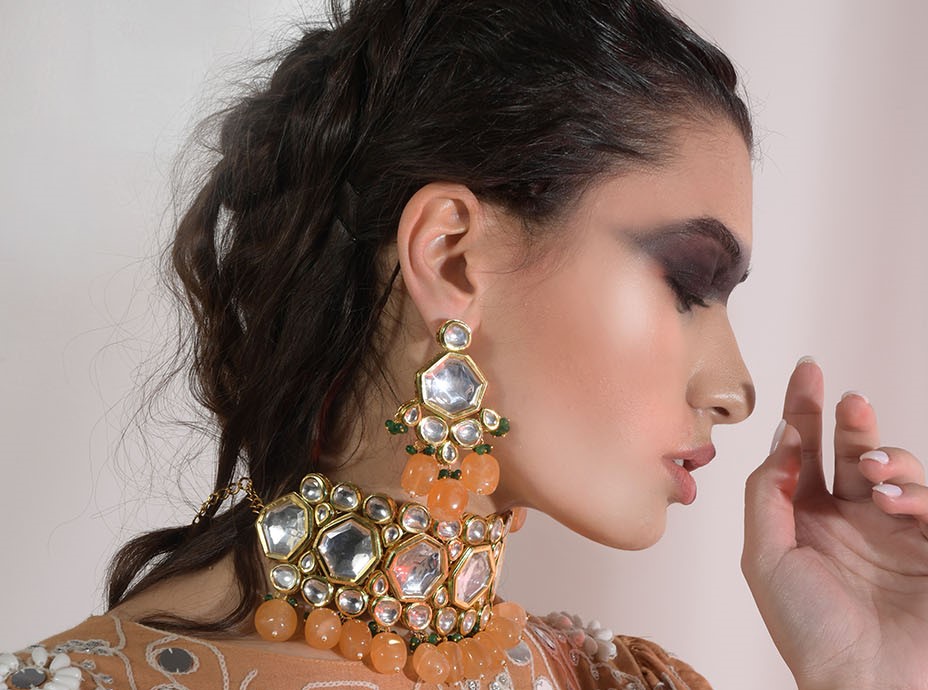 Only the highest quality materials are used to create each breathtaking, intricate piece, mastering the concept of exclusivity.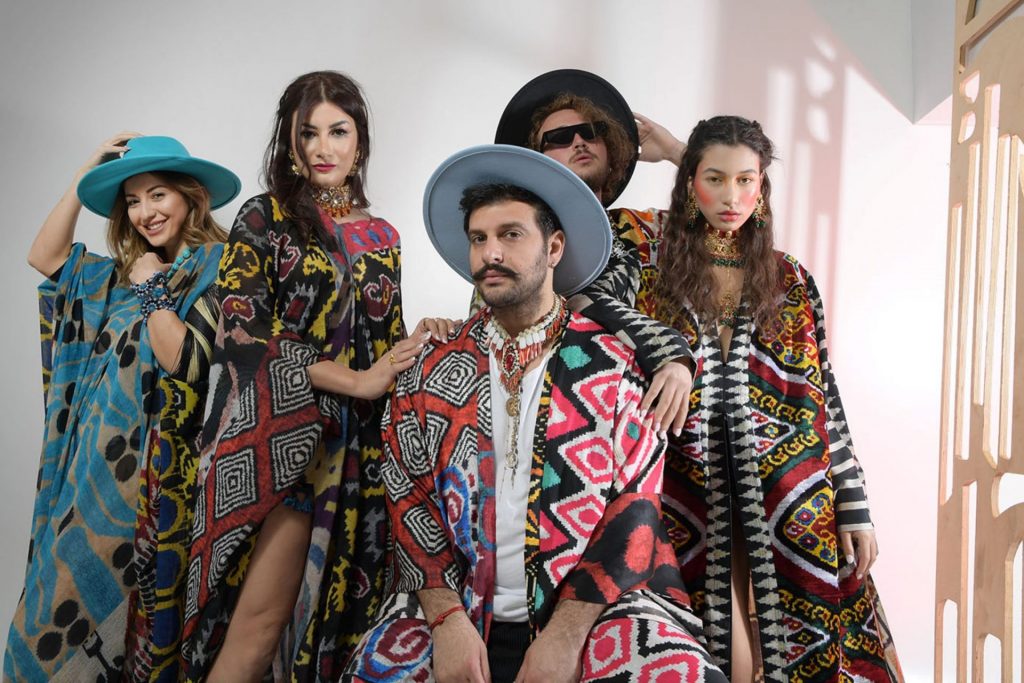 This stylish collection is inspired by Peruvian traditions and the Incas Empire and showcases beautiful handmade pieces featuring the Incas Sun, Peruvian Coin, semiprecious stones, pearls and more. As all of the brand's unique collections before, this range combines beautiful, vibrant colors, shapes, sizes and statements, and each piece promises to be the center of attention at any event.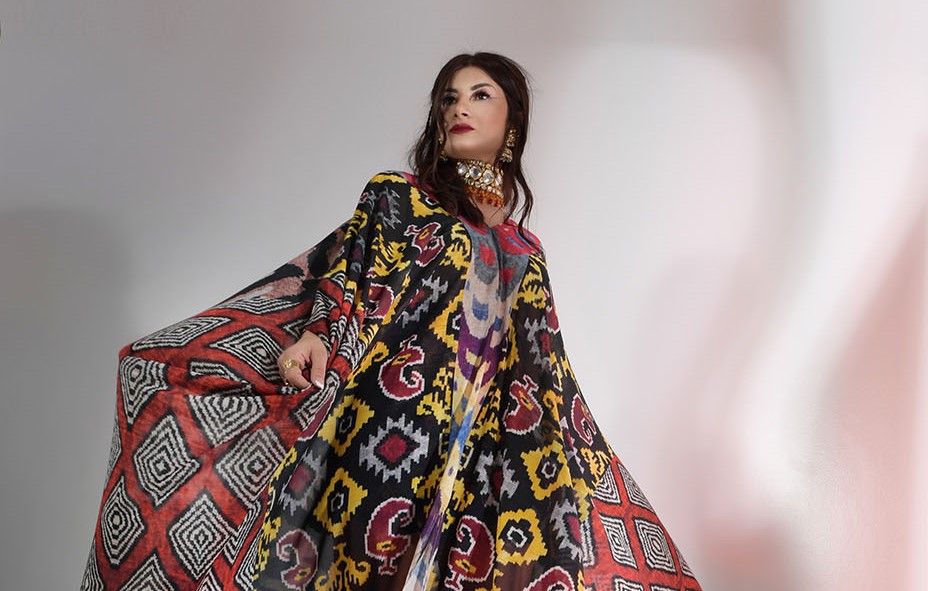 Natasa has created The Coin, "Pitcchu" icon which is the imaginary idol or god of this Peruvian collection for NATC. The idol also features on one side of the coin and belongs to "Principado di NATC" and "INTI" which is the ancient Incan sun god, fully crystallized.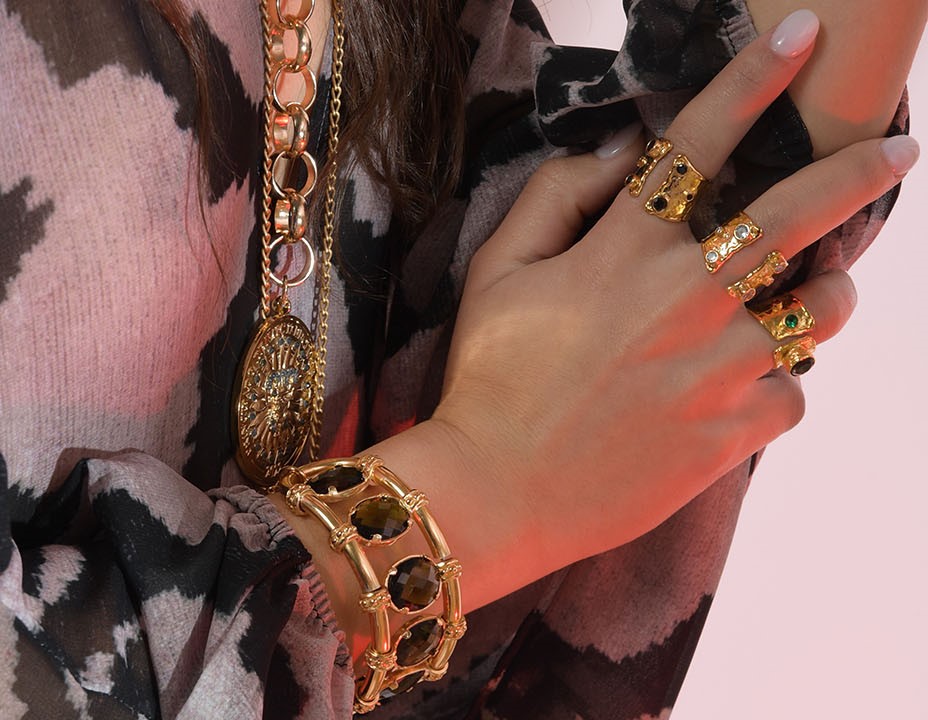 These bold, fashionable items are a perfect addition to either elegant or casual outfits and can be ordered online at https://www.natc.it/shop