ARTCH – Creating Soulful, Artistic Architecture and Interior Design in Mexico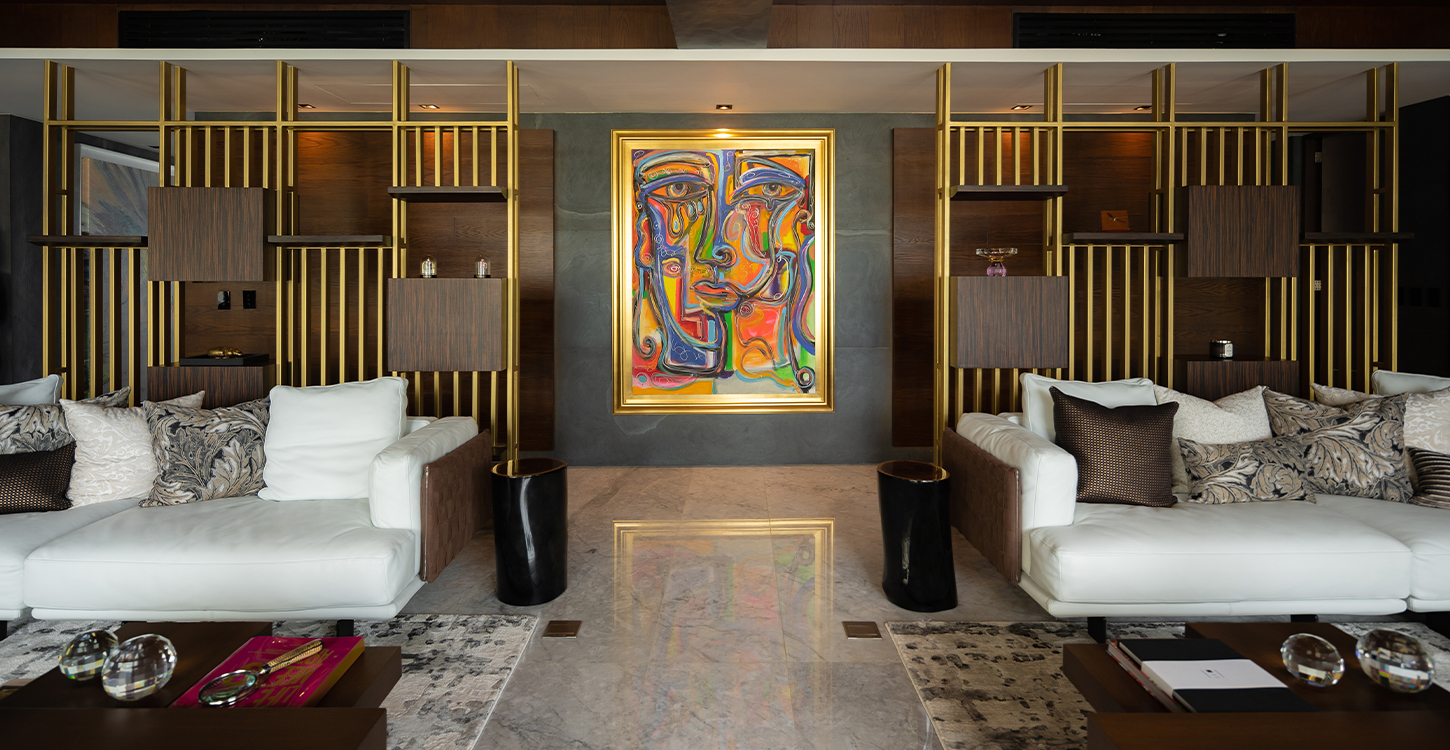 A commitment to professionalism and excellence results in stylish, soulful, and luxurious properties which live up to clients' expectations. Therefore ARTCH  has been selected by the experts at Luxury Lifestyle Awards as a winner in the category of Best Luxury Apartment Interior Design in Mexico 2021 for the exceptional detailed design of Apartment BC1. 
ARTCH is a remarkable interior design and architecture studio in Mexico dedicated to creating artistic spaces and objects with soul, as the professional team consider both aesthetic and pragmatic elements when creating projects. The team is passionate about designing beautiful and elegant spaces by considering all elements and improving on them each day. The focus is on generating a total discourse that connects every element, which is adaptable to the preferences and needs of each client. This ethos in turn develops coherent, consistent, and magnificent spaces.  
Devoted to understanding design solutions and the delivery of first-class results to each client, ARTCH's philosophy is to create soulful, artistic, and modern spaces personalized to each client's style. This philosophy is clearly reflected in one of their latest projects, Apartment BC1, which began in August 2020 and was completed in May 2021. The apartment which is situated in Cancun, was designed to encompass both large and intimate family celebrations and moments, consequently the motivation behind the design is focused on large open spaces for socializing and magnificent art and views aimed at social interaction. 
The apartment is an outstanding creation of elegance and luxury where artistic and soulful functionality has resulted in large open spaces elegantly decorated with wood as a unifying element. White marble creates a fresh look as it is distributed throughout the flooring while the contrast against black and gold features accentuates and divide the spaces. With captivating oceanic views of the Cancun Sea which can be seen from the kitchen and main bedroom to the detailed art seen around the apartment, with lighting emphasis on the artwork aimed at social interaction, this apartment was designed to encapsulate beautiful views both from an interior and exterior point of view.  
'We are ecstatic to be the winner of this prestigious award as Best Luxury Apartment Interior Design in Mexico 2021 for Apartment BC1. It is wonderful to have our hard work and dedication to our projects recognized by the experts at Luxury Lifestyle Awards,' says the Architecture Team, ARTCH.