Artalenta Sculpts Nature in Bali's Dramatic Coast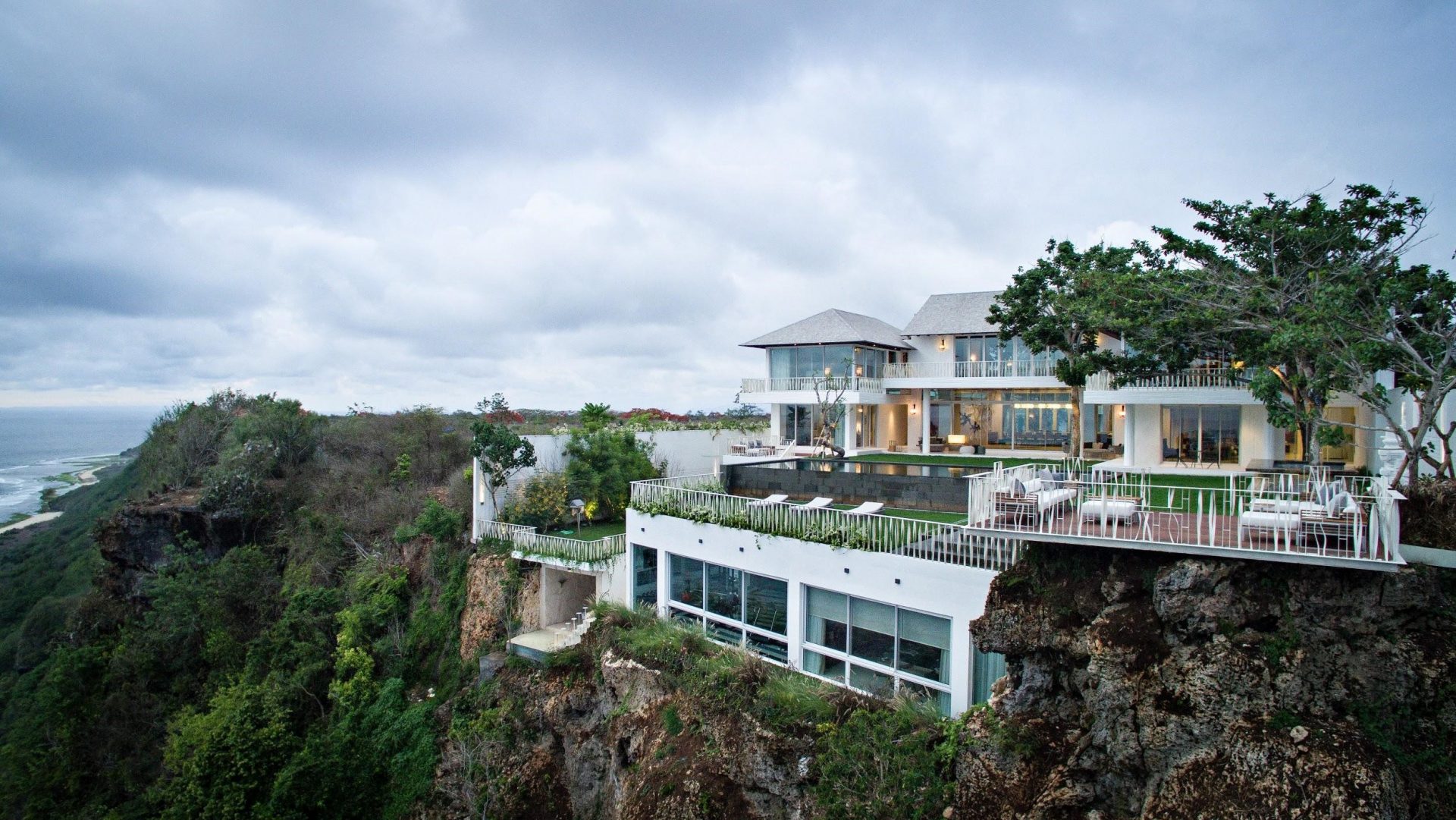 Bali is a true treasure trove of natural beauty and many come to the island to escape the hustle and bustle of the city. In the luxury residence of "Sajni Ka Ghar", Bali based studio Artalenta combines the dramatic nature of Bali's most southern coast with luxurious design elements and sculptural architecture. This seven-bedroom mansion includes two expansive convenient living rooms and also a dedicated all-in wellness area including a gym, spa, and a serene yoga space especially carved within the rocks.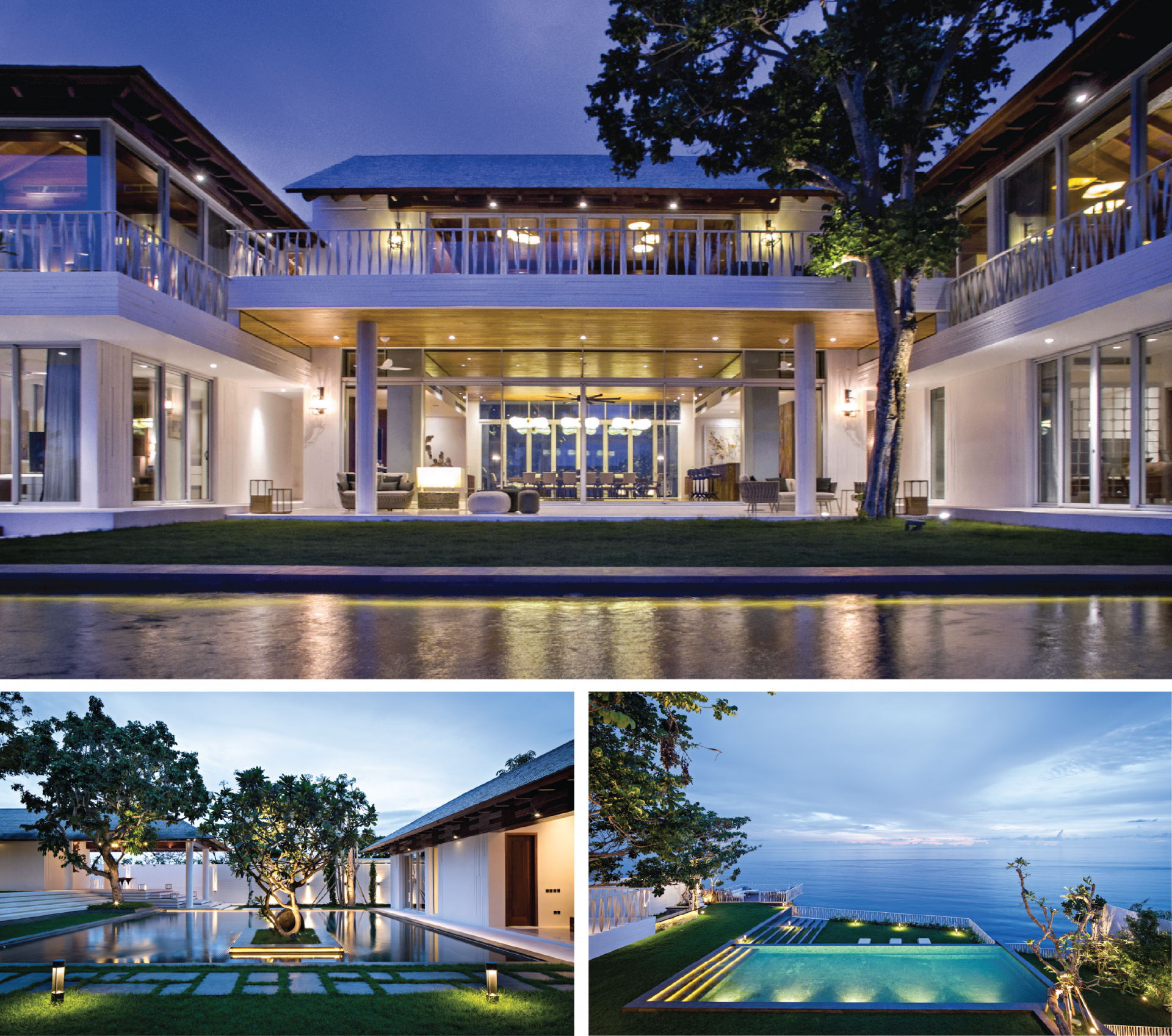 As this year's Luxury Lifestyle Awards winner in the category of The Best Luxury Architect and Interior Design Studio in 2020, Artalenta-founder Uira is honored to represent Indonesia and Bali onto the international stage. Uira's design process is guided by a design principle that is the same as Indonesia's national motto: 'Bhinneka Tunggal Ika' or 'Unity in Diversity'.
The studio skillfully connects design, architecture, interior, and construction technology to create a picturesque residence that is fitted into the contours of Bali's steepest limestone cliffside. Through "a diverse blend of craftsmanship and engineering," Uira made sure clients could enjoy outdoor living and Bali's famous sunset. A "Rock bar" in the residence's garden is made up of one solid raw marble skin perched on the tip of a spacious garden, perfect for intimate evening drinks or large family celebrations.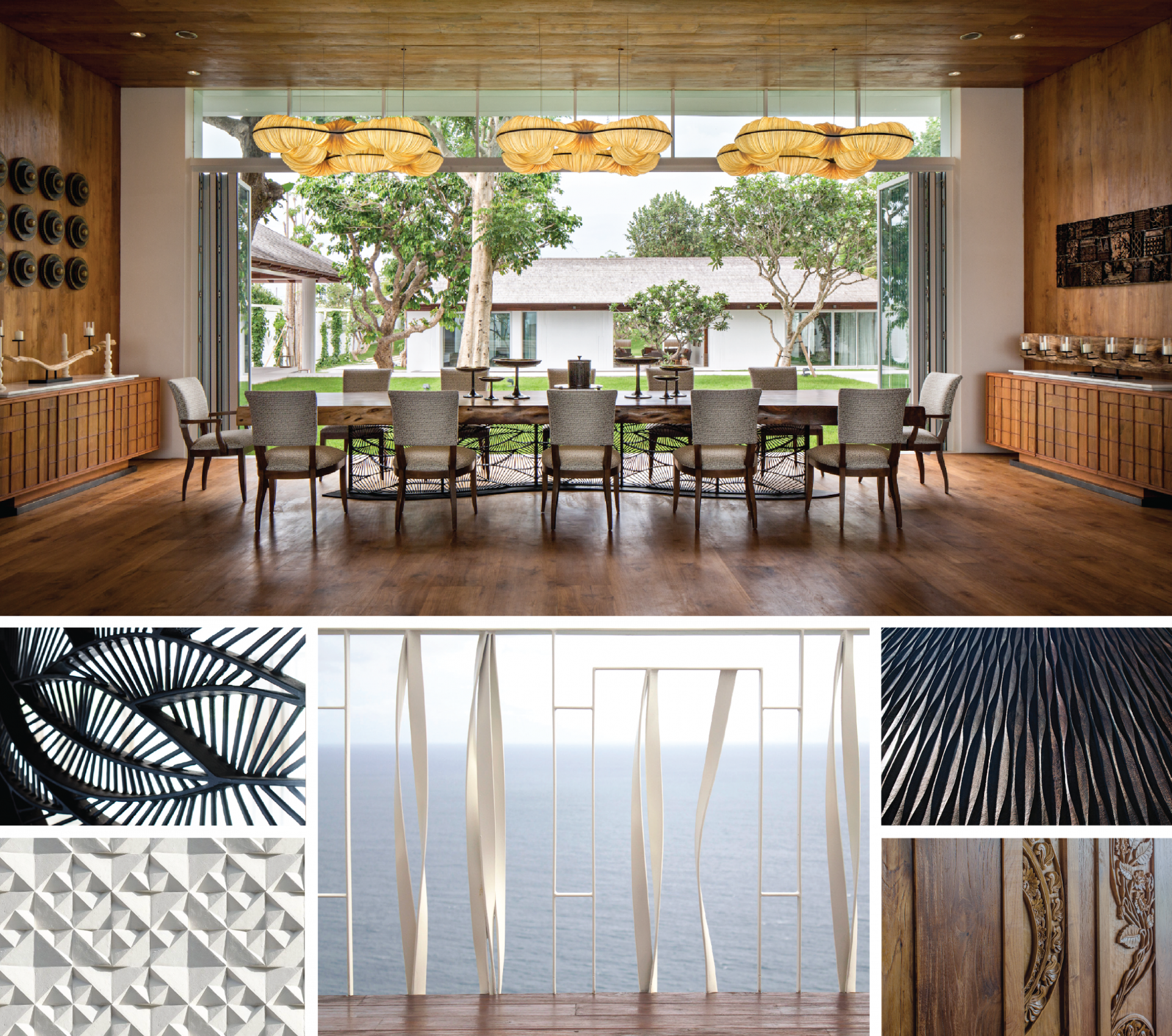 Aside from Sajni's monumental architecture, Uira attentively pondered about the residence's interior architecture. Through collaboration with experts from various fields, the studio was able to unite traditional Balinese craftsmanship with modern touches to create one-of-a-kind design elements. The studio uses local wood, raw ceramics and organically-shaped iron railing handmade by local artisans that are elevated into world-class interior signatures.
Artalenta provides an all-inclusive, full service process that takes into account each  client's needs. The studio is able to create "an integrated set of design solutions from every element and perspective".