Art of Transforming Spaces: Interview with A. Rasit Karaaslan, the Founder of MOBI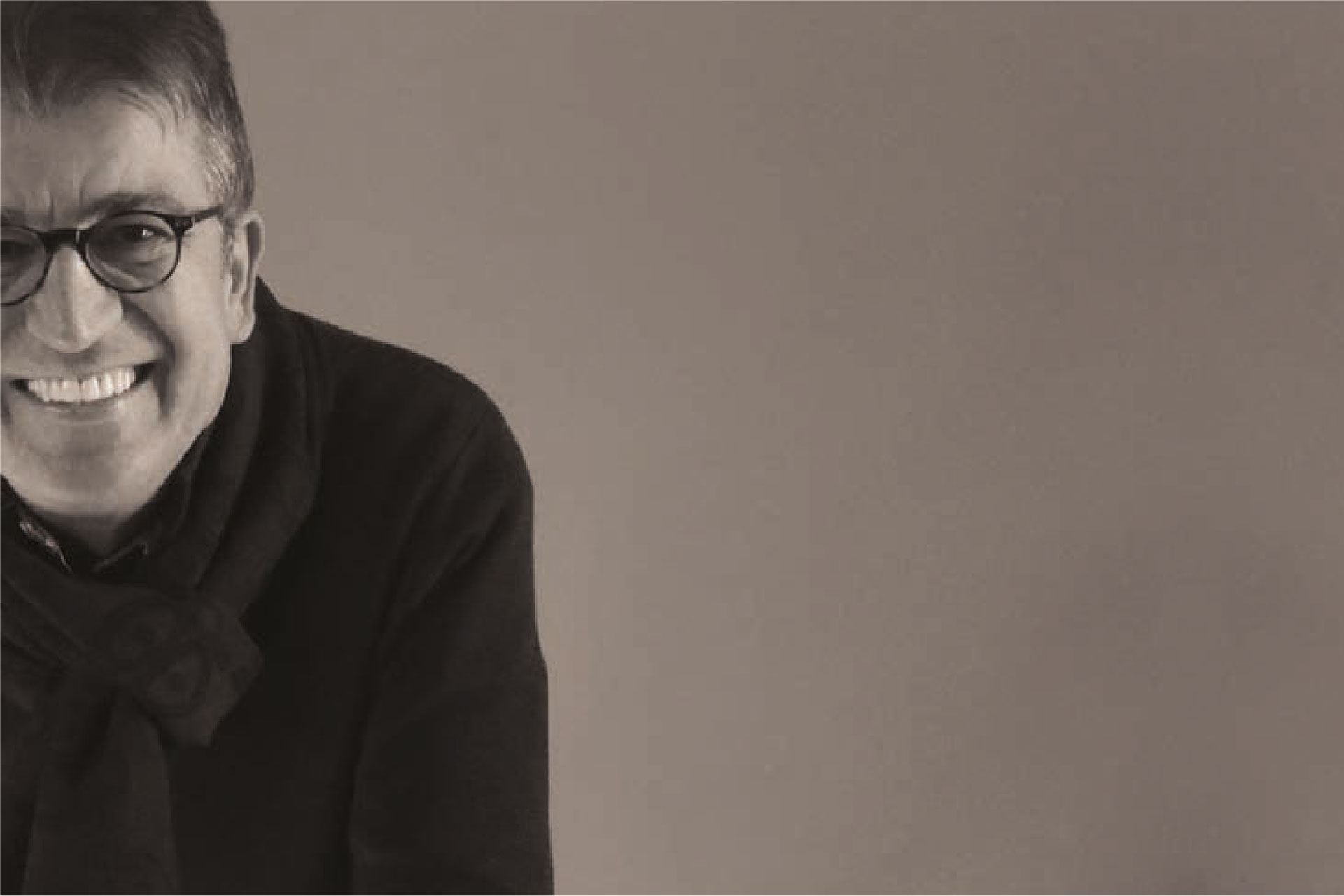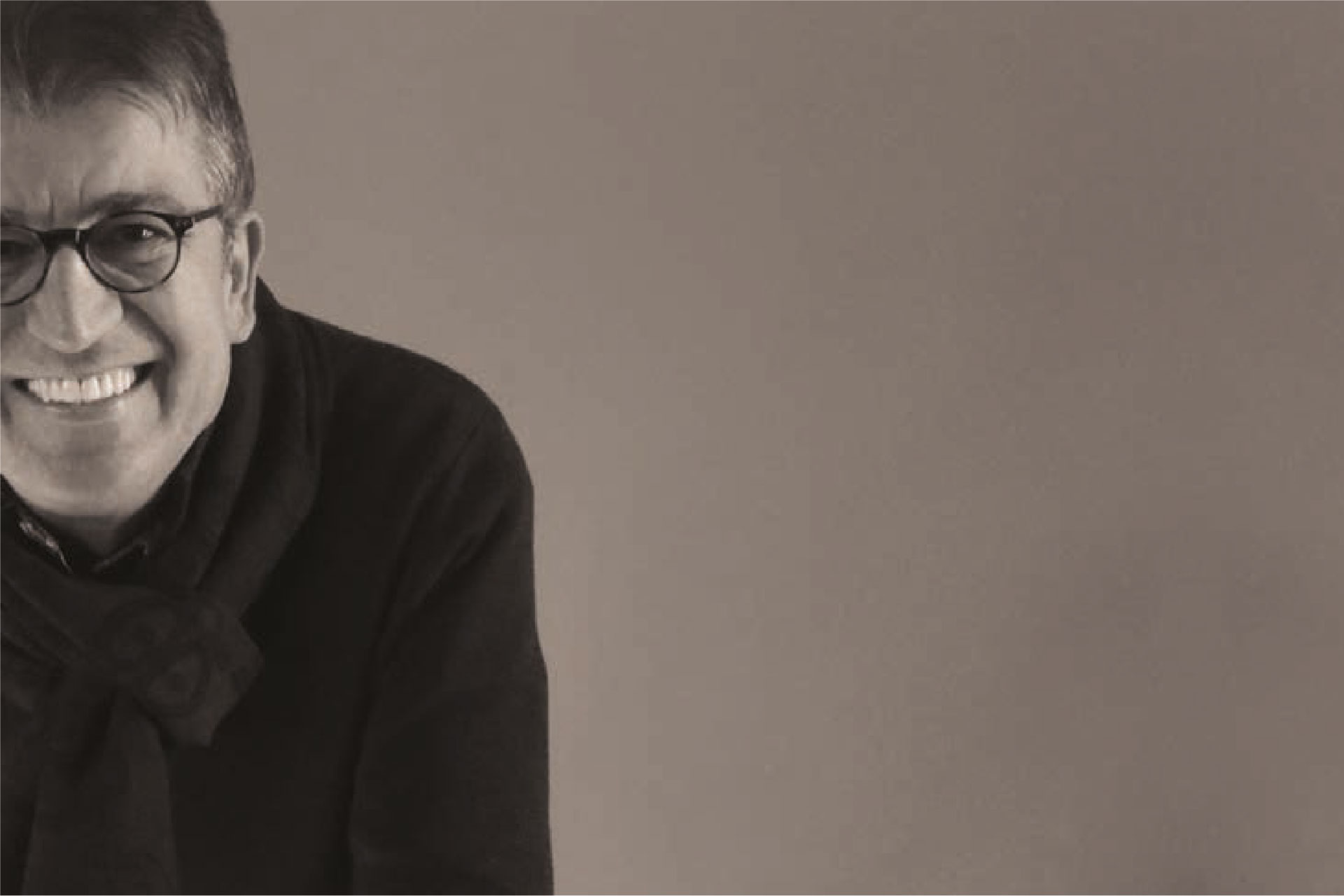 Intro: In nearly four decades of its existence, MOBI's name has become a symbol of exceptional craftsmanship and advanced technology across the world. This renowned manufacturer of high-quality contemporary design furniture has introduced Turkish artistry to the discerning audience around the globe. And the fact that the studio has recently become the winner of Luxury Lifestyle Awards in the category of The Best Luxury Furniture and Homeware in Turkey was another confirmation of universal recognition of its achievements. A key role in the success of the company is played by its founder, award-winning furniture and interior designer A. Rasit Karaaslan. We talked to Mr. Karaaslan about his creative path and professional backgrounds.
Luxury Lifestyle Awards: Mr. Karaaslan, for those that don't know, could you tell us a few words about yourself and what you do?
Rasit Karaaslan: I graduated from the Istanbul Academy of Fine Arts in 1976 as an interior designer. Back then, our department had mandatory Product Design courses, so, luckily, I have that background as well. I started up MOBI in 1983 as an interior design and furniture company. Since the beginning, I believed that for good design to realize its full potential, using the best materials and craftsmanship available is essential. Once we were able to achieve this, I was keen on carrying our designs to a wider audience. We started participating in International furniture exhibitions in the late 1980s, and from then onwards, MOBI has become a global brand with worldwide recognition and international clientele. I still design all of the products in MOBI's collection, and I am heavily involved in all of the product development stages.
LLA: How did interior design become your passion?
RK:  I always had a passion for fine arts and aesthetics. I believe that we humans thrive in spaces that are as aesthetically pleasing as they are functional. The creative process involved in transforming spaces by employing good design, fine materials and correct lighting has always fascinated me.
LLA: Was there any impetus to create your own company, or was it a far-reaching plan?
RK: In the beginning of my career as an interior designer, good furniture was nearly non-existent as Turkey had a ban on imports until the early 1980s, and the local industry was very primitive. I was dependent on small workshops for the manufacturing of my furniture designs and the joinery work I needed for the projects. I found myself having to constantly monitor the work being done there. That is when it became clear that establishing a furniture company with its own production facilities would suit my needs and those of the market the best.
LLA: What designers or particular era influences and inspires you creatively?
RK: I find beauty both in classical and modern style furniture. I try to adapt very classical ideas, such as a writing desk, to our times. My desks still have letterboxes and small stationary compartments, which I believe, are little pleasures, but we also add a cable management apparatus for our modern needs. While I do like ornaments and adding curious details on furniture, the simple and functional aesthetics of the Bauhaus era, and the aphorism that "less is more" often serves as a benchmark when editing my designs.
LLA: Can you tell us about your design process? What comes first – the design idea or the materials? How do you choose the materials?
RK: For me the process can go both ways. Sometimes the functional need for a certain product is the incentive for the creative process. Other times, I find myself visualizing certain textures and finishes in my head, and then I look for ways to use it on a functional product. Our company has a reputation for acquiring the best available materials on the market. Most often, the suppliers knock on our door when they get a hold of something really extraordinary. Then, the creative process takes off from there.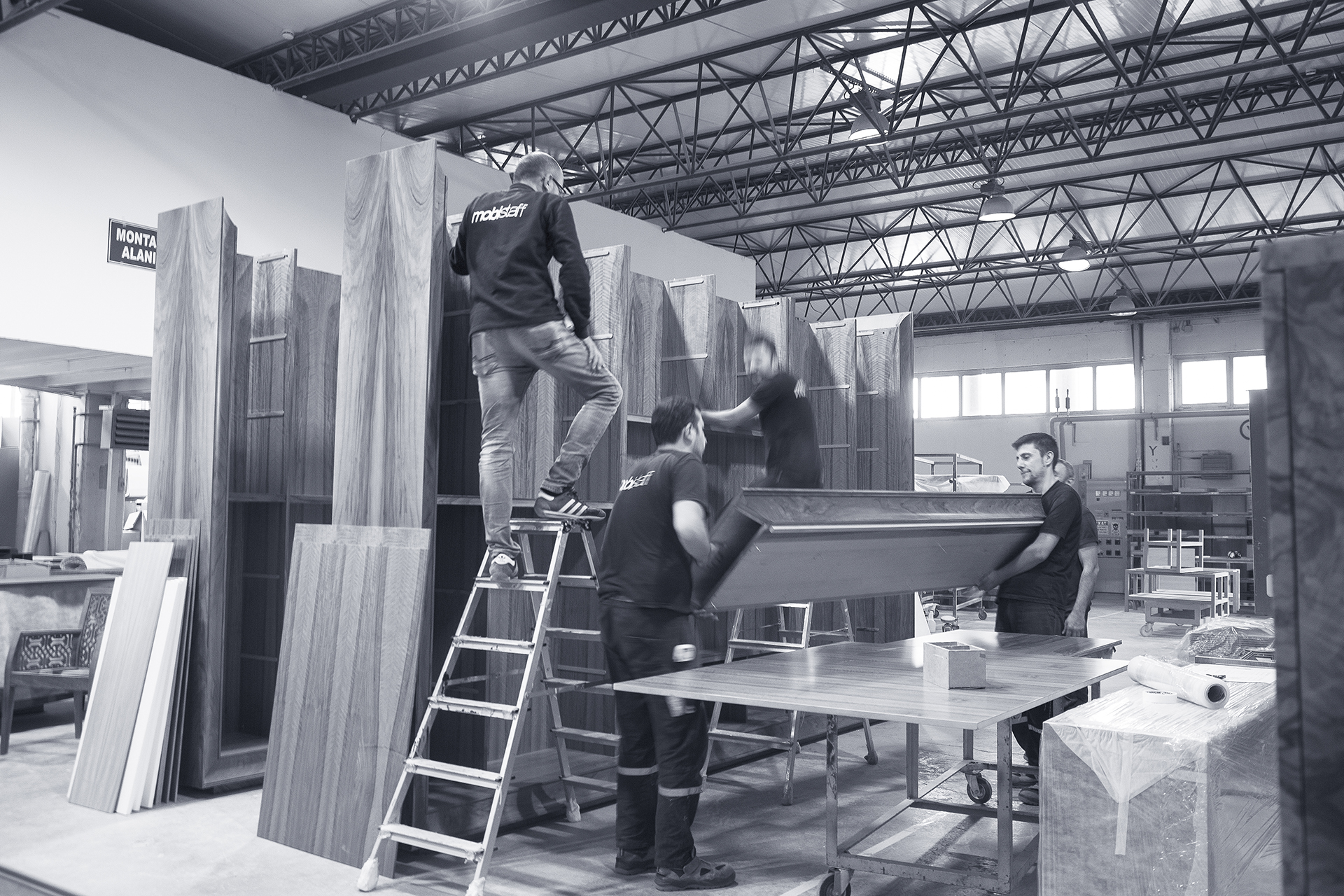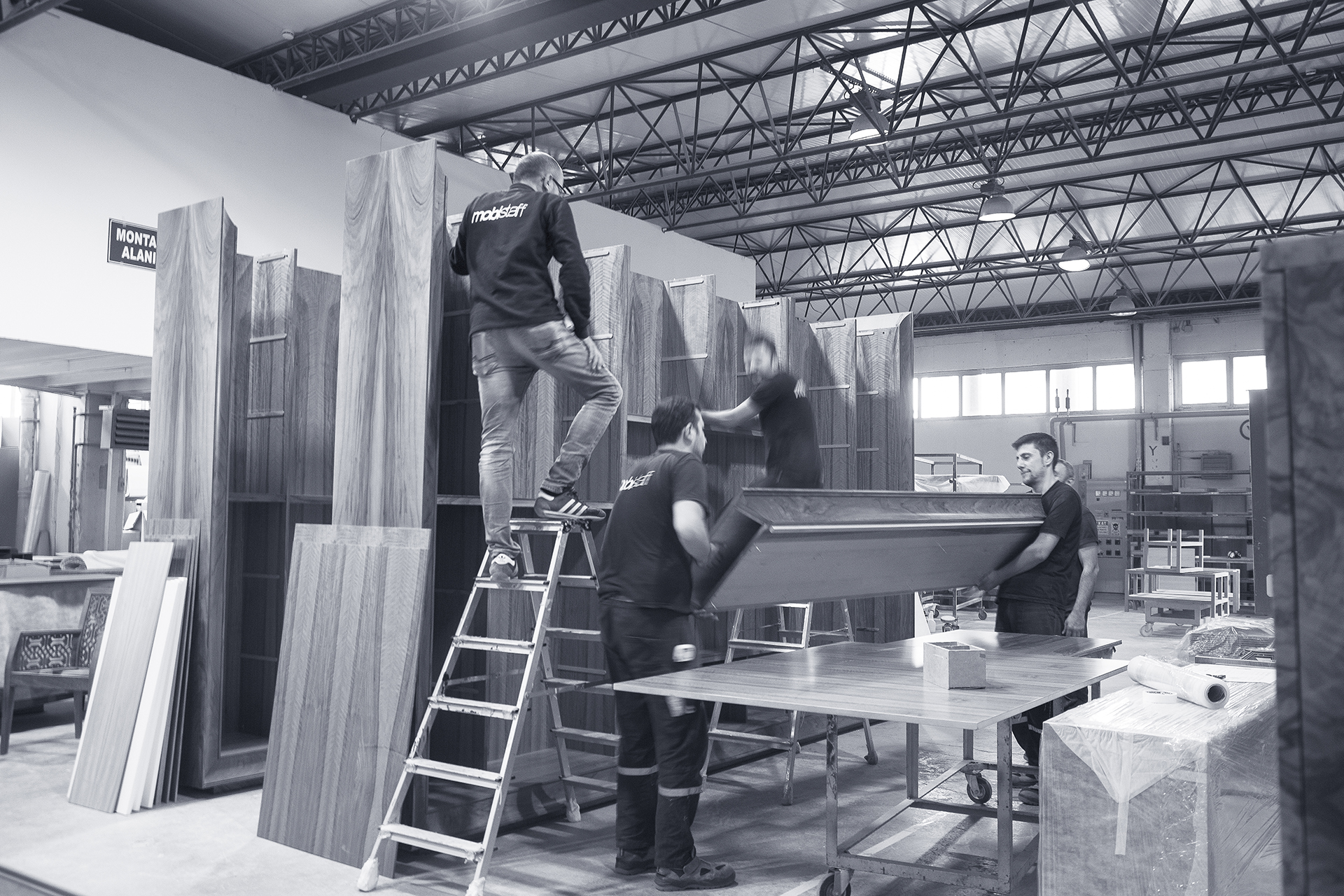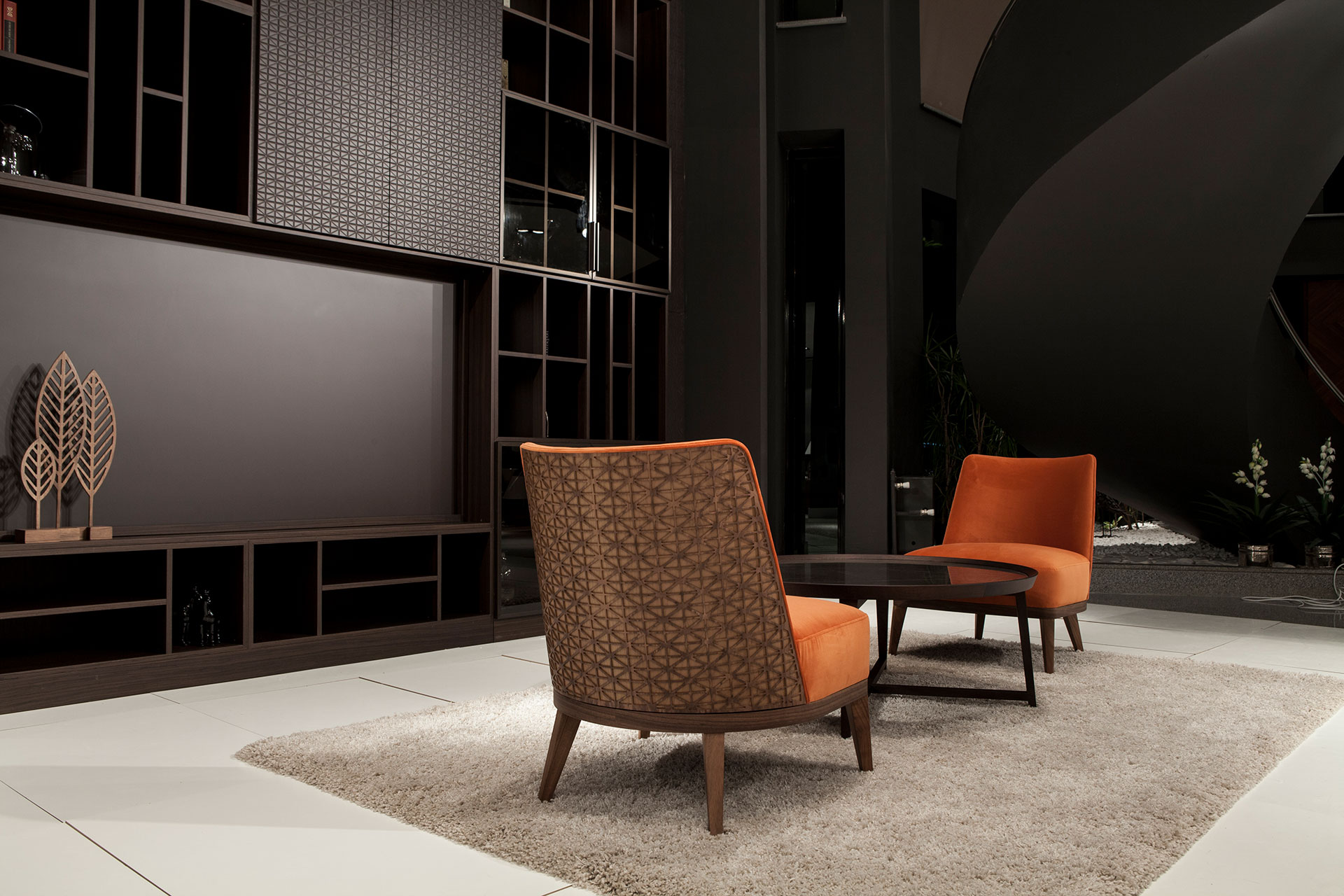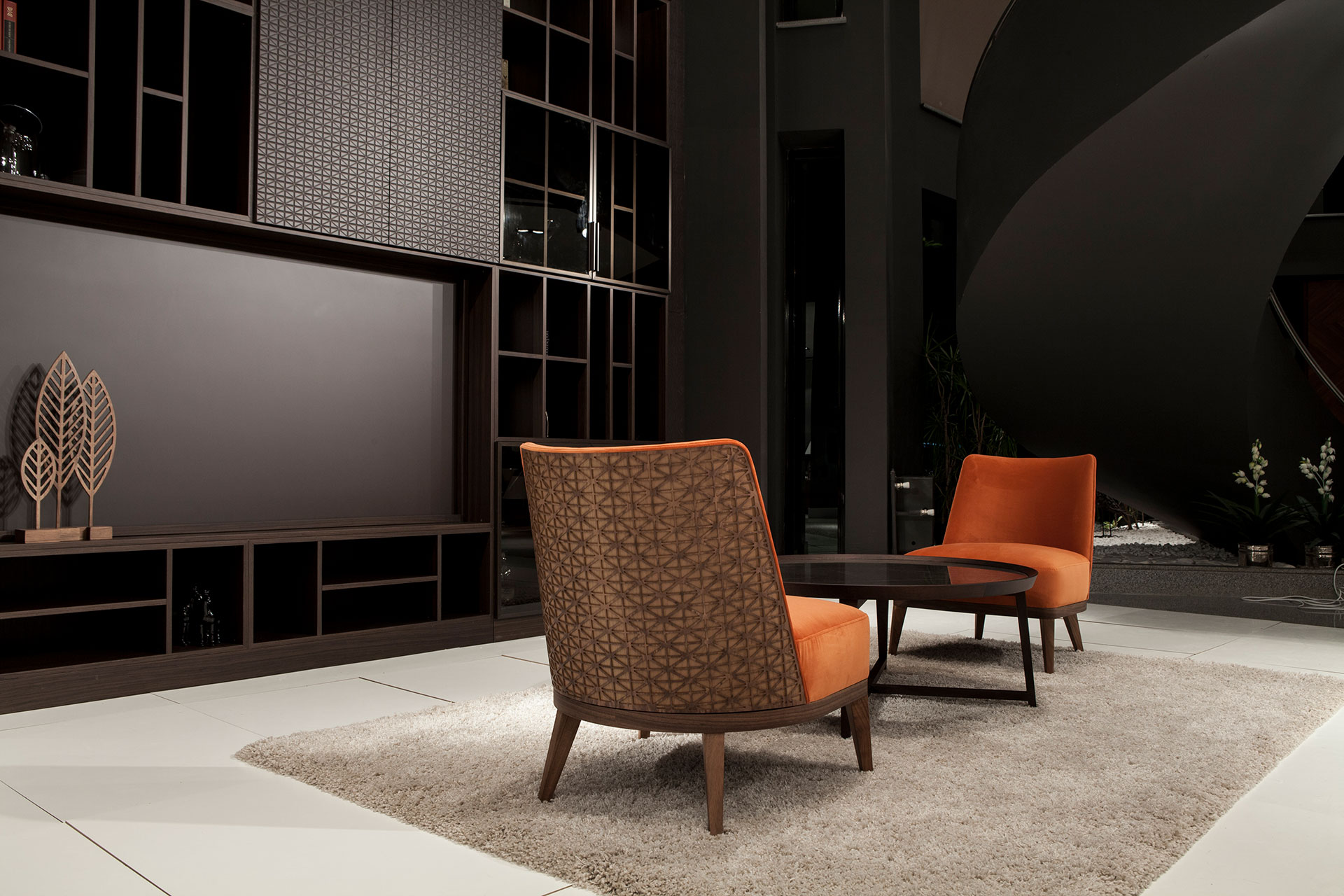 LLA: How did Turkish traditions and culture influence your work?
RK: Turks are originally nomadic people coming from Central Asia. They lived in tents and had little use for furniture. They prepared and ate their meals sitting on the floor, around a makeshift table composed of a big round tray and a foldable leg. This is still widely used in rural Turkey. I designed a coffee table named Sini in 2009 inspired by this concept and it was awarded the IF Product Design Award that year. I also regularly use motifs and patterns from all over Anatolia, which has been a cradle for many different civilizations for millennia.
LLA: In your opinion, what specific features make MOBI unique from other design furniture manufacturers?
RK: We are a very innovative company in terms of handling wood. We use both solid wood and wood veneer in ways that have not been imagined before. We use high-tech computerized machinery to create textures and finishes that combine materials in different ways. The other crucial ingredient is the handcrafting part, which is key in turning these innovative finishes to treasurable products.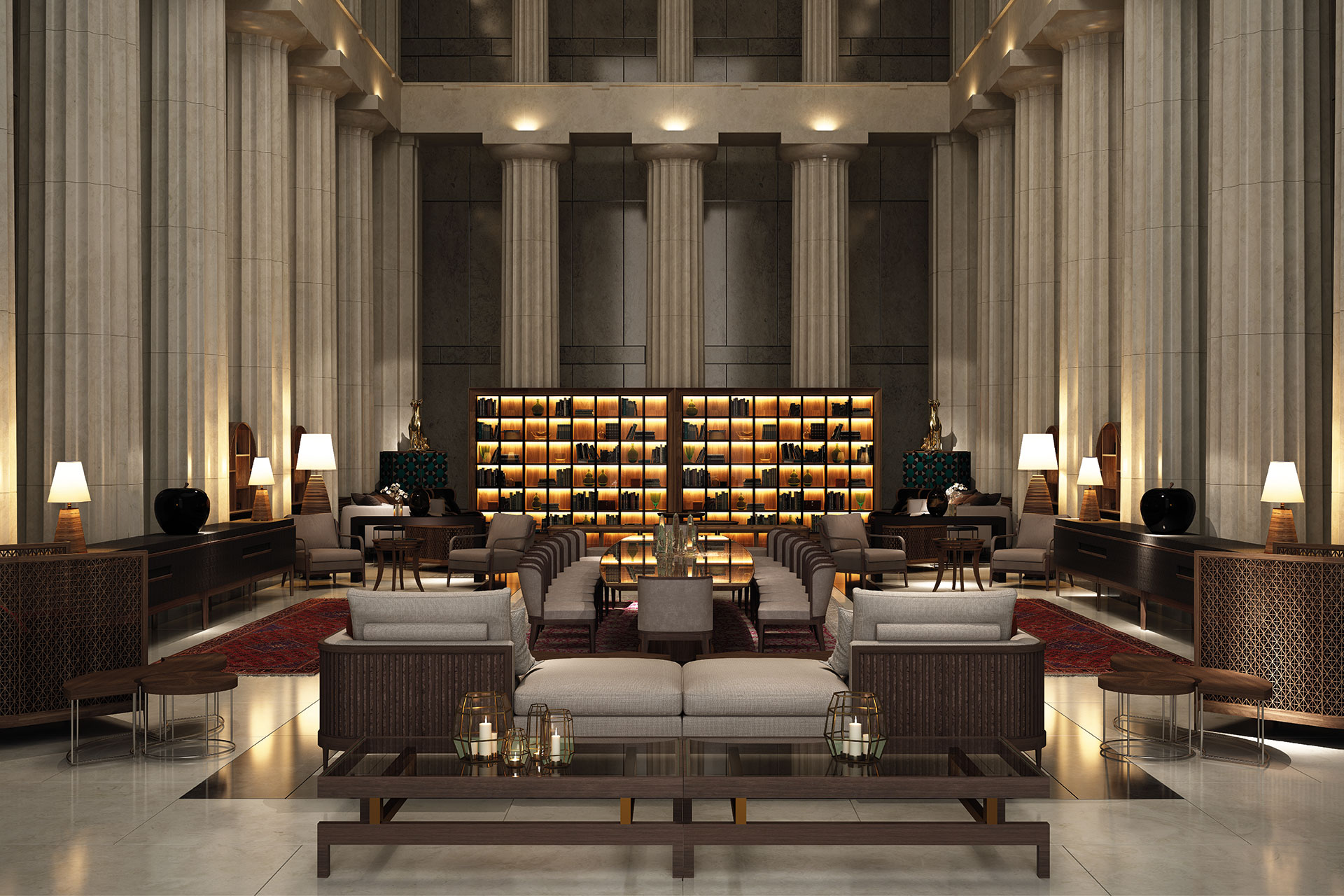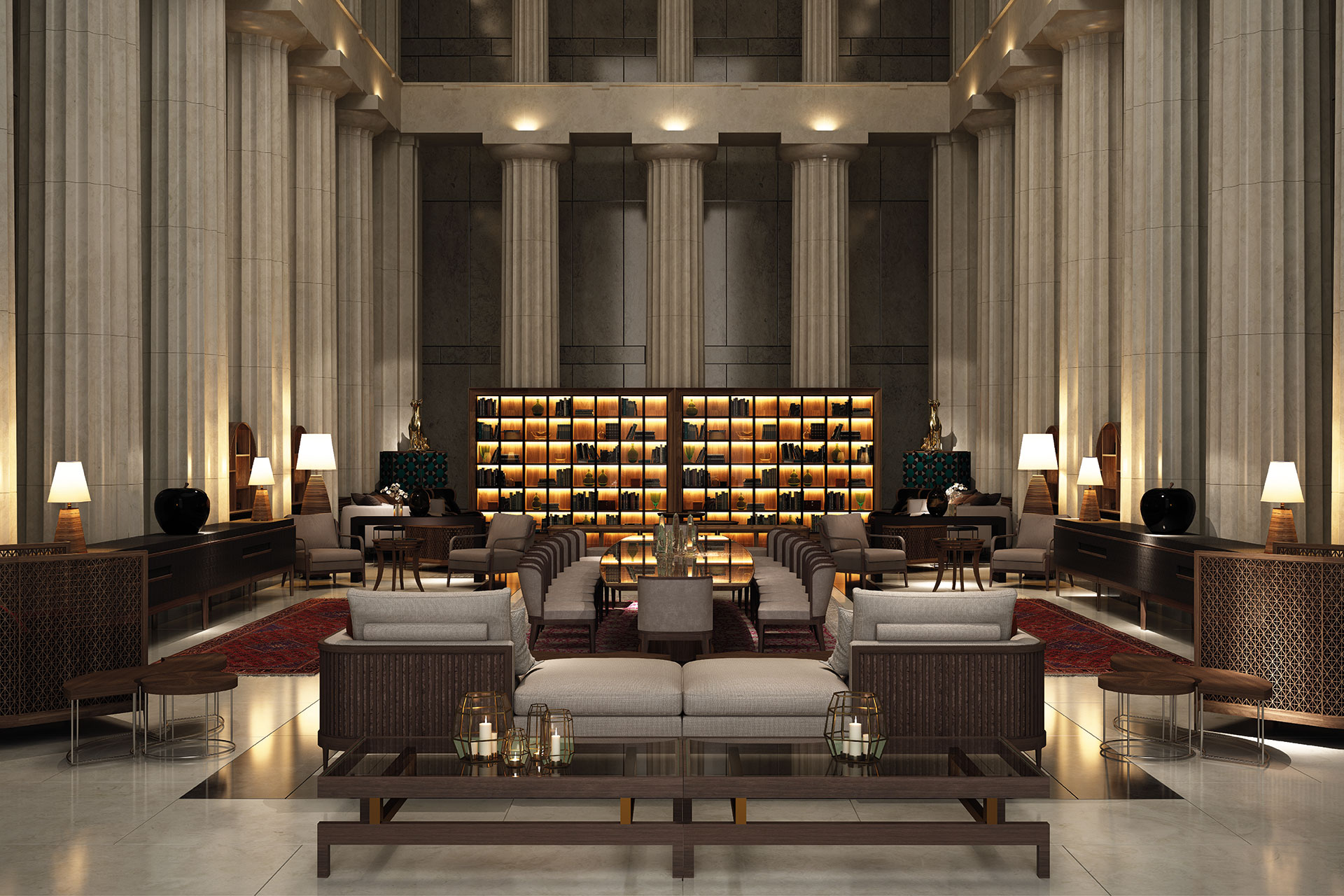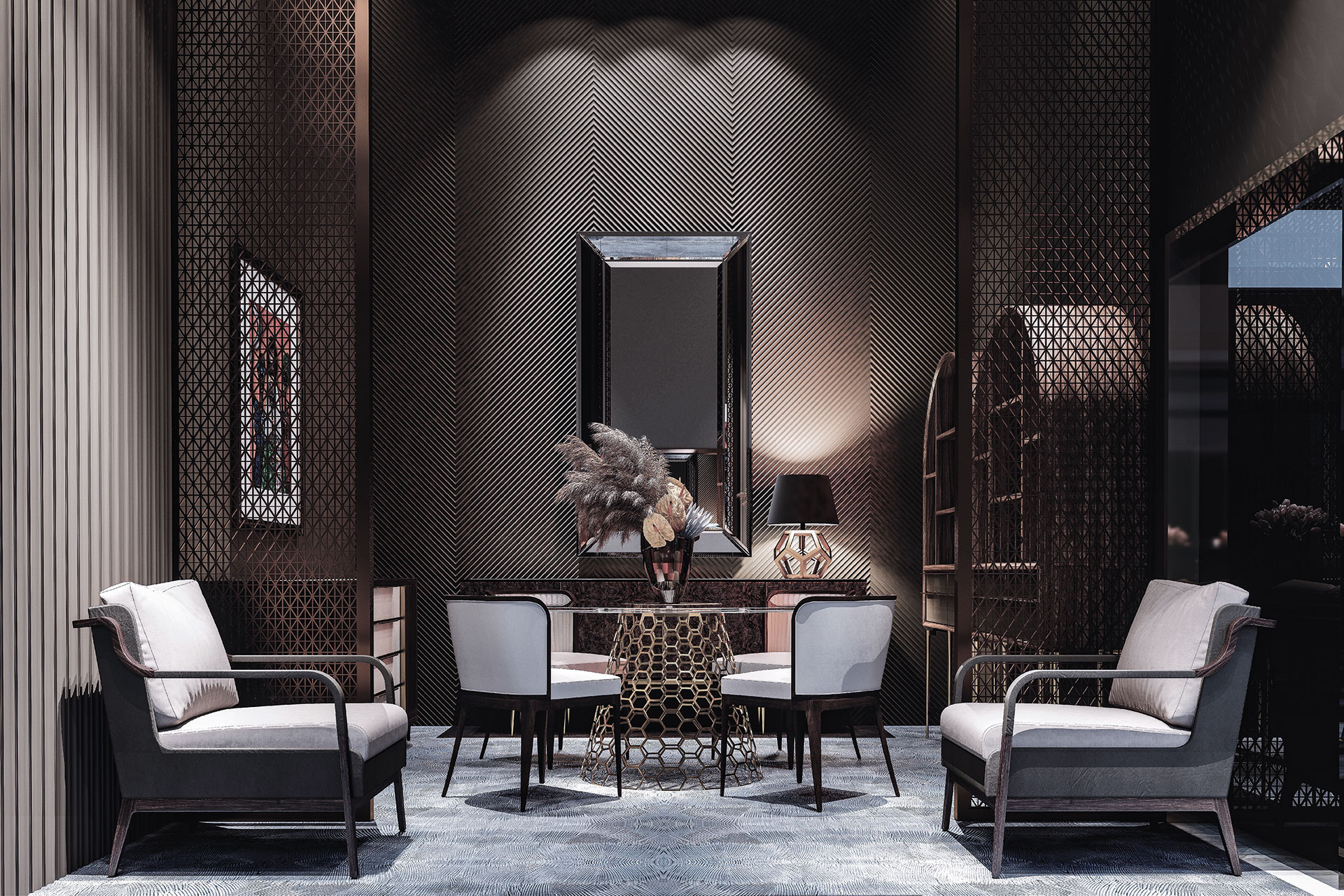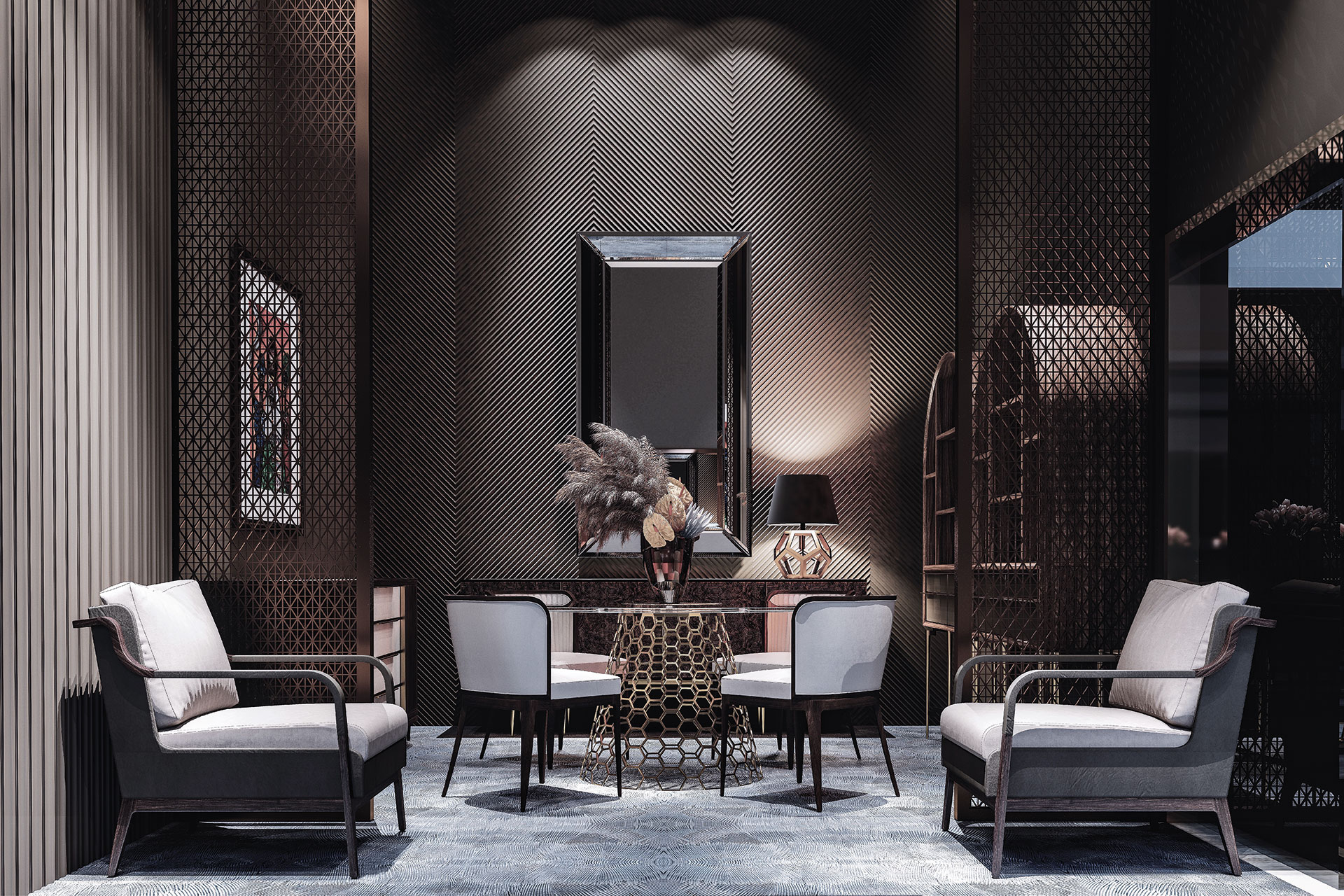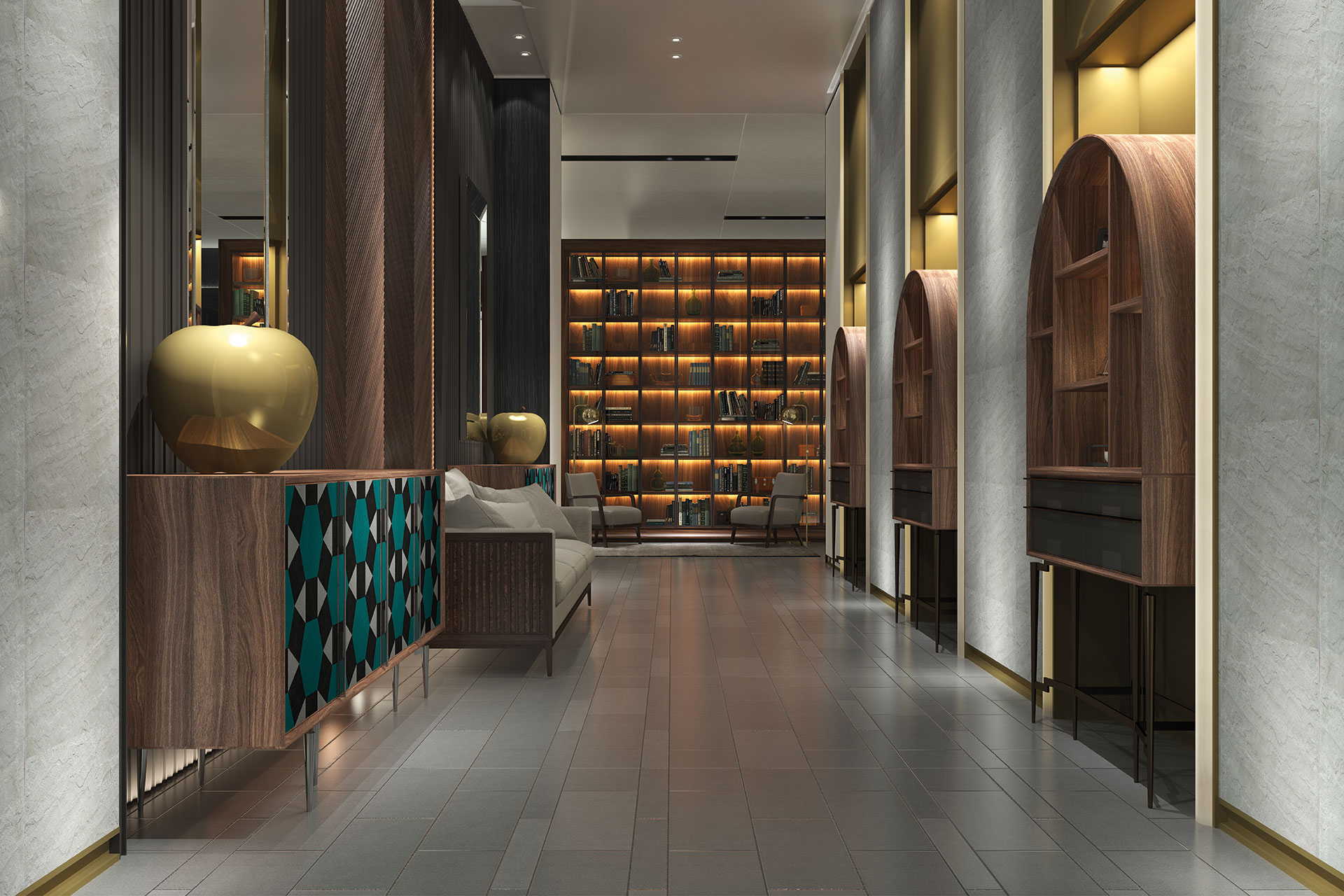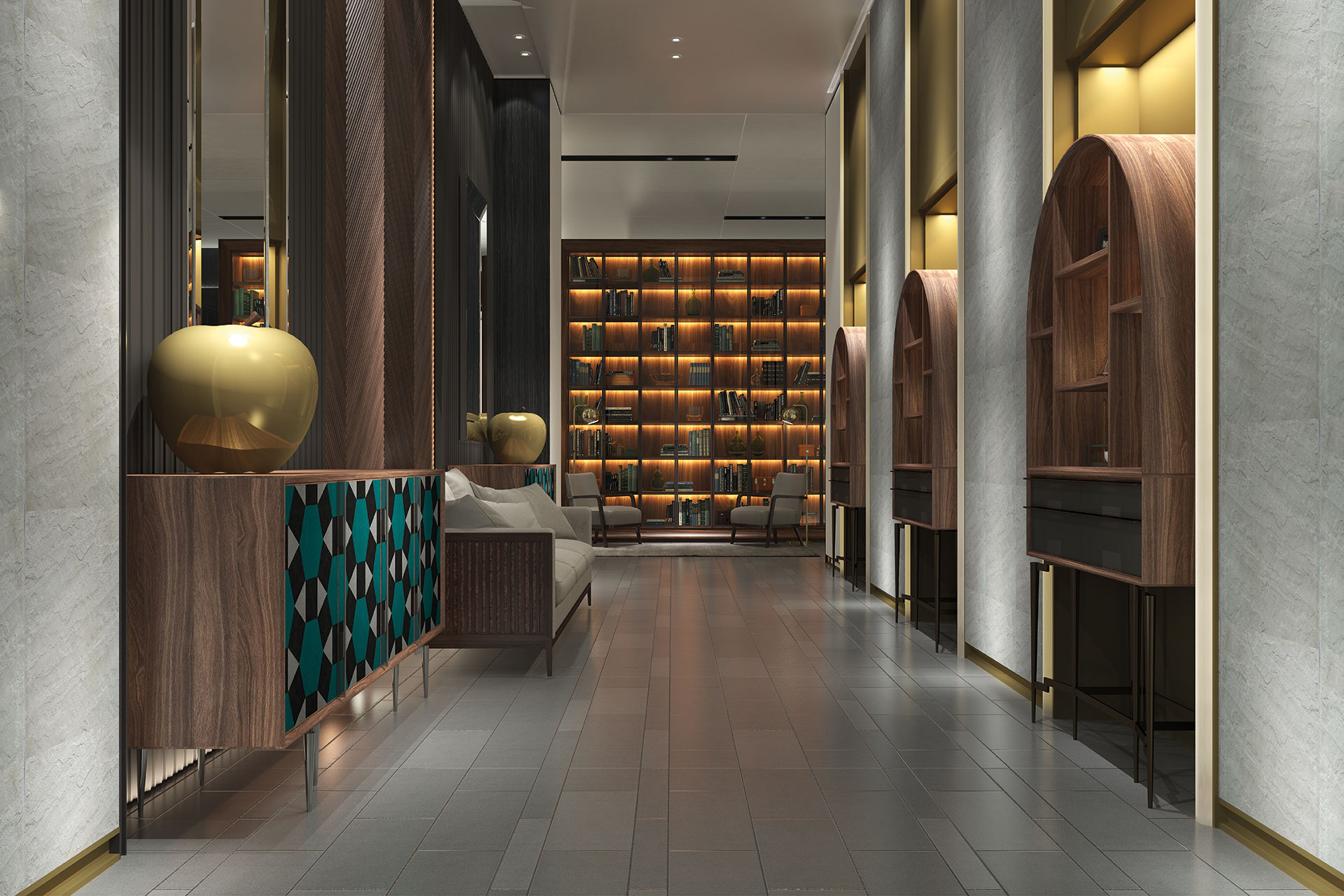 LLA: What is your favorite piece, and why?
RK: I remember doodling the pattern we use on the Tropicana Cabinet on a paper napkin. We worked on finding a way to turn this pattern into a 3D texture on a wooden surface. The result was intriguing and beautiful. For me, the Tropicana Cabinet is more like a work of art than a simple cabinet.
LLA: What is the most exciting part of your job? And what is the most challenging one?
RK: The most exciting part is definitely the prototyping process of a piece of newly designed furniture. It is a unique experience every time. Interestingly, it is also the most challenging because you have to employ many different skills and get the help of many technicians and artisans in order to bring what you imagined into life. Overcoming technical obstacles one by one is the most challenging part, but also very rewarding when you actually do.
LLA: Do you use advanced computer software to create your designs or do you prefer using more traditional pencil and paper?
RK: I have always designed with pencil and paper. But nowadays technology has advanced a lot and computers are a great help. I sit together with the young designers in our company to explain to them my sketches, which they transfer first into 2D drawings and then to 3D. It is fascinating to see products come to life on the computer screen.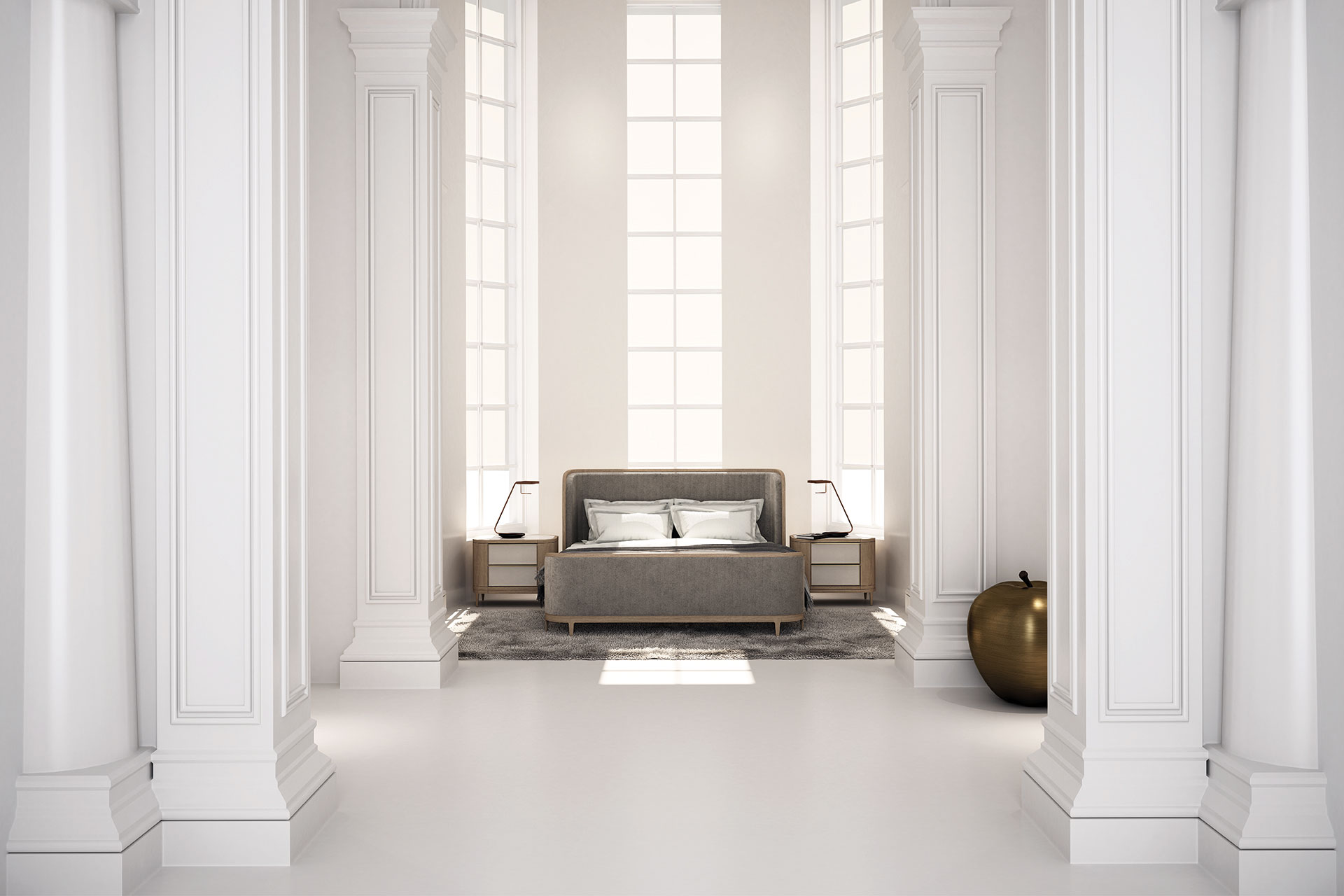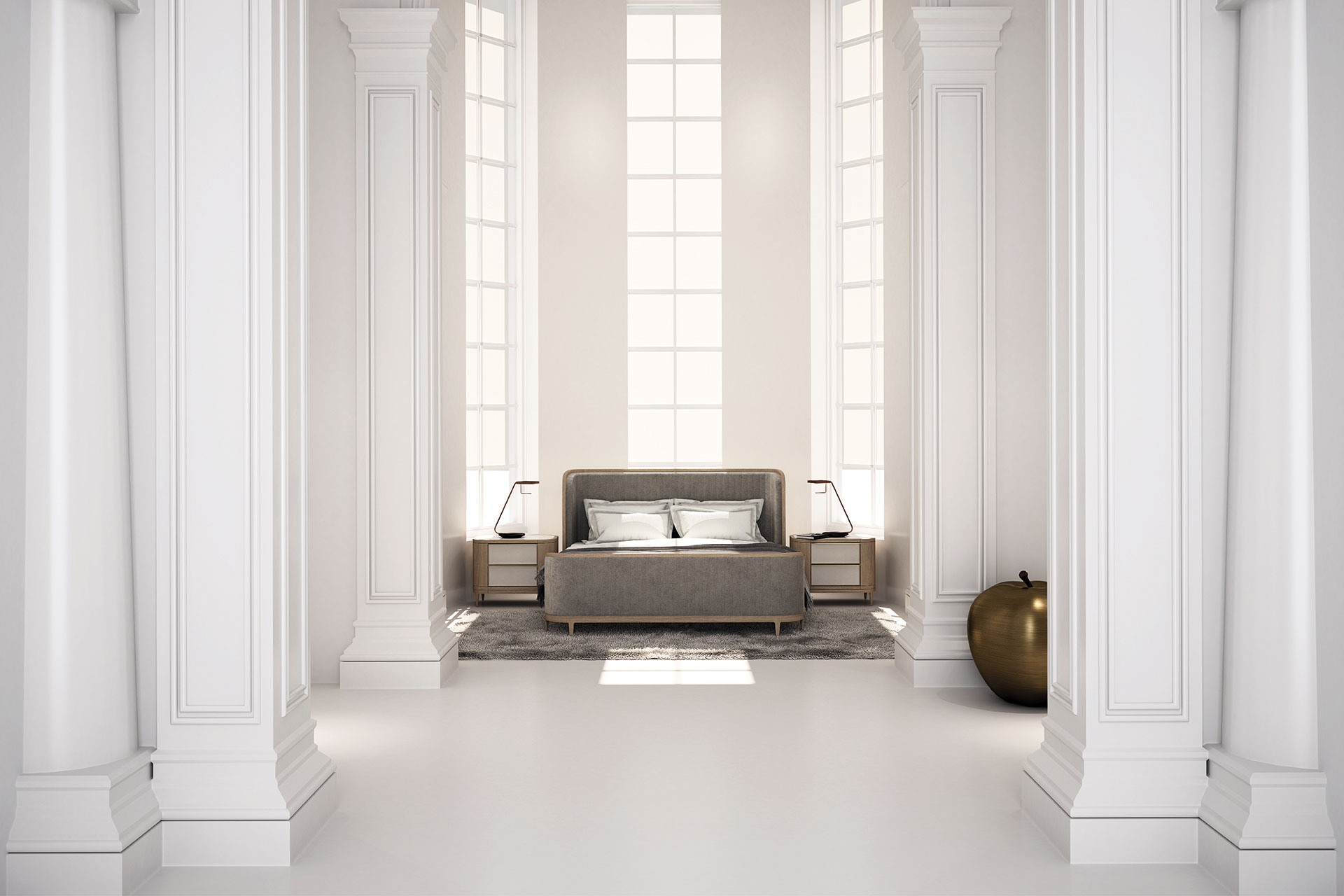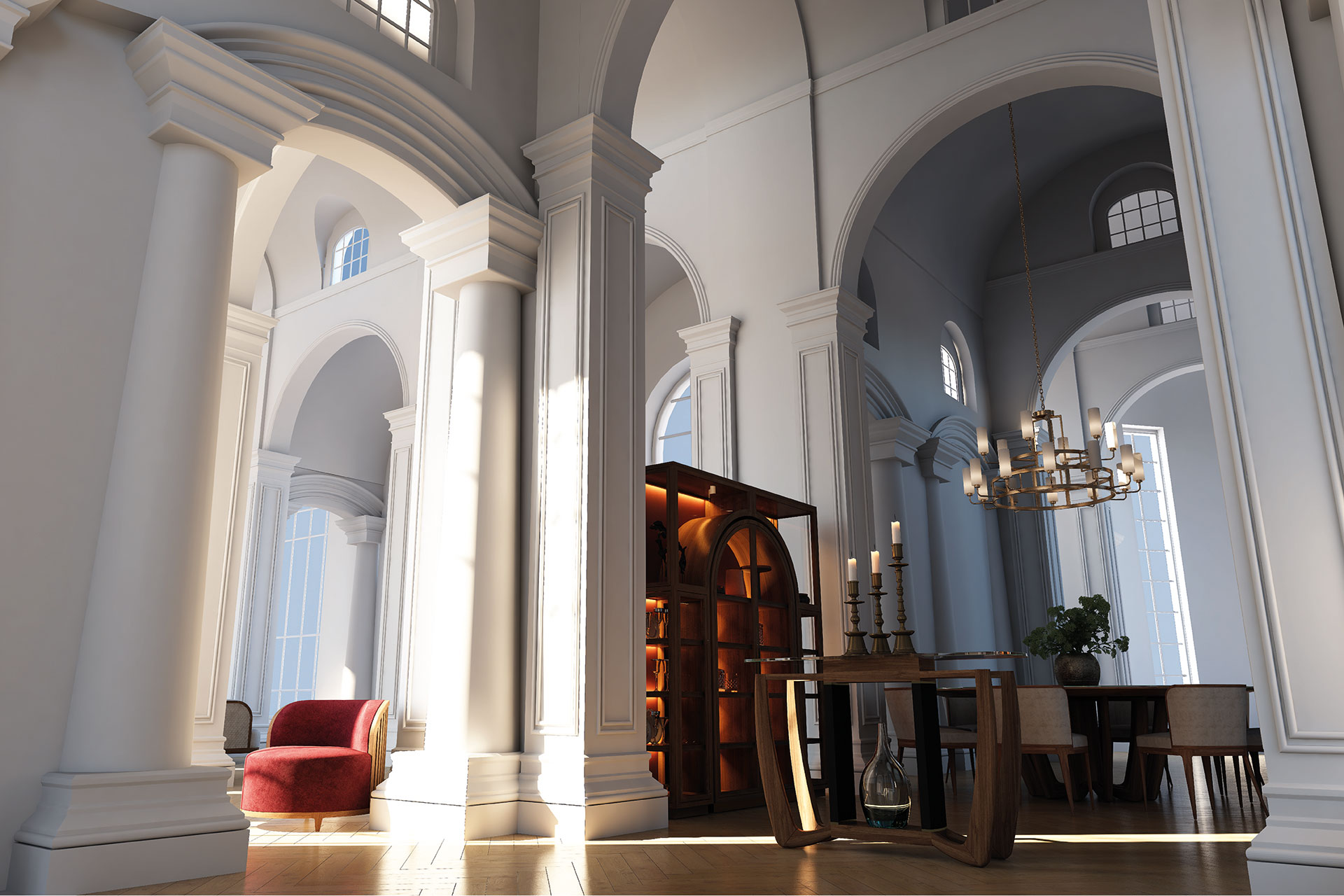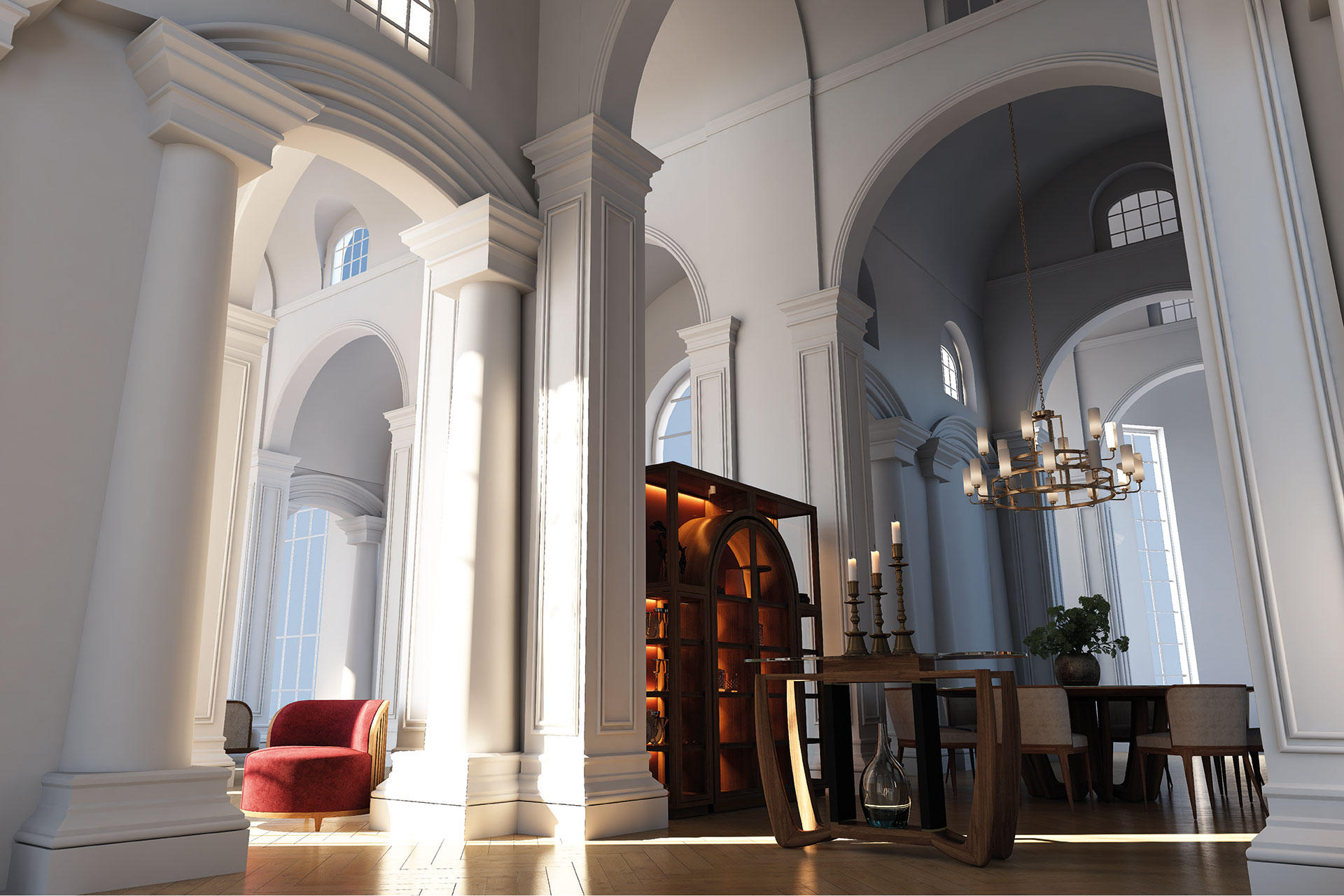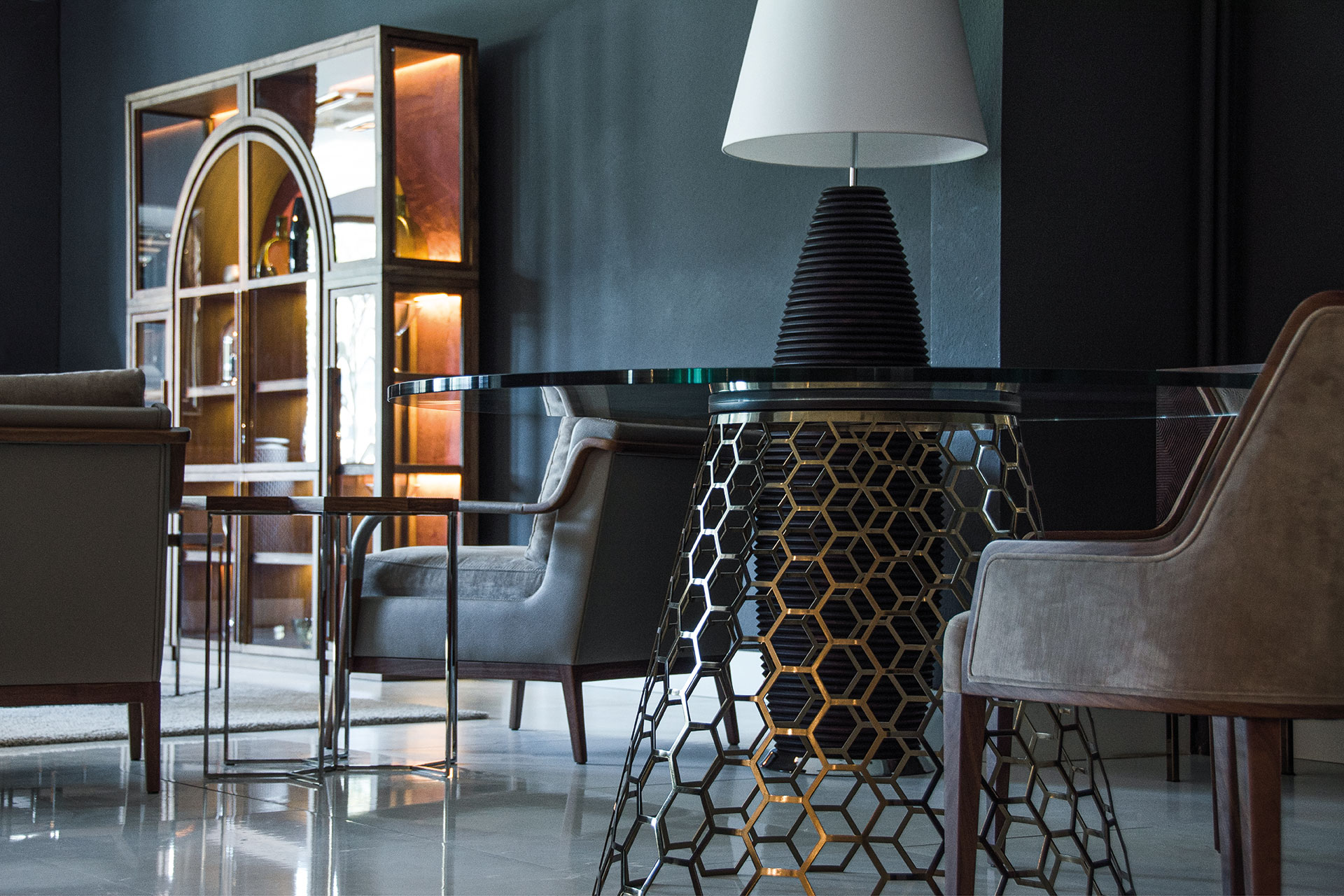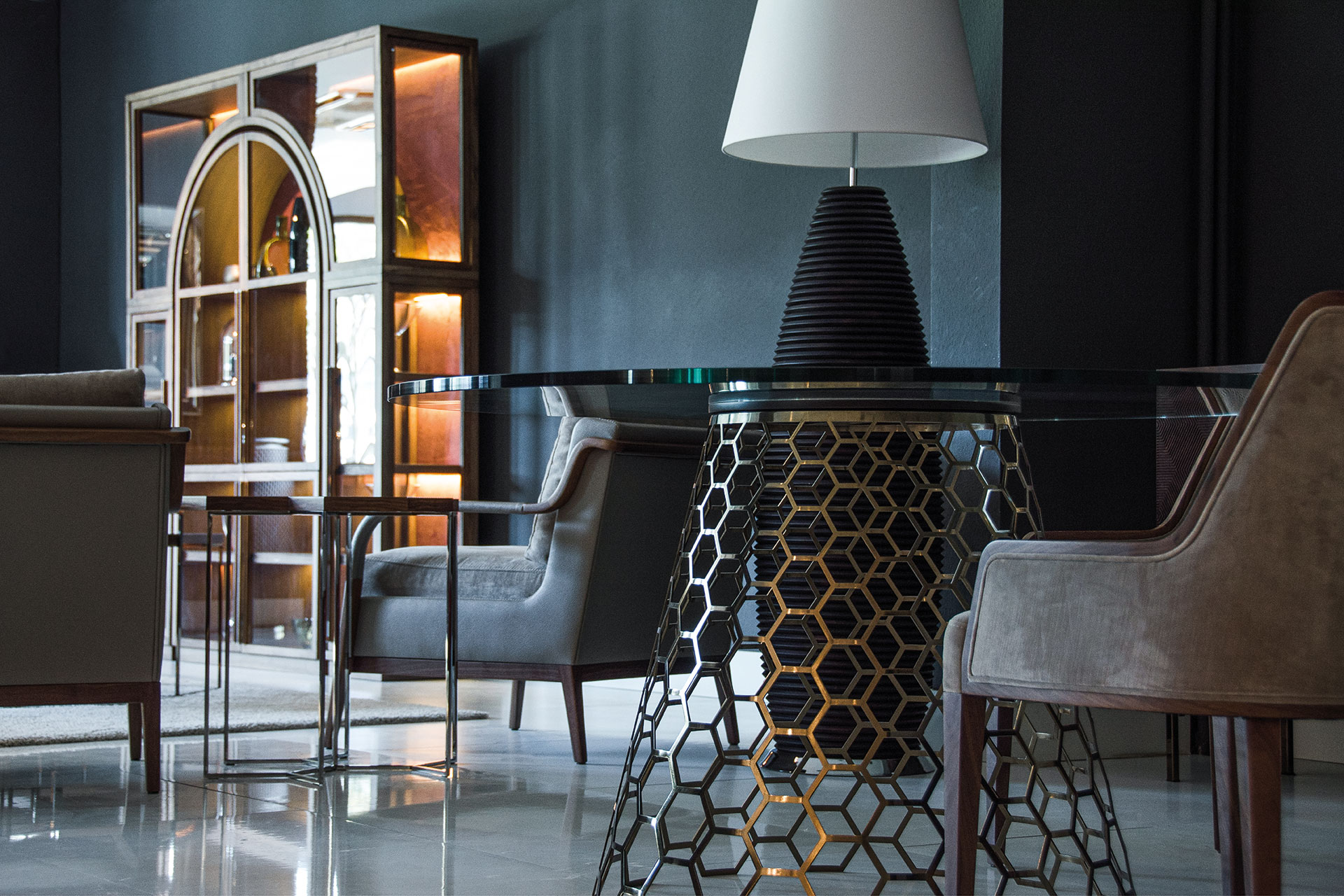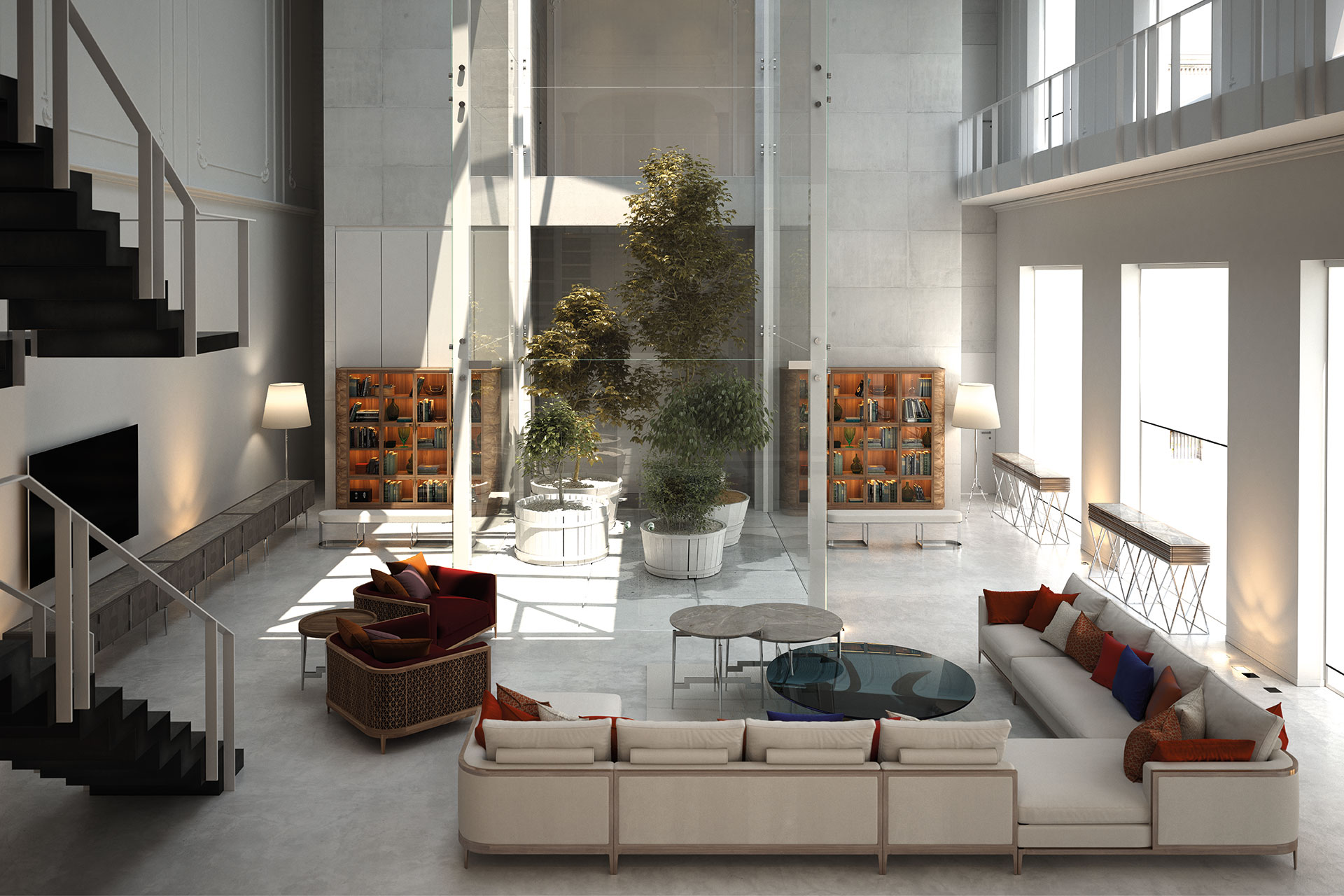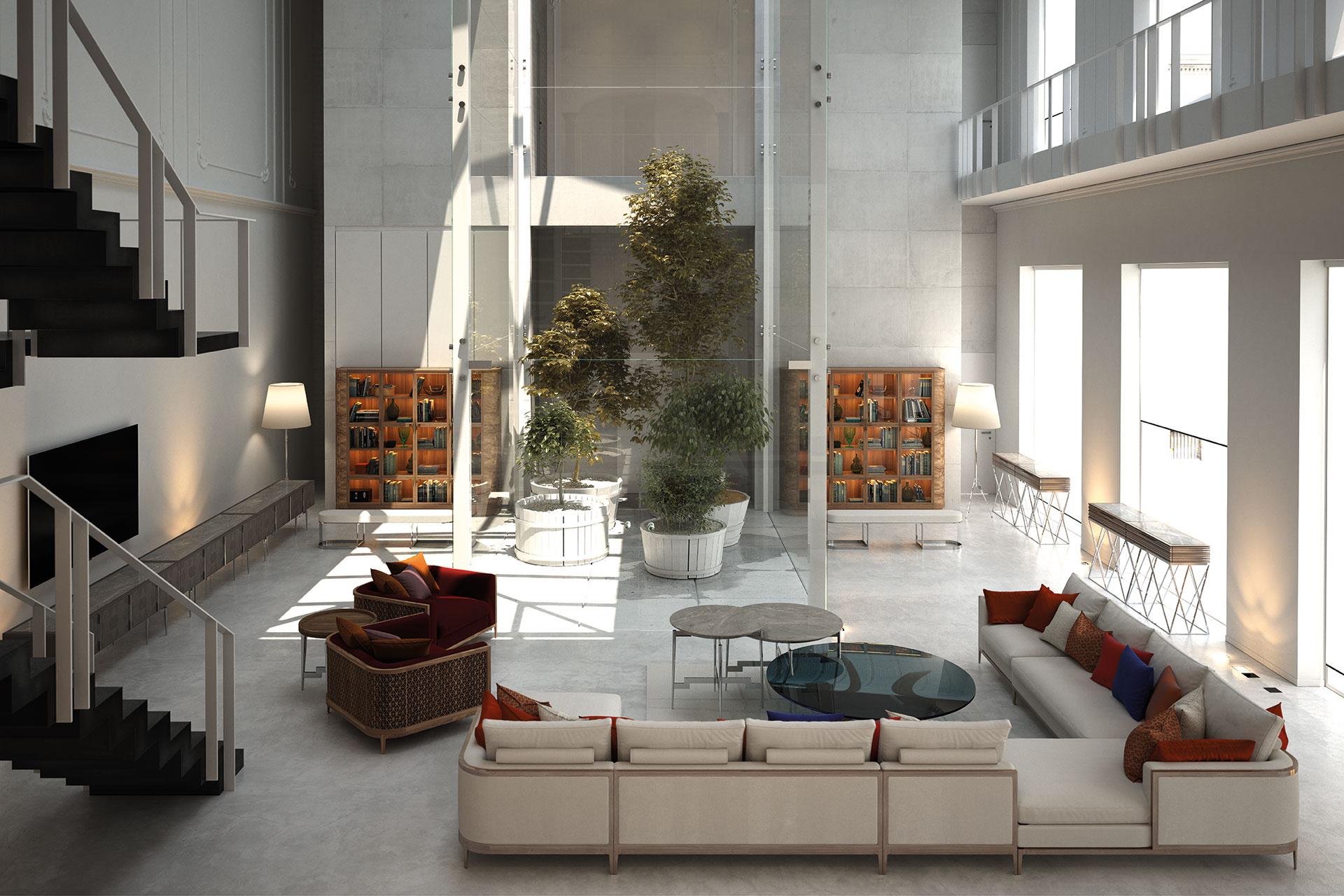 LLA: If you weren't a designer, what would you be?
RK: If I weren't an Interior Designer, I would probably be a Graphic Designer. But if I weren't a designer at all, I would probably be an artist. A painter, a sculptor, or maybe a photographer. Creativity is my passion.
LLA: In the light of your rich experience, what advice do you have for other creative individuals that want to start their design furniture business?
RK: Getting to know the materials and the production processes are fundamentally important. In order to be able to design good furniture that could serve generations and not lose its beauty or function, the designer needs to know how to work with the materials. We receive designer interns every now and then in our factory to help them understand the production processes that transform the designs and materials into furniture.  One cannot become a true designer by only sitting in front of a computer screen.