American Design Source: A Fresh Outlook on Luxury Design and Architecture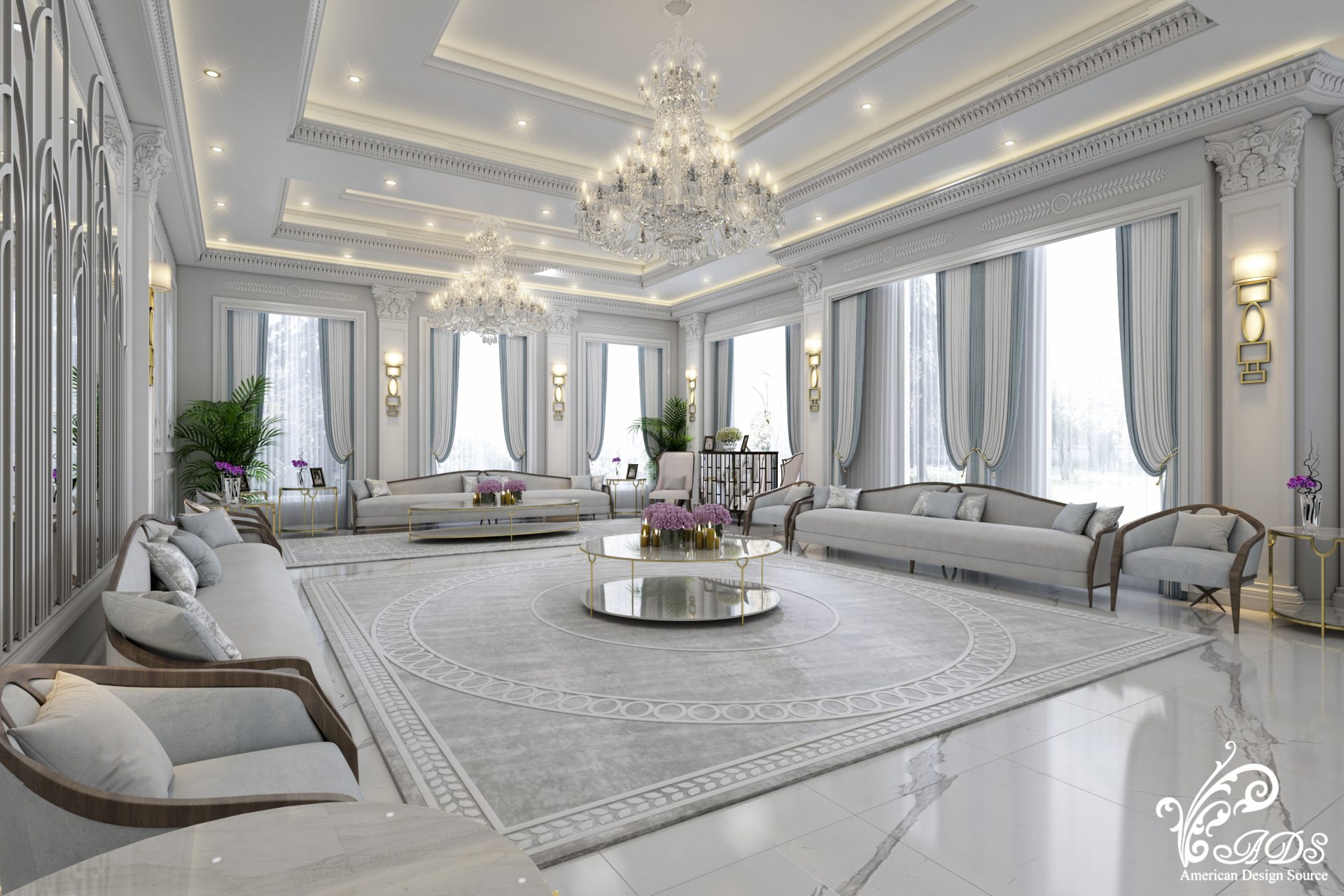 American Design source is a leading Architectural and Interior Design firm located in Doha, Qatar. The team at ADS specializes in high-end residential and retail design while offering design-build services.
American Design Source and its sister company "American Design Center" have brought together a team of about 300 professionals and craftsman to deliver award winning projects. ADS workshop facility of  2000 Square meter dedicated to creating custom made products to satisfy any client's needs, ranging from different type of furniture, wooden made items; hand forged steel doors & railings with luxury materials imported from around the world.
In the past decade, "ADS" has built its reputation by offering cutting-edge design, quality construction, meticulous attention to detail, and exceptional customer service.
This year "American Design Source" became the winner of the Luxury Lifestyle Awards, in the category of The Best Luxury Architect and Interior Design Studio in Doha, Qatar. "ADS" is grateful to the committee at Luxury Lifestyle Awards for this high recognition. This victory fully reflects the excellence that we are committed to. Each day ADS continues efforts by pushing designs boundaries while meeting client's needs.