AllinBlusive – The Best Part of your Holidays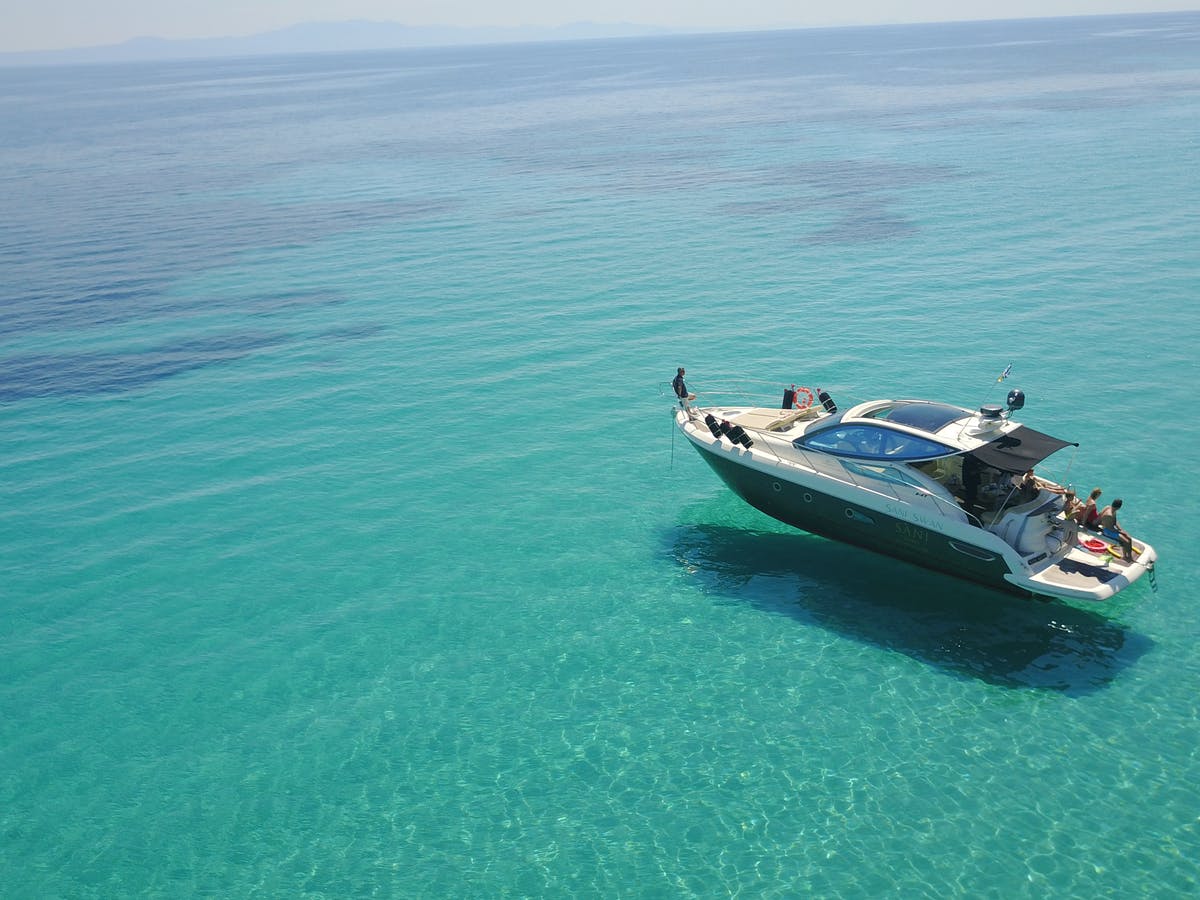 A vacation at the seaside is always a big deal, and as we search with trepidation for the best way to spend those long-awaited days, it is important to choose a truly unforgettable experience. And what could be more exhilarating and impressive than a sea cruise in one of the most picturesque regions in the world? If you're willing to opt for nothing less than an ultimate quality experience with no compromises, there's a one-stop solution for you. AllinBlusive, this year's winner of Luxury Lifestyle Awards in the category of The Best Luxury Private Cruises in the World, is guaranteed to be the best part of your vacation.
AllinBlusive is a highly professional private cruise provider company founded in 2008. When you contact AllinBlusive, you can be assured of a world-class vacation on one of the luxury privately owned yachts on the delightful north coast of Greece and the best resorts in Halkidiki and Thessaloniki. The company takes full care of your comfort and needs, providing a complete vacation experience, demonstrating a high-end commitment to each client.
The AllinBlusive fleet consists of carefully selected high-end motor yachts, catamarans, and sailing yachts. The impeccable VIP services are provided by an experienced and skilled team of captain, hostess, and sailor. You will also enjoy unparalleled dining experiences in the best restaurants along the cruise's route. The team will offer you a choice of exclusive locations to visit, allowing you to create the best impressions of the region from the best possible vantage point – from the comfort of your private yacht.
The AllinBlusive fleet is currently operating in Halkidiki Greece, but soon will be available in other luxury destinations across the world, at the mean time yacht management services and long term chartering provided to selected yachts and destinations.
"We are deeply grateful to the esteemed Luxury Lifestyle Awards committee for recognizing AllinBlusive as one of the best private cruise providers on a global level. Attention to each client and investment in each employee is our pride and key to our success," said Chris Kaliptsidis, CEO of the company.
The company is proud to offer eco-friendly yachting and work in accordance with the principles of sustainability. AllinBlusive is the first and only yachting company in Greece and in the whole central and eastern Mediterranean sea that meets the stringent environmental, educational, safety, and accessibility criteria of the Blue Flag programme.