Adding a Luxury Yacht Bespoke Itinerary to Your Luxury Trip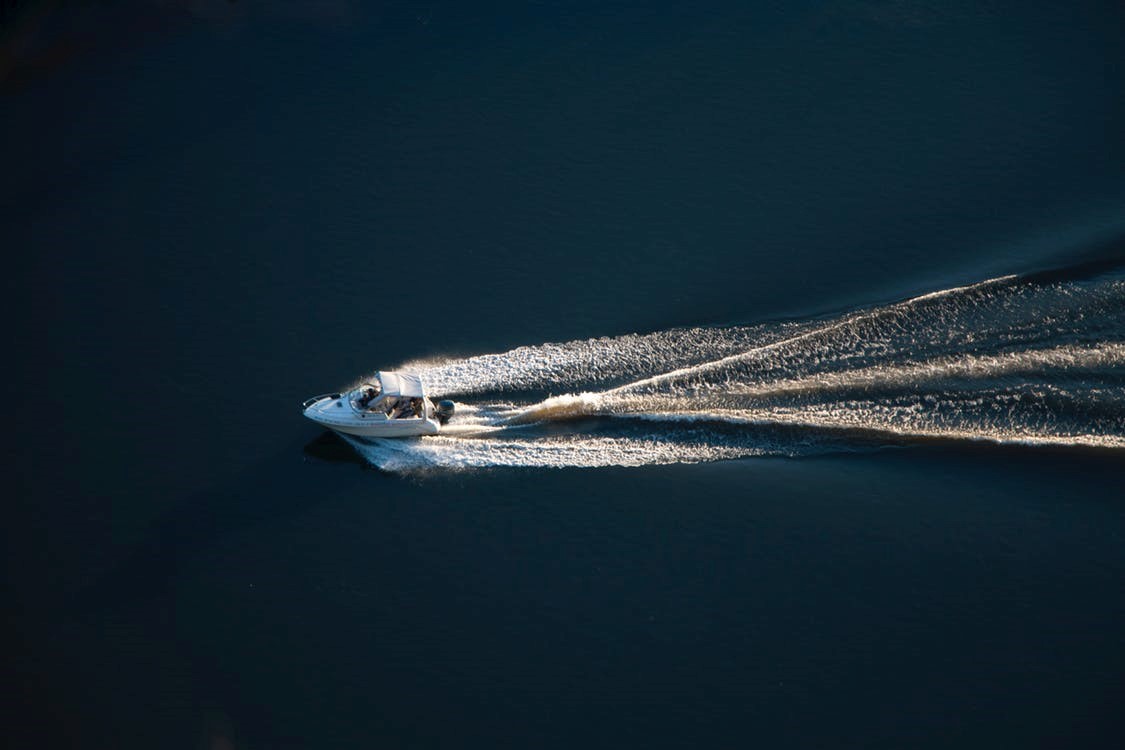 For all of those luxury travelers that like to travel with personalized experiences, we absolutely recommend a customized boat itinerary that you can add to any of your luxurious journeys around the world. We propose you to sail with us through any sea of the world (Mediterranean, Caribbean, Aegean, Andaman, Pacific…) with excellent weather conditions and itineraries and budgets for all audiences. Anything we are able to recommend will be an ideal experience tailor-made just for you.
Whether you feel like coming to sail on a sailboat to enjoy your holidays alone, with your family or with your friends or even planning a work incentive, a luxury trip involving a yacht is always an excellent option and we make it possible and stay within your budget.
Spending a few days with friends or with children in a comfortable boat, near the coast, where it is possible to spend the night, eat, enjoy the sea and land in different ports, is an experience that everyone who tries, repeats and engages.
When it comes to designing bespoke premium trips with a difference, local in-depth knowledge is a must. Boataffair enables us to design itineraries that encompass the hidden gems of sailing areas, things only locals would know and see. Something normally not available to the tourists, out of the ordinary places and experiences. Exotiktraveler offers the same when it comes to villas and hotels around the world. The company's founder Carmen Caballero has personally visited, selected and tested many products. Another thing in common between them and which enhances their partnership – all yachts on Boataffair are vetted and hand-picked by the owners Natalya and Adrian Walker.
LIT by Exotiktraveler is an American Express associated travel agency allowing you to collect points as you travel and pay with points for parts of your trip! Their aim is for you to enjoy a white-glove service from the moment you leave your house and start your trip until the moment you come back.
Time is the most precious commodity we all have – your vacation time needs to be a memorable and beautiful experience all around.
To get your personalized quote and dreamy experience without any obligation, contact them on exotiktraveler@gmail.com