Aalto Architectural Firm Named Best Luxury Architect Studio in Croatia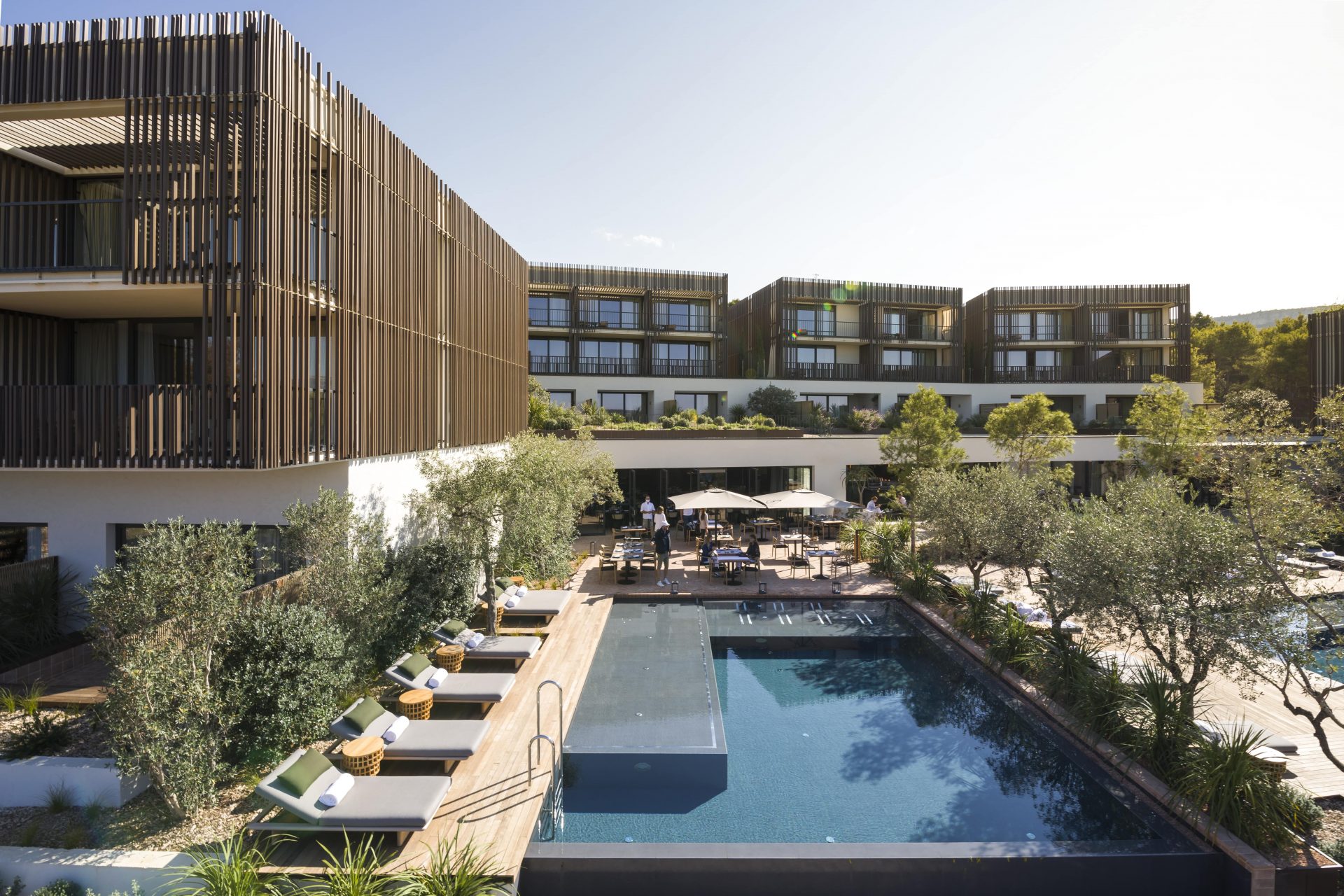 The architectural firm Aalto is an interdisciplinary team of architects based in Croatia that specializes in the design of luxury homes, villas, and hotels. The team of professionals has over fifteen years of experience and specializes in placing emphasis on the location and surroundings of a building with the utmost respect for space and time. The Luxury Lifestyle Awards has recognized the organization as one of the best in the industry, and Aalto has been named a 2021 Winner in the category of Best Luxury Architect Studio in Croatia.
With a very esoteric approach to design, the team's methodology is to take a very considered direction with each project. Aspects such as location, ecosystem, and ambiance are paramount to the team's signature designs.
Never shying away from a challenge, the team respects the original structural design and aims to reinterpret the architecture in a more contemporary way, bringing traditional architecture into the twenty-first century.
Over the past few years, the firm has been focused on boutique luxury hotel projects on the Croatian coastline. These include the redevelopment of Morenia Resort in Gradac, a luxury hotel in Split, and most recently the Maslina Resort in Stari grad.
Founder and Owner of Studio Aalto, Tomislav Alujević, comments, "When we opened our doors back in 2008, I was a young, enthusiastic 21-year-old student who had just won international acclaim for a villa homestead in Dalmatia. Not in my wildest dreams would I have envisioned an amazing journey. At such a young age I was fortunate to have the industry recognize my talents and believe in me. I haven't looked back since. Winning the Best Luxury Architect Studio in Croatia by the Luxury Lifestyle Awards is a great testimony to me and my team's vision and commitment to excellence."
The young team of Aalto architects pay attention to every detail and have a strong sense of responsibility toward the environment and its location. The use of all-natural and locally sourced materials is very important to them. Where possible, the use of colors and textures are used to complement the surrounding landscape.