Important Message for Our Valued Winners and Partners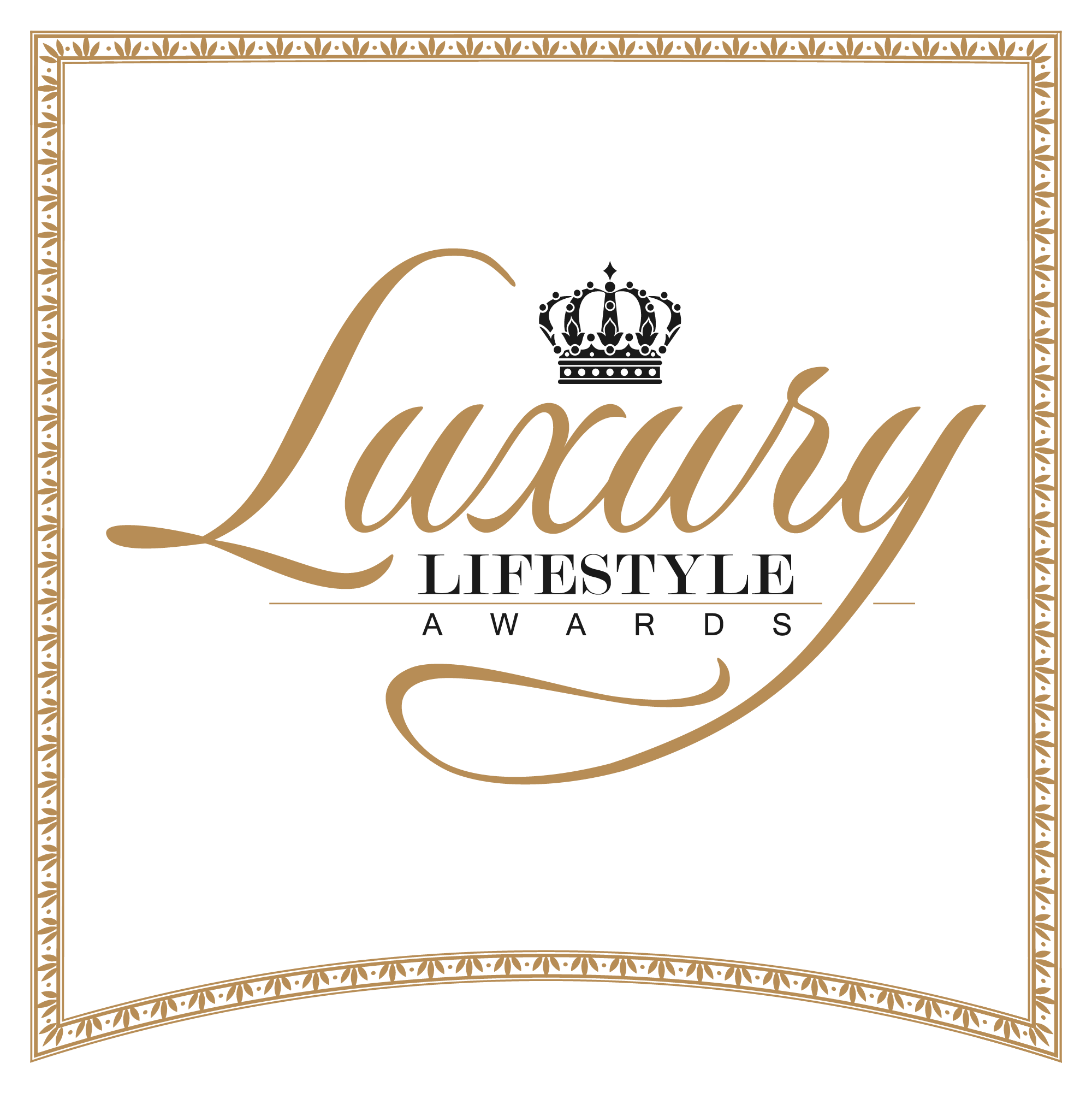 Dear friends and colleagues,
In these challenging times for the whole world, we express our sympathy and support to all our winners and partners.
The team of Luxury Lifestyle Awards continues to work from homes and support all our clients without exception, wherever they are in the world. We continue to promote our clients around the world, enhancing the role of the content component.
The current situation is no reason to give up! After all, any crisis has a tendency to come to an end, and you need to be one step ahead of your competitors when coming out of it. At a time when some minimize their marketing, advertising, and PR activity, others, on the contrary, activate them to take the lead. As the well-known saying goes, "Crisis is not only a danger but also a good opportunity." Do not miss this opportunity!
We will continue to do everything possible to take care of you and our community by keeping in touch and staying positive.
We hope that you and your families will be healthy, safe, and optimistic!
Keep walking.
Yours,
Luxury Lifestyle Awards Team