A Hotel That Emphasizes Your Outlook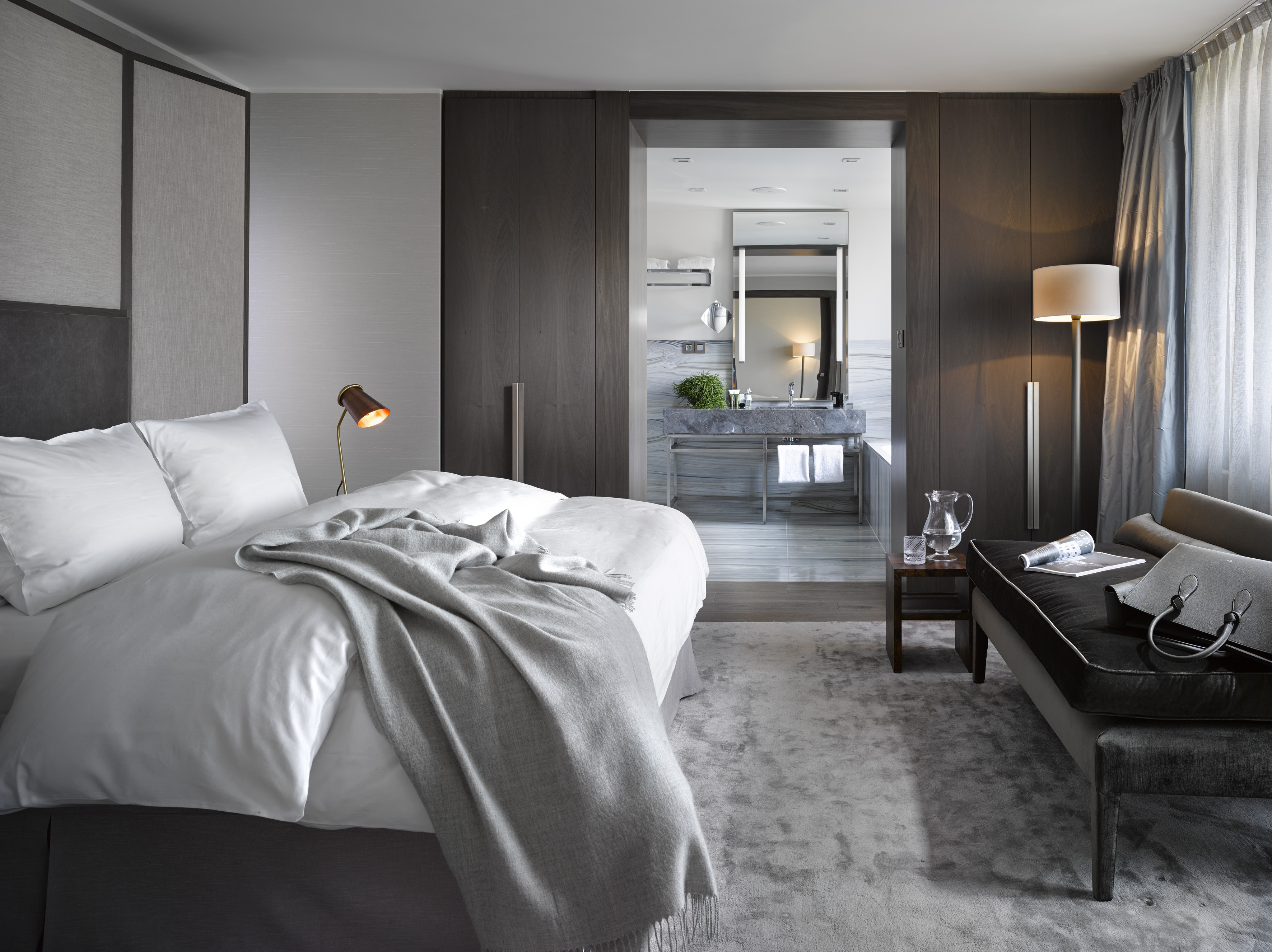 As adults, we tend to grow into our patterns, habits and way of life, which is actually not a bad thing at all. It means we have found our voice, preferences and identity, and we are willing to declare and develop it all. As your loyal confidant in matters of lifestyle, business, leisure and, of course, travelling, Luxury Lifestyle Awards are happy to recommend you their winner in the category of Luxury Hotel in Prague, Czech Republic – The Emblem Hotel. Professionals of LLA believe it to be your perfect choice for an unforgettable Prague getaway.
Luxury Lifestyle Awards is a global award selecting, recognizing, celebrating and promoting the best luxury goods and services all over the world. The goal of the company is to connect people with the best of luxury. LLA have evaluated more than 10 000 various goods and services in 400 categories from 60 countries and analyzed the results to give you a TOP list of the best of the best in the world. Such world-renowned brands as Chanel, Dom Perignon, Tiffany&Co., Ferrari, Rolls-Royce and Hilton were proudly named winners. The victory brings companies status and recognition, global promotion and exposure to an entirely new market of customers.
Open since 2013, The Emblem Hotel is a Lifestyle hotel that merges the past, present and future of Prague into a home for travelers and a haven for locals. They do things a little differently than your usual hotel and like to think of themselves as your home-away-from-home. With 59 rooms, a private lounge, a restaurant and bar, a spa with a rooftop terrace and state-of-the-art technology, the hotel and its many "living spaces" are dedicated to creating a community in the city center.
The hotel's services include complimentary access to The M Spa Wellness Center and rooftop Terrace, complimentary wine hours every day, guided art walks, a personal itinerary service, and more.
The Emblem Hotel is ready to redefine the way you travel entirely. They are a nod to community, to a variety of historical/artistic influences, and to quality. Ultimately, they are a brand founded on the importance of Prague, then and now, and the importance of you – the people who come to discover it.
Your trip to Prague with The Emblem Hotel will mirror the inspiring and artistic you and will be just as wonderfully magnificent.