A Commitment to Designing Stylish Personalised Spaces from Creativ Interior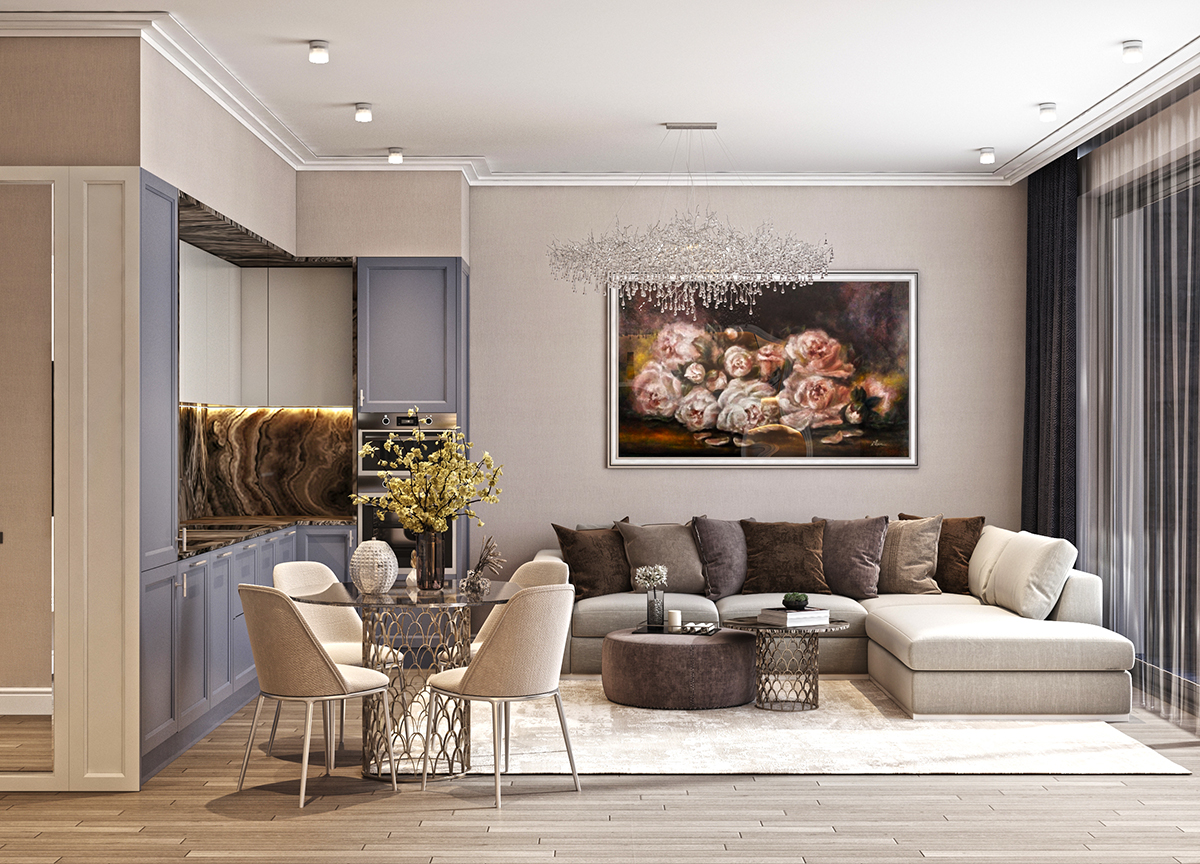 With innovative thinking and impeccable planning skills,  Creativ Interior provide exceptional customer service and a premium interior design offering which makes them a leader in the Romanian design industry. This impressive reputation for world-class service and style is why Creativ Interior has been chosen by the experts at Luxury Lifestyle Awards as a winner in the category of Best Luxury Interior Design Studio in Romania 2021.
The company prides itself in providing personalised home design. This is all carried out while focusing on a complete service for every client from initial concept through efficient project management to the successful completion of every project. They are committed to developing strong relationships with all of their suppliers ensuring the smoothest of coordination with all sub-contractors. This gives them the ability to provide all necessary planning materials and implement every step of the design procedure with the greatest of efficiency and care. This means that projects are always extremely well organised and completed perfectly on schedule leading to the most stress-free and pleasant of experiences for every client.
Creativ Interior is also highly renowned for its eclectic and classic styles which make up an important part of their creative identity. These styles create the basis on which they take on every project, and they then develop and personalise them for each one, bearing in mind the specific needs and wishes of the client. Working closely with each customer, they are dedicated to exceptional personal service and creating a space that correctly fits their brief in every way while also truly transforming their lives. All resulting in both elegant design solutions and the ultimate in customer satisfaction.
"We are delighted to have been chosen as a winner of an award in the category of Best Luxury Interior Design Studio in Romania 2021. It is pleasing to be recognised by the specialist panel at Luxury Lifestyle Awards for our commitment to a premier design ethos and complete customer service at all times," said Octav Roman, owner Creativ Interior.