4,400 Kilometres in 45 Hours by Car: Italian Drivers Set New World Record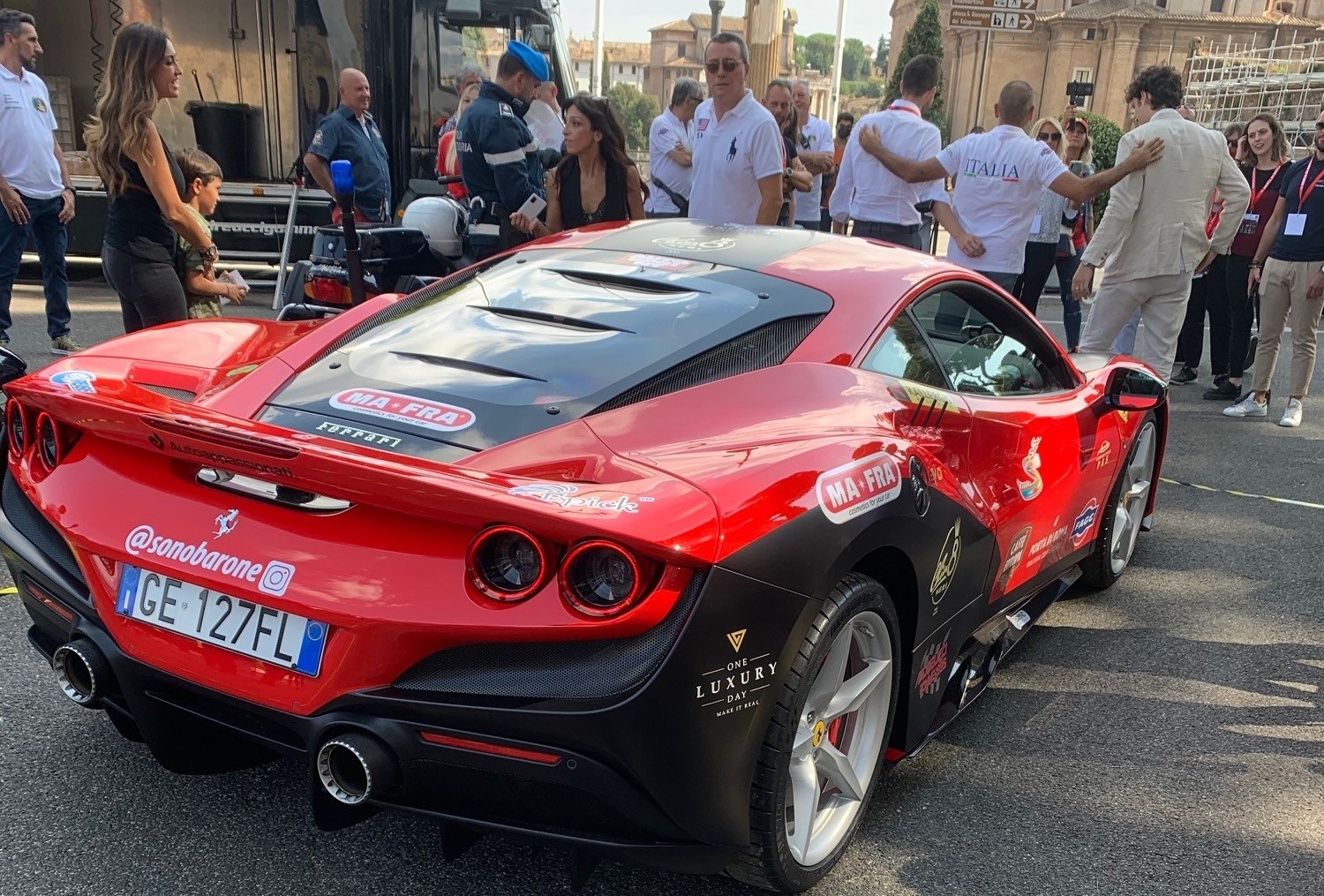 One supercar, one team of super-drivers, and an ambitious challenge to cover the distance from the Italian capital to the northernmost point in Europe that can be reached by car, in the shortest possible time. This is a brief recipe for a new Guinness Book record, set by two citizens of Italy who have managed to beat Google Maps.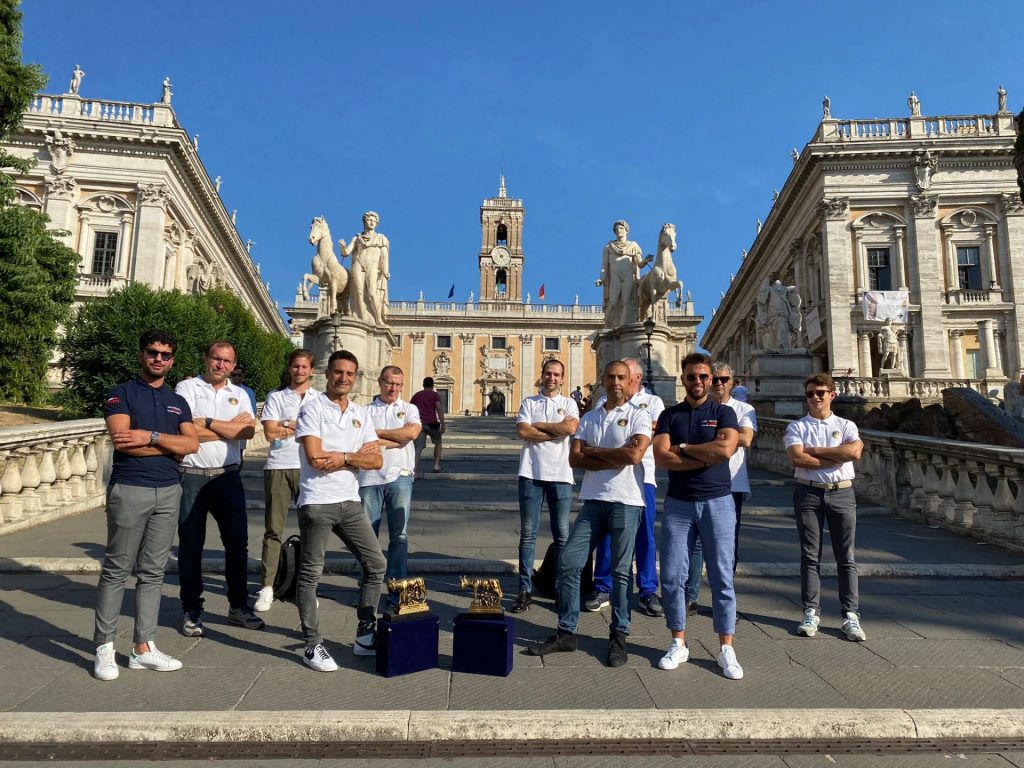 On 4 September 2021, former rider Fabio Barone and co-driver Alessandro Tedino left Via dei Fori Imperiali, a famous avenue in the center of Rome, to reach the North Cape in no more than 49 hours. That's how long the Google Maps navigation system predicted it would take to cover the 4,400 kilometers between the two landmarks.
Fabio Barone, who already holds three world speed records, drove the Ferrari F8 Tributo, a 720-horsepower car that accelerates from 0-100km in 2.9 seconds and can reach 340km per hour. The skill and expertise of the driver combined with the power of the car produced an unbeatable result: the distance was covered in 45 hours, 20 minutes and 27 seconds, which was a new Guinness record and more than three and a half hours faster than Google Maps predicted. The Ferrari of the Fabio Barone and Alessandro Tedini team maintained the usual speed limits on all sections of the route, and only on the German autobahn, the supercar's potential was realized to the maximum.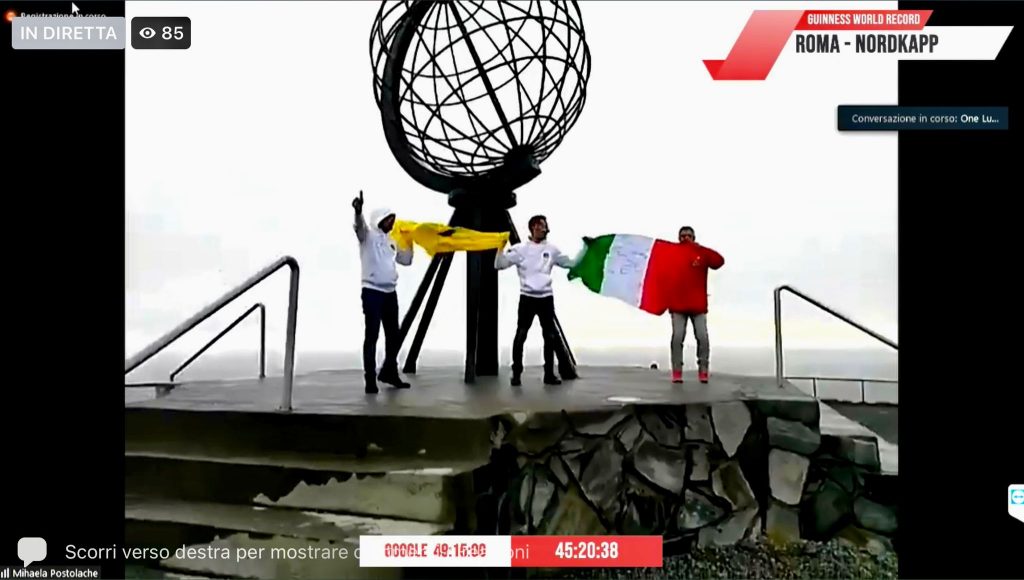 This feat was made possible thanks to the coordinated work of the driving team itself, the Italian Timekeepers Federation, the 40 technicians and professionals who followed the crew throughout the trip, and the exceptional sponsors and partners of the event. One of them was One Luxury Day, one of Italy's leading providers of luxury experiences, which acted as a business partner and team manager of the event. Other sponsors included Count of Montaigne, Maison di Champagne dell'Aube, Calvisius Caviar, FAGE SA., Coffee Europe, Chinotto Neri, Cavò Accessories, and The Porta di Roma Shopping Gallery.