WhereInRio – Offering Luxury Upmarket Property in Prime Locations in Brazil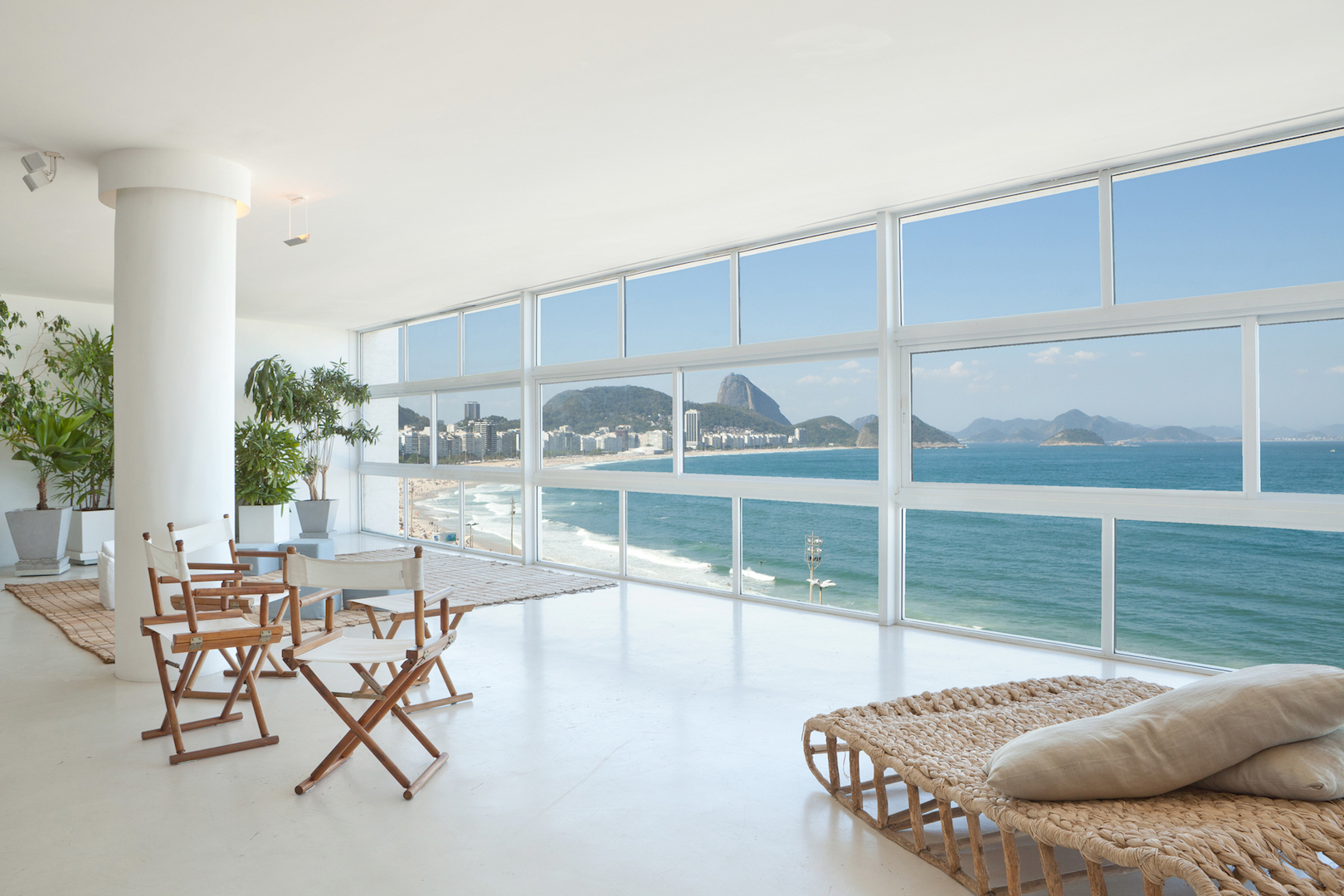 WhereInRio has been successful in achieving a highly reputable company in the property market of Brazil due to their experience, high standards and in-depth market knowledge. Working closely with high end property investors, developers, owners, and clients internationally, the company has tailored a remarkable selection of premium and exclusive real estate for sale and for rent in a wide range of prime locations in Brazil. The team consists of a concierge, architects, events and interior design, and lawyers and accountants, therefore clients are rest assured when planning projects with this dynamic team. WhereInRio's suppliers meet and exceed the expectations of their clients and they strive to create lasting relationships with their partners. They do everything to ensure that all projects go as planned and that all goals are reached, and their talented partners are known for their reliability.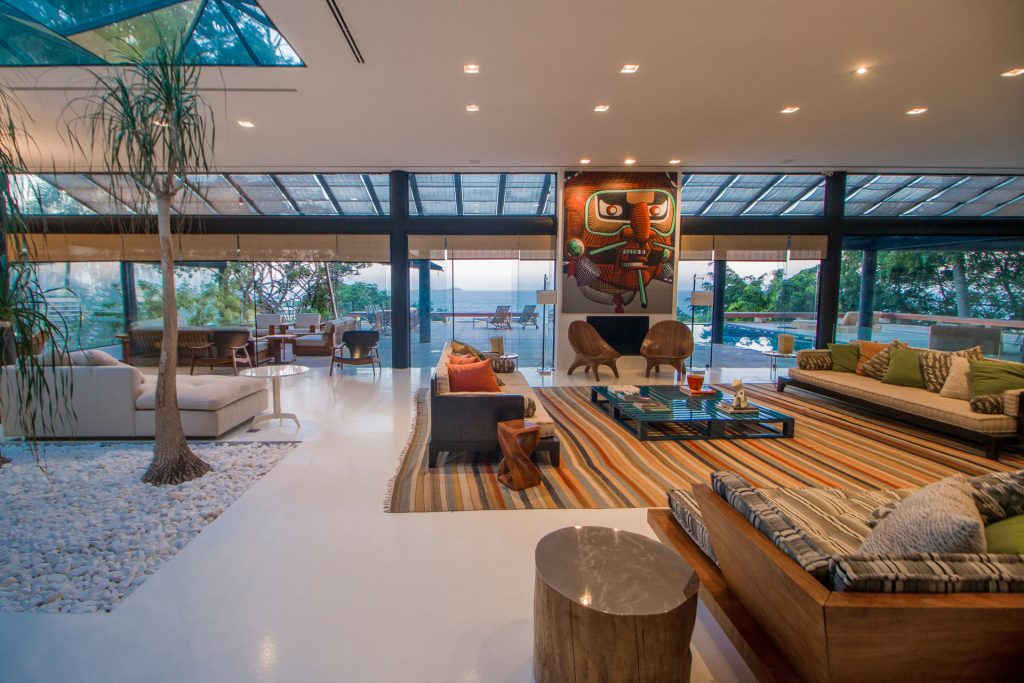 It all began in 2007 when founder and CEO Frédéric Cockenpot realized the opportunity that there was a need in the market in Rio de Janeiro's luxury real estate sector, he started an agency that offers world class services not only for buyers but also for property owners. Frédéric, who is initially from Belgium, graduated from Brussels Management School and started his business in 2001. Prior to this, Frédéric gained experience in the real estate market in Europe before noticing the potential in Rio de Janeiro.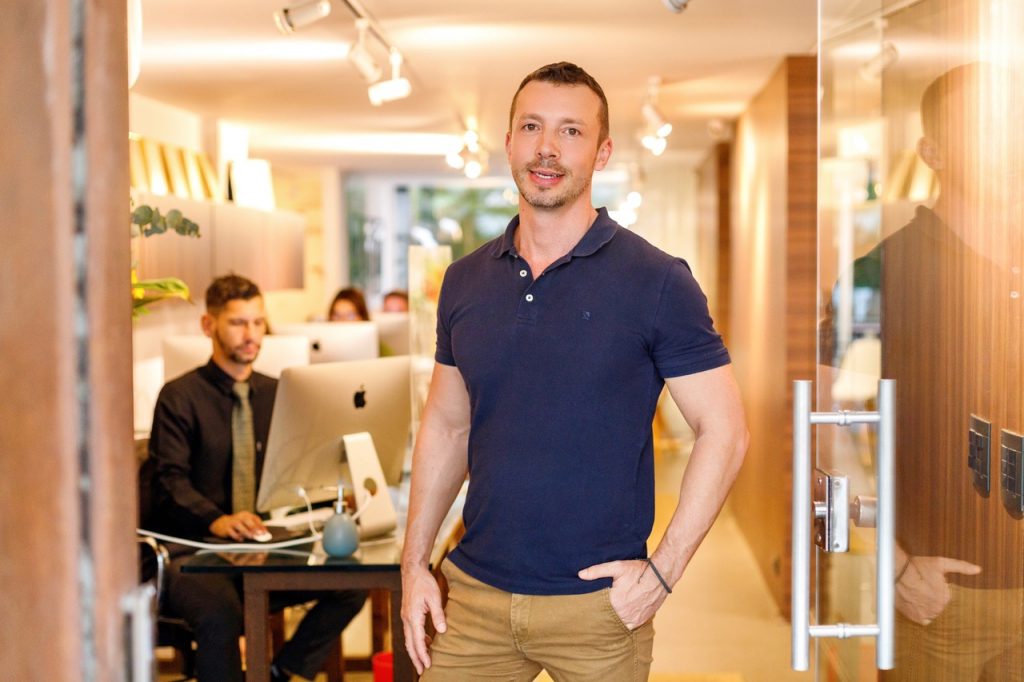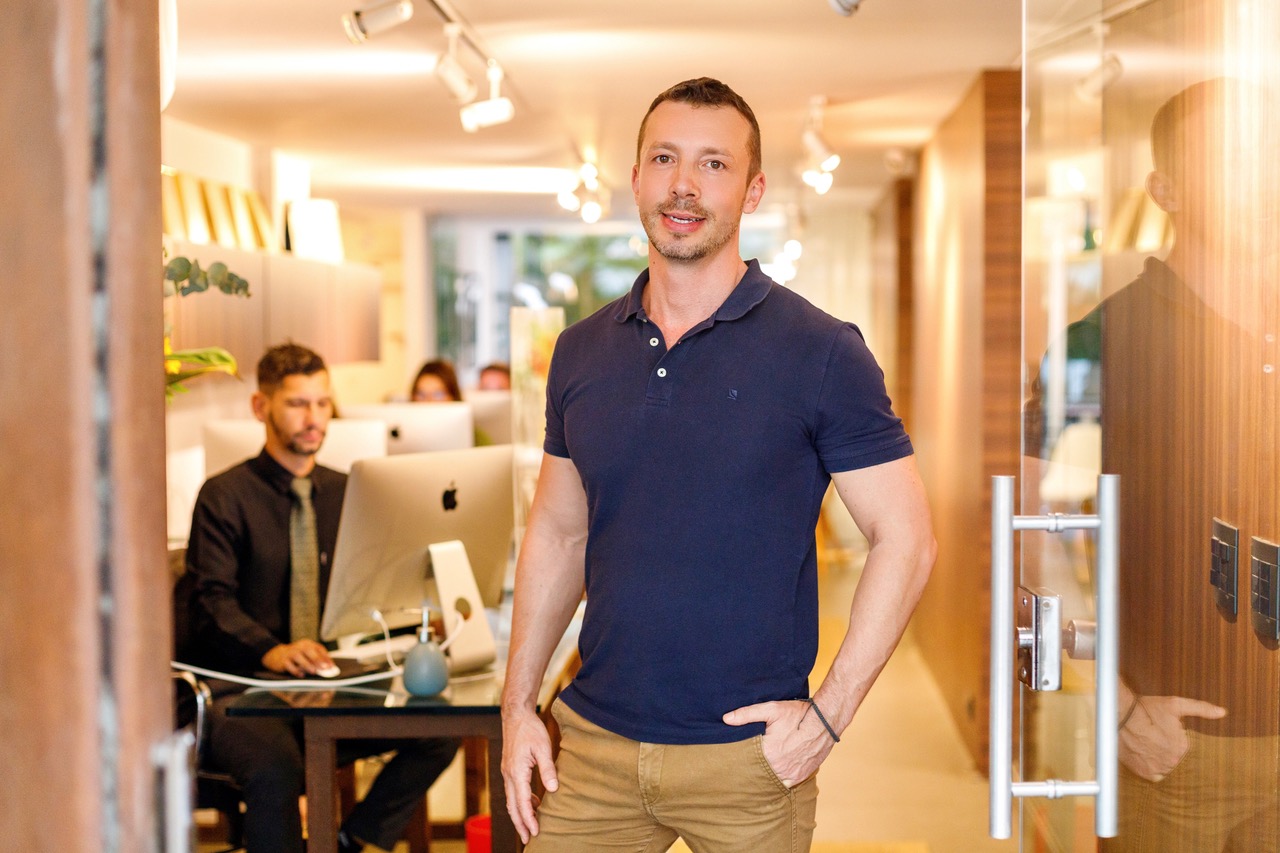 Using a specific model, WhereInRio was launched based on high quality service values, innovation, accountability, and transparency and since then, the company has aided and advised both Brazilian and investors from overseas looking to invest in Rio's little-known but highly lucrative real estate sector.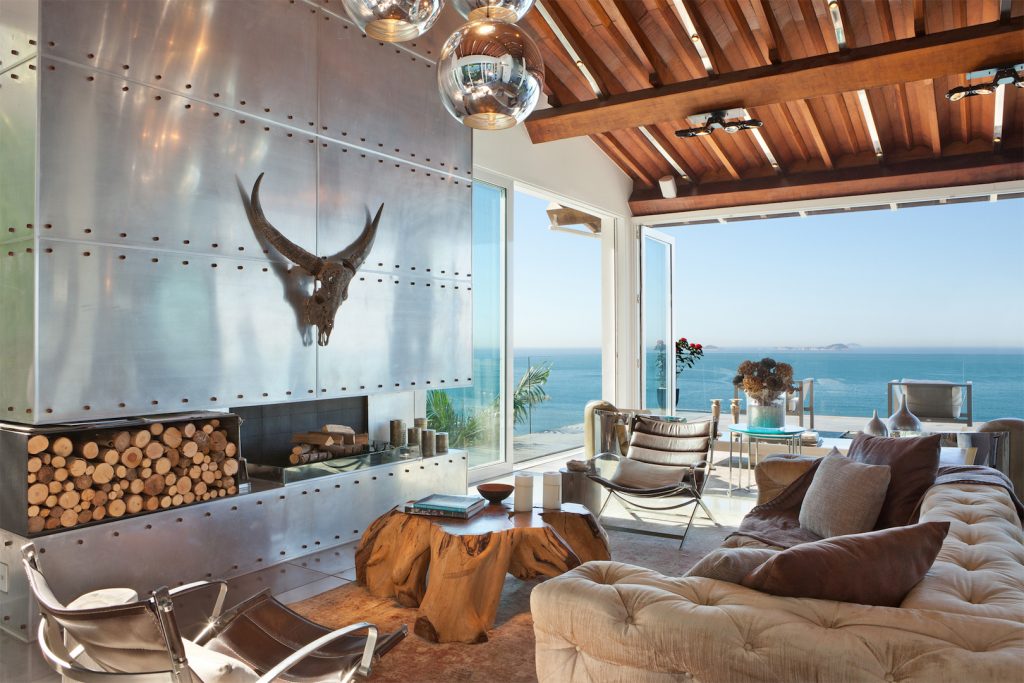 The Team at WhereInRio keep to their original values, and because of these core values, the company's sales have increased gradually during great times such as the 2014 World Cup and 2016 Olympic Games, and in bad times such as the pandemic and economic related issues.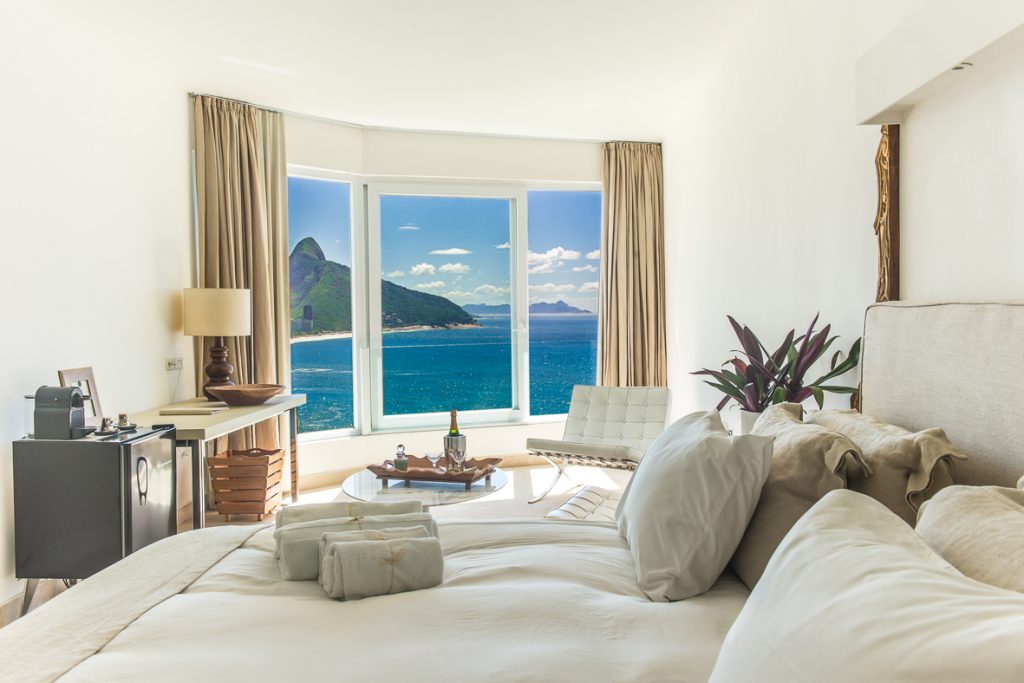 The success is linked to the world class quality services provided particularly. The company's portfolio has grown significantly in recent years in sales and in the real estate rental market in Rio de Janeiro, and additionally there are exclusive properties in Trancoso, Angra dos Reis, Paraty, Costa Verde and Búzios. WhereInRio keeps its high position in the high-end real estate market in Rio de Janeiro and as part of their development, they regularly recruit new employees to whom they offer motivating remuneration and exciting work. 
The challenge for the company today is to continue to grow and to expand their portfolio globally. WhereInRio is in the process of developing services for clients who demand luxury, high standards of quality and exceptional rentals and sales in desirable destinations such as Europe and the Americas. To achieve this next goal, the team has partnerships with excellent agencies which allow them to provide properties to international clients who are seeking investment opportunities. Whether Clients are entering a rental property, migrating, or considering their retirement, WhereInRio's clients are prioritizing their economic and monetary needs and are interested in diversifying the risk of their asset allocation.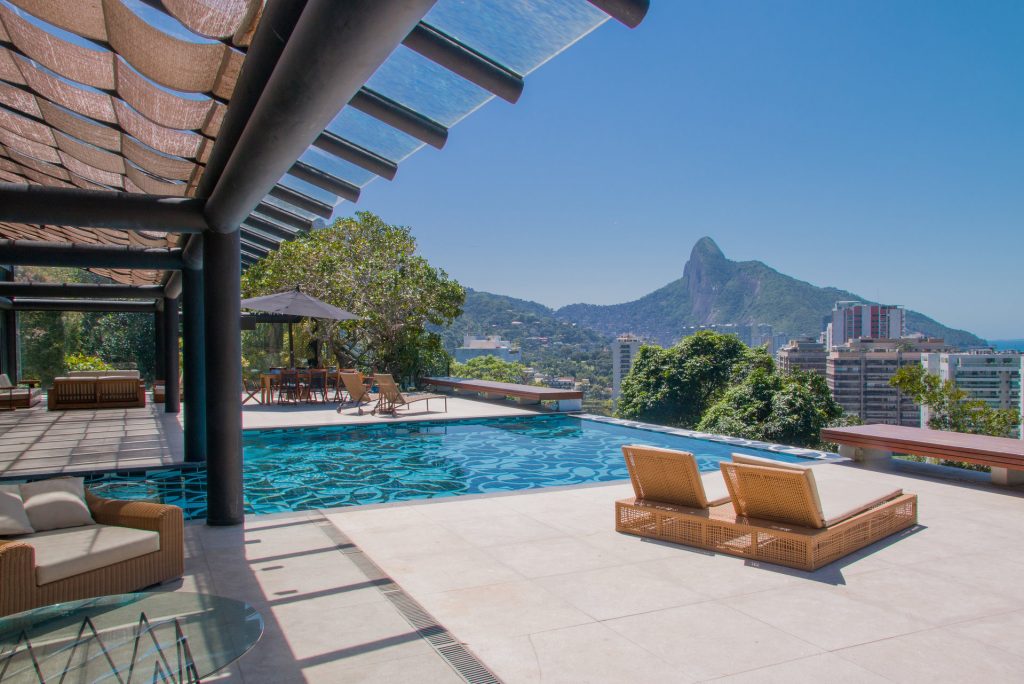 WhereInRio also offers high quality real estate management services for property owners. These services include maintenance of clients' properties, transparency when accounts and invoices are managed, management of leases, selection of tenants and much more. The team fully manages and takes care of their clients' property in Rio de Janeiro whether it is occupied or not and this allows for their clients to feel relaxed knowing that their investment is taken care of.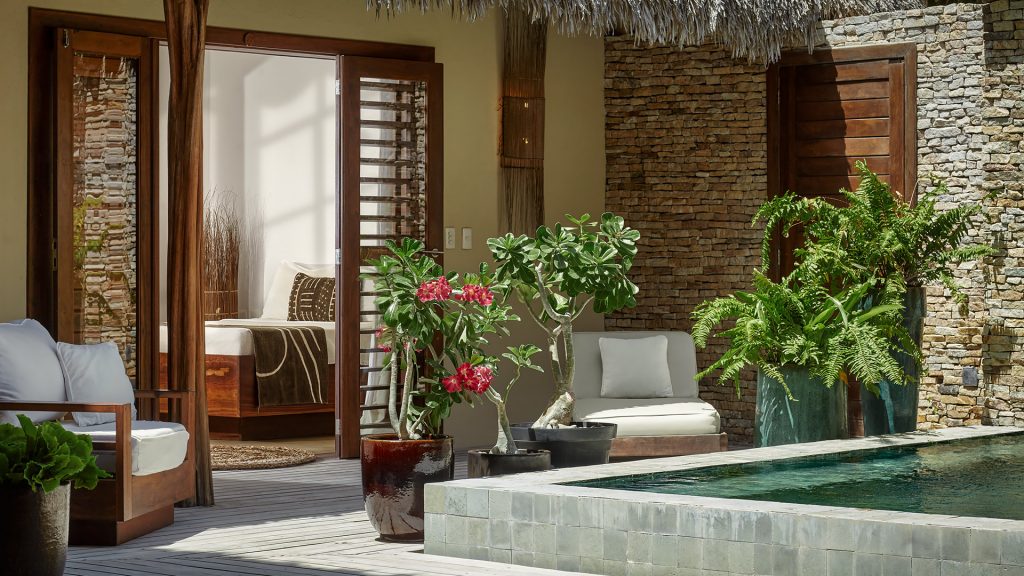 WhereInRio is dedicated to excellence and integrity for the ultimate customer satisfaction, both before and after a purchase or rental. Their core values of trust and commitment to the property market is imperative to the team. The company defines the world of luxurious real estate in Brazil with their growing property portfolio and trusted property advisors. This is why WhereInRio has been chosen by the experts at Luxury Lifestyle Awards as Best Luxury Real Estate Brokerage in Brazil 2021.