Verijet Wins Best Luxury Private Jet Service in the USA for the 2021 Luxury Lifestyle Awards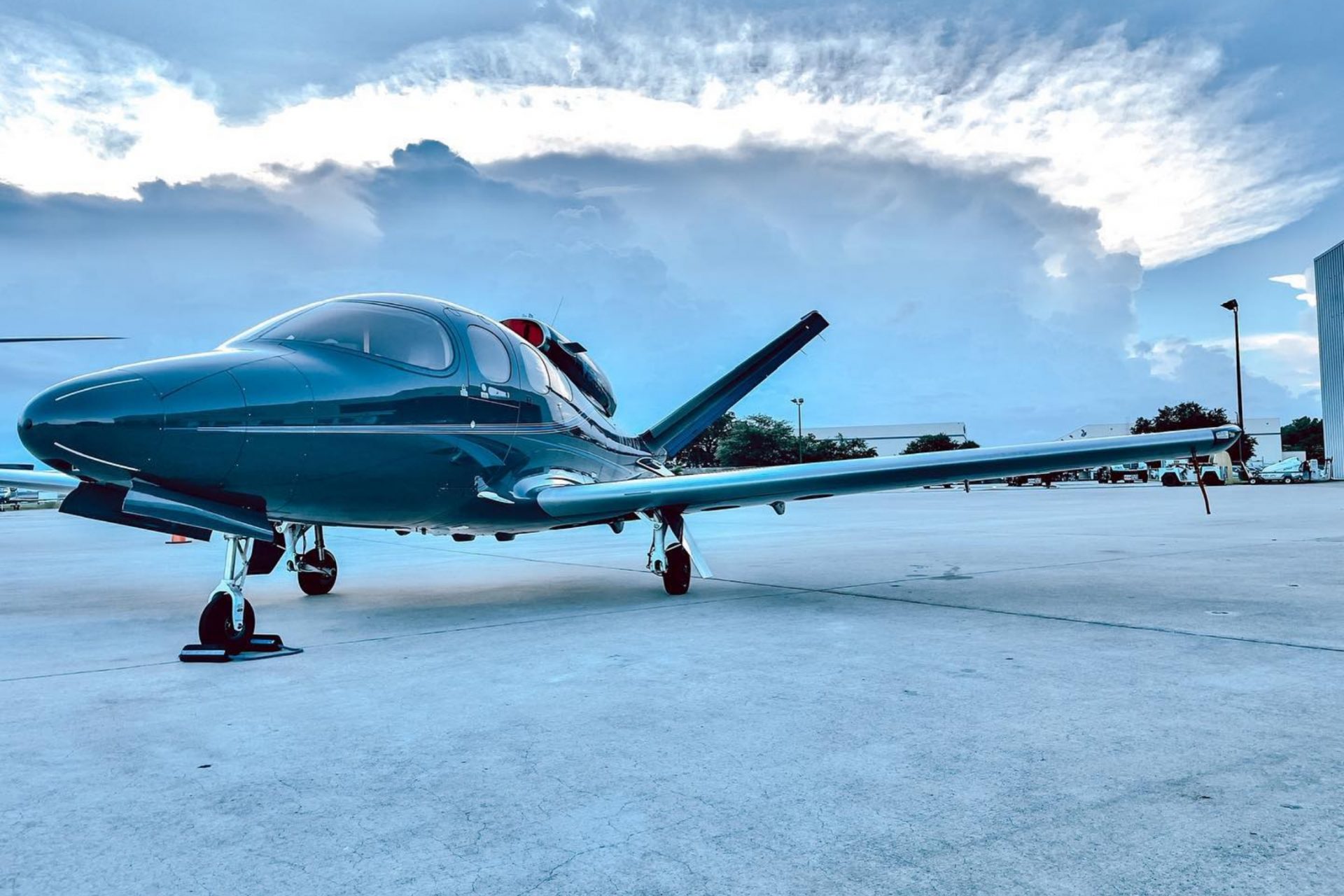 There has been an increase in demand for private jet charters in the last two years. This reaction was caused by the pandemic's domino effect on the limited flight options and travelers' need for space while traveling; something commercial airports do not exceptionally provide. Major U.S airlines downsized route offerings across the country, and mass flight cancellations were seen. This created the space for luxury travelers to opt for private aviation instead of commercial. One such private jet company, Verijet, has recently earned a place in the 2021 Luxury Lifestyle Awards and has been awarded for Best Luxury Private Jet Service in the USA.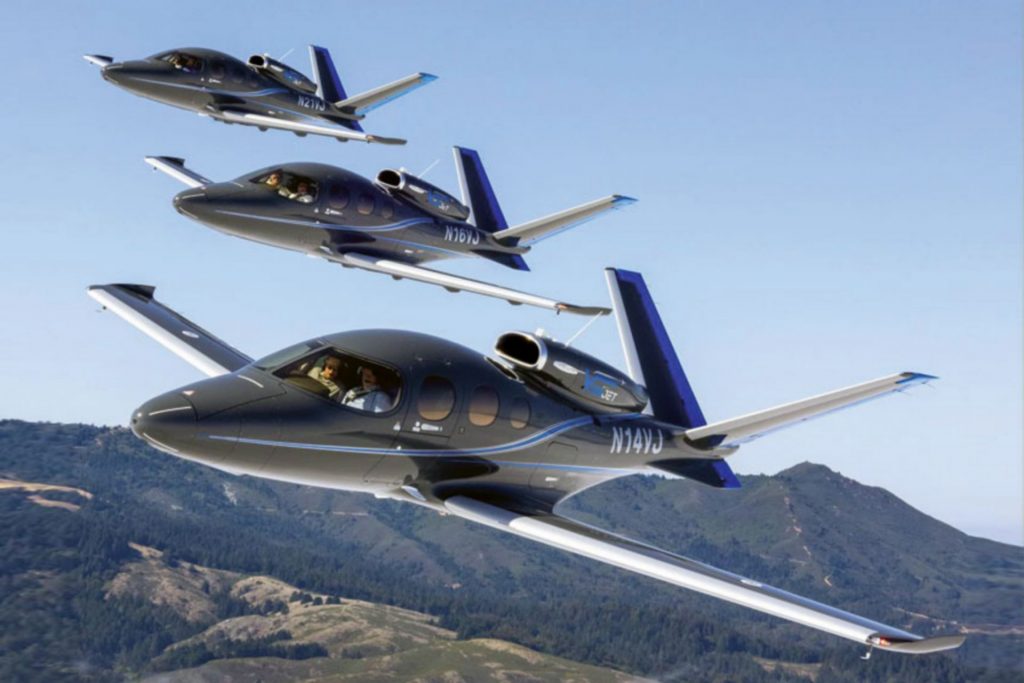 Founders Richard and Allison Kane and their team are dedicated to providing first-class services to even the most discerning clients. Verijet is the culmination of decades of hard work to increase the effective speed of door-to-door travel while admirably reducing the carbon and noise footprint. The company aims to open private aviation to more people, unlocking high-speed travel to be the most efficient, safest airline for and on the planet.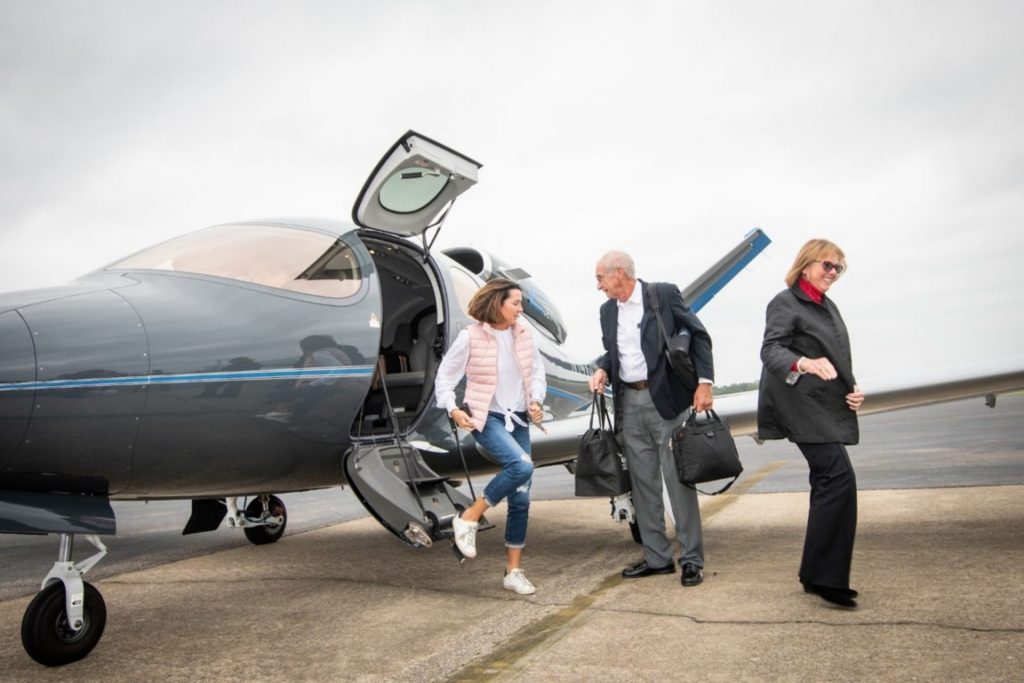 Verijet can land in more than 5,000 airports in the USA and has a significantly lower carbon footprint than the rest of the Jet charter companies, which is one of the main reasons they were awarded for their services. The innovative jet company offers cutting-edge technology and competitive pricing. Their Cirrus SF50 jets start at around $3,000 per hour and is an excellent option for flights under 90 minutes. The Cirrus Vision Jet is Verijet's only fleet type, and it stands alone in its class, being the most fuel-efficient, safest, smoothest, and quietest jet found in the sky today. No other jet comes close to it. The dynamic company guarantees that you will travel in luxury. The jet is designed around the largest cabin in its class. The carbon fiber fuselage creates space with shoulder and headroom and beautiful panoramic views for an unparalleled and immersive view and experience.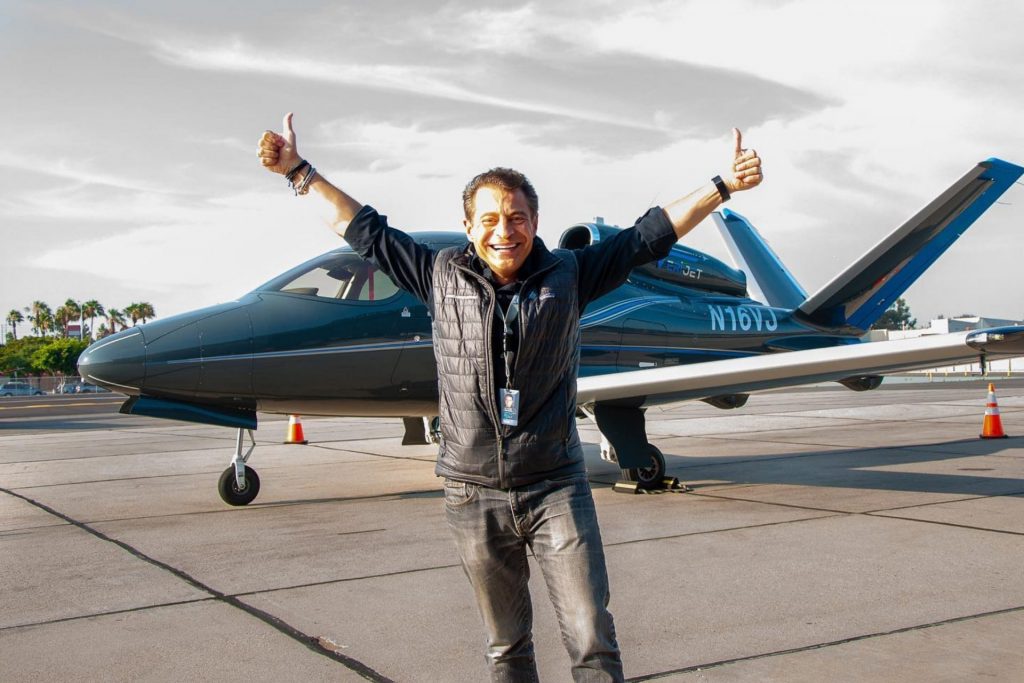 Safety comes first at Verijet, and the jet offers an impressive combination of the Cirrus Airframe Parachute and Safe Return emergency Autoland, which allows passengers to land the Vision Jet with the simple touch of a button in case of an emergency, providing the ultimate safety assurance to its passengers. A bonus at this dynamic aircraft company is that they welcome pets onboard, which means clients never have to leave their fur babies behind again.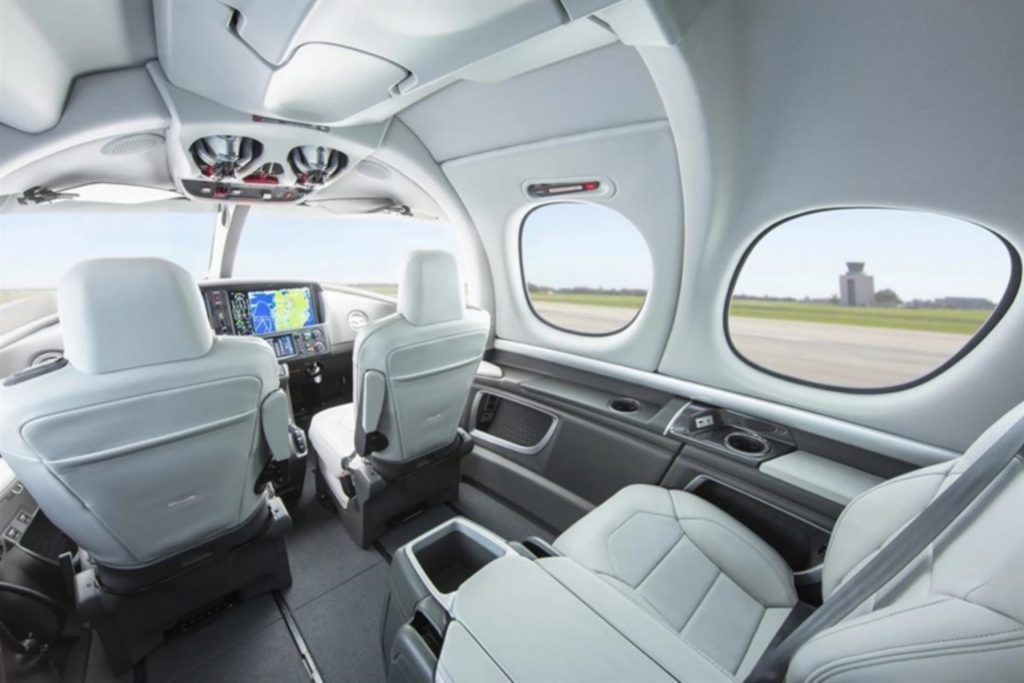 The Vision jet burns a quarter of the fuel of a similar light jet. Additionally, it is the only light jet in its class that can burn three different biofuels, which is significantly better for the environment. If you fly with Verijet, no big city airports are required, and you can fly from smaller airports and private FBOs that bigger jets have no access to. Guests can rest assured that they will be provided with dedicated and first-class service while guaranteed a safe flight to the destination of their dreams. Verijet supplies unparalleled jet services in the Western and Southeast United States and are looking forward to expanding soon.
Are you ready to Vjet?
For more information, visit www.verijet.com