United Development Company – Al Mutahidah Towers for exclusive high-rise living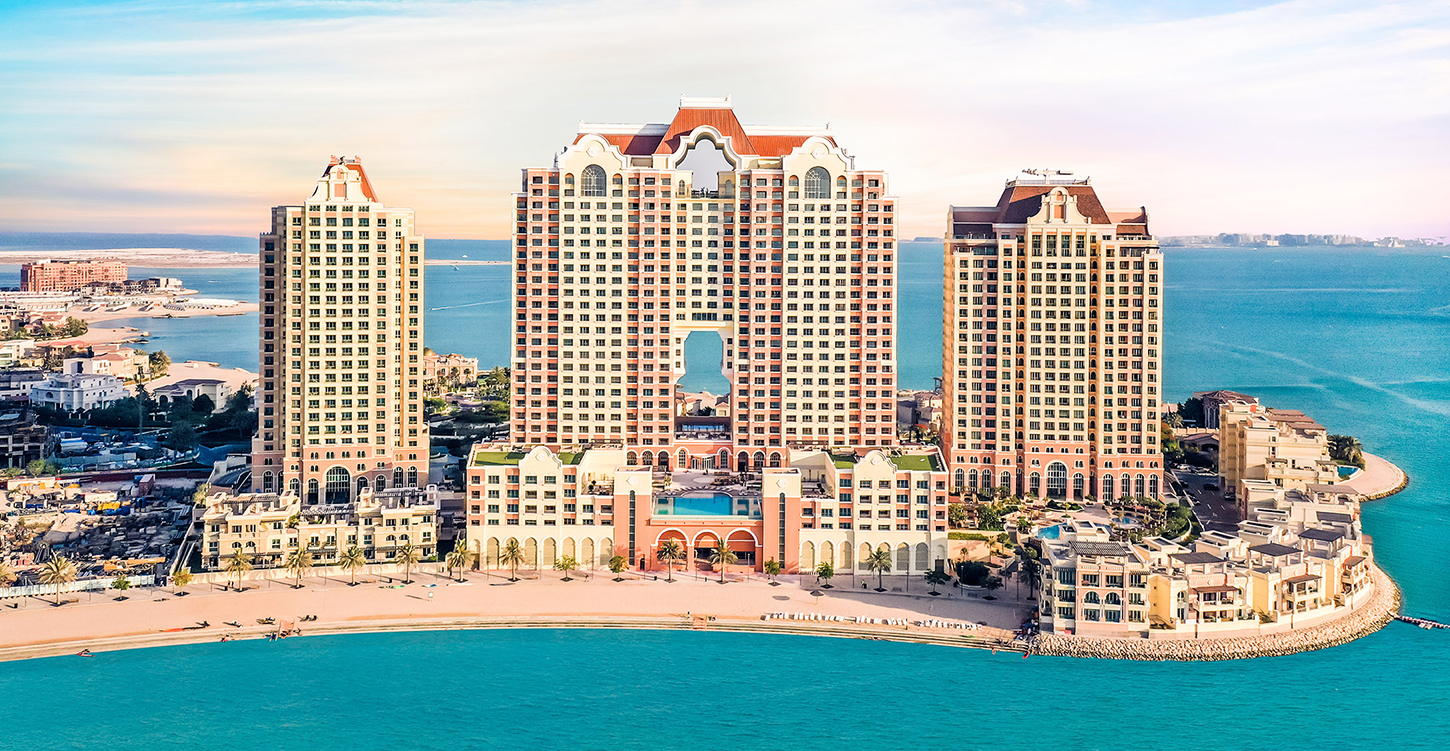 Take a different perspective on life from an elevated vantage point while experiencing the ultimate in modern, luxury high-rise living and spectacular sea and city views. Enjoy the benefits of stylish architecture, exceptional design, ultra-modern amenities and convenient property management in a relaxed beach-side community. All from an exceptional piece of real-estate, just off the coast of Doha's West Bay in the State of Qatar, which is the brainchild of United Development Company (UDC), the master developer of The Pearl-Qatar and Gewan Island. They are the winner of this year's "Luxury Lifestyle Awards" in the category of "The Best Luxury High Rise Living in Qatar" for their Al Mutahidah Towers development located at The Pearl-Qatar.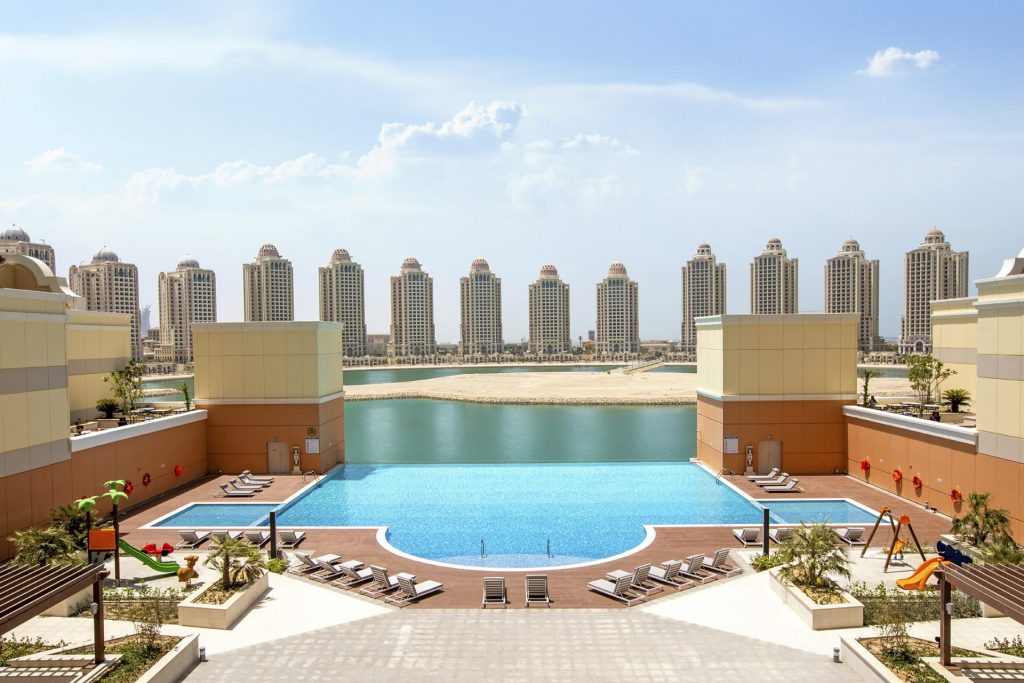 United Development Company is an award-winning, leading Qatari public shareholding company established in 1999 which was listed on the Qatar Exchange in June 2003. Their mission is to invest in long-term projects which contribute to the continuing growth of the State of Qatar, to be the first-choice listed Company in the State of Qatar and continue to be a benchmark in real-estate development and community management in the Middle East.
The Company creates inspiring destinations and develops remarkable properties renowned for their exceptional design and quality. Their flagship project is The Pearl-Qatar, situated just 350 meters off Doha's West Bay Lagoon area. As one of the largest man-made island residential developments in the Gulf, it spans an area of four million square meters.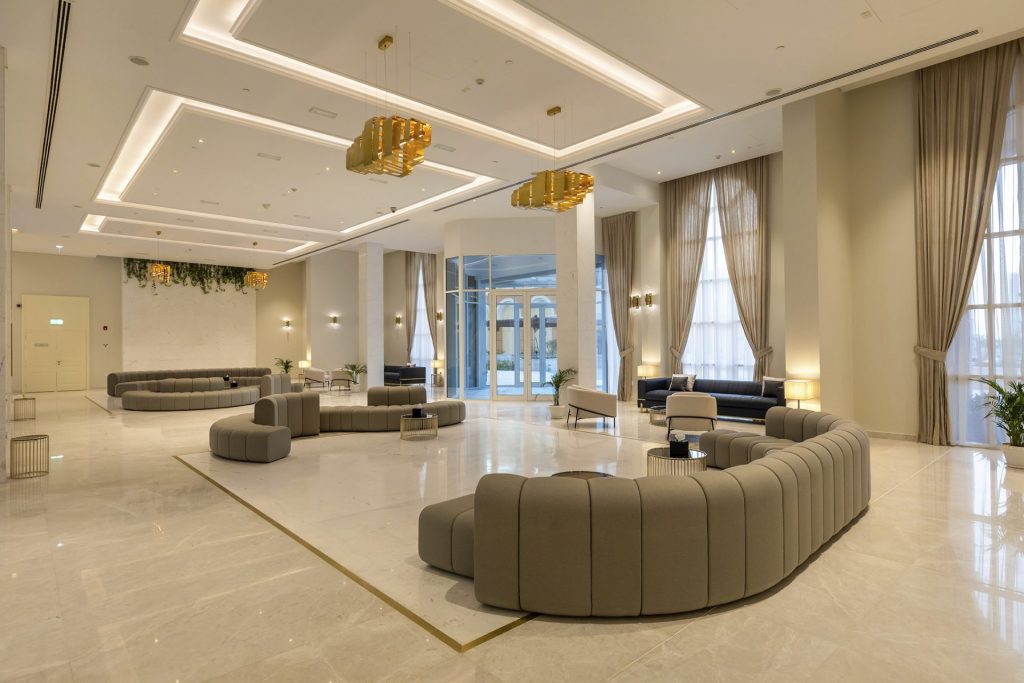 On this remarkable and unique island, luxury living blends with beautifully scenic surroundings, creating a thriving community. This iconic urban development is famed for its striking architectural style, incorporating various national and international themes, including aspects of Arabic, Mediterranean, and European cultures. The striking Al Mutahidah Towers sits at its heart, reaching high up into the sky and offering the ultimate in luxury high-rise living.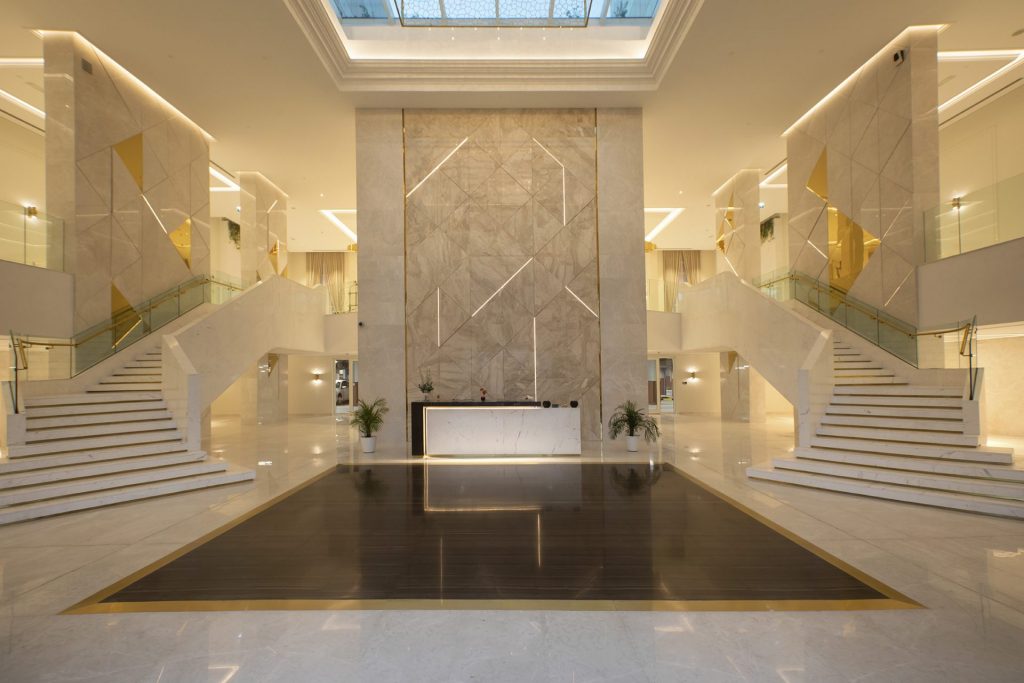 Set in the perfect location on the beautiful beachfront of Viva Bahriya, the two connected towers consist of 480 residential units with 24 floors in each tower. There's a wide assortment of high-end accommodation to suit every taste and style. This includes studios, one, two and three-bedroom apartments and penthouses with spectacular roof gardens and sea views. As well as offering an exceptional standard of living, the development also provides an impressive range of premium leisure amenities for the exclusive use of residents including a state-of-the-art gym, indoor and outdoor pools and access to a two-kilometer long immaculate beach.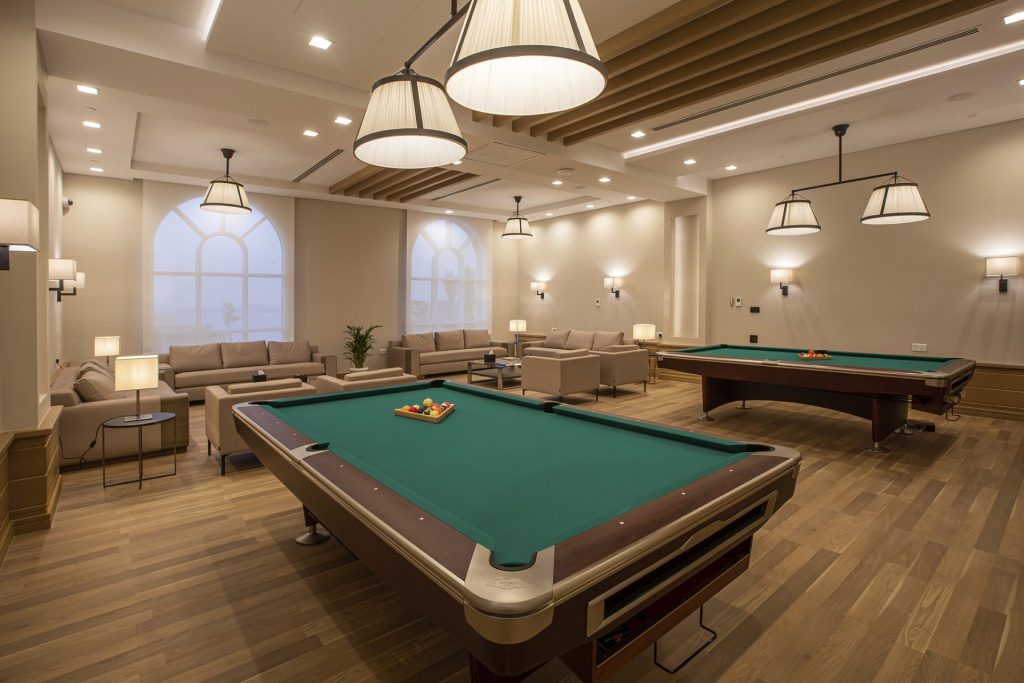 United Development Company operates in a range of sectors including real-estate development, property management, hospitality and maritime businesses. In all its business activities, the Company's goals are to deliver the best quality results while creating a competitive advantage within the market. They are known for their integrity in business relations as well as for providing an inspiring workplace for both Qatari nationals and expatriates.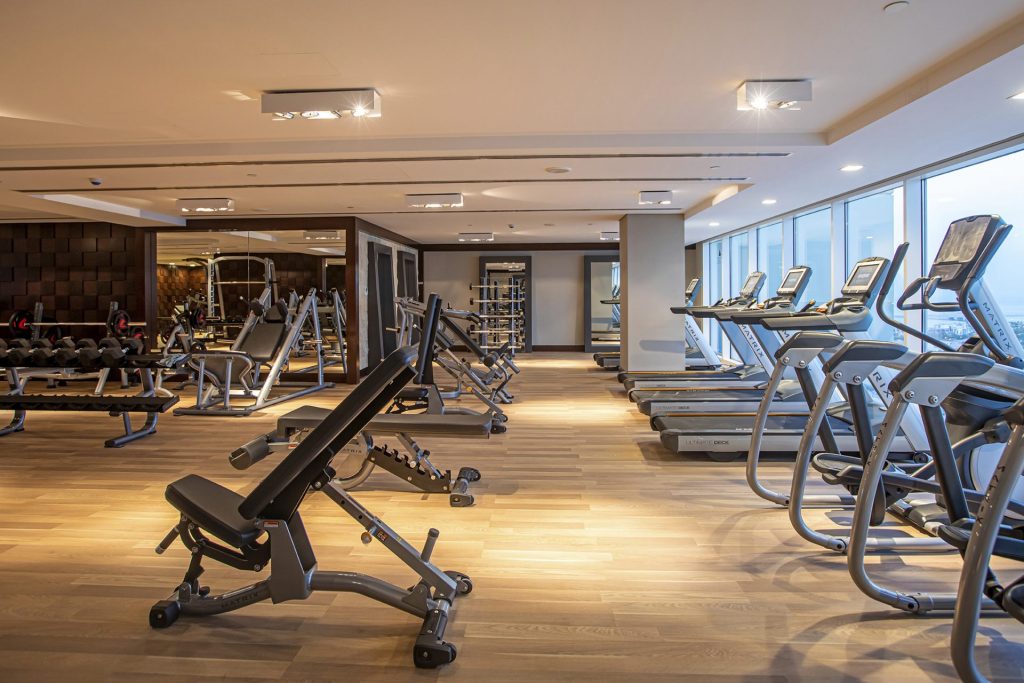 As part of their five-year business plan, United Development Company is focusing on its core business activities in the State of Qatar and investing in new and viable real-estate developments. As well as The Pearl-Qatar, the Company is currently in the process of developing their latest mixed-use destination; Gewan Island, located adjacent to The Pearl-Qatar. Another world-class residential, commercial and entertainment development which demonstrates UDC's commitment to continue to provide tangible benefits and value to its shareholders and the Qatari community.