Trust Engineering Consultancy: Commercial Architecture Brought to Perfection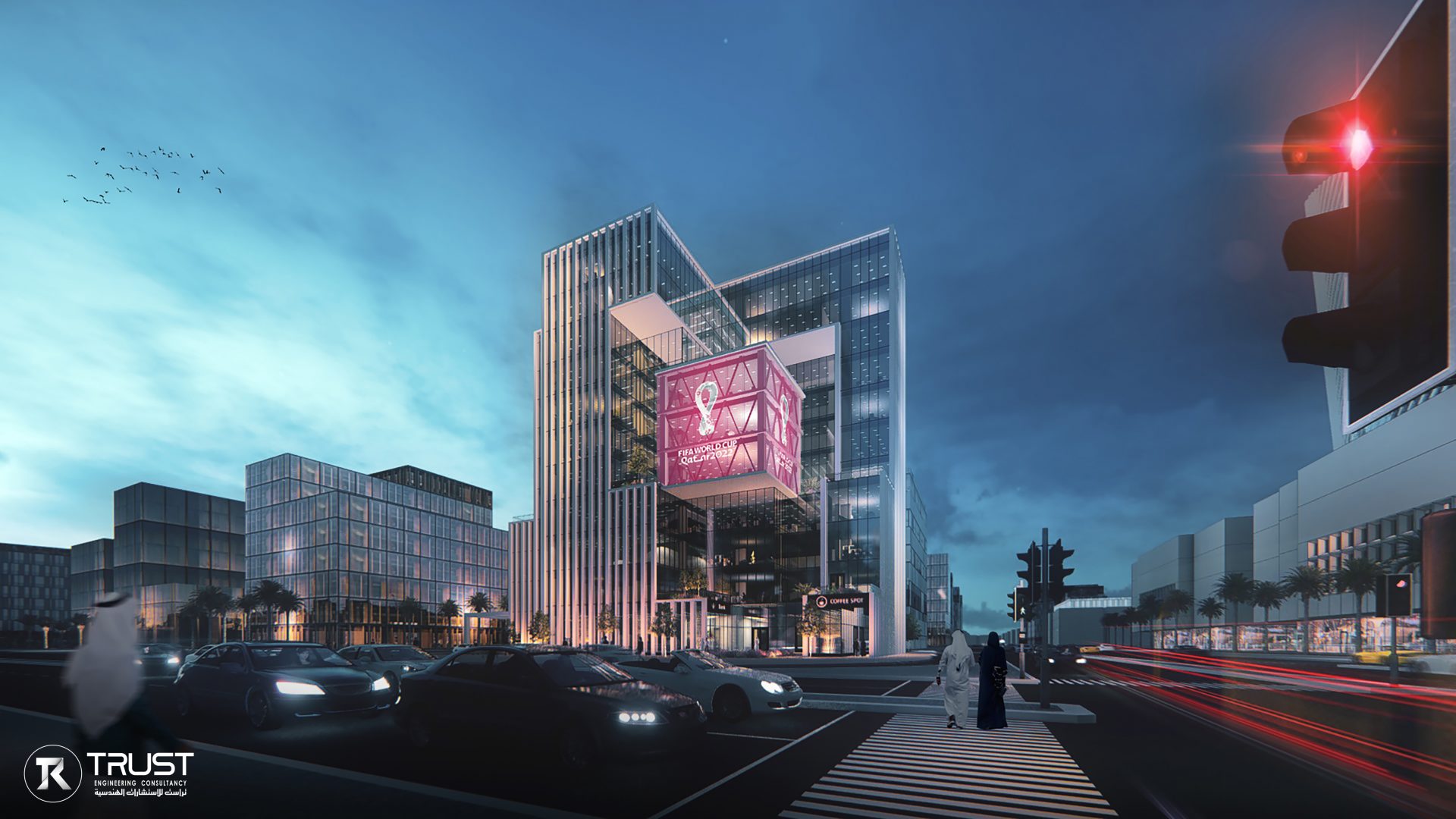 The history and presence of Trust Engineering Consultancy is a shining example of how a sound strategy and the ability to cooperate effectively with clients and partners can ensure international success. The loyalty and trust the firm enjoys, coupled with high professionalism and dedication to the interests of its clients, has enabled Trust Engineering Consultancy to build an impressive portfolio of projects of various types. One of these projects, "SHK. ABDULRAHMAN BIN HAMAD BIN JASSIM BIN HAMAD AL THANI" Headquarter in Lusail, Qatar has brought the company victory in Luxury Lifestyle Awards in the category of Best Luxury Commercial Architecture in Qatar.
The Trust Engineering Consultancy team has over 15 years of consulting experience in residential, commercial, hospitality, educational, healthcare, sport, etc. The company's workforce consists of high-level specialists operating in areas such as architects, planners, interior, landscape designers, MEP and Structural engineers and professionals. With offices in Qatar, UAE, KSA, Egypt, Bosnia & Herzegovina, United Kingdom, Australia, and Canada, Trust is involved in a large number of projects of all sizes and different sectors throughout Europe and the Middle East.
SHK. ABDULRAHMAN BIN HAMAD BIN JASSIM BIN HAMAD AL THANI Headquarter, as well as other Trust Engineering Consultancy projects, was developed based on a thorough analysis of client requirements, a study of the financial aspect, and its feasibility studies. Living up to its name, the company provides integrated design, engineering, and project management solutions based on trust, consistency, and integration to meet the dynamic needs of a global business. Through this, Trust Engineering Consultancy translates cutting-edge ideas into reality to provide an enhanced human experience and ensure a better future.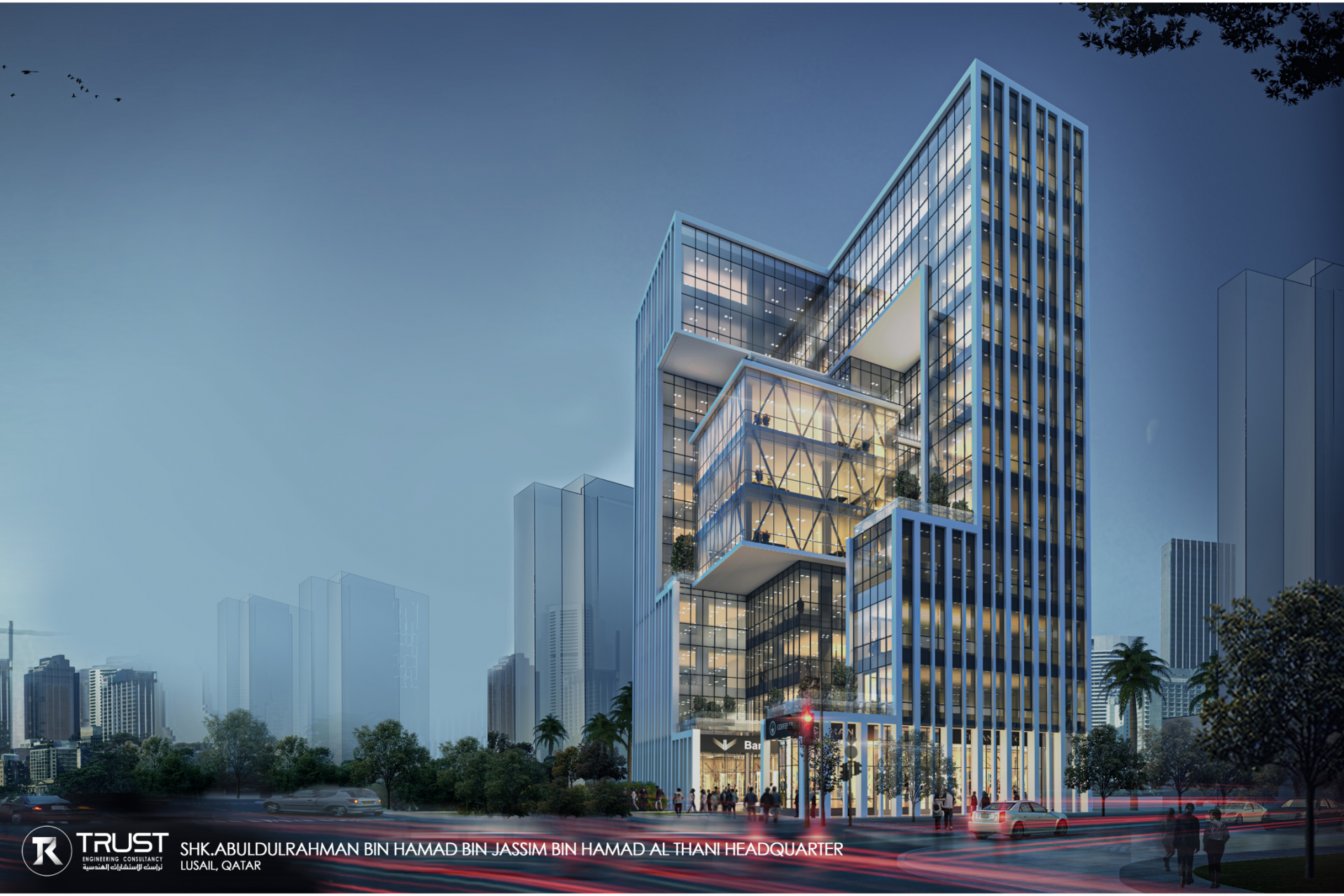 The wide specialization of the Trust Engineering Consultancy team allows us to provide a comprehensive range of services and implement major projects in which the different branches of the company work closely together and complement each other's work. For instance, architectural and engineering specialists develop structures, while interior designers bring them to life with a creative touch, applying lighting, colors, textures, and patterns. Designers also collaborate with other departments to bring their part of the project up to the latest specifications and regulations. Similarly, the services of teams of Mechanical, Electrical and Plumbing engineers, as well as specialists in infrastructure, acoustics, Building Information Modelling, management and finance are provided.
A commitment to sustainability in the built environment and controlling the impact on the natural environment and human health plays an important role in the work of Trust Engineering Consultancy. Therefore, LEED and GSAS consulting is only part of the company's work in this area.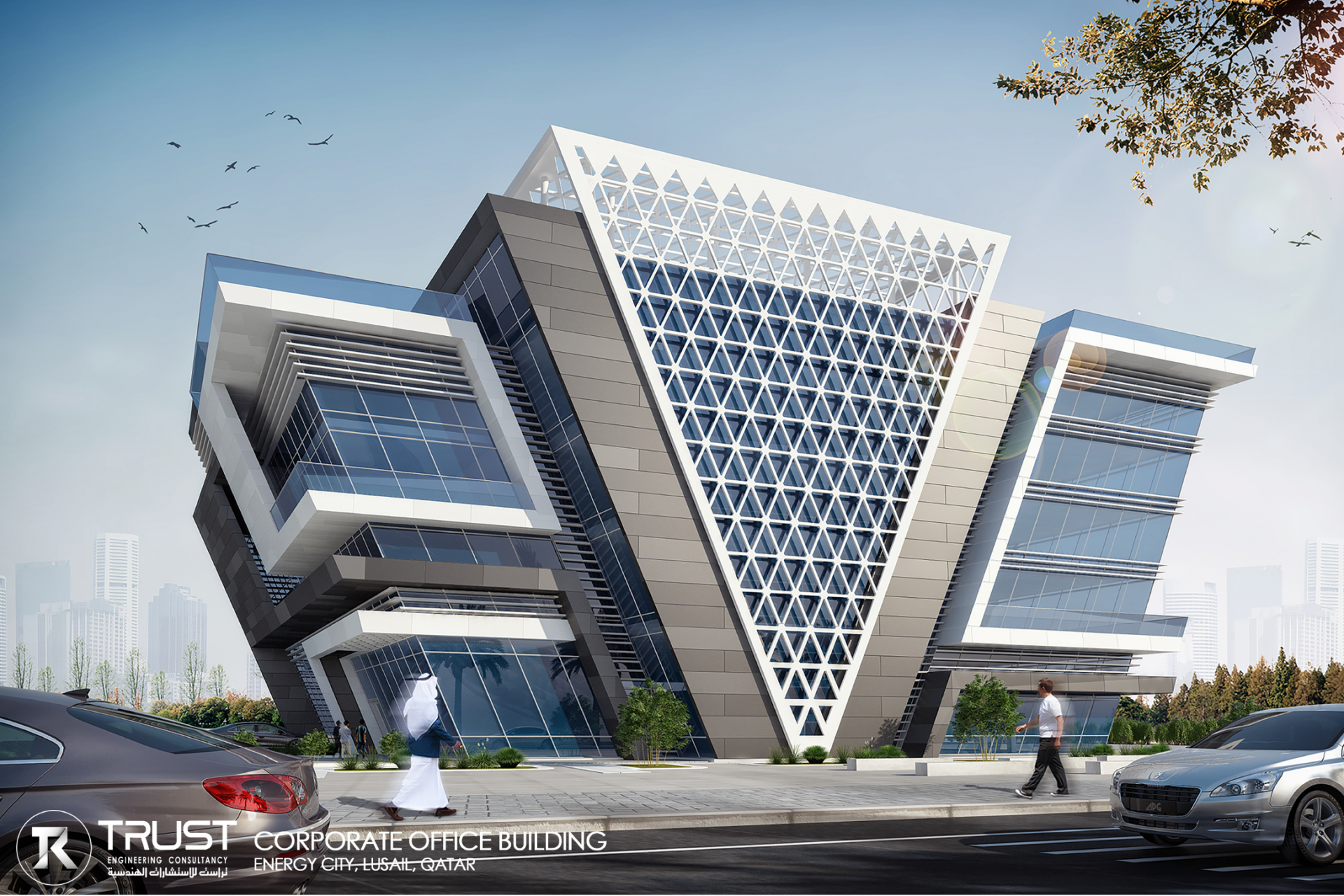 Thanks to the comprehensive and extremely responsible approach of the Trust Engineering Consultancy team, the SHK. ABDULRAHMAN BIN HAMAD BIN JASSIM BIN HAMAD AL THANI Headquarter was the epitome of a balance between refined creativity and technical excellence. Born from the talent of Mr. Mohamed Nabil, Managing Partner of Trust, this project embodied his extensive and multidisciplinary expertise to implement cutting-edge solutions and technologies for the benefit of the client.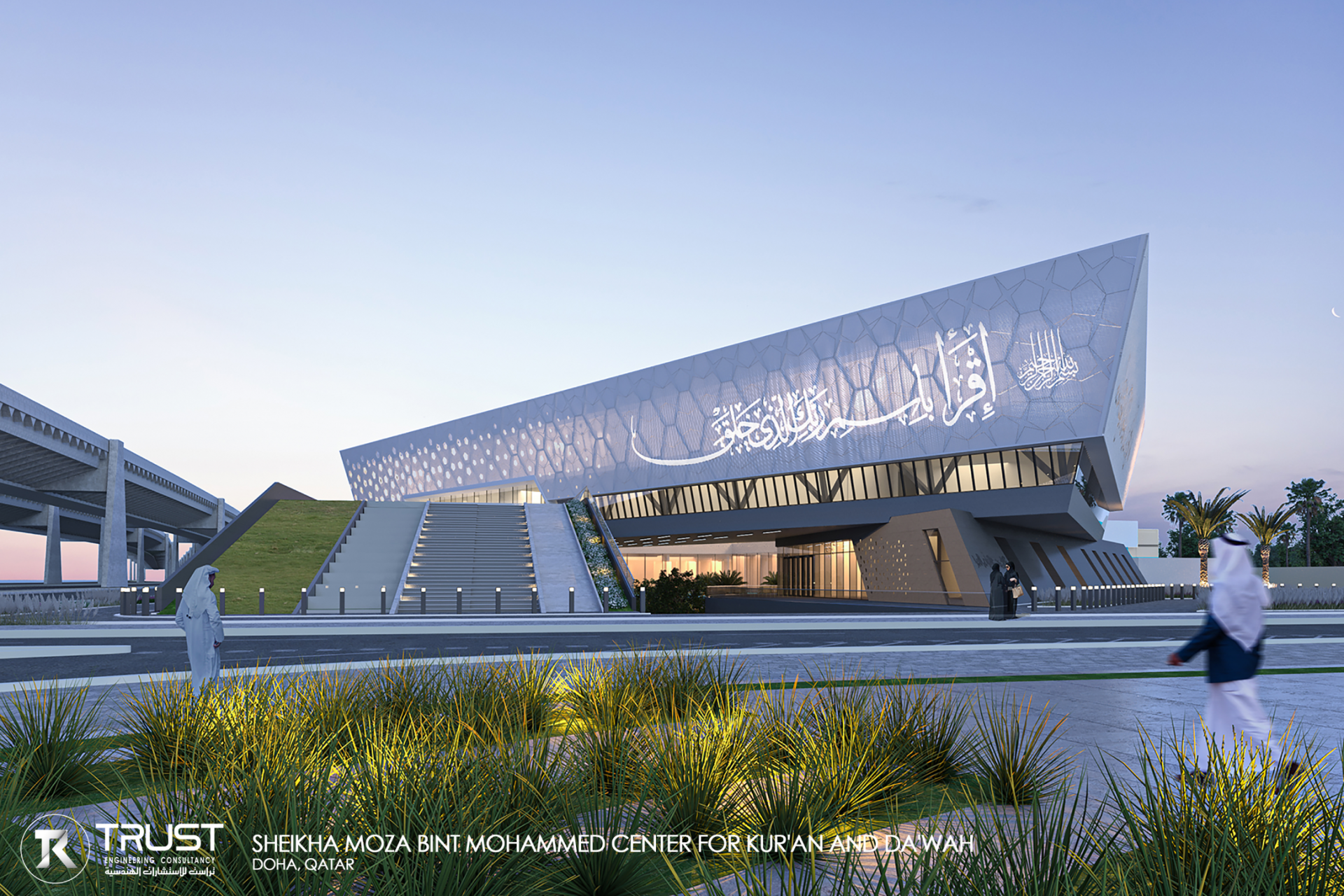 For more information about the winner, visit the company's official website