True Chic Is Always in Style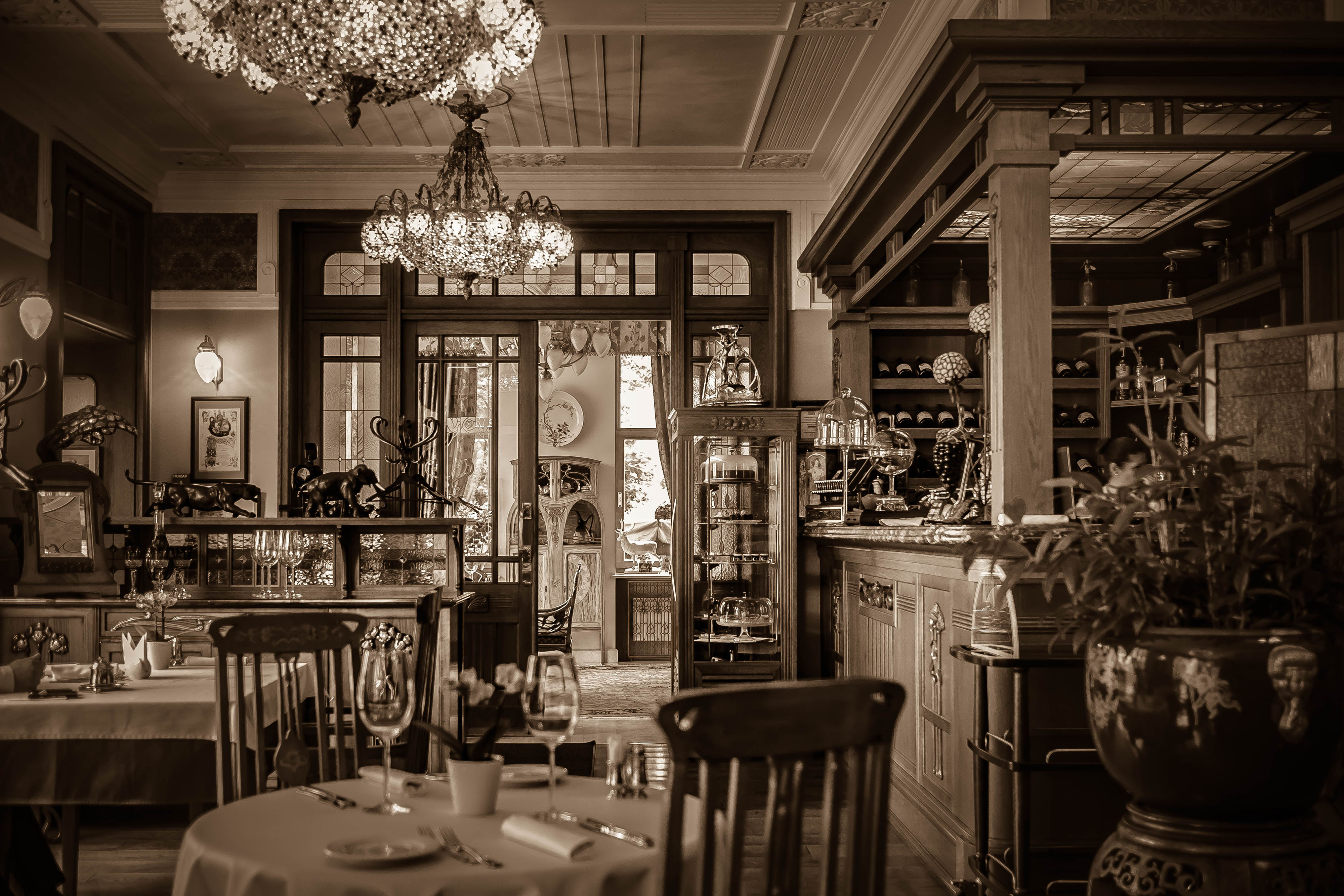 What is on your list of things that never lose their appeal? Warm summer nights, your favorite food in great company, driving a nice car by the ocean, putting on clothes that make you look fabulous, reading a book you can't put down… Times may be changing, but luxury and chic will always be among the things that make life more pleasant. They are especially significant when you have an important trip planned, be it on business or for pleasure. The recognized experts of Luxury Lifestyle Awards are happy to recommend you a hotel that will make you feel like a real aristocrat — Hotel Russo-Balt Moscow, this year's winner in the category of The Best Luxury Boutique Hotel in Moscow, Russia.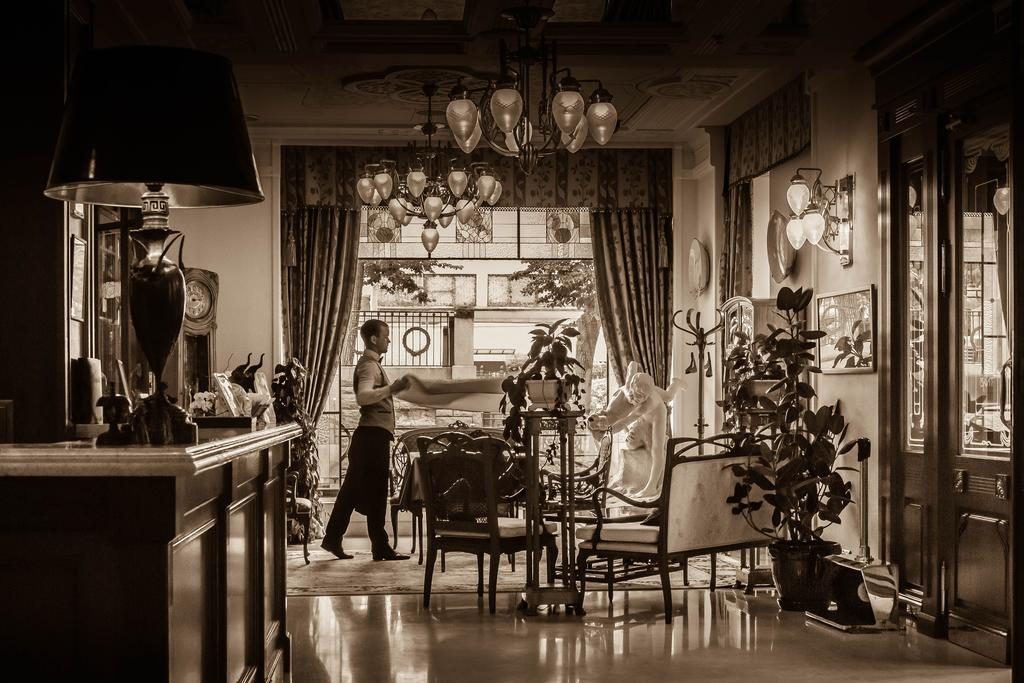 Founded in 2002, Russo-Balt Hotels and Resorts offer luxurious recreation in some of the most amazing and incredible places on Earth. Lavish designs, dedicated staff, and magnificent surroundings create memories you will cherish for the rest of your life. Hotel Russo-Balt Moscow opened its doors 99 years after the first Russo-Balt Russian car was produced. The hotel's name was meant to emphasize the importance of this event in the country's history, but also indicate a parallel between the two businesses.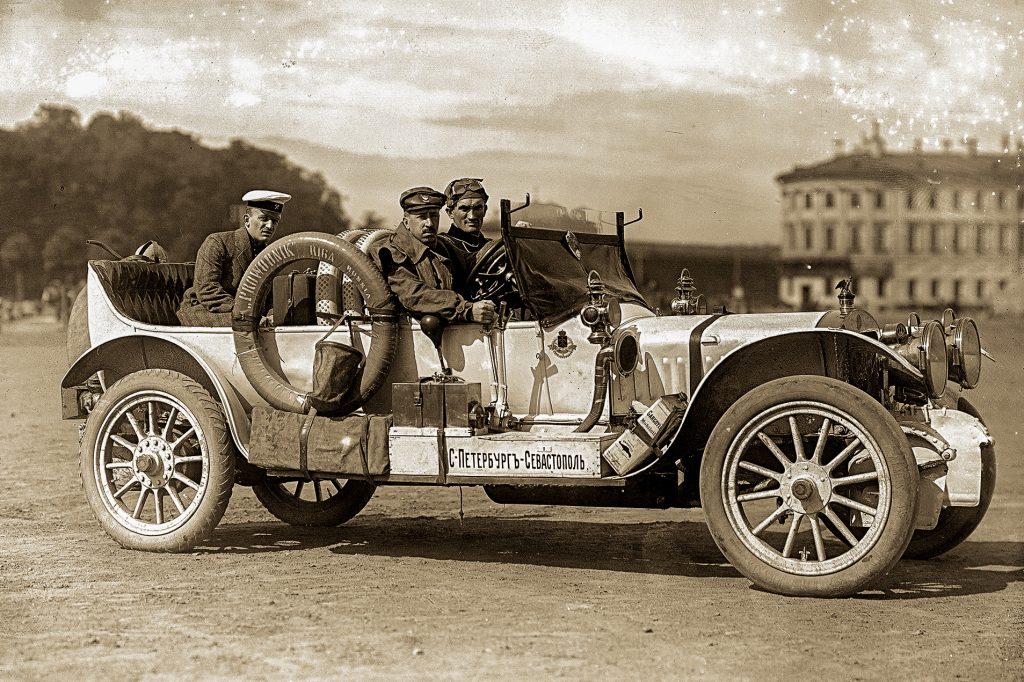 Russo-Balt was the first Russian car, manufactured in 1909 by the Russo-Baltic Wagon Factory in then the Russian Empire. Russo-Balt vehicles were famous for their outstanding quality, fit for a true aristocrat. And just like that, Hotel Russo-Balt Moscow invites you to experience the atmosphere of an aristocratic residence during your stay in the capital. You will live in a luxurious mansion — a true masterpiece of the Russian Modern, with its own garden on the boulevard. Tastefully decorated, beautiful interiors, art and antiques, a restaurant with exquisite cuisine and a summer terrace, and appealing special offers create an atmosphere of true chic.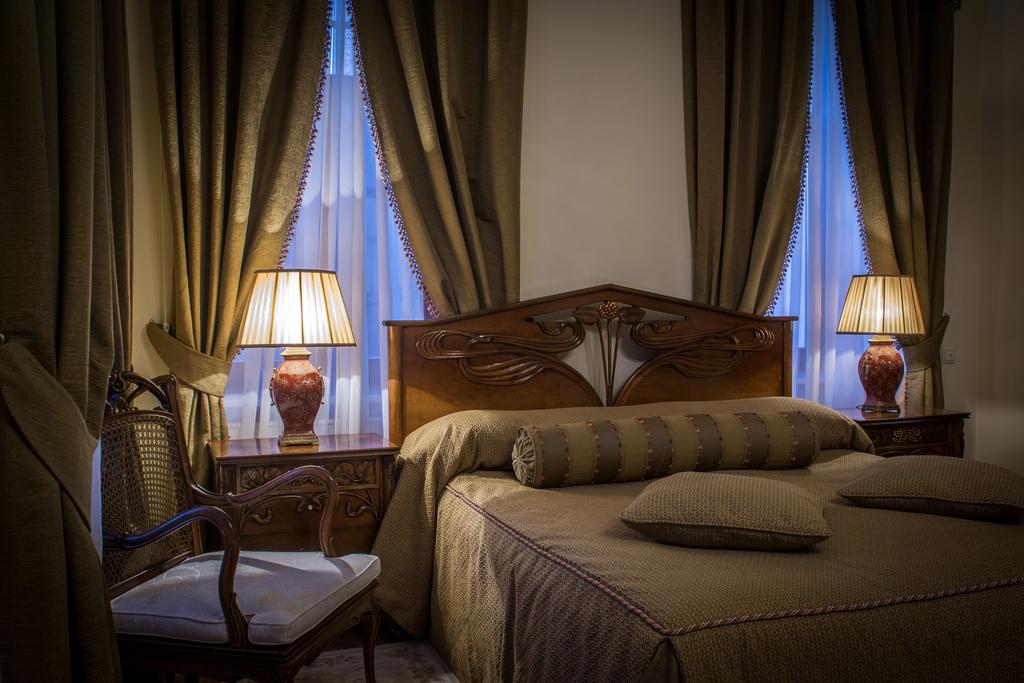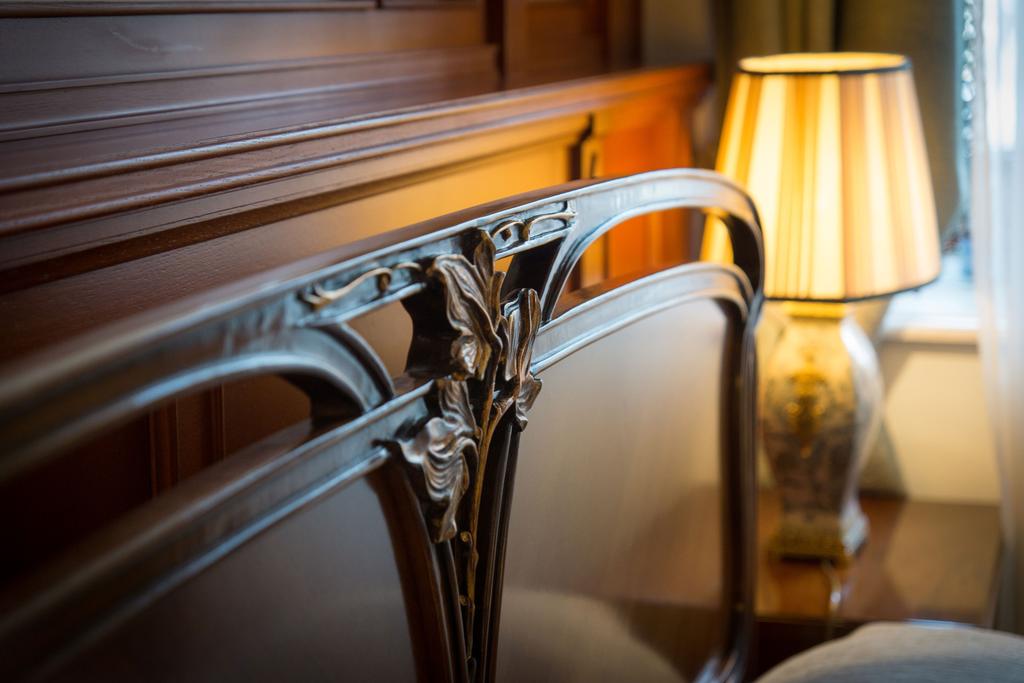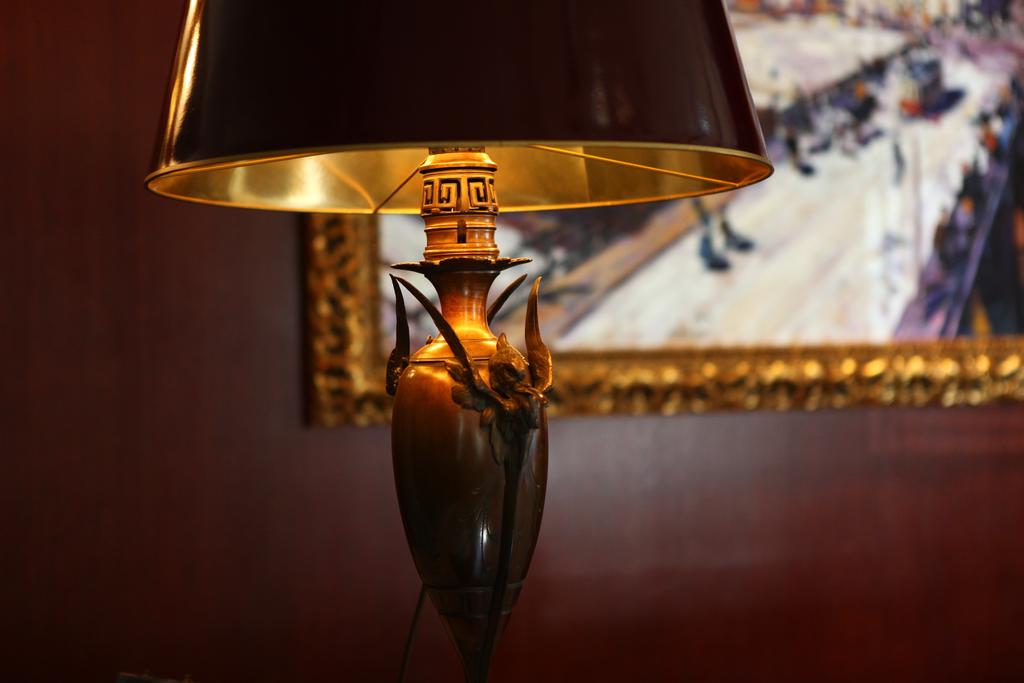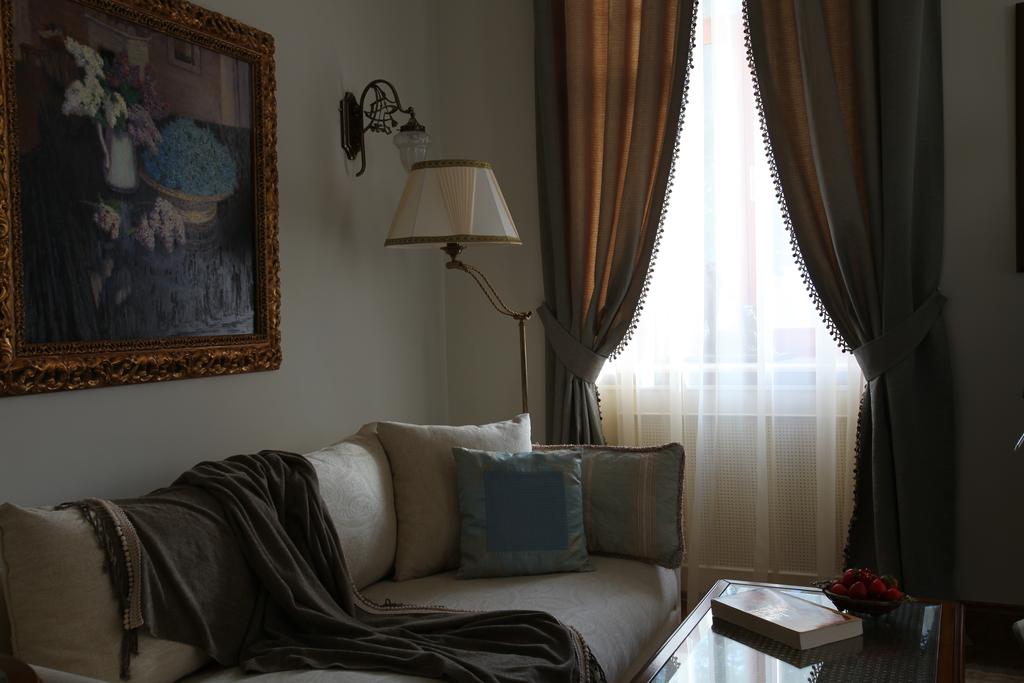 The mansion can accommodate 30-35 guests in 15 bedrooms. Room types vary from Classic and Junior Suite to Suite and Grand Suite. The latter is a superb 775-square feet room. The décor includes authentic Art Nouveau era items, giving the suite its special charm. The room boasts a hallway with a large wardrobe, a living room, and a bedroom with all the necessary amenities and facilities for a luxurious stay. Delicious made-to-order breakfast, Wi-Fi, and underground parking are included in the room rate. This lavish room also offers such perks as pillow choice by menu: white eider, silk, wool, buckwheat hulls, natural rubber, or bamboo; CocciNella children's cosmetic line — children's slippers and bathrobes; daily press, shoeshine, and 50 TV channels, including the ones in English, Spanish, German, and Italian.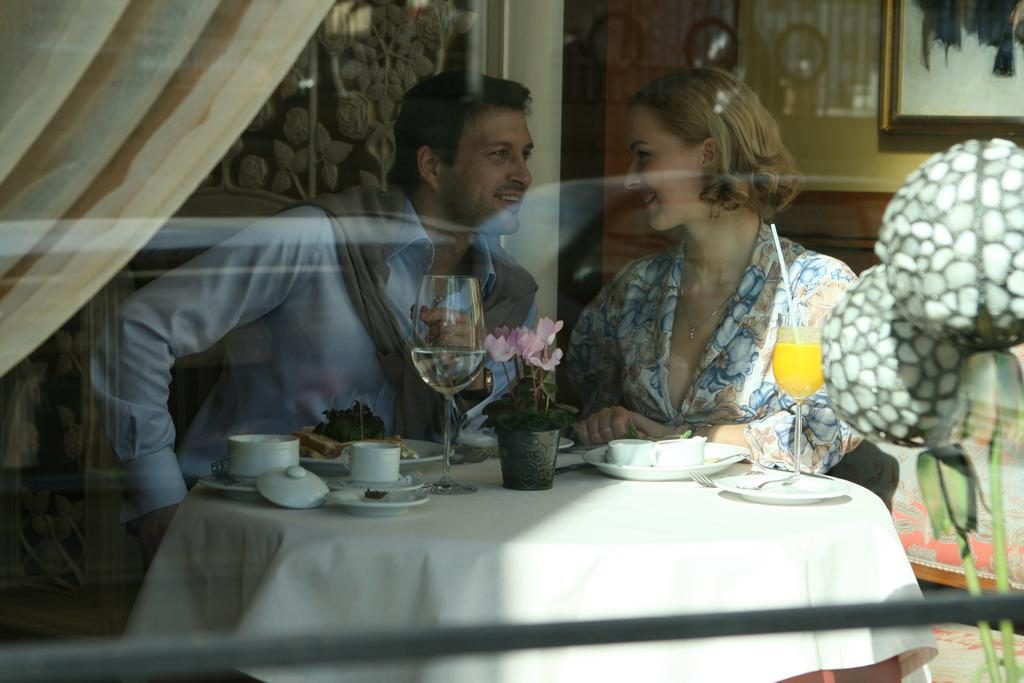 Hotel Russo-Balt Moscow is your aristocratic oasis of luxury and chic in the bustling modern world. Caring and professional staff, thought-through details, and the exciting history of the brand will make your stay in Russia's capital very memorable. Russo-Balt Hotels and Resorts are also inviting you to visit their properties in Vladimir and Kamchatka to get a taste of the northern adventures and bond with nature in an eco-friendly way.