The Luxurious Way to Experience Beauty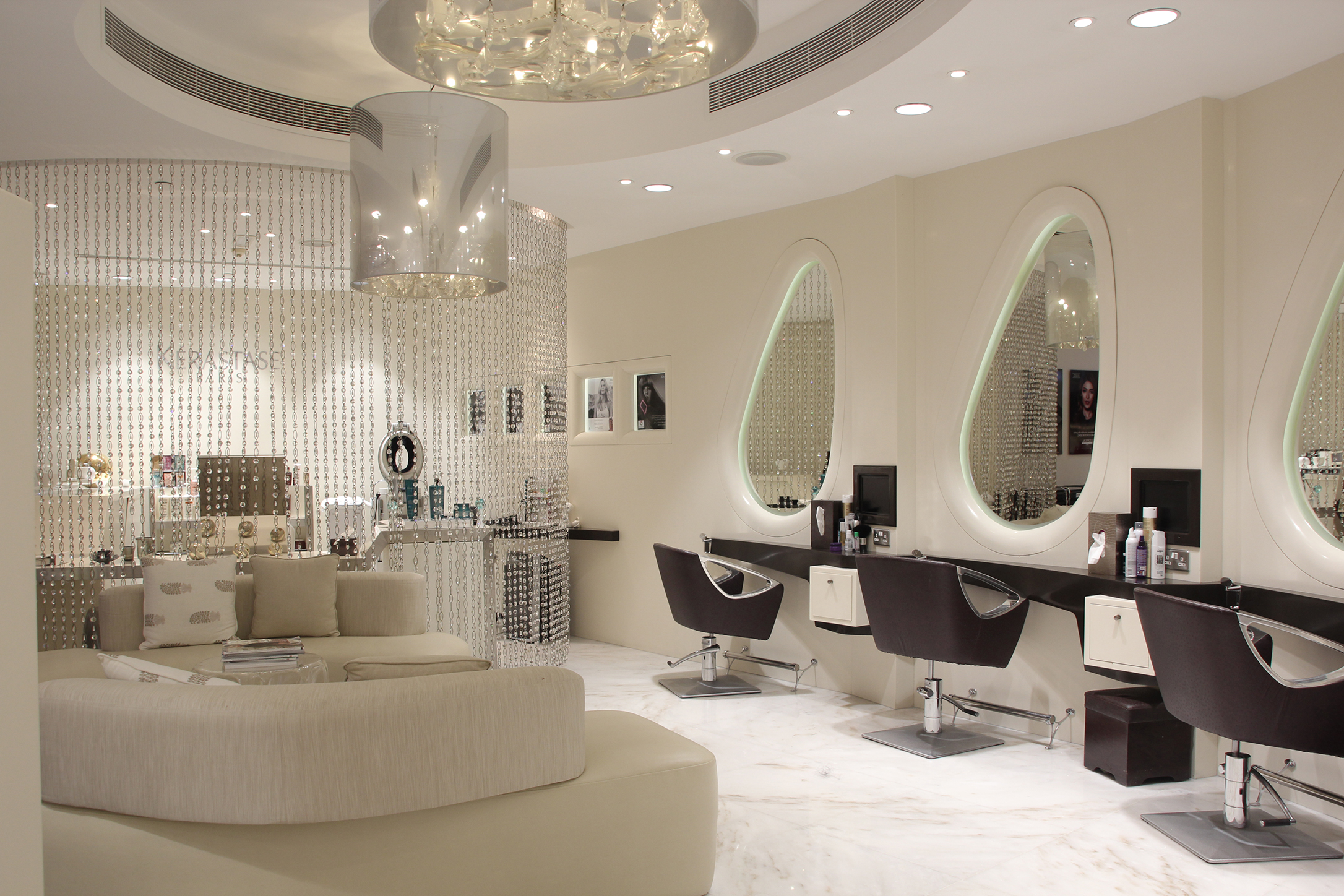 The beauty industry in Dubai does not tolerate mediocrity. The discerning clientele prefers exceptionally the best services, so you need to have a strong vision, courage and desire to work hard. It`s been nearly twenty years since the beauty salon chain Belle Femme was established, and throughout this time it`s been demonstrating that it deserves to be the best.
Bodour Al Hilali, the founder of Belle Femme, opened the first location in 1999, when she was only 19. Bodour loved the Dubai`s beauty salons, but she felt that this industry was far from being perfect. The good salons could be found mainly in 5-star hotels, which was inconvenient for the inhabitants of the neighborhood areas. The young entrepreneur wanted to create a place, where women could come with their friends, relax and socialize while being pampered the best possible way.
Nine years later, in 2008, Bodour opened the second salon, the third and fourth salons were launched in 2015 and 2017, respectively. Each one of them has its own concept and unique interior designed by a famous designer. The original and attentive approach to the luxury beauty salons management is highly appreciated by the clients and professionals. This year Belle Femme became the winner of Luxury Lifestyle Awards in the category of The Best Luxury Beauty Salon in Dubai, the United Arab Emirates.
One of Belle Femme`s most popular branches is the beauty salon in Jumeirah 3 with its luxury infrastructure that offers everything women can desire in the modern beauty salon. The key attraction of this branch is the authentic Moroccan Bath that makes this place a very special SPA destination. The bath comes with henna, soap scrub, Moroccan herbs. This treatment purifies, detoxifies the skin and improves its elasticity making the skin as soft as it can be. It also promotes blood circulation and makes you feel relaxed and revived.
Another beautifully designed salon by Belle Femme is located in The Walk at Jumeirah Beach Residence. It was created by the talented Italian designer Guido Matta, one of the best designers worldwide. Massage rooms with delicate candle scent, soft lighting, stunning baths decorated with marble and mosaics – everything is done to make this salon a perfect getaway for every woman. The facial treatments that meet all types of skin and unique massage treatments aim to thrill all your senses with Bridal Bath, Moroccan loofah, oil and crystal mask, herbal hair oil, 24K gold massage, mouthwatering chocolate massage, oxygen treatment facials and other options to suit everyone`s desires.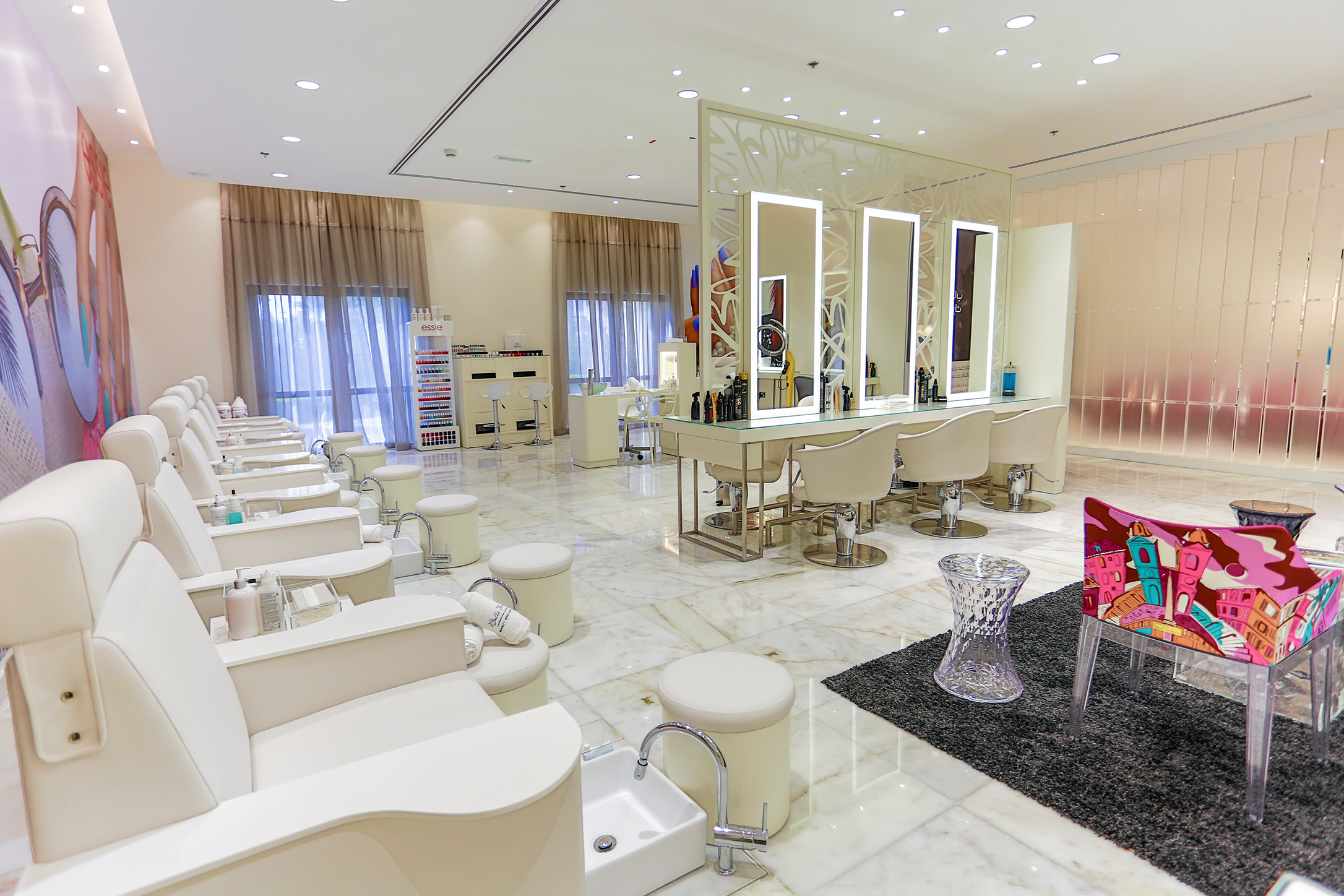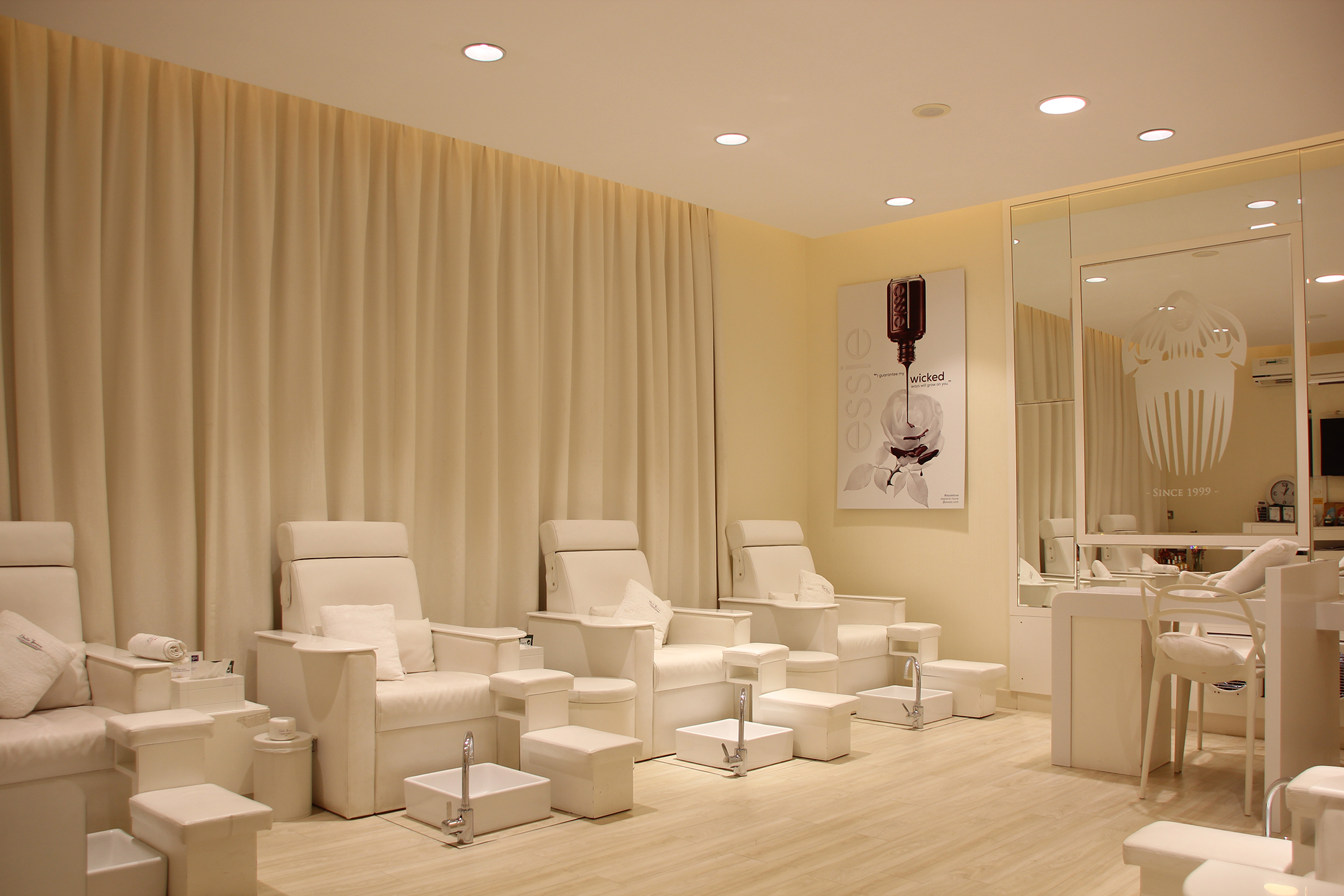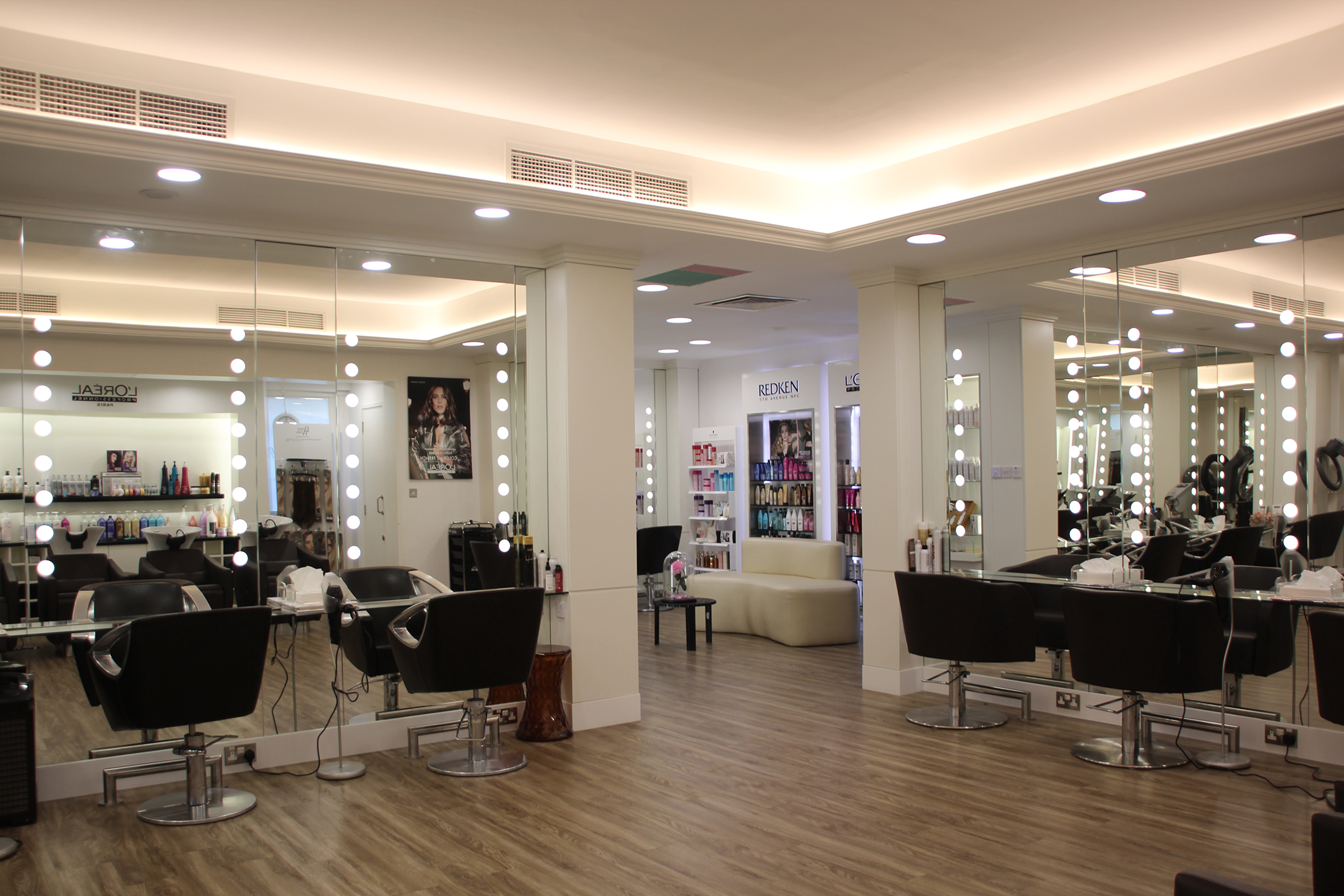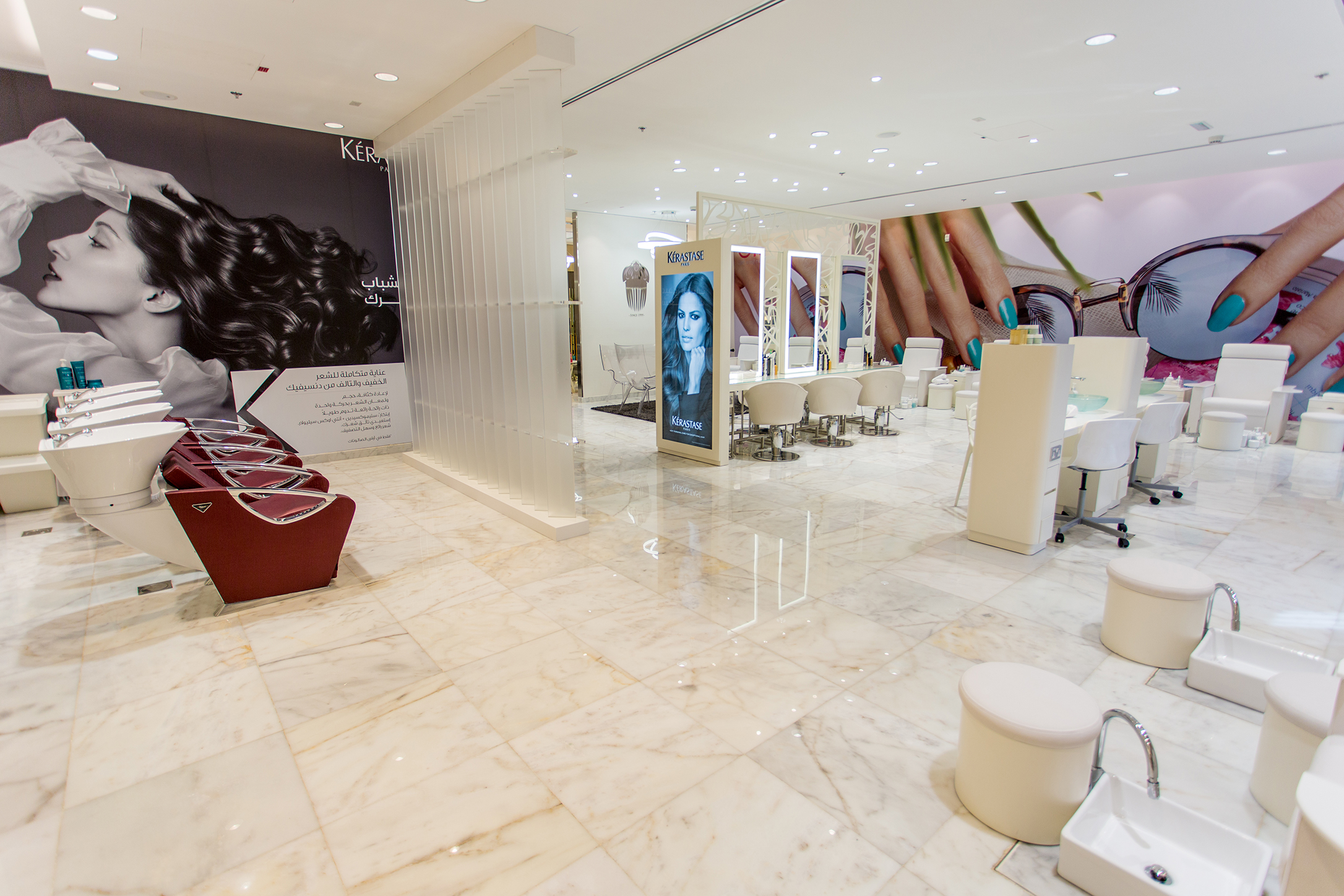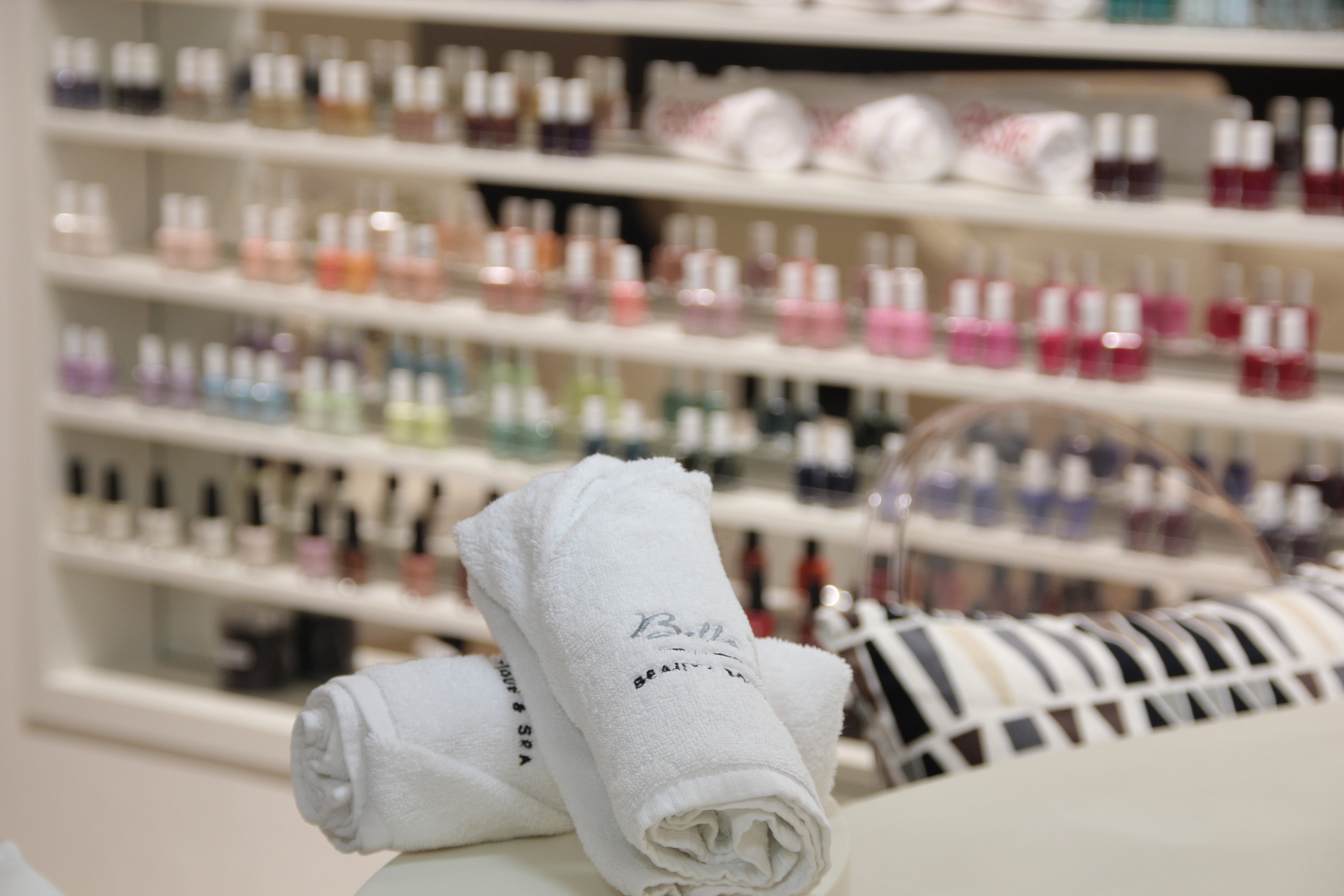 In 2011 Bodour partnered with her childhood friend Zeina Alami and launched Belle Femme Beauty at Home offering services to ladies in the comfort of their home. Building on the success of their partnership, in 2015 they opened together a branch in Business Bay inspired by innovative concept "Salon Emotion" by L'Oréal.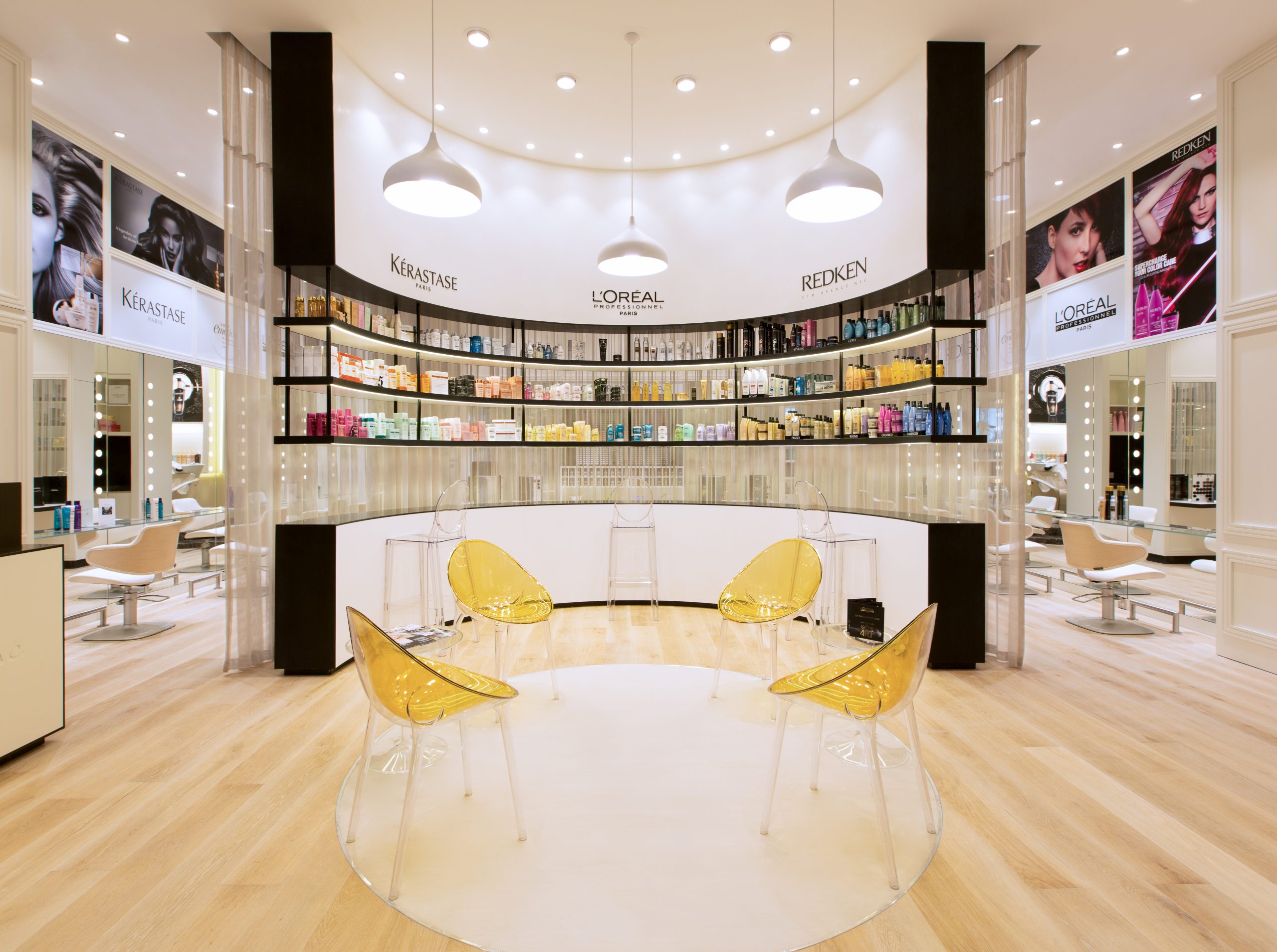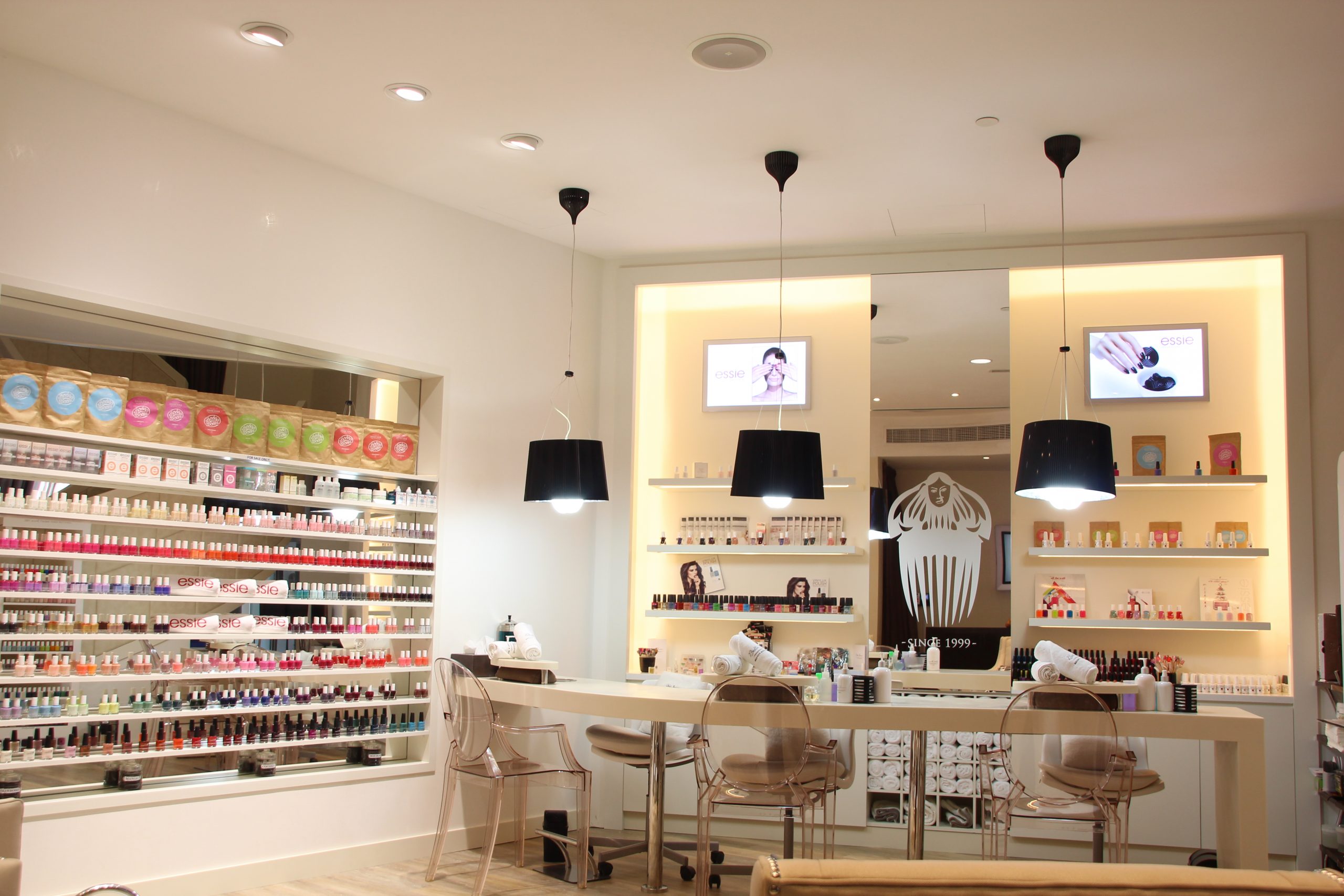 That same concept was implemented 2 years later by Bodour in a 4th branch at Arabian Ranches. The enjoyable experience provided by the salons is focused on the emotional approach aiming to help the clients relax and unwind. The attentive treatment appeals to every client`s need, so that leaving the salon she was looking forward to come here once more or to use the services of Belle Femme Beauty at Home in the most comfortable setting for her.
Belle Femme is more than just a network of luxury beauty salons. Bodour Al Hilali organizes makeup and hair master-classes with A-list Hollywood celebrities and their favorite stylists in Dubai. One of the most significant events of this kind was the master-class presented by Kim Kardashian and her makeup artist Mario Dedivanovic.