The Hideaway Collection: Offering Elegant Holiday Homes with Premium Personal Service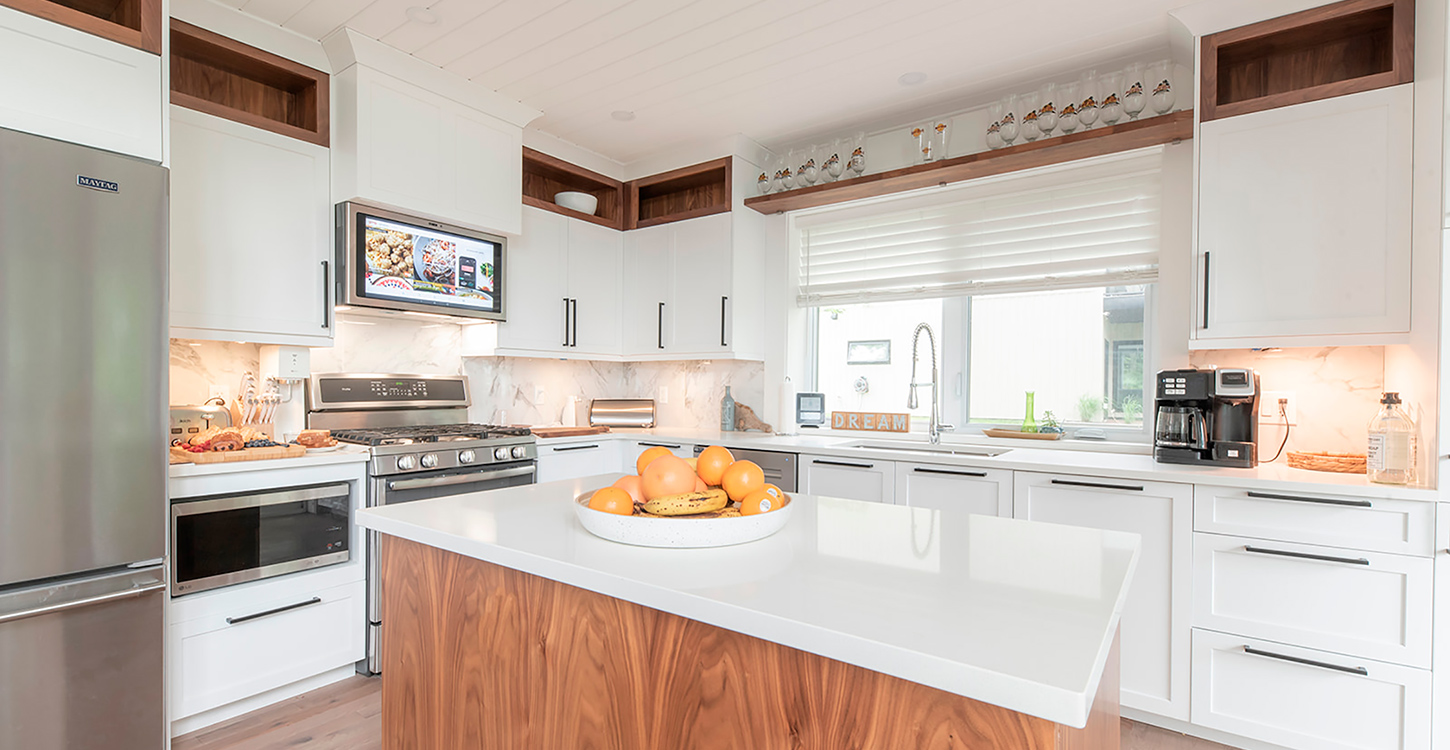 Picture the ultimate get-away-from-it all destination – the chance to get back to nature and explore an unspoiled landscape while also enjoying the best of luxury accommodation. The collection of unique spacious homes from The Hideaway Collection are all situated in prime locations on Canada's Prince Edward Island and offer precisely this. Located in the Gulf of St Lawrence, Prince Edward Island is a spectacular destination. With over 1100km of shoreline, the island is famous for its beautiful sandy beaches and there's also plenty to do inland with rolling green hills and hiking trails to explore. And where better to be based than in a stylish holiday home with every comfort on hand.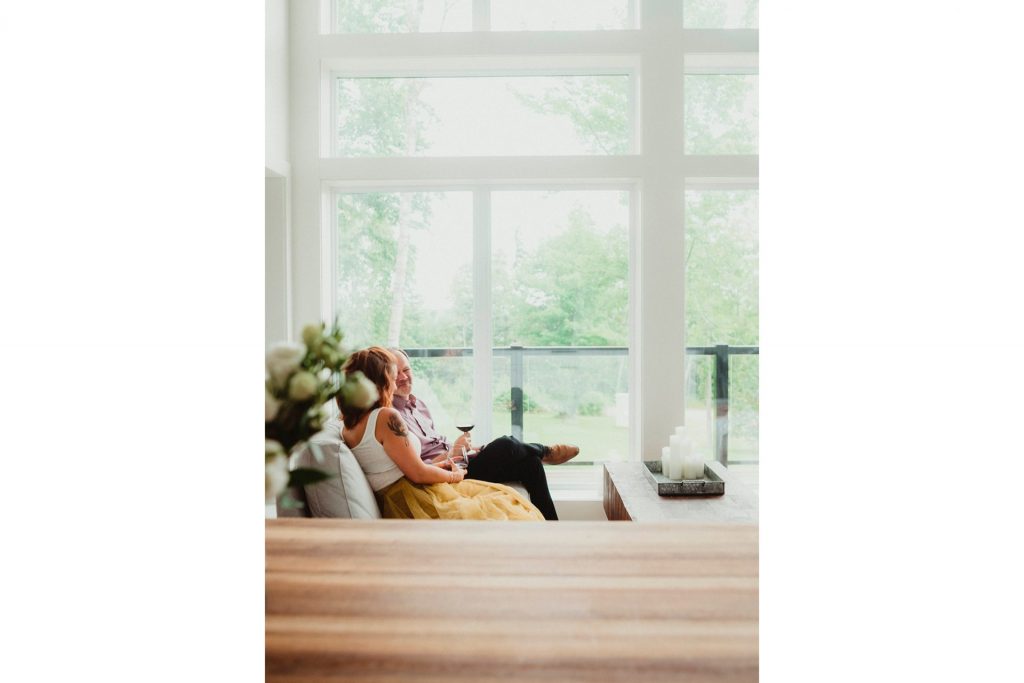 The Hideaway Collection offers a series of holiday homes located in expertly selected locations in different areas of the island, all centrally located just minutes away from the area's stunning beaches. Houses host up to 10 guests and no two properties are the same. The quality and attention to detail throughout is clear with the ultimate in comfort and convenience – ensuite modern bathrooms, state-of-the-art kitchens with stainless steel appliances, lovely balconies and BBQ stations. All bedrooms are furnished with king size beds and the softest of linens. There's also a laundry room or free laundry facilities, include Wifi and a selection of tea and coffee available.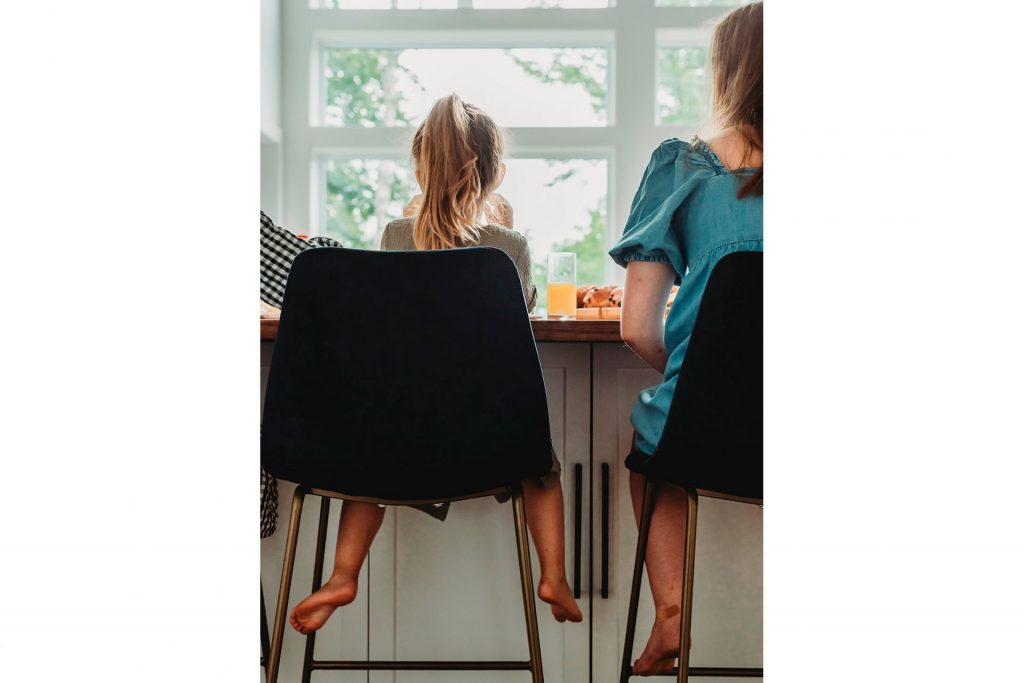 The company delivers a concierge-level service across all properties. They take pride in their passion for excellence and dedication to offering a truly tailor-made experience for a dream holiday. Their reputation for going above and beyond means they pull out all the stops to try to ensure every request is accommodated. From organising a yoga instructor or private chef or even a celebration for a special occasion in your own home-from-home to a wide range of excursions exploring the beautiful island.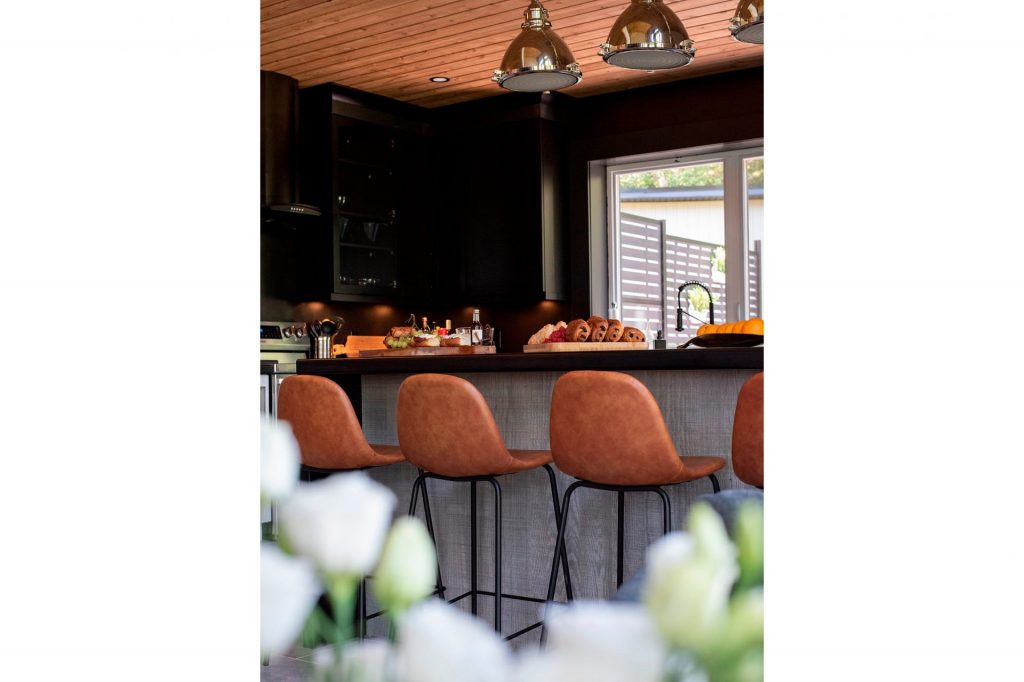 There's a range of local activities, including tours of award-winning wineries, cycling and hiking along seashore paths or woodlands. And of course, the stunning beaches for swimming, soaking up the sun and sunset relaxation. For food lovers, there's great local cuisine with some of the fines seafood in the world. And the newly opened Founder's Food Hall & Market in Charlottetown's historic waterfront contains a fabulous range of dining and food shopping opportunities.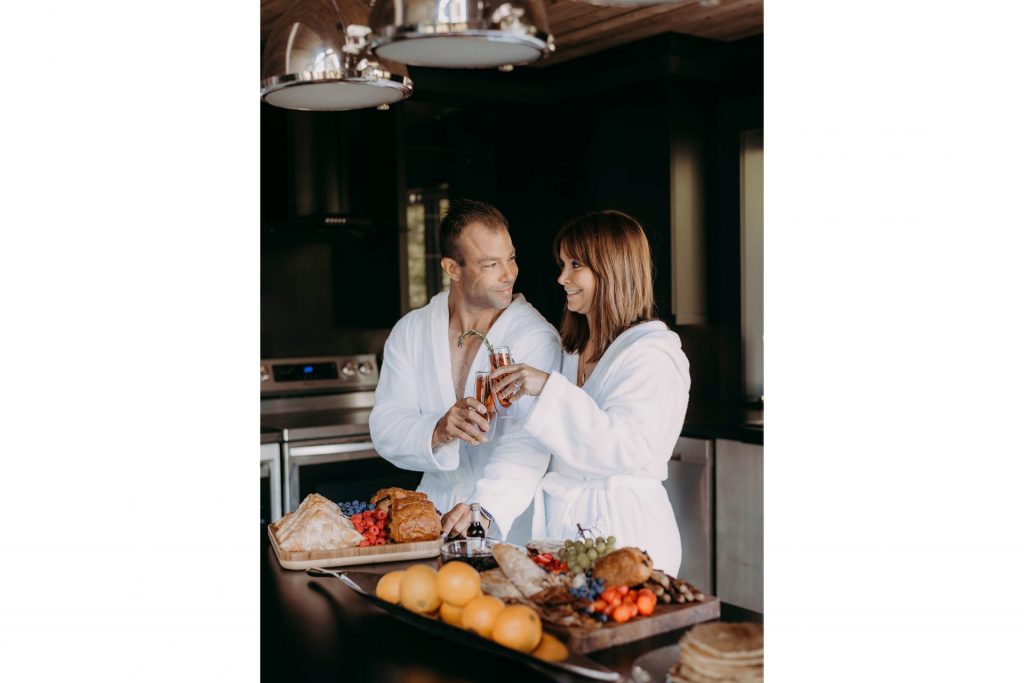 The opportunities for relaxation and exploration are endless on this unique island paradise. And the highest of standards in accommodation and service complete an incredible getaway in style and comfort. This is why The Hideaway Collection has been selected by the experts at Luxury Lifestyle Awards as a winner of Best Luxury Hideaway Rental Homes in Canada 2021.