The Greek Villas – Creating Dream Vacations and Experiences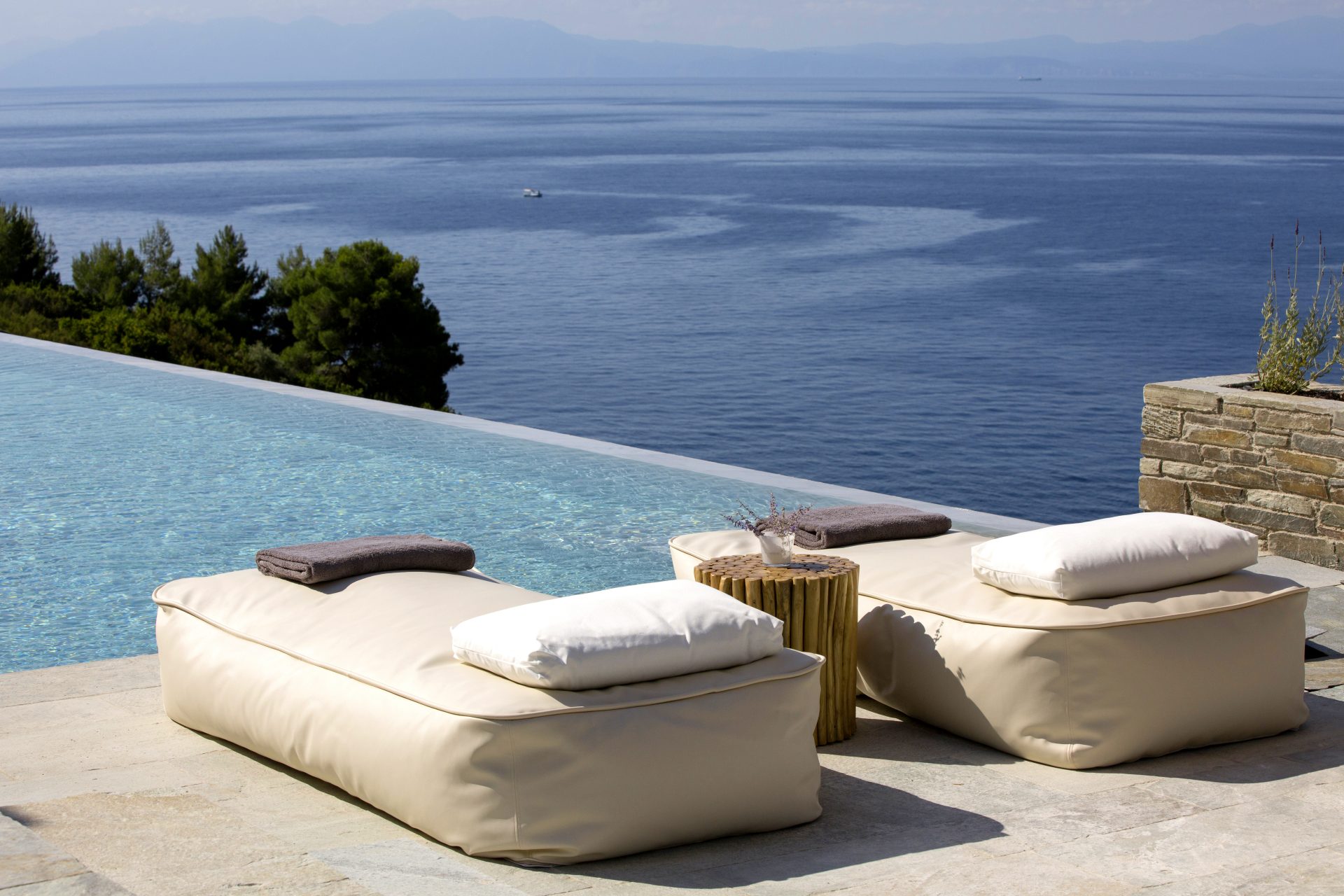 Proudly known as Greece's leading luxury rental agency, The Greek Villas offer over 500 breathtaking properties in 34 destinations across mainland Greece and 34 islands. They offer an extensive list of services and are dedicated to creating a stress-free vacation for their esteemed clients. The Greek Villas are a well-established, dedicated team of hospitality experts with a hands-on approach, and were deservedly awarded Best Luxury Villa Rental and Accommodation Services in Greece by Luxury Lifestyle Awards for 2022. 
The Greek Villas, founded in 2010 by Vasilis and Anezina Pandi, is an ethically conscious family-run business with more than thirty years of leadership experience. They have an unrivalled passion for Greece and the villa experience and strive to deliver the ultimate luxury experience to travelers and clients. They also work with travel specialists and trade partners all over the world who are striving to find the best Greek luxury villa rentals for their clients.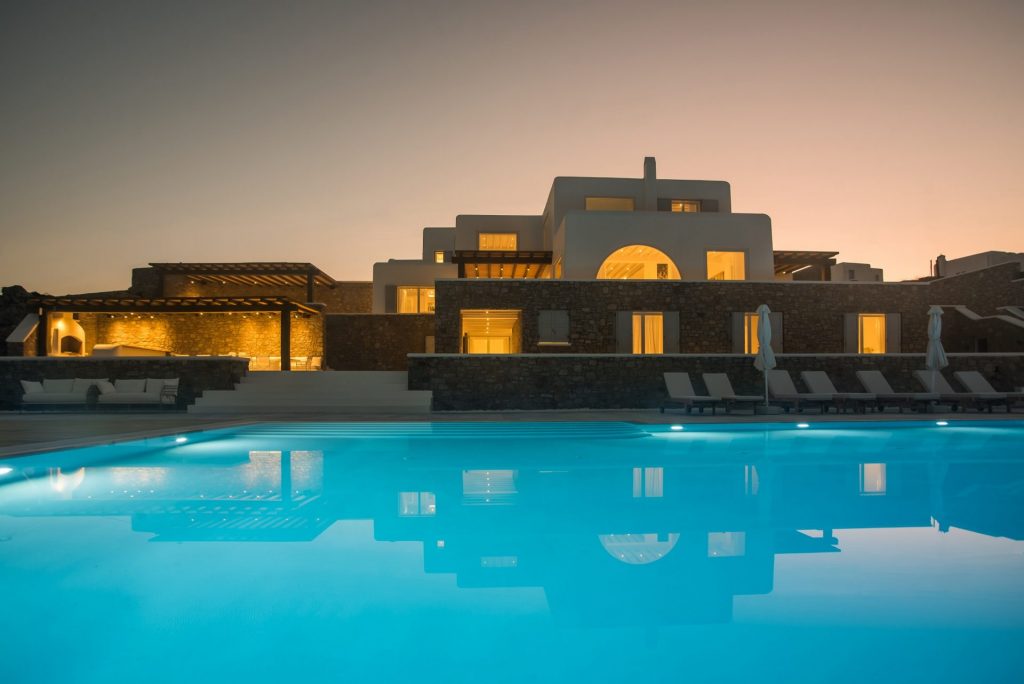 The Greek Villas, headquartered in Athens, with offices throughout Mykonos, Paros and Corfu, have an impressive portfolio which is as diverse as their international clientele. They have accommodation ranging from charming beach villas to glamorous mansions in Greece's dreamiest destinations. Combining luxury with the feeling of home is their ultimate goal. Privacy, independence, elegance, and breathtaking views from their luxury villas promise to leave holidaymakers in awe.  
With a variety of retreats available, there is something for everyone, as the company endeavors to serve every customer's unique needs – hand-picking villas for each client. Whether you're travelling with your family or a large group of friends or looking for a villa to spend your vacation getting pampered with your special someone, their vast collection will have something perfect for you.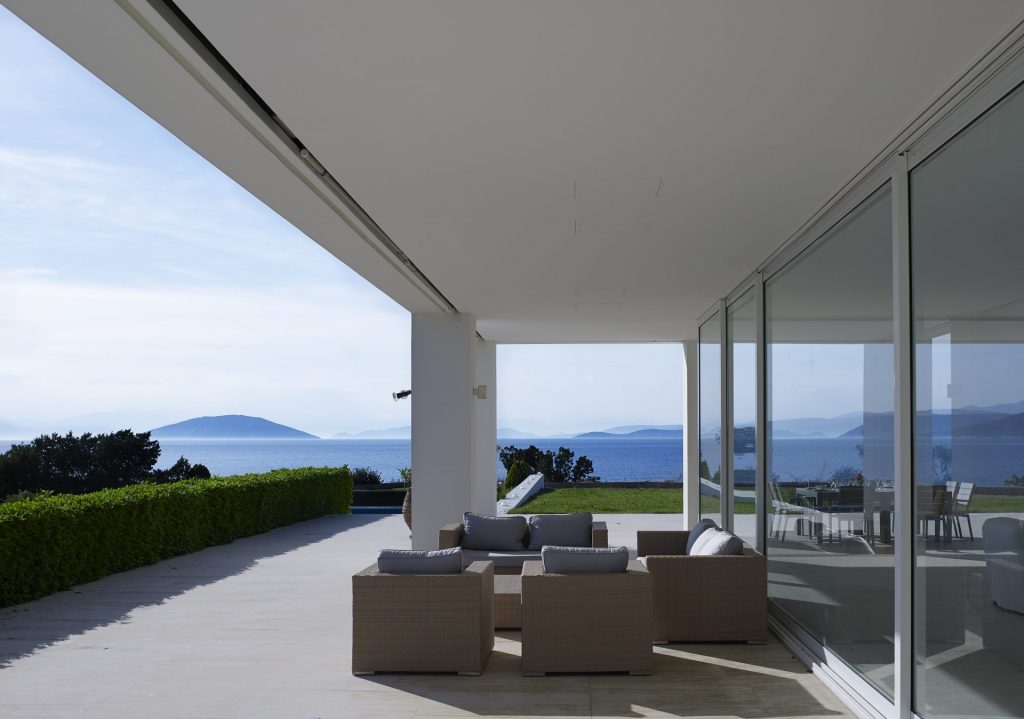 Their quality service extends well beyond simply renting a property. They walk with their clients every step of the way, using their invaluable destination knowledge to provide advice and guidance to guests when choosing their island or location.  
The professional, bilingual staff, who are experts on the villa range, provide customized itineraries with tips and advice based on each client's exact needs and their ideal vacation. These tips include the best beaches; must-try, gastronomical meals that open up a world of taste; wellness options to rejuvenate the body, mind, and spirit, and hidden Greek architectural and cultural gems for guests to explore.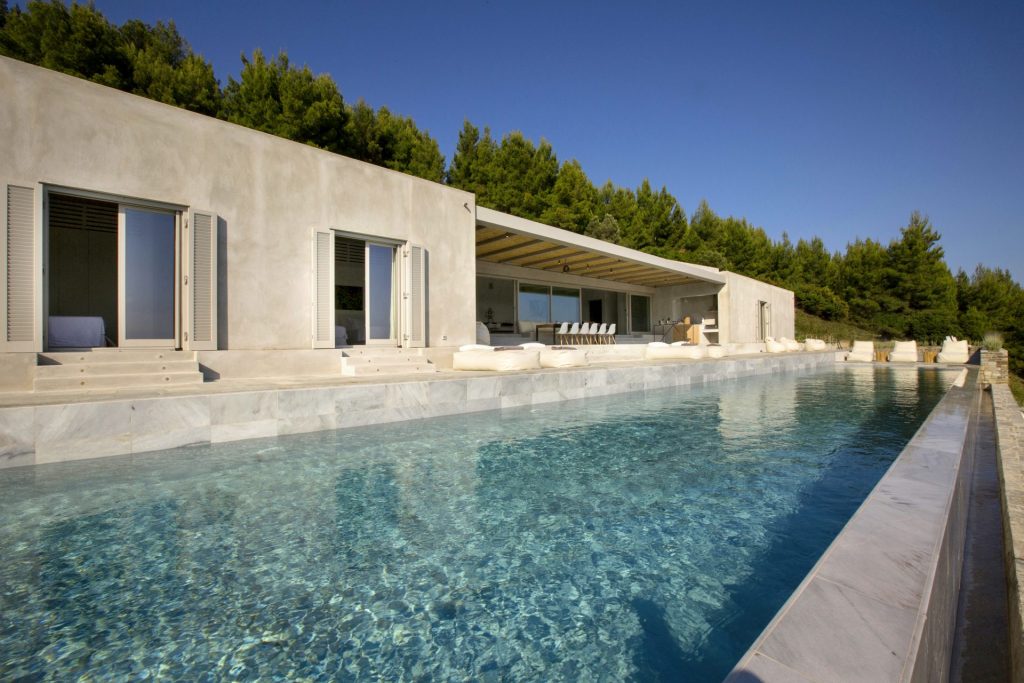 Each of The Greek Villas' listings has been carefully inspected to make sure they comply with their precise list of requirements. They also have an unparalleled network of quality suppliers to ensure that their guests have an unforgettable experience in their villas. After all, these are homes that they are creating, so no detail is too trivial.  
The Greek Villas will put together a bespoke package of additional, 24/7 VIP concierge services for each client, depending on what their personal needs are.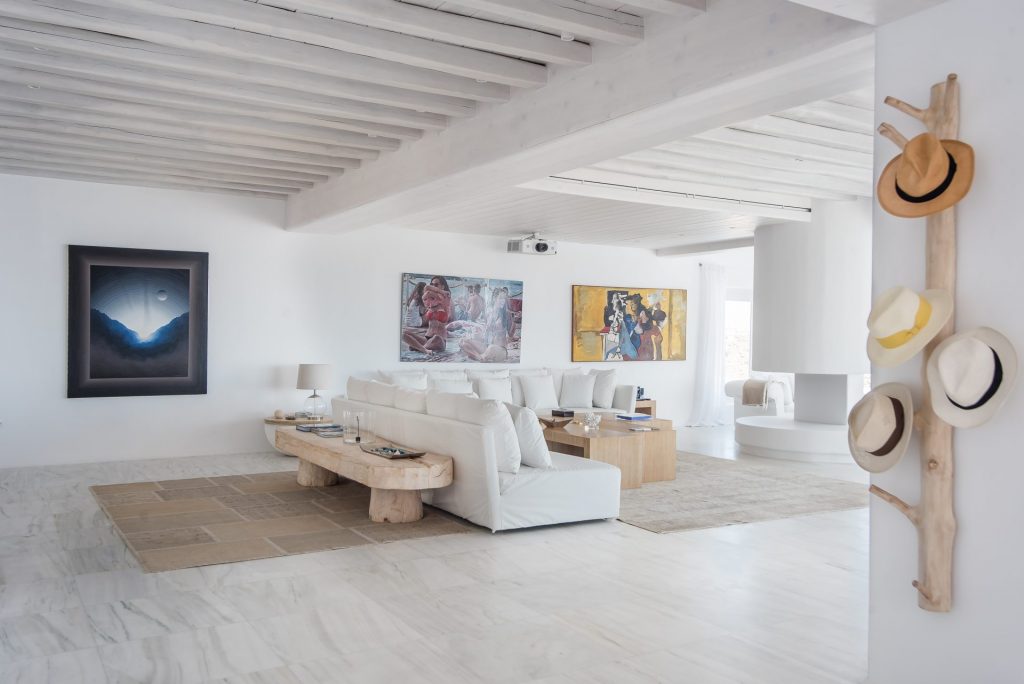 The owners say: "we are large enough to feature the finest selection of luxury villas in Greece, and to have offices throughout the islands, but small enough to care. We believe the real luxury is the exceptional level of service that we offer, from beginning to end." 
For more detailed information, please visit their website: https://thegreekvillas.com/