The Epitome of Contemporary Waterside Design and Exceptional Luxury Living from Pegasus Global Development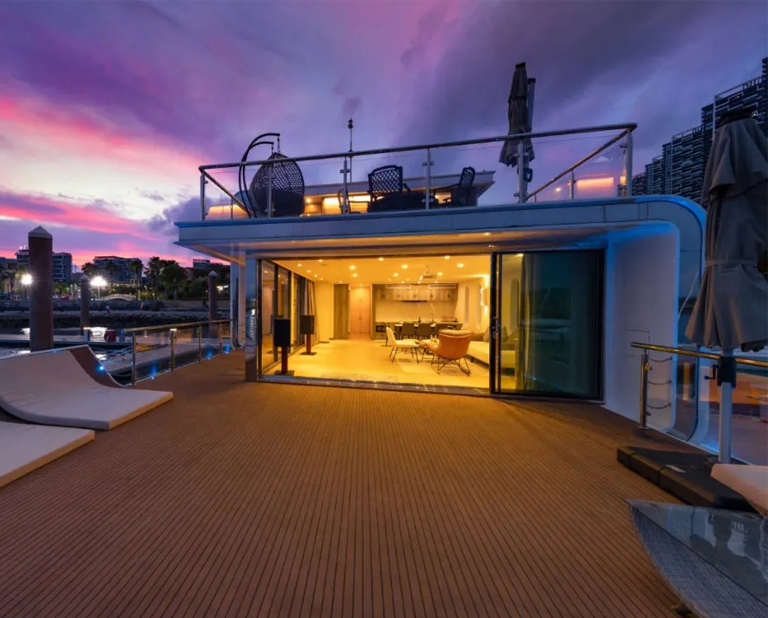 When it comes to presence and influence in the luxury lifestyle industry, Pegasus Global Development (Holdings) Ltd is internationally renowned for its expertise and vision. With global headquarters in Hong Kong and the Middle East, the company is dedicated to providing a wide variety of brand development and luxury lifestyle management services worldwide.
Under the leadership of their Chairman, Pegasus Wong, the company has become a highly regarded player in the marketplace. Wong is the third generation of an influential Hong Kong family with more than 60 years' heritage in shipbuilding and marine-related companies. He is also known for creating legendary luxury lifestyle events in Hong Kong, China, Monaco, and London.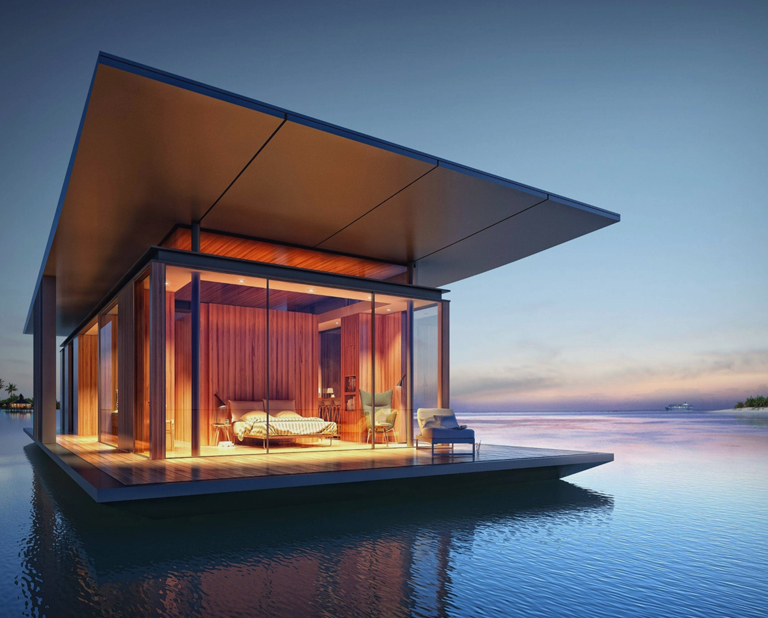 The company's influence and reputation in this luxury industry can be discovered across Europe, Asia and the Middle East and they pride themselves on their unique service culture which has remained of a consistent high standard through over 15 years in business. Their services include resort development, property investment, marine and aviation, luxury brand developments and trade services. They also have a multi-talented team of experts on hand to offer an array of high-end concierge services.
These are the many reasons why Pegasus Global Development has been recognised for their ground-breaking project Ocean Paradise in Qatar by the experts at Luxury Lifestyle Awards. They have been chosen as a winner in the category of Best Luxury Water Home in Qatar 2021. The construction of these unrivalled floating villas demonstrates advanced technology and modern architecture at their best with each property also allowing for personal customisation. There is a wide selection of styles, furnishings and finishes available to suit all tastes.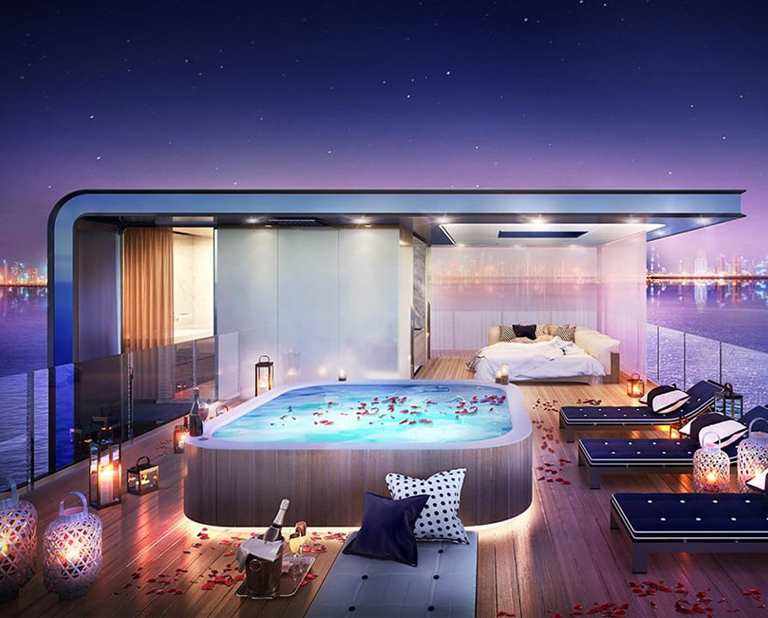 Their elegant, modern design is inspired by the beautiful delicacy of the sea horse, creating generous, space-saving interiors that offer inventively planned, free flowing living and all the home comforts. And of course, the stunning, expansive views that come with waterfront living. There's a large, super-wide deck from which to enjoy the al fresco lifestyle. The remarkable properties also offer plenty of surprises. Like the glass panels that form the walls in the master bedroom and sub bathroom and open the magical underwater world to their residents without the need to dive, or even get wet.
All the eco-friendly properties are built on floating foundations with the guarantee of safety and stability and ease of maintenance. They are also conveniently surrounded by all the necessary amenities to ensure an efficient, highly functional community including roads, parks, and more residential developments. All combining to deliver the ultimate in luxury, environmentally friendly waterside living.