The Art of Concierge Services: In-depth Understanding and Attention to Details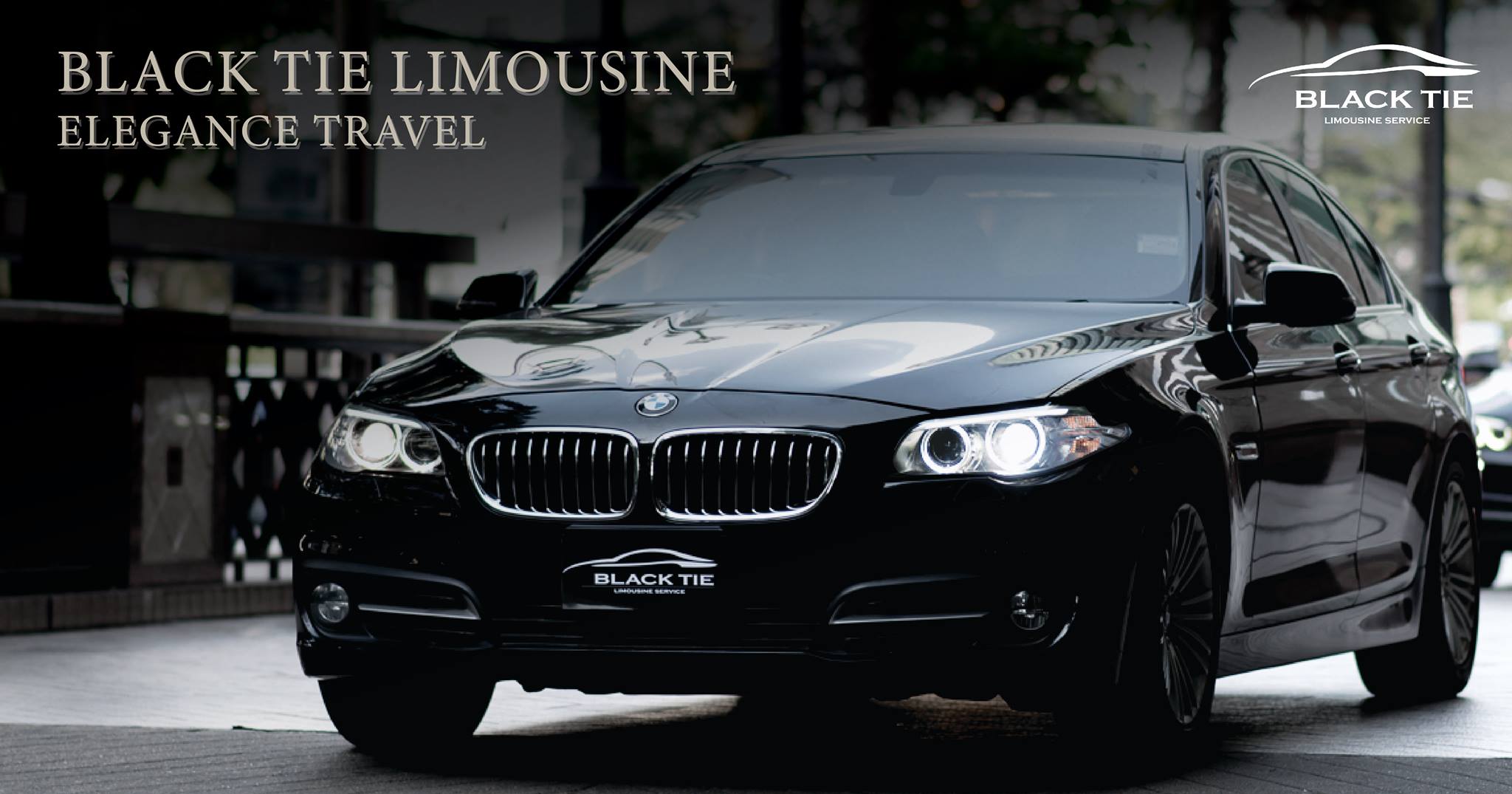 Concierge services must not be visible: it is just a task that has to be completed. All the job is done behind the scenes, and the client only sees and gets the perfect result and comfort. That is the way The Black Tie Service works, providing an ideal connection between the companies and their special customers.
Established in 2014, The Black Tie Service is now the most remarkable provider of Luxury and Lifestyle Experience services in Thailand, the land of hospitality. The main reason for success is its in-depth understanding of clients' need and its attention to every detail to create clients the best experience possible.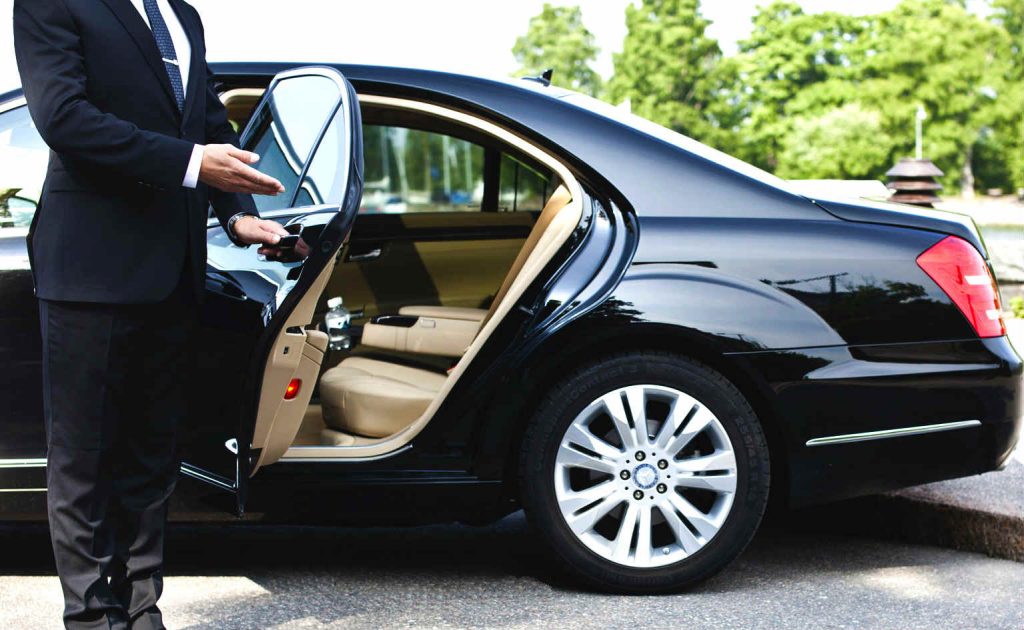 From the very beginning, The Black Tie Service aimed to help corporates in creating active customer engagement to build last-long brand loyalty. With a good demand by nature from corporates in offering their VIP customers a high level of personalization via luxury lifestyle experiences, the company has impressive growth in its local market and its name is well known in the region.
The Black Tie Service provides a range of services including privilege program, concierge service, limousine and airport services, luxury trip arrangement, and exclusive events, And the company is trusted to manage client relationship via its services for companies like airlines, banks, insurance companies, luxury automobiles, high-end property developers, and many more.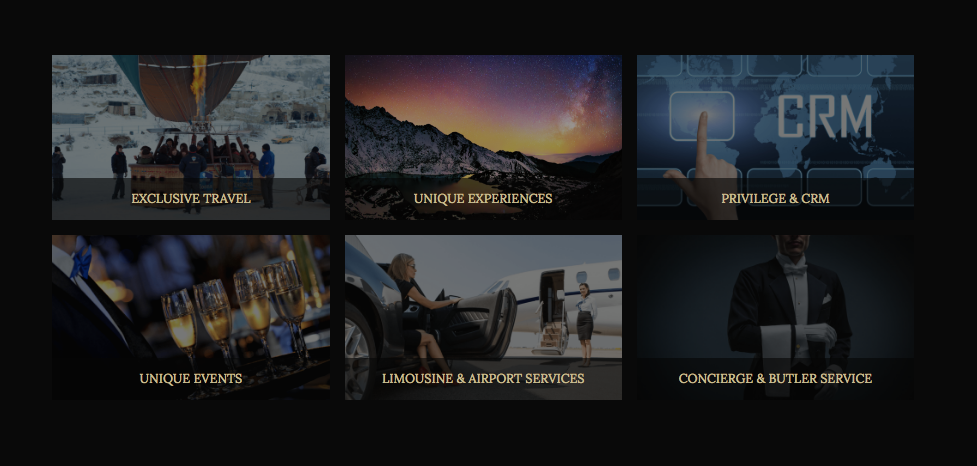 Limousine and airport services, for example, receive a very high satisfaction rate. Thanks to its highly qualified and detail-oriented drivers and airport representatives, together with its operational reliability. The same logic goes to its luxury concierge, a hallmark service with an extraordinary performance due to a team of well-trained and well-rounded intellect individual.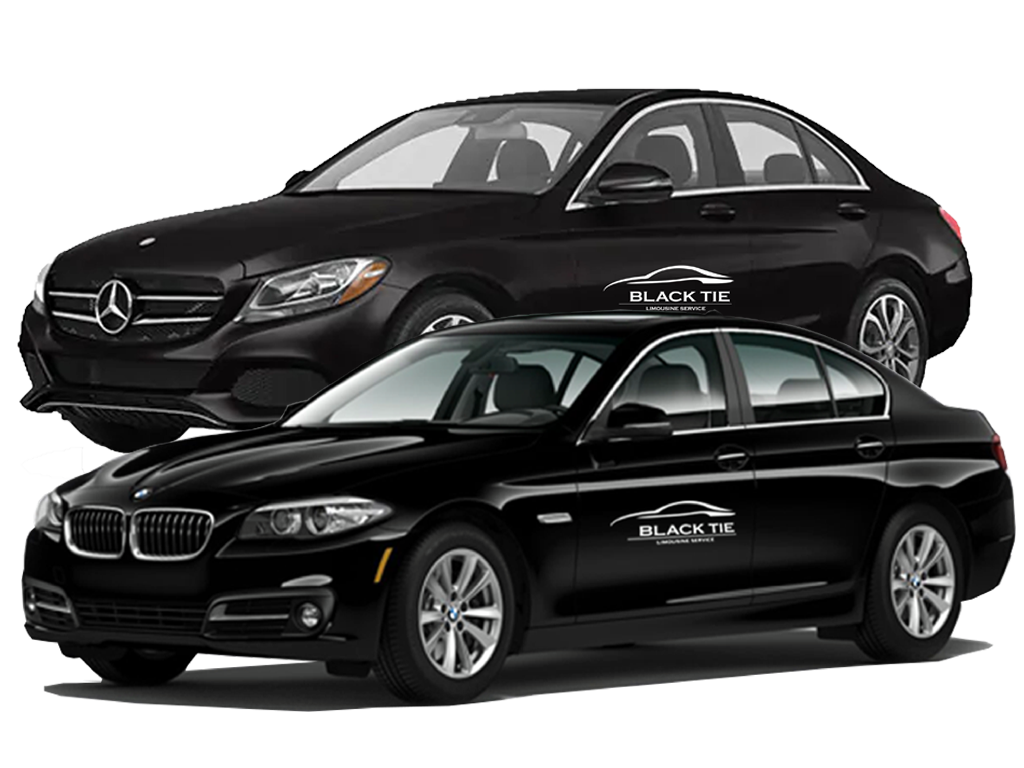 Among factors that helps The Black Tie Service to stand out above the others is that the company invests heavily into competency development of its staffs because its success largely depends on "customer touchpoint." Equally important, the company invest a large amount of financial resource into CRM technology to ensure a high level of efficiency and reliability.
Providing a concierge service to VIP customers and keeping up to the highest standards requires an appropriate technological solution. For The Black Tie Service, such solution is Salesforce – a world-class CRM system. This platform stores and analyzes clients' activities, and allowing the company to customize and provide service reflecting individual preference. More importantly, the system offers a global data security standard, allowing clients to rest assured that their personal information will be kept safely.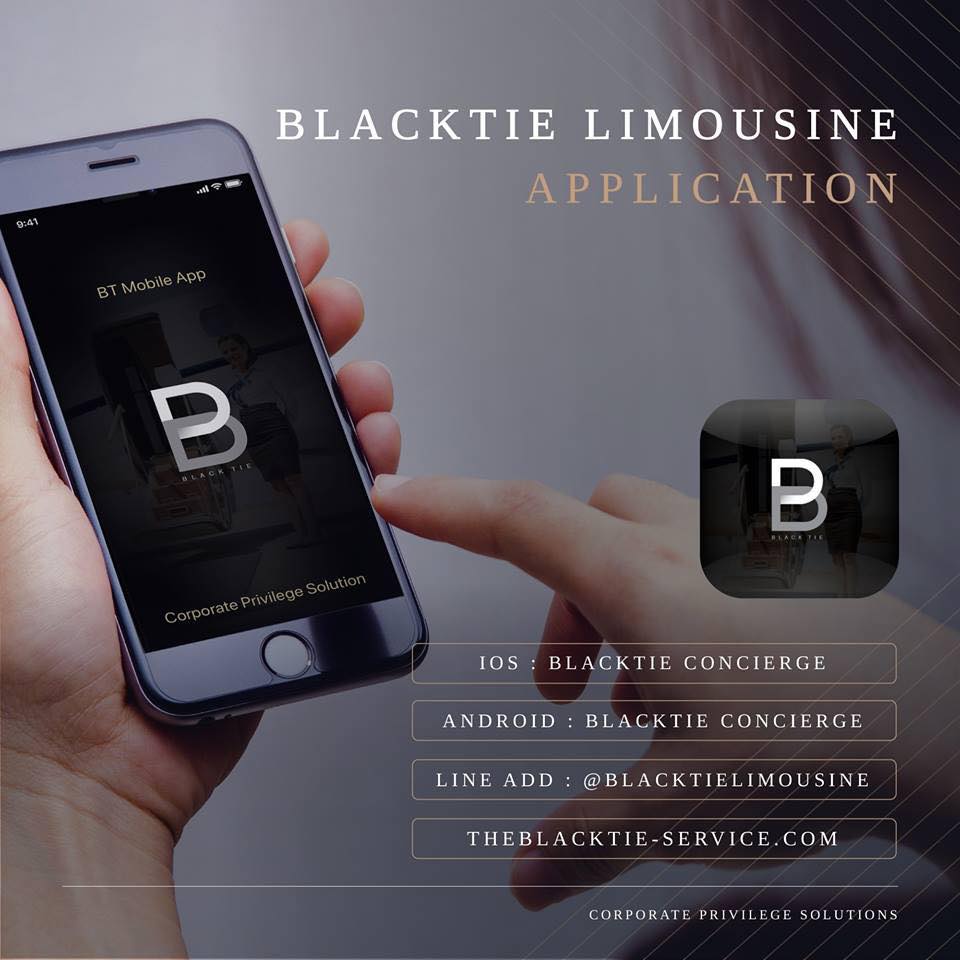 It is clear that the attention to details to create an unparalleled level of care is a belief and a culture at The Black Tie Service. This belief has already led the company to today`s success, and, no doubt, will lead to further achievements.