Tasting the Sweetness of Perfection with Florencia Ice Cream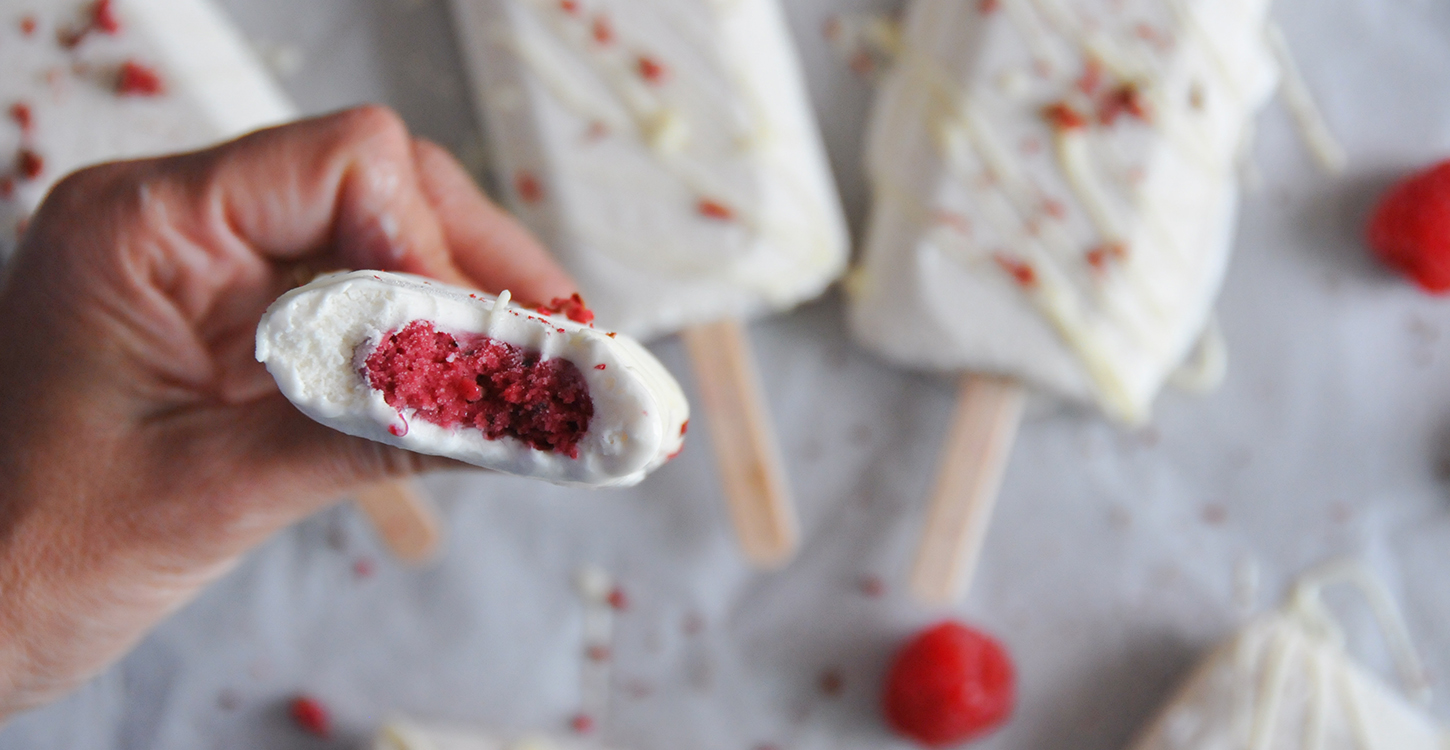 The Middle East boasts famous ancient cuisines that impress the world with their richness. The magnificent sweets and desserts, without which it is difficult to imagine the culinary map of the world, have earned a special status. However, even here, there are producers with roots in another culture and tradition who are winning the hearts of locals. Florencia Ice Cream is a two-time winner of the Luxury Lifestyle Awards in the category of Best Luxury Ice Cream in the Middle East, which showed that a product made with love and dedication to quality will always find admirers among lovers of delicious tastes.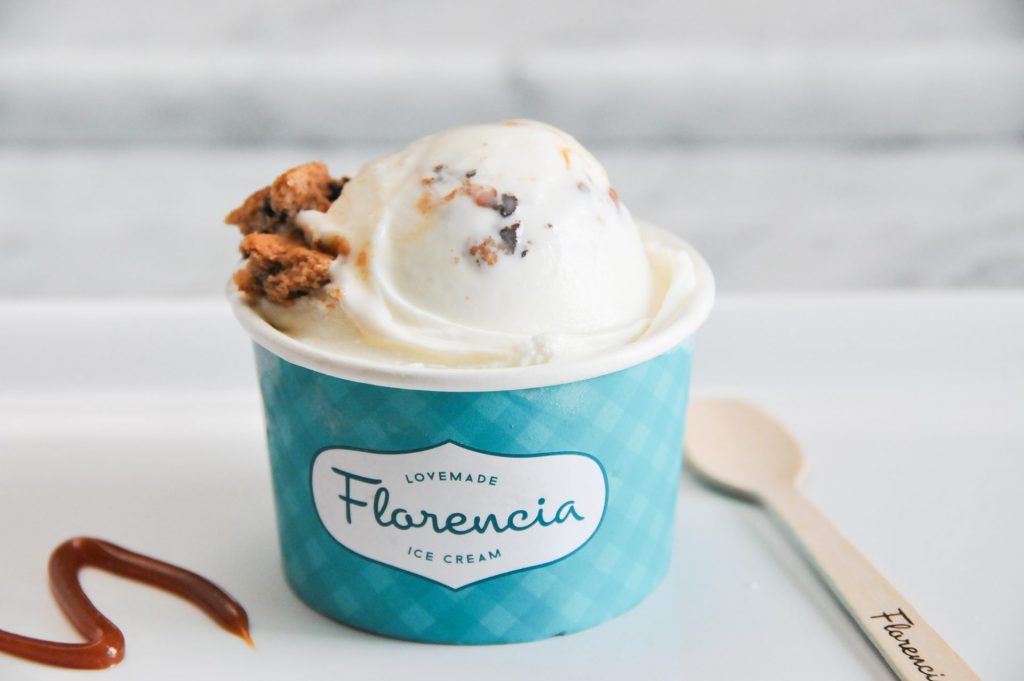 Florencia Ice Cream is the sweet brainchild of Florencia Chaldu, who grew up in Argentina and from an early age could enjoy great ice cream handcrafted by an Italian artisan couple from the freshest local ingredients. As an adult, she spent years searching for those old-fashioned gelato flavors that brought her so much happiness as a child. Together with her husband, she traveled the world to find similar experiences and emotions. During her search, she gained valuable knowledge about making authentic artisanal gelato from masters in Argentina and Italy. All this inspired her to boldly experiment with gourmet ingredients to create delicious sweets for the whole family.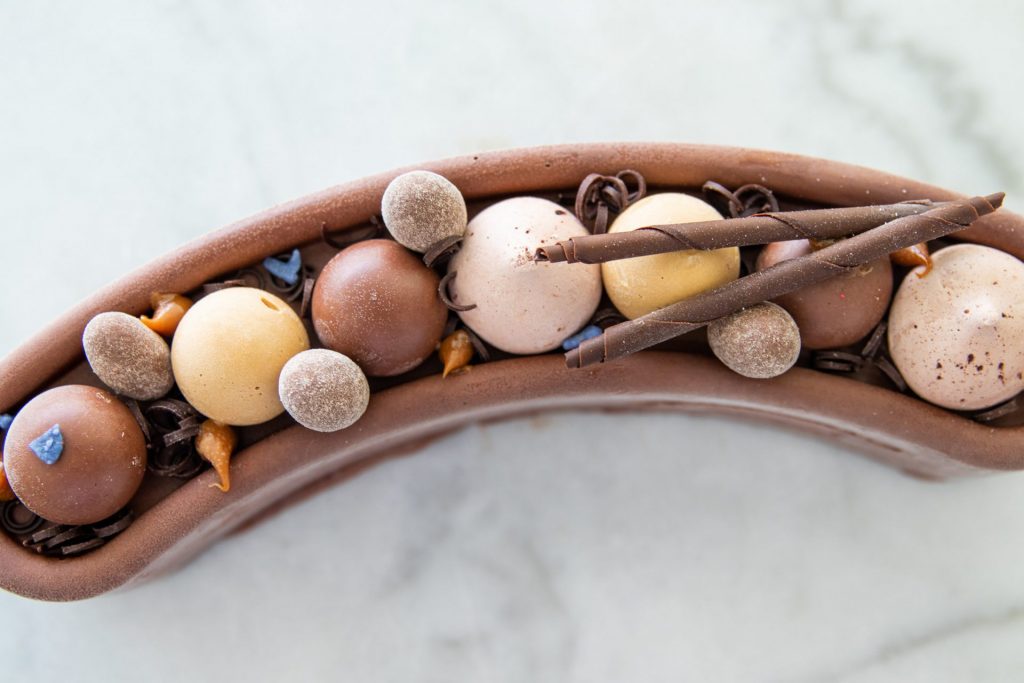 When Mrs. Chaldu settled in Bahrain, she founded Florencia Ice Cream with an ice cream shop in the heart of Manama, the capital of Bahrain, in 2016. Here she was able to fully realize her passion for creativity, art, and food, making exquisite combinations of flavors that recall her childhood memories and create equally wonderful delicious memories for her customers.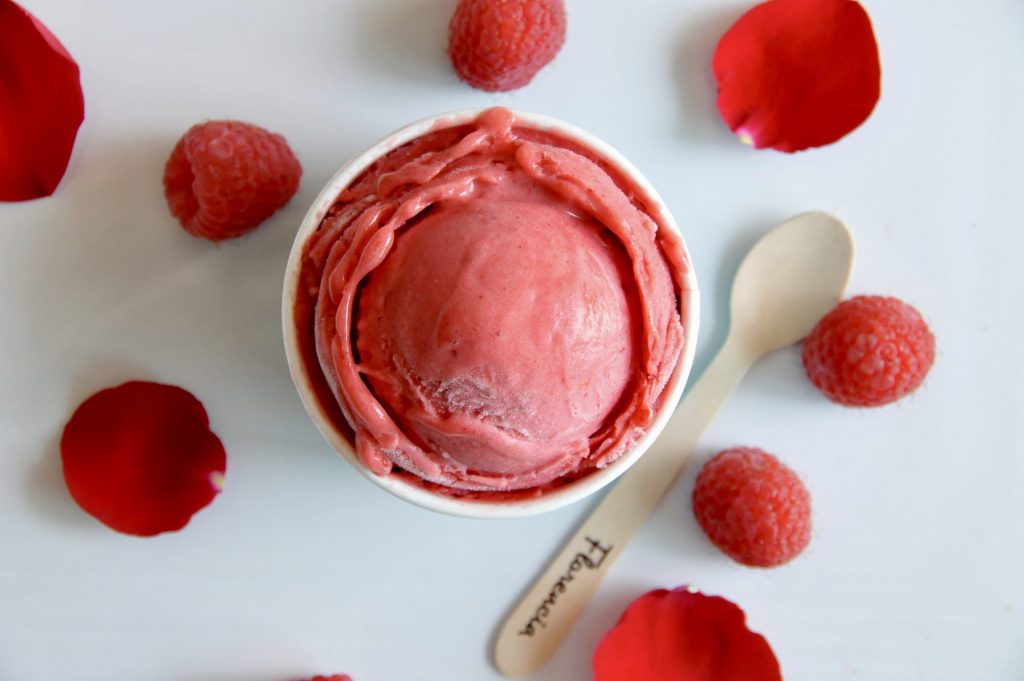 Embodying all her personal ideas of the perfect ice cream, Florencia Chaldu makes her products the health-conscious old-fashioned way, from the freshest, carefully selected natural ingredients, without the addition of artificial substances, flavors, and preservatives. The ingredients come from all over the world. Vanilla beans from Madagascar, lavender from France, Sicilian pistachios, ricotta, and mascarpone cheese from Italy, Dulce de Leche from Argentina, all these ingredients find their place and are perfected in harmonious mixes of unique Florencia Ice Cream recipes, which did not leave indifferent even the demanding experts of Luxury Lifestyle Awards.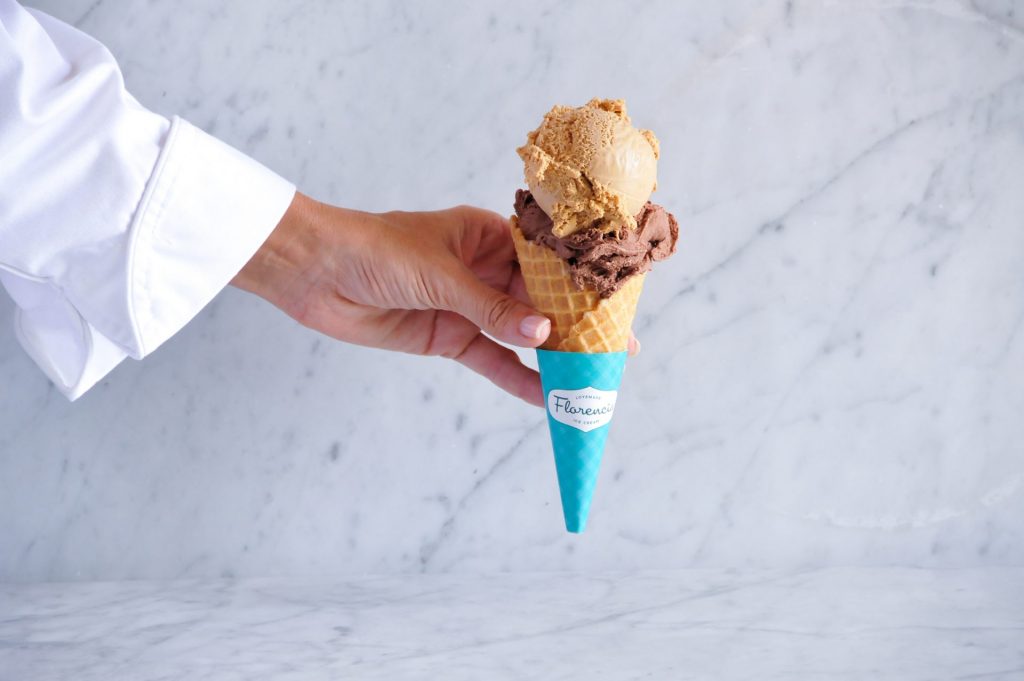 To offer customers the highest quality, freshest, and creamiest sweet treatments, the Florencia Ice Cream pasteurizes and prepares the liquid mixtures and ice cream bases in their laboratory from scratch. Fresh fruit and real sugar cane are used to make sorbets, and ice cream is made from local cream and milk. This allows Florencia Ice Cream to have complete control of the production process to make sure customers get exactly the authentic taste, quality, and experience that will keep them coming back for more.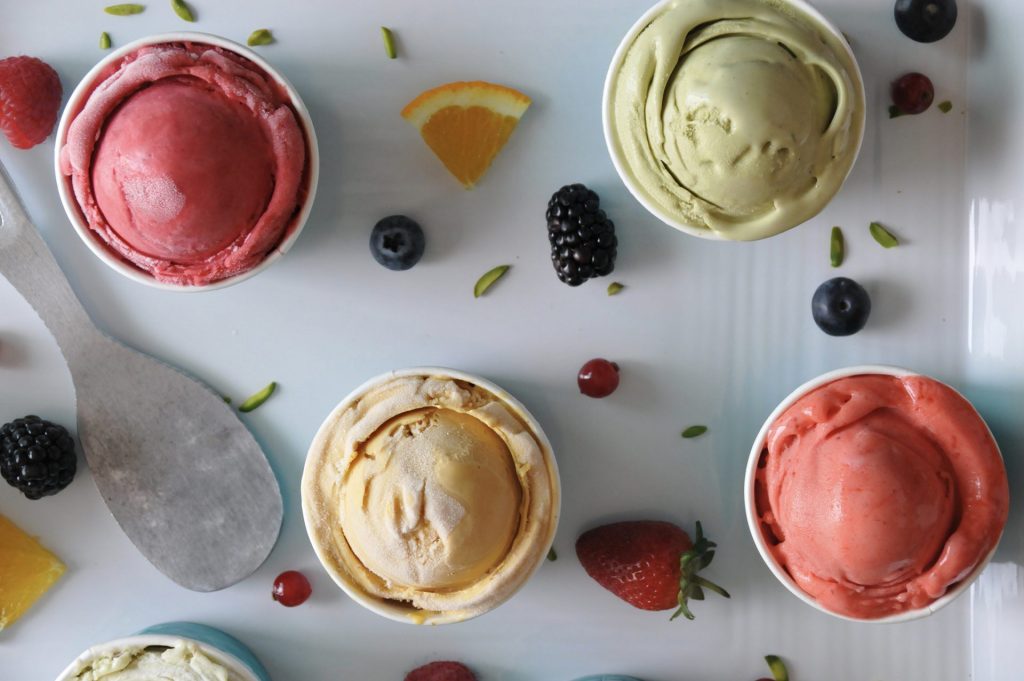 Florencia Ice Cream shop in Manama is a bright welcoming place where guests of all ages will find a dessert to their liking. However, here you can not only enjoy a cone of gourmet ice cream but also order catering services for different types of events. Few things can spice up a wedding, add a touch of fun to a birthday party, or light up a corporate event as exquisitely decorated and uniquely beautifully tasting luxury ice cream from one of the best ice cream makers on the island.