Tactical Fleet – Bringing Luxury Car Owning Experience to Perfection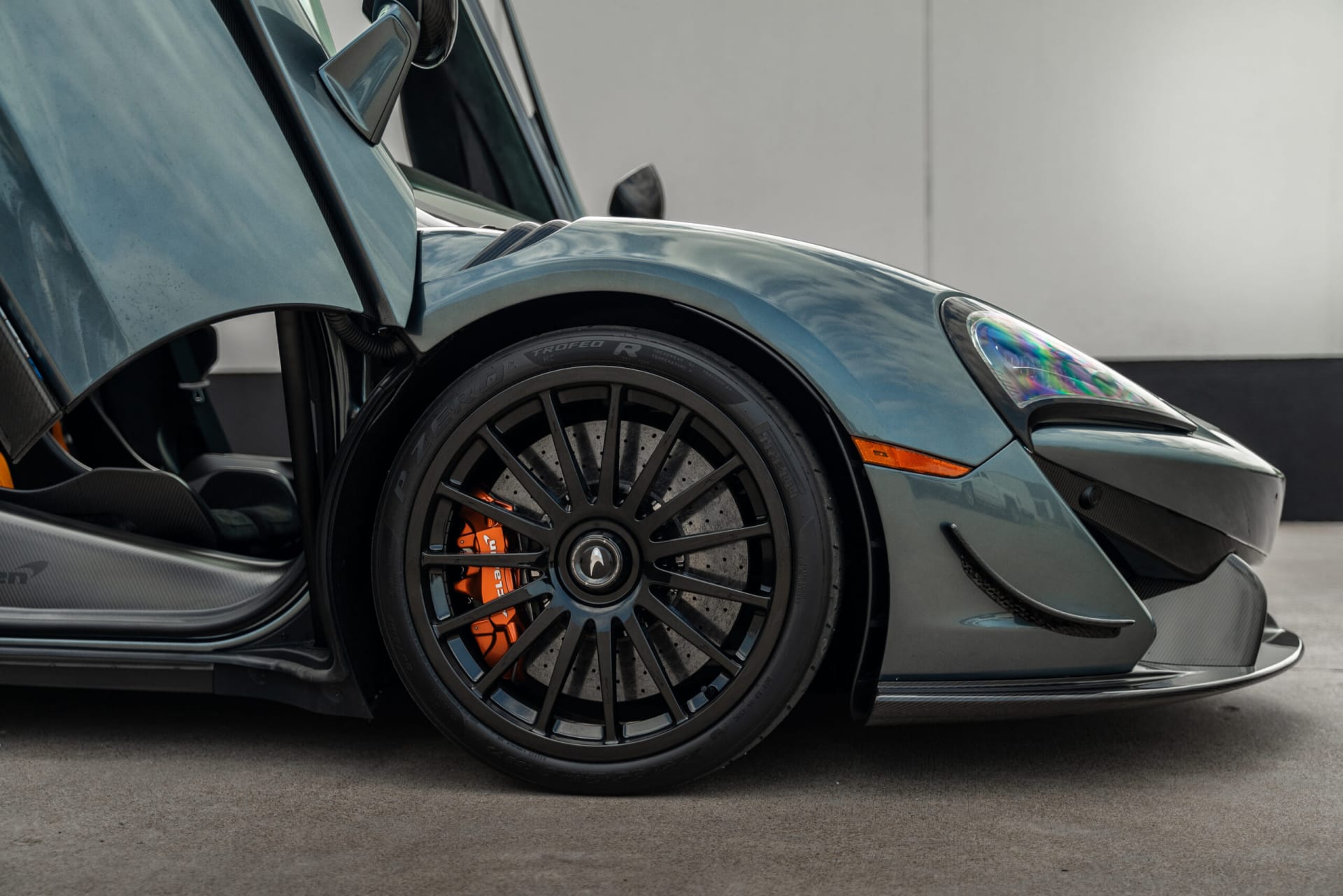 Tactical Fleet is a shining example of how two passionate and hard-working men who love and know cars can make many similar luxury and exotic car enthusiasts happy. As one of the leaders in the distribution and service of premium vehicles, Tactical Fleet has demonstrated high performance for four years and has earned the recognition and trust of the most demanding customers. This year, the company has achieved a new level of recognition as the experts at Luxury Lifestyle Awards named it a winner in the category of Best Luxury Car Dealership in the USA.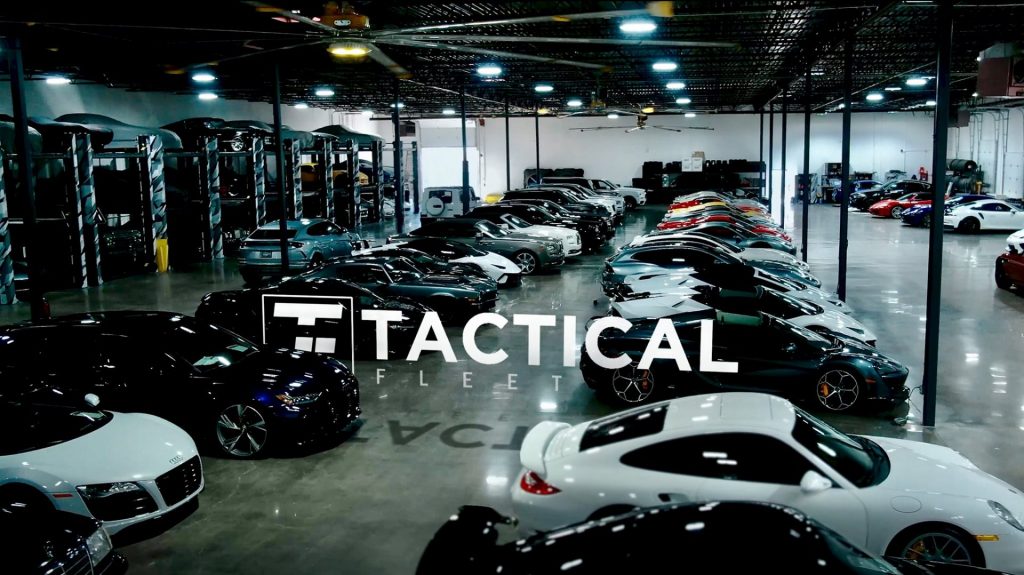 Tactical Fleet is a successful dealership that was founded by Jason Putnam and Christopher Barta. Each of the company's founders had a proven track record of successful sales in the luxury car industry.   After 5 years with Porsche as a salesman and manager, Jason managed a portfolio of 12 dealerships representing 18 car brands. Christopher has 7 years of experience increasing sales for global luxury car leaders (including Bentley, Rolls-Royce, McLaren, etc.), deals totaling over $100 million, and multiple awards as a top sales consultant.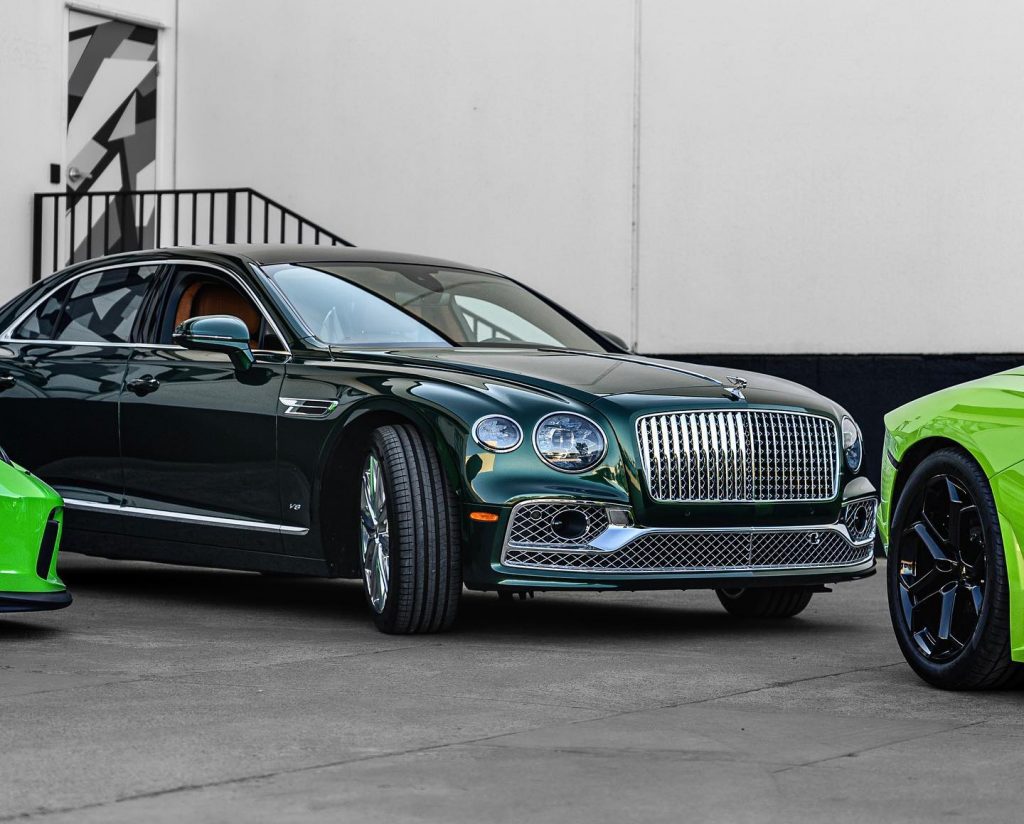 In 2018, Jason and Christopher decided to combine their experience and efforts to start a new kind of dealership. Knowing the industry inside out, they created a super-efficient business model focused on customer interest and satisfaction. Today, Tactical Fleet has a reputation as a dealership that provides complete openness and honesty in customer service, where you won't encounter pushy salespeople or waste your precious time. They are a team of passionate professionals who listen carefully to their customers and make their dream of the perfect new car come true. And even if Tactical Fleet does not have the car the customer needs, the company's specialists will do their best to satisfy the most unusual and exotic request.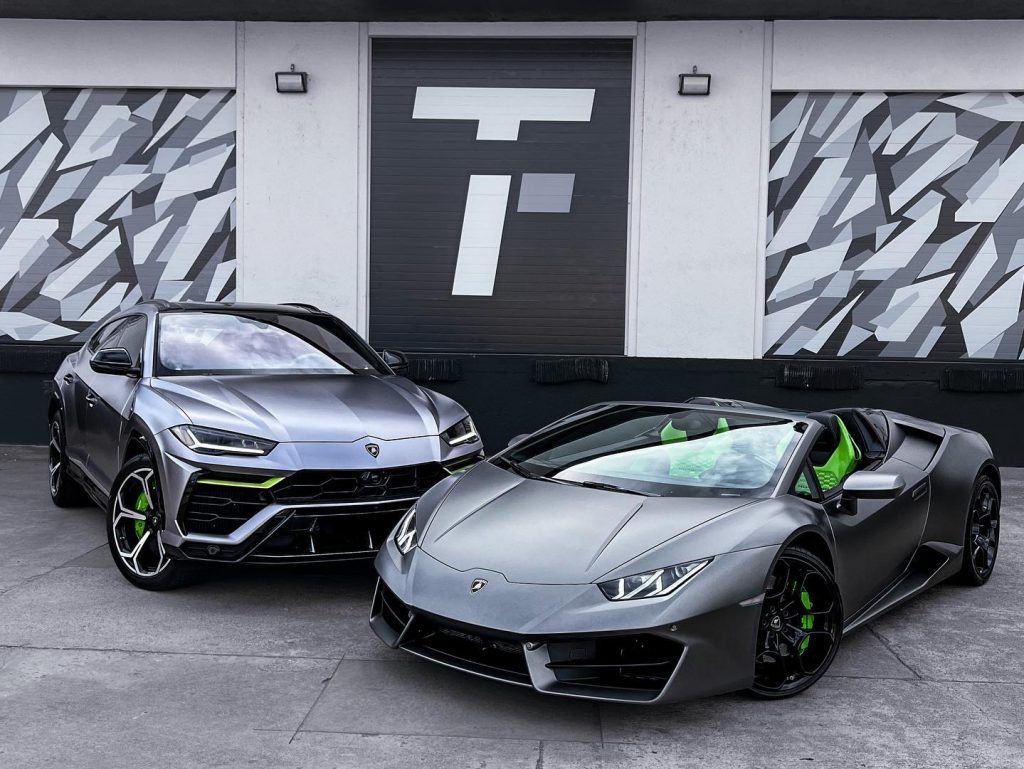 The main focus of the Tactical Fleet team is the sale and purchase of luxury cars of the most famous premium brands, including Lamborghini, Porsche, Ferrari, Rolls-Royce, Bentley, Mercedes-Benz, Aston Martin, etc. Owners of such cars can seek help to sell or trade it in for another, and Tactical Fleet specialists will provide comprehensive expertise at all stages of the transaction. 
Owners of luxury and exotic cars appreciate the exclusivity and unique experience of owning them. Tactical Fleet helps to enhance this experience by offering a wide range of high-quality vehicle protection and customization services. Your Lamborghini or Bentley will keep its flawless appearance much longer if you protect its paintwork with paint protection film. Tactical Fleet specialists help you choose the type of film and expertly apply it to your car. The company's customers have another way to protect the car's paintwork with a ceramic coating, which also makes car care easier.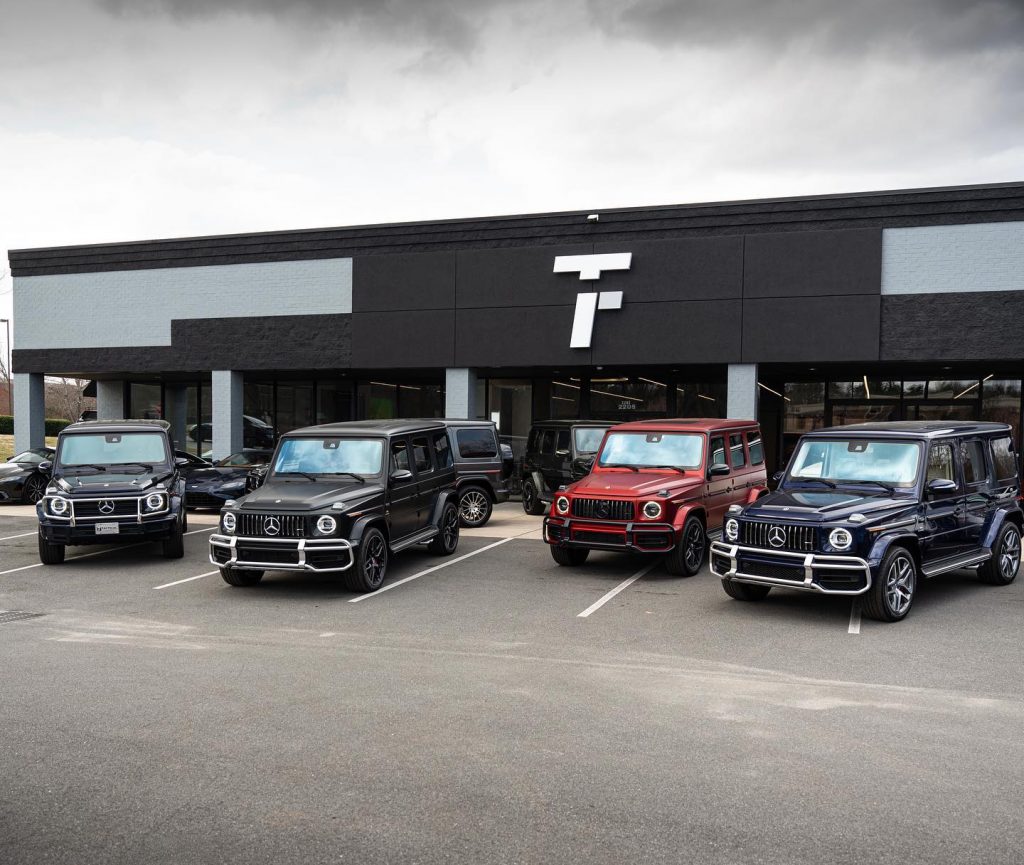 Tactical Fleet gives you a truly luxurious experience of owning a car that has been customized to the owner's individual preferences. You can change the car's exterior with wraps, stylish wheels and tires, tinted windows, and changing the exhaust and suspension systems not only will give the car a unique performance, but it will even make it sound different.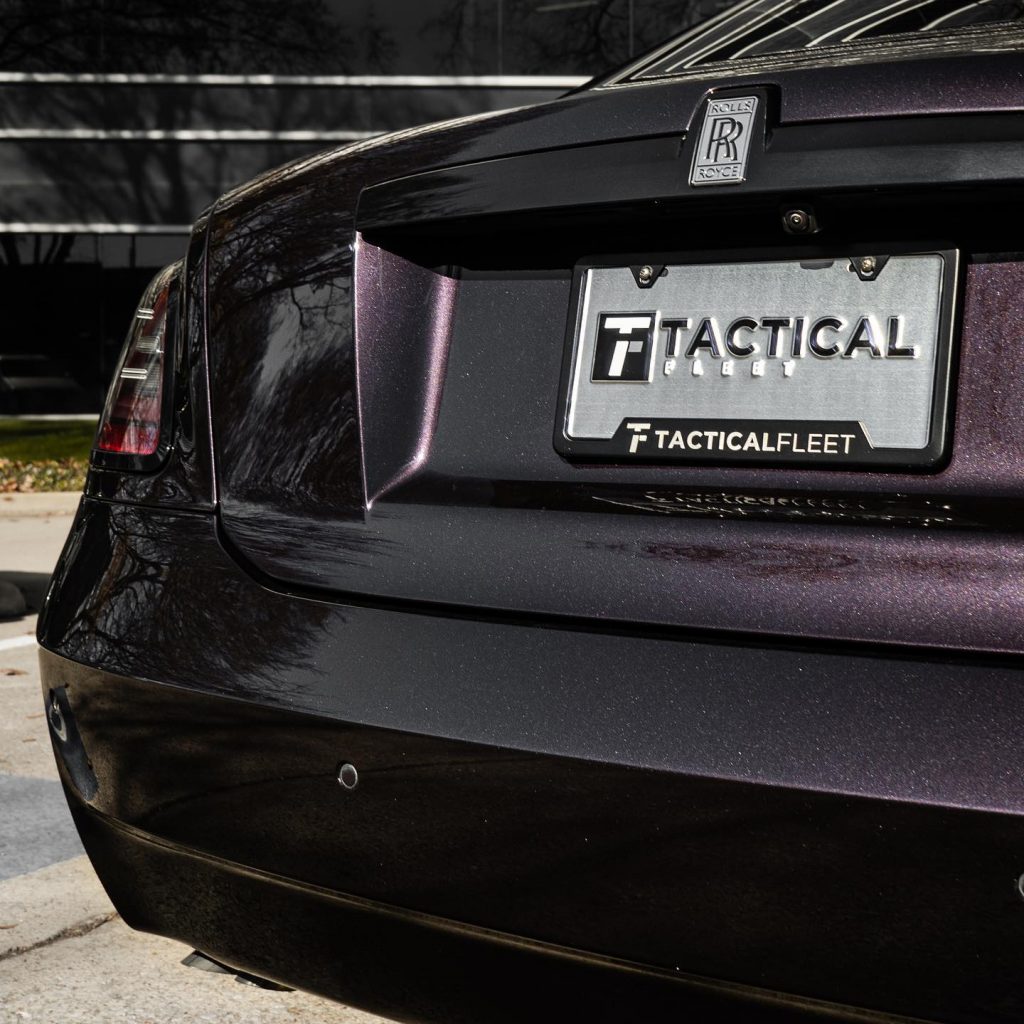 To enjoy all the benefits of convenient luxury car buying, selling, or servicing at Tactical Fleet, you can contact the company online or visit one of its locations in Dallas, Beverly Hills, or Charlotte, North Carolina. 
Find out more about Tactical Fleet and connect with them directly via their website.