Soura Madani House of Design – Design Specialists Setting New Trends in the Middle East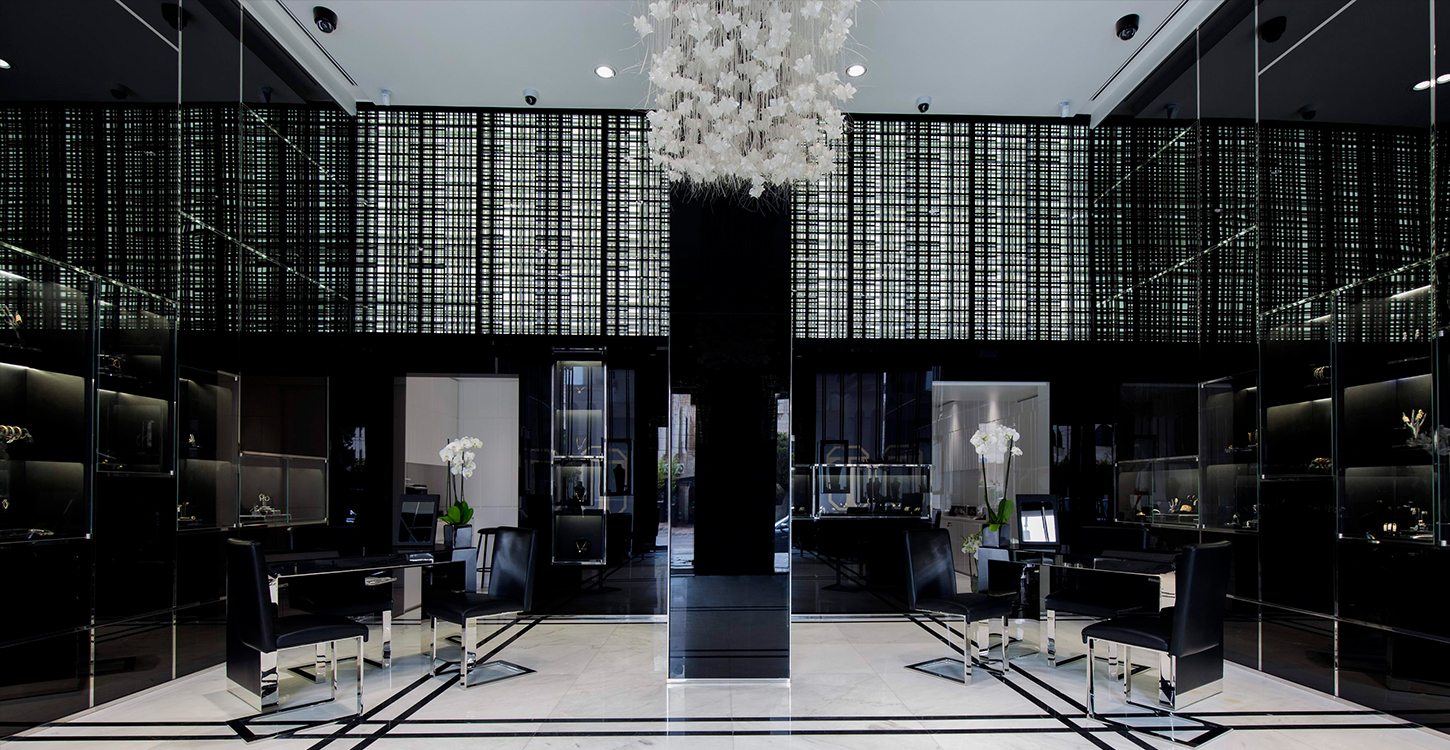 Soura Madani House of Design is renowned throughout the Middle East for leading the way in contemporary design. Founded in Amman, Jordan more than a decade ago, Soura Madani House of Design is now one of the fastest growing design companies in the region, constantly setting new trends in this vibrant and ever-changing sector.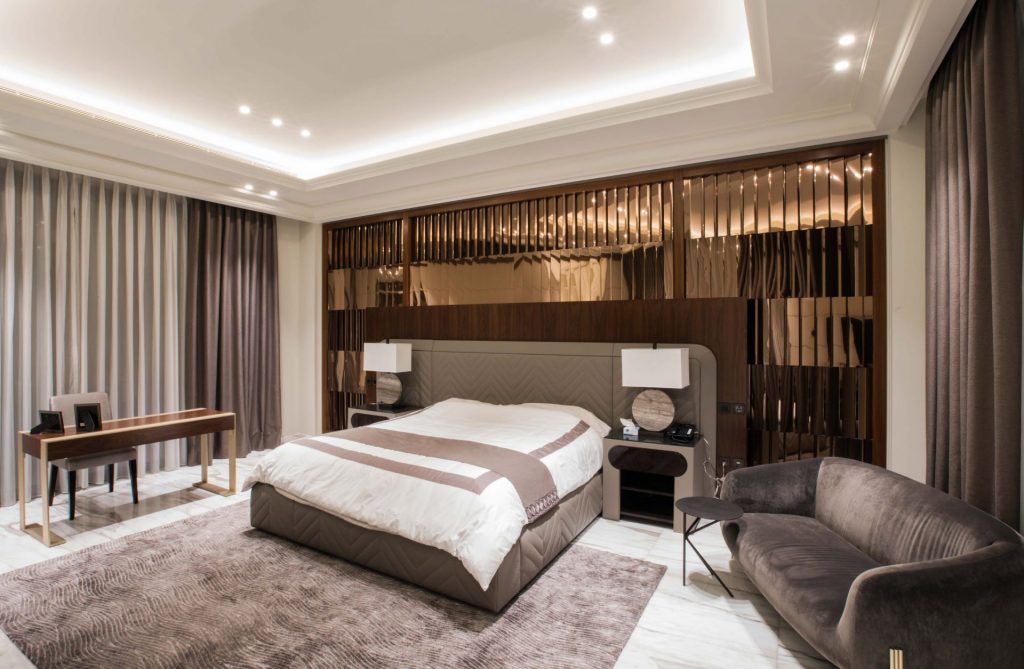 With its watchwords being Architecture, Interior and Landscape, Soura Madani House of Design has made it its mission to excel in each of these fields, providing designs which meet the clients' needs to perfection, while adding a touch of authenticity and creative spark to make each project stand out.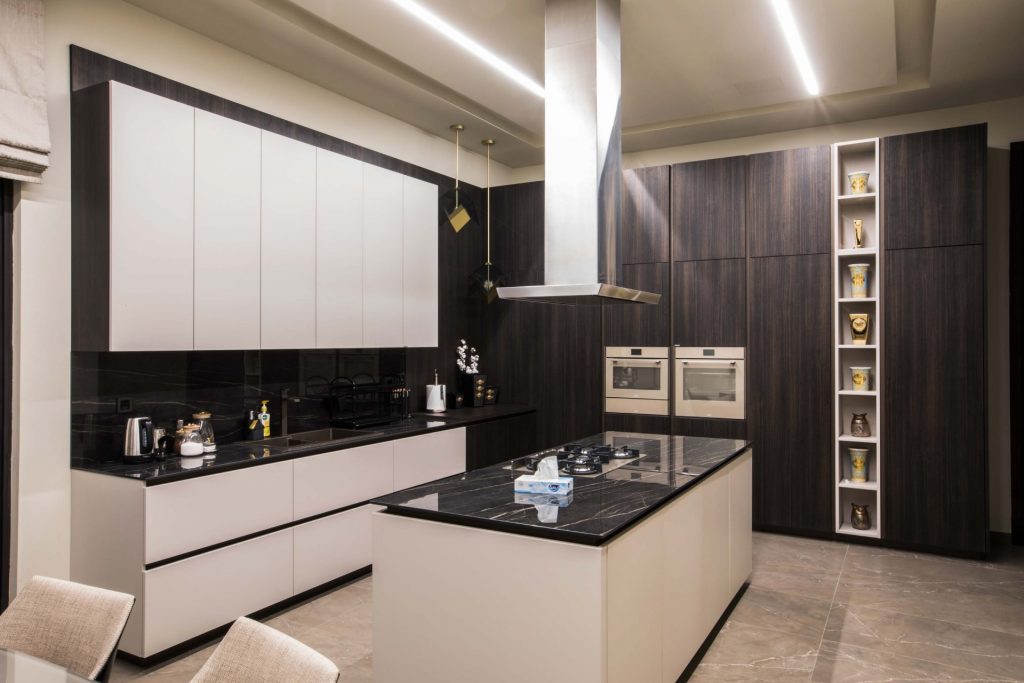 Thanks to hard work, design skills and creative talent, Soura Madani House of Design has been able to firmly establish its credentials in the contemporary design movement and built its reputation on its skills at producing designs which are authentically true to their environment and unique identity. Its signature style is of luxury and glamour combined with practicality, longevity and a contemporary style which combines modern, contemporary colours and fabrics with classic designs for timeless elegance.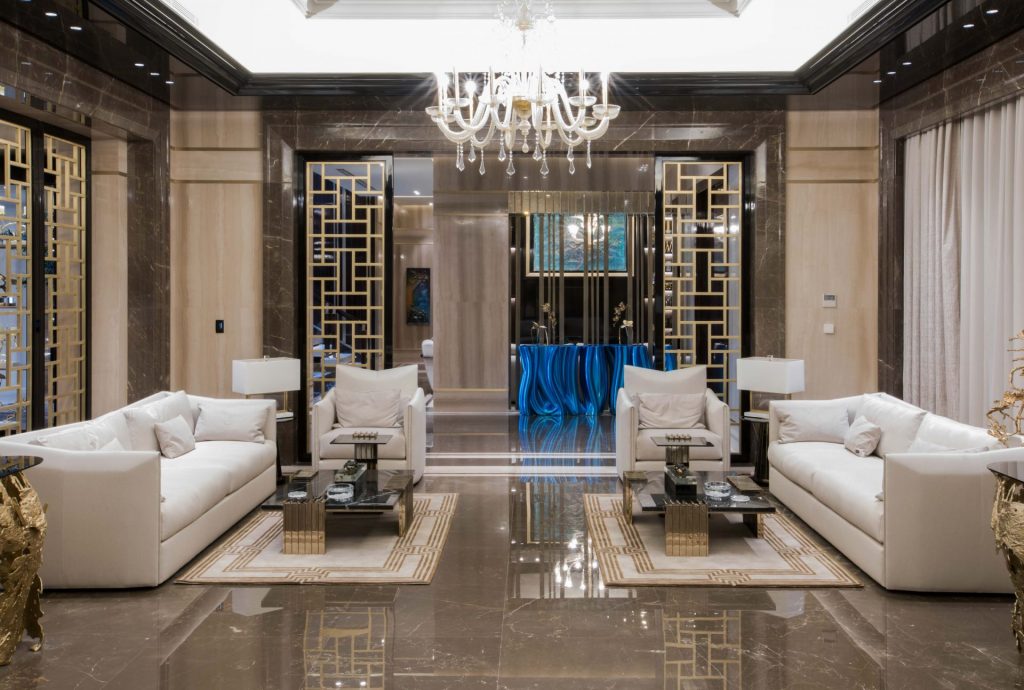 Soura Madani House of Design first made its mark in the design world thanks to its work on high-end luxury residences in Amman and surrounding areas, later catching the eye of international investors who were seeking a company which could boast excellence and experience in large-scale luxury interior design projects.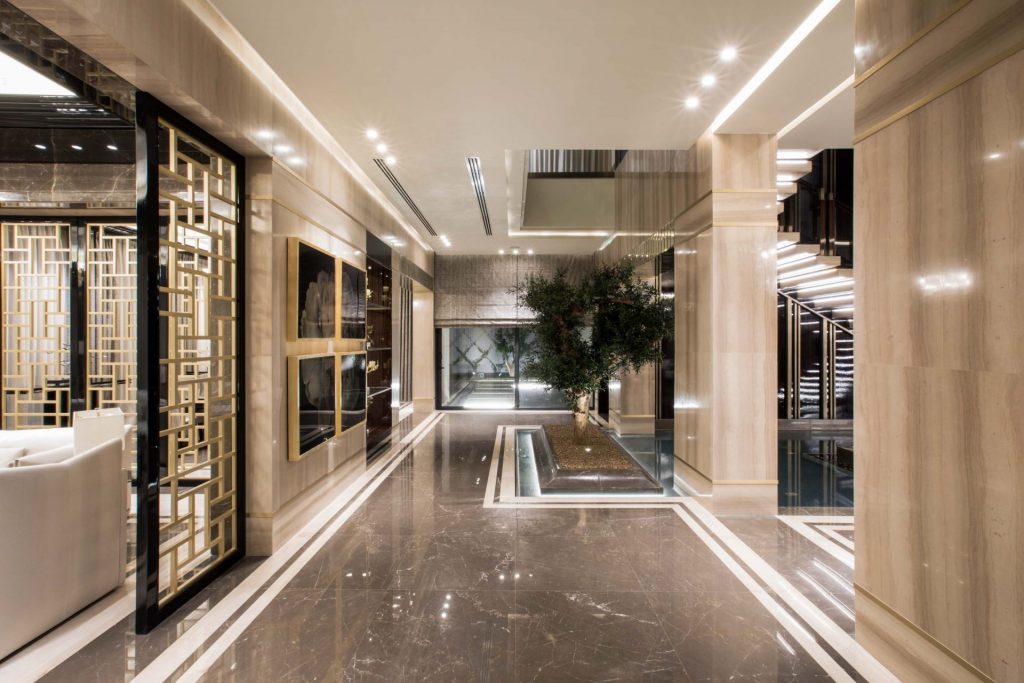 This led to Soura Madani House of Design being commissioned in a series of prestigious, high-profile design projects including the design of the St Regis Branded Residences in Amman, several zones in the vast Saraya Aqaba project which will add more than 1.5 kilometres of beachfront to the Gulf of Aqaba,  and then becoming the interior designer of record for the St Regis hotel itself.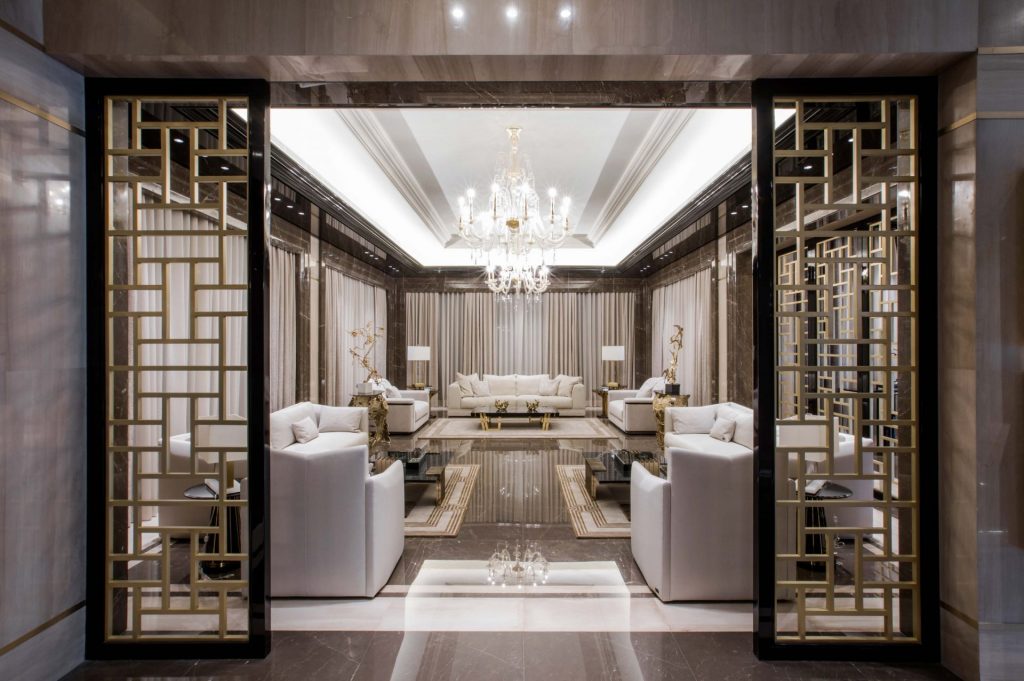 These impressive projects soon opened the door to other prestigious boutique projects in the branded interior design sector which saw Soura Madani House of Design work with names such as LeNotre restaurant, Double Tree Hilton Rooftop Lounge, Chopard Jewelry and Tufenkjian Jewelry as well as producing concepts for W Hotel and Taj Cinemas. One of its most recent new clients is the luxury hospitality group The 228 key Ritz-Carlton Hotel and The 90 ultra luxury Ritz- Carlton Residences in Amman, where Soura Madani House of Design is doing all interior supervision is proving that Soura Madani House of Design fully deserves its reputation for quality, luxury and efficiency.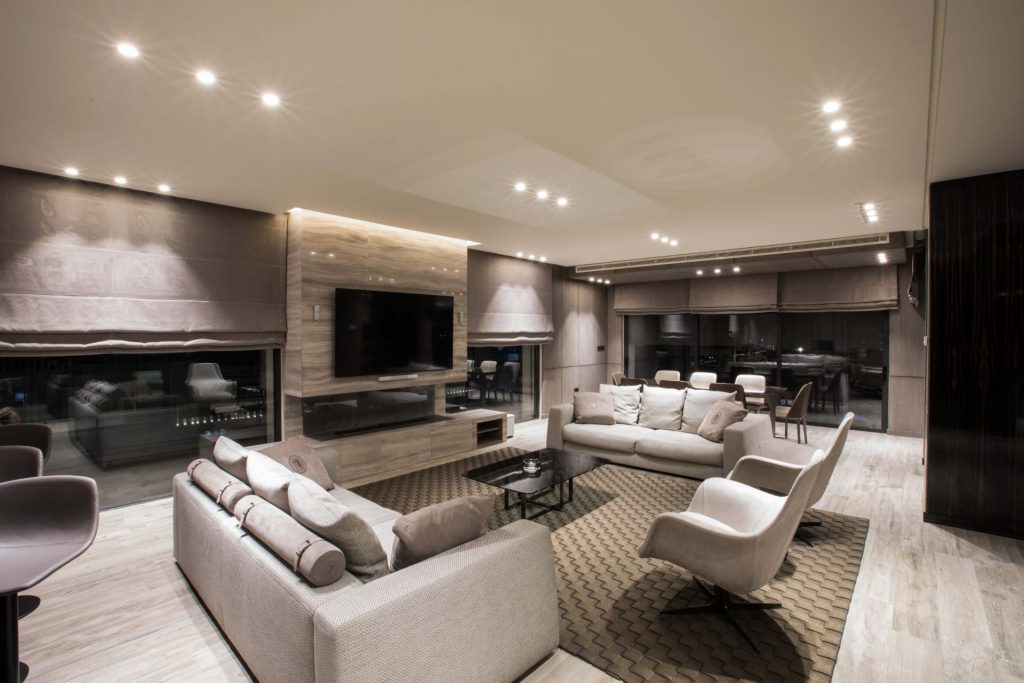 This is why Soura Madani House of Design has been awarded a prestigious award by Luxury Lifestyle Awards 2021 in the category of Best Luxury Interior Design Studio in Jordan.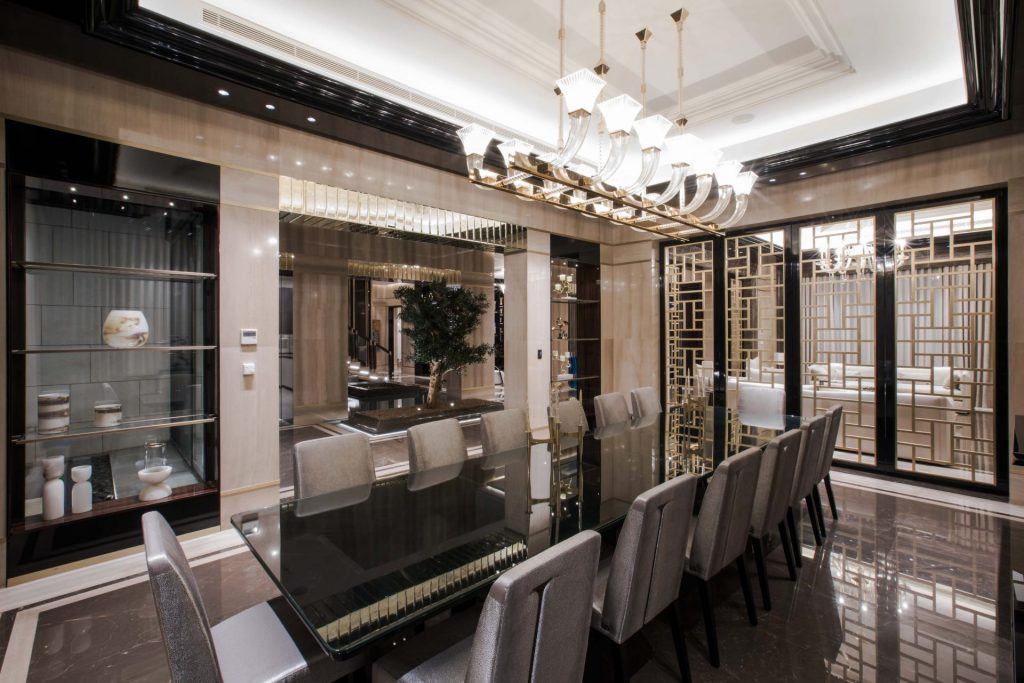 As well as luxury residences and commercial premises, Soura Madani House of Design has worked on projects as diverse as fitness studios, conference facilities and retail premises, showing a breadth and depth of knowledge and skills which make every project achievable in a unique, authentic way.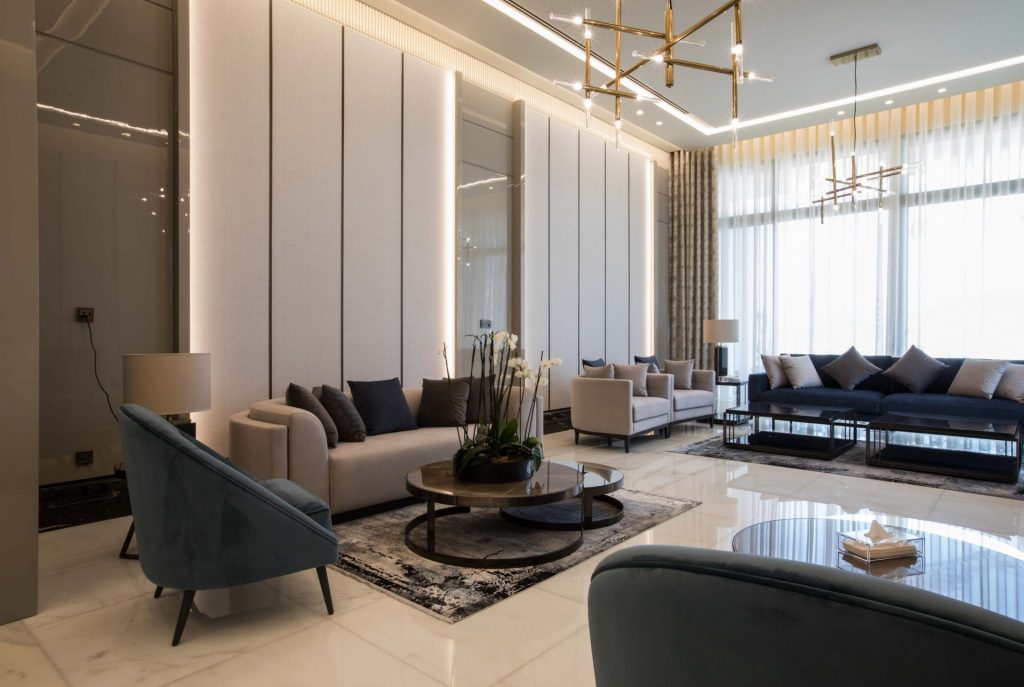 Soura Madani House of Design has now completed more than a hundred projects in Jordan, an incredible achievement in such a short space of time considering the size and variety of the projects, but the company is not resting on its laurels. Instead it is forging ahead with new ideas, designs and projects and is looking to expand even further into the Middle East and North Africa, targeting the Gulf States in particular. It has already carried out projects as far afield as Kuwait City and London, UK, and the sky is the limit for this incredibly talented design studio.