SENSASIA STORIES Spa – A Contemporary Wellness Concept in the Middle East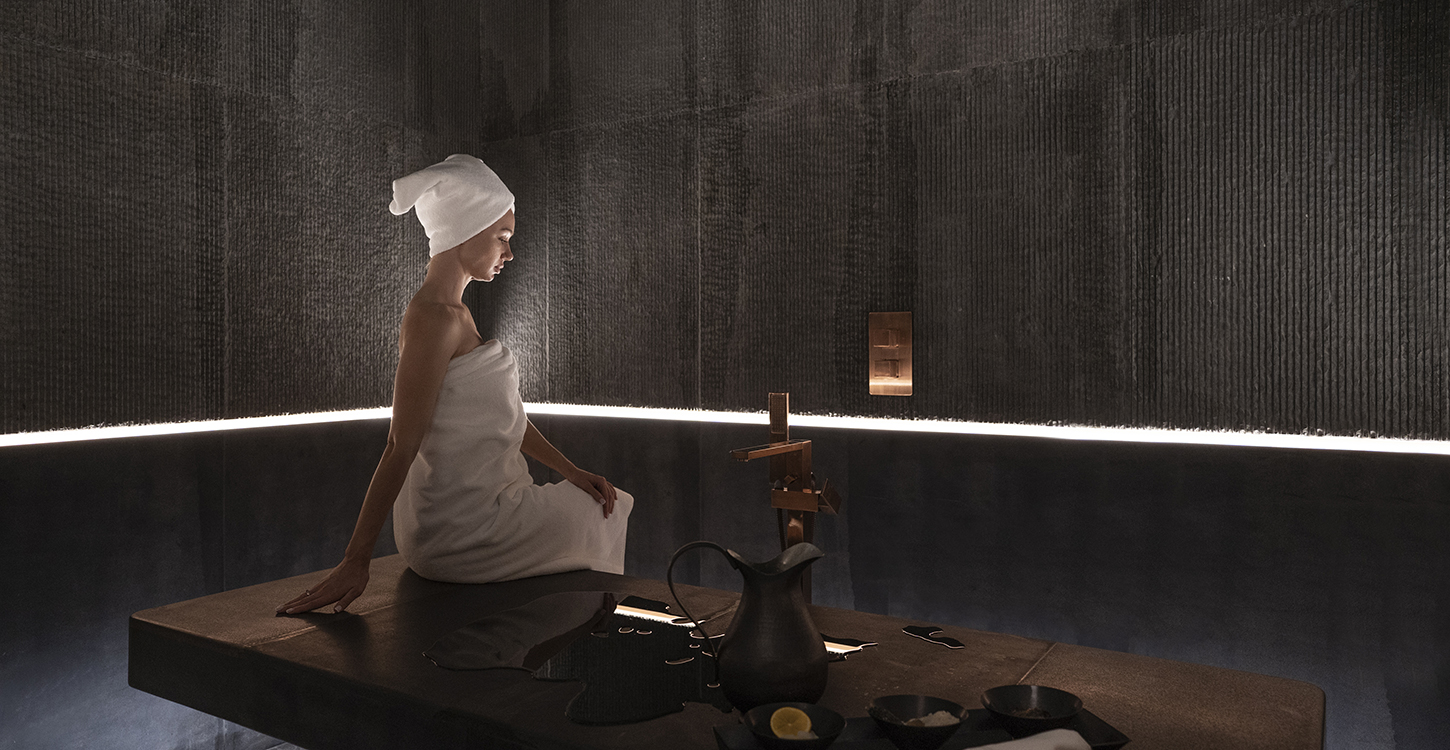 Since 2004, SENSASIA is the largest independent, award-winning spa group in the UAE and is the home-grown brand that spa lovers have come to know and love. The group has a portfolio of bespoke spa locations offering clients a sensory journey through blissful spa experiences, stemming from Japanese, Balinese, and Thai Tradition.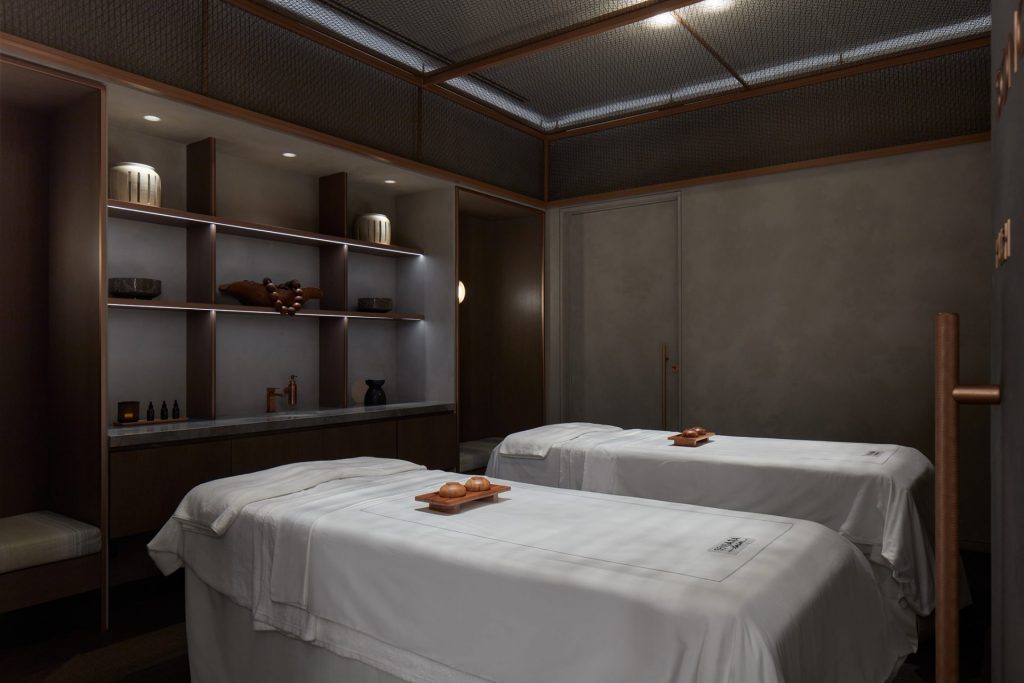 The brand was launched in Dubai 17 years ago and has accumulated a loyal client base ever since. In 2020, founder Salina Handa decided to take things further and set up a consultancy for the wellness industry in the Middle East. SENSASIA Stories Spa was born, a one-of-a-kind destination spa concept, with the first branch having launched at Kempinski Hotel Mall of the Emirates in 2020. This incredible spa attracts residents and tourists from all over the world and is this year's worthy winner of Luxury Lifestyle Awards in the category of Best Luxury Spa in the UAE.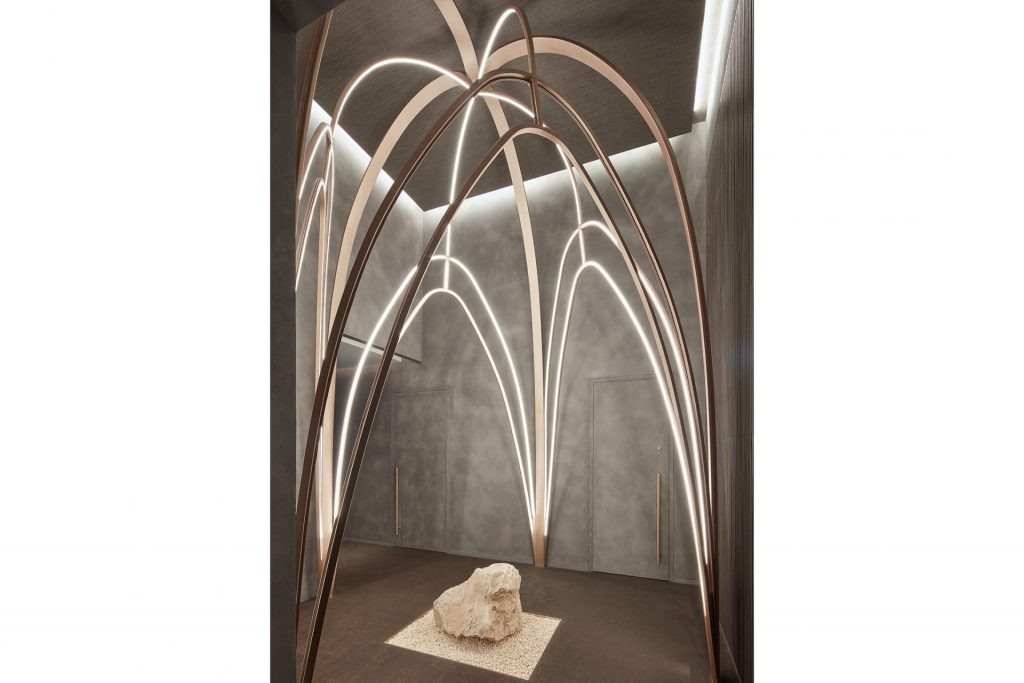 SENSASIA Stories Spa is located on the first floor of the hotel and was inspired by Asian design, contributing to a minimalistic yet classy and elegant feel. The welcome area of the spa is where patrons fill in the necessary paperwork and prepare for their spa experience by swapping their shoes for comfortable slippers, encompassing the feeling of relaxation and rejuvenation. Off the reception area is an express spa used for shoulder and shorter back massages that don not require the changing of clothes. For the other in-depth wellness services, patrons' step into a separate area of the spa where instantly, the feeling of serenity is present. The interior offers shades of grey tones which contributes to the feeling of Zen. Designed by Pallavi Dean interiors who are based in Dubai, the Asian aesthetic is seen in natural wood and stone detailing throughout the interior and contributes towards a relaxing central courtyard feel and there is a contemporary take on traditional arched architecture.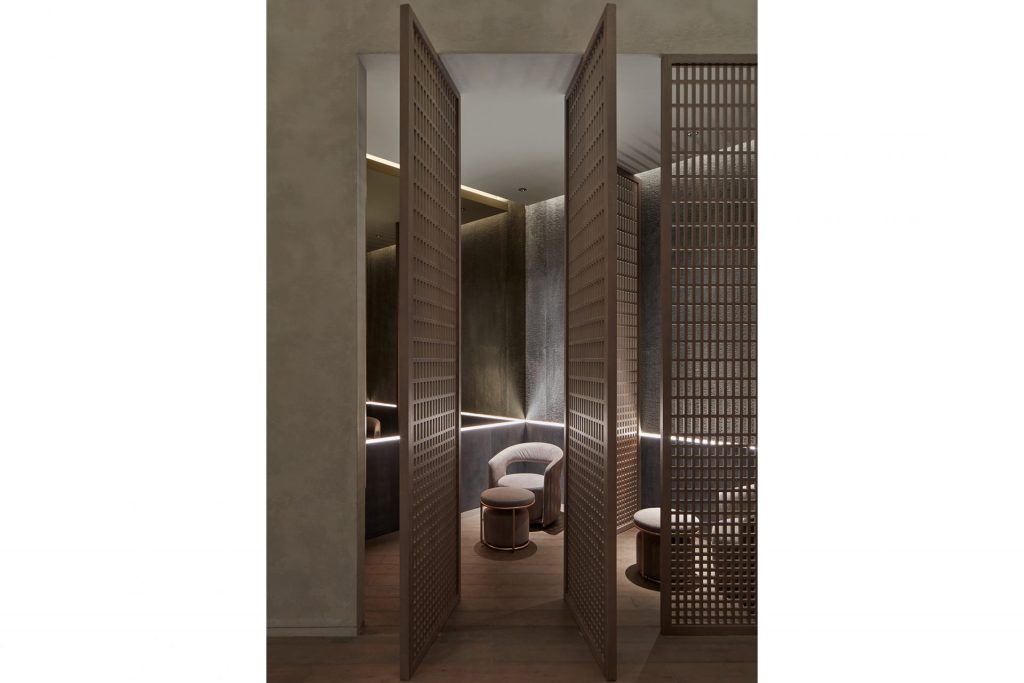 After slipping into a white robe in the dedicated women's or men's changing areas, each with an experience shower, sauna, lockers and herbal steam room, patrons will continue to one of six unisex treatment rooms or the couple's room, for the primary experience. There is also the option to partake in an immersive VR experience where you can escape to a beautiful island with an optional guided meditation.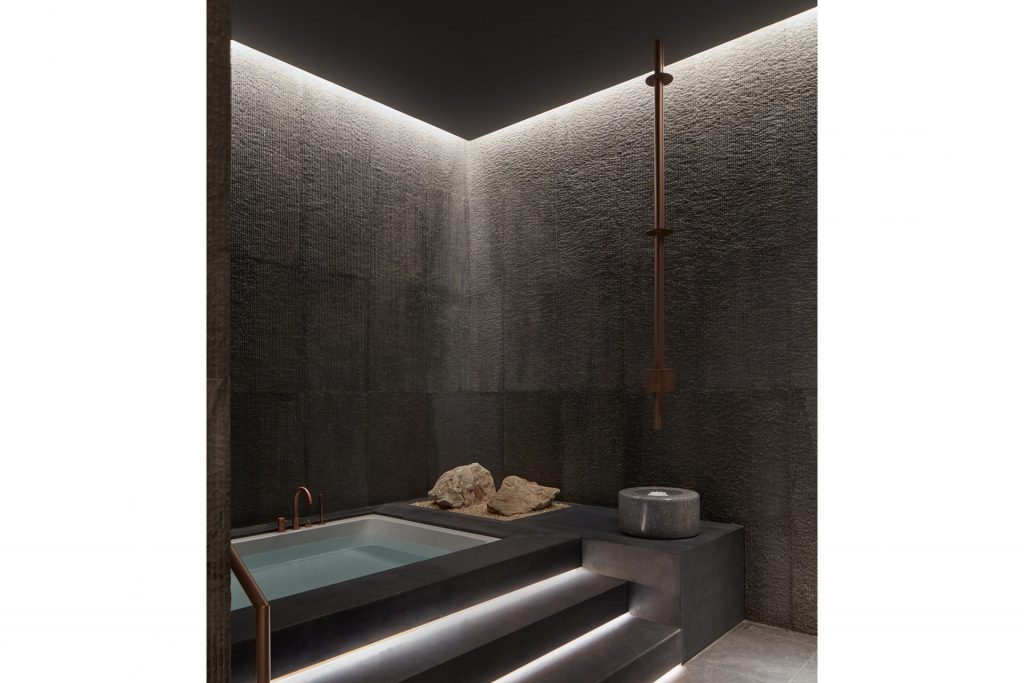 SENSASIA Stories Spa offers an all-encompassing list of treatments including some traditional favorites that have been available from the brand's earlier spas, such as The Balin-Ease massage. An exciting and unique concept that the spa offers is that guests can design their own spa experience, creating their own script of escapism and relaxation, which is suited to the name 'stories'. Guests can choose various scents, styles and the length of their treatment customized to their own desires. The spa also has set treatments for guests and makes use of divine massage oils to help ease even the most discerning guest. From express, targeted treatments to relaxing, slow-paced treatments, through to deep massages, there is something different for everyone. On the spa menu, Patrons can choose between different massages, facials, wraps and scrubs, options for moms-to-be and there are body therapies to target and sculpt various areas of the body. With brands like Natura Bisse, Skin Regimen and Elemis, patrons are guaranteed an exclusive and relaxing experience.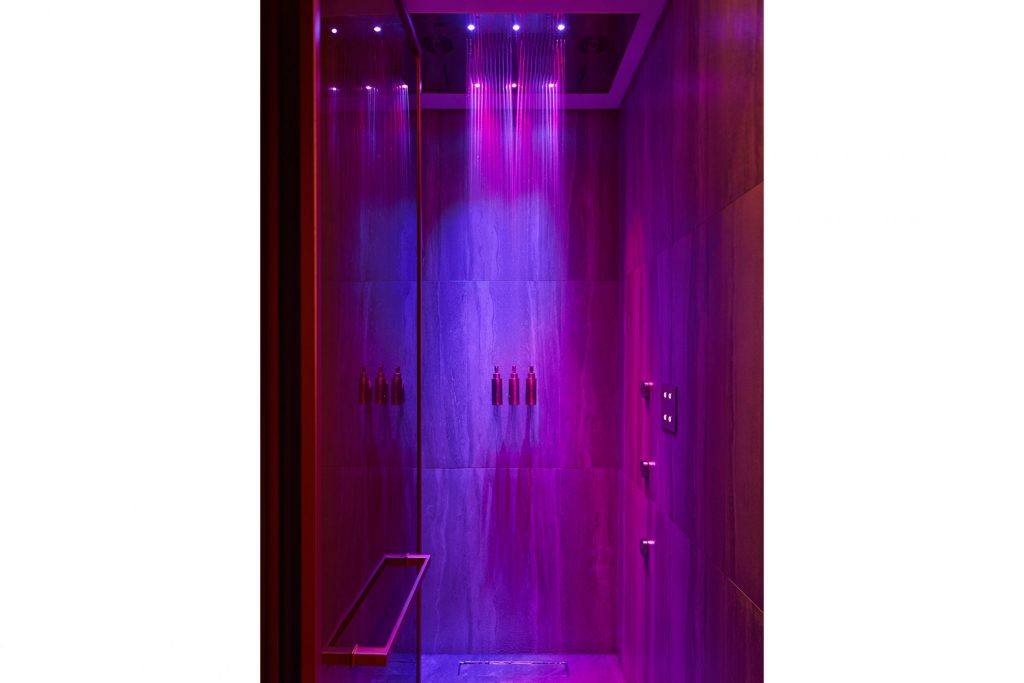 SENSASIA Stories Spa is a unique concept loved by many, with a holistic approach to wellness and a chance for patrons to fully customize their exclusive experience. From rejuvenating facials to targeted massages designed exclusively for travelers, there are options for all different types of clients. Apart from the beauty of the Asian-inspired interior and exterior, the team is dedicated to unparalleled service and although the concept of the spa treatments is modified as the years go by, they also stay true to their traditional and original spa menu items, which remain popular throughout.