Revealing a Sensational Luxury Spa Experience in Germany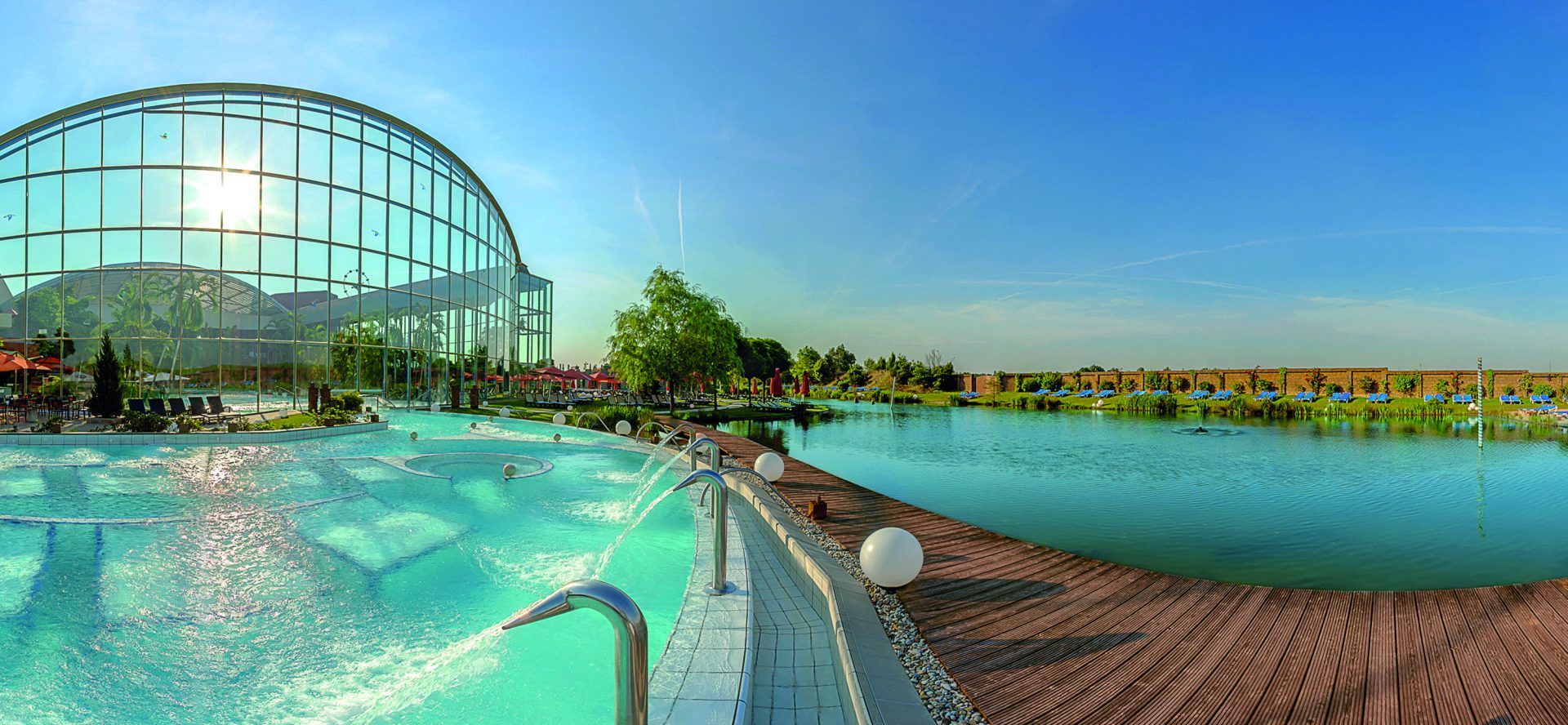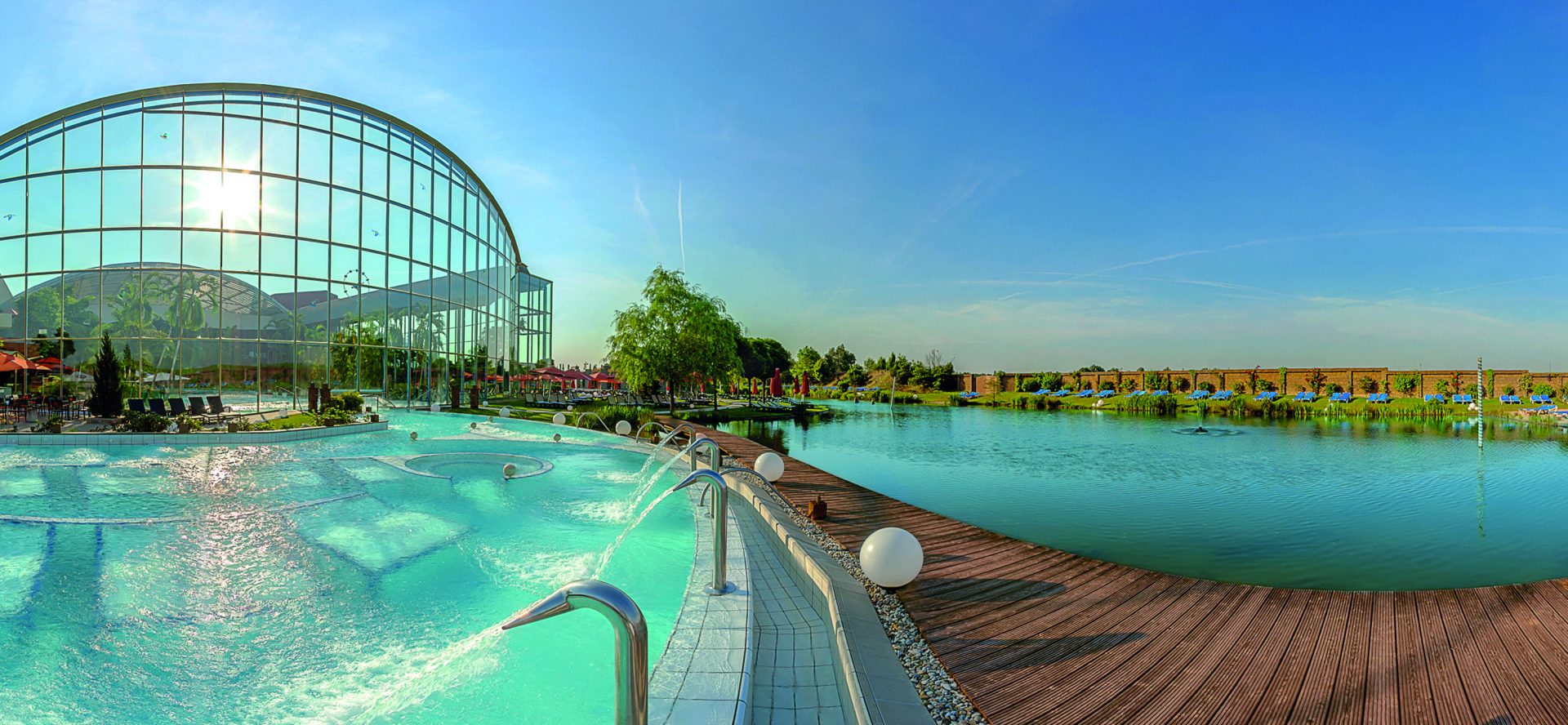 When it comes to the ultimate in thermal-based treatments set in a stylishly beautiful enviroment the Hotel Victory Therme Erding offers everything guests could dream of. The resort is known as the biggest spa in the world with its amazing collection of 35 saunas and steam baths, 27 slides and 34 pools and health baths.
The hotel itself is designed in the style of a ship and sits on the sparkling turquoise wave pool which is at the heart of the resort. Covered by an innovative glass dome, the pool is heated to a balmy 34 degrees and guests can choose to swim in its gentle waves or even surf in waves that are up to two meters high. Set in lush tropical gardens and surrounded by over 300 real palm trees, there also are bubble loungers, massage jets and current channels waiting to be discovered in the thermal pool.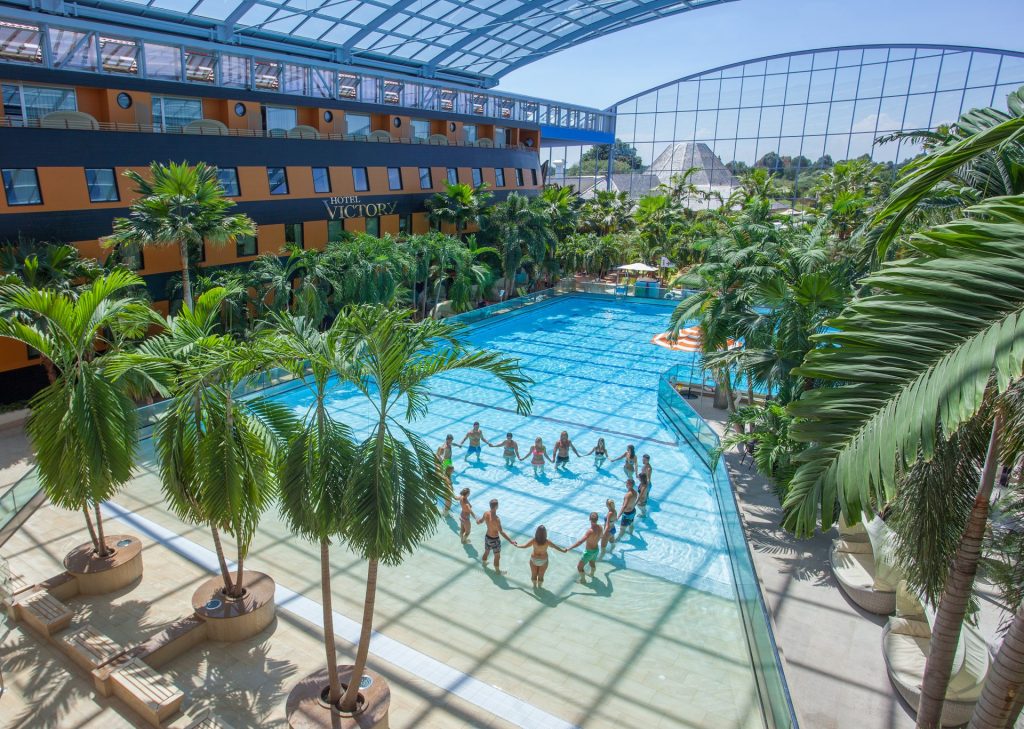 Perfect for keeping the whole family entertained, the Tropical Spa and Water Park offers over 2.700 meters of sliding adventure over 27 slides at Galaxy Water Slide World.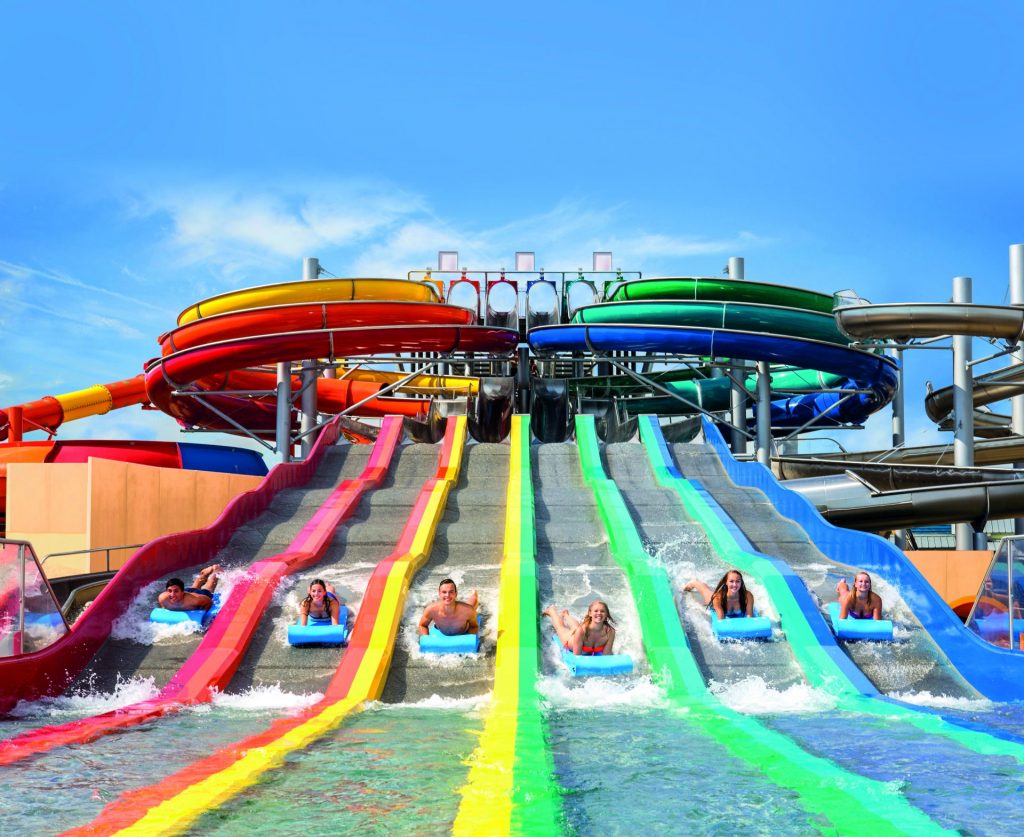 Guests can also participate in the hotel's daily programmes and infusions which include scent journeys, pool bingo, singing bowl ceremonies and breathing therapies. There's a comprehensive health and beauty program with an invigorating aqua program and a selection of pampering treatments including masks and peels. Guests can also destress by treating themselves to a restorative massage – from classic full body massages to Oriental Hamam treatments, there's something for everyone.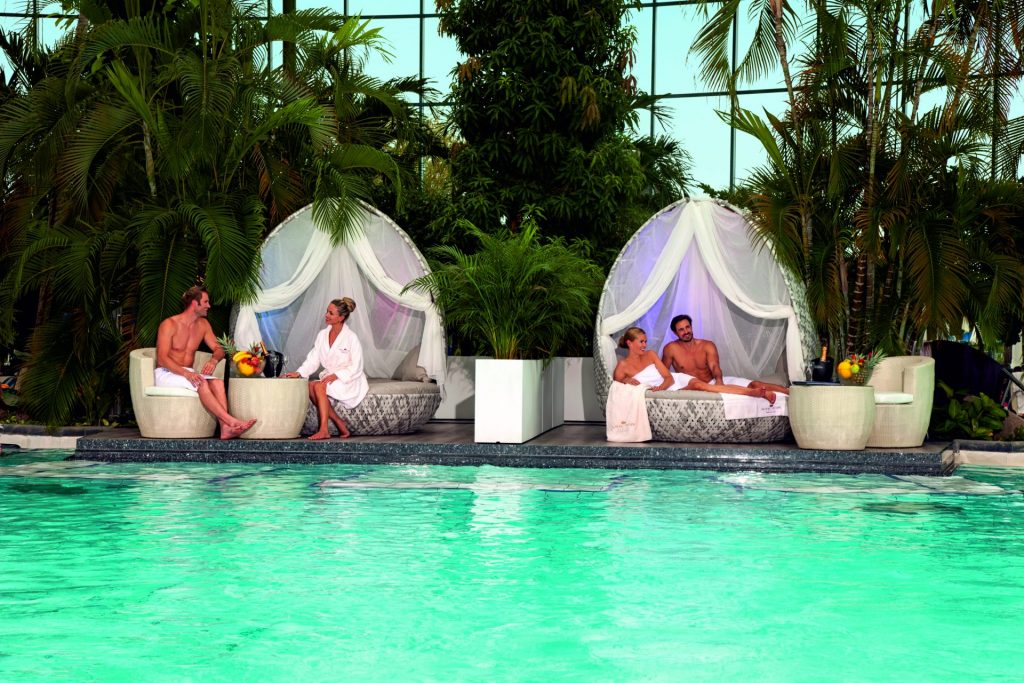 Dining is also a delight at Hotel Victory Therme Erding. There's a sumptuous breakfast buffet at the Harbour Restaurant to get every day off to a good start. For lunch and dinner options the hotel offers an impressive selection of  restaurants and bars to sample, featuring a wide range of cuisines from around the world including Asian, Italian and Bavarian as well as a tempting selection of fruity cocktails, both alcoholic and non-alcoholic.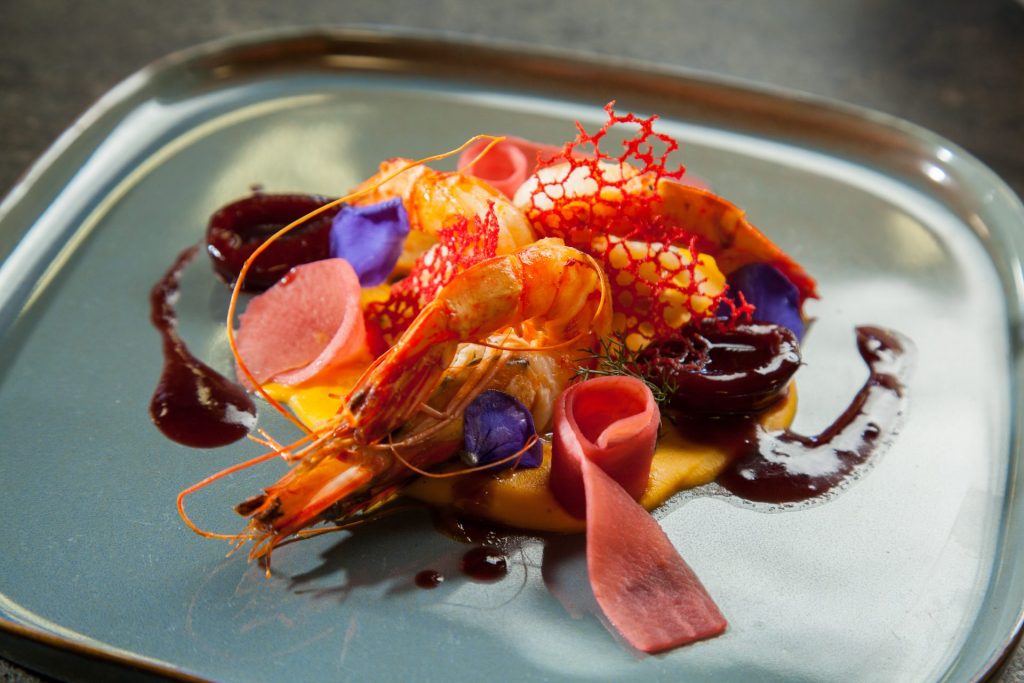 The hotel offers a range of different room types. The maritime-themed rooms include yacht cabins with their countryside views are ideal for the whole family. Situated on the top deck, the exclusive panoramic outside cabins offer extra large balconies with breathtaking views of the palm tree-lined wave pool. Housed in the Italian Palazzo area the Serenissima rooms are designed in striking Venetian style with views of the lagoon and in the same area, the Bellezza rooms accommodate a family of up to six people. The stylish, spacious accommodation offers the ultimate in luxury and comfort to suit every need.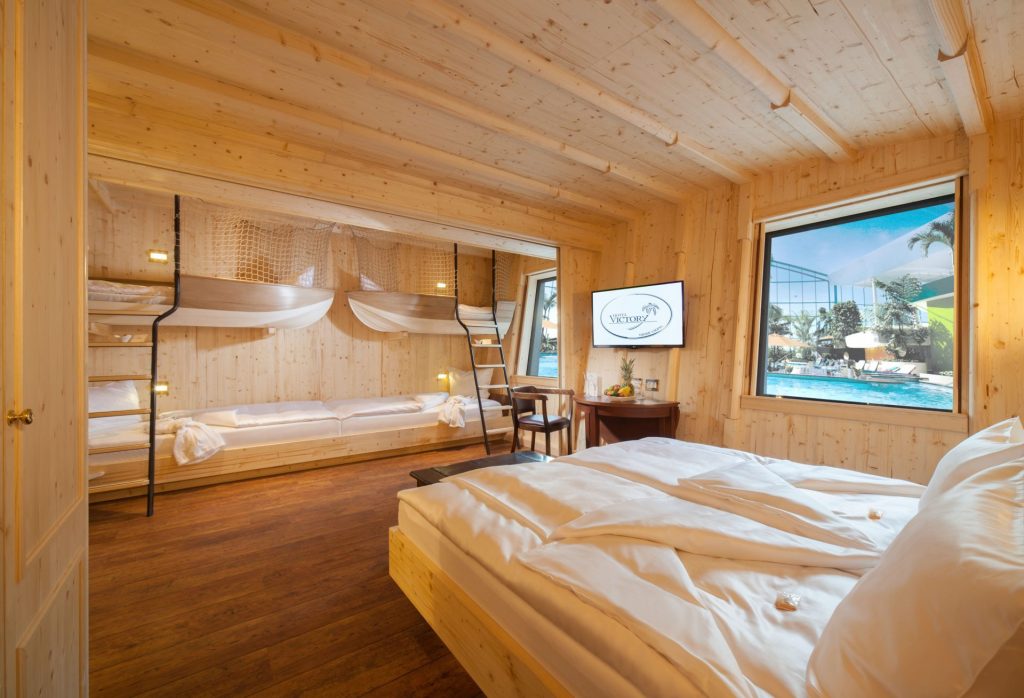 With such an incredible range of facilities on offer creating the opportunity for a fun-filled, relaxing and rejuvenating break for the whole family, it is fitting that Hotel Victory Therme Erding has been chosen as a well-deserved award-winner. The experts at Luxury Lifestyle Awards have recognised the resort by selecting it as a winner of the presitigious award of Best Luxury Hot Spring Resort in Germany 2021.