Palazzo Elite – The UAE's Top Luxury Architectural Design & Build Firm Wins Another Two Prestigious Awards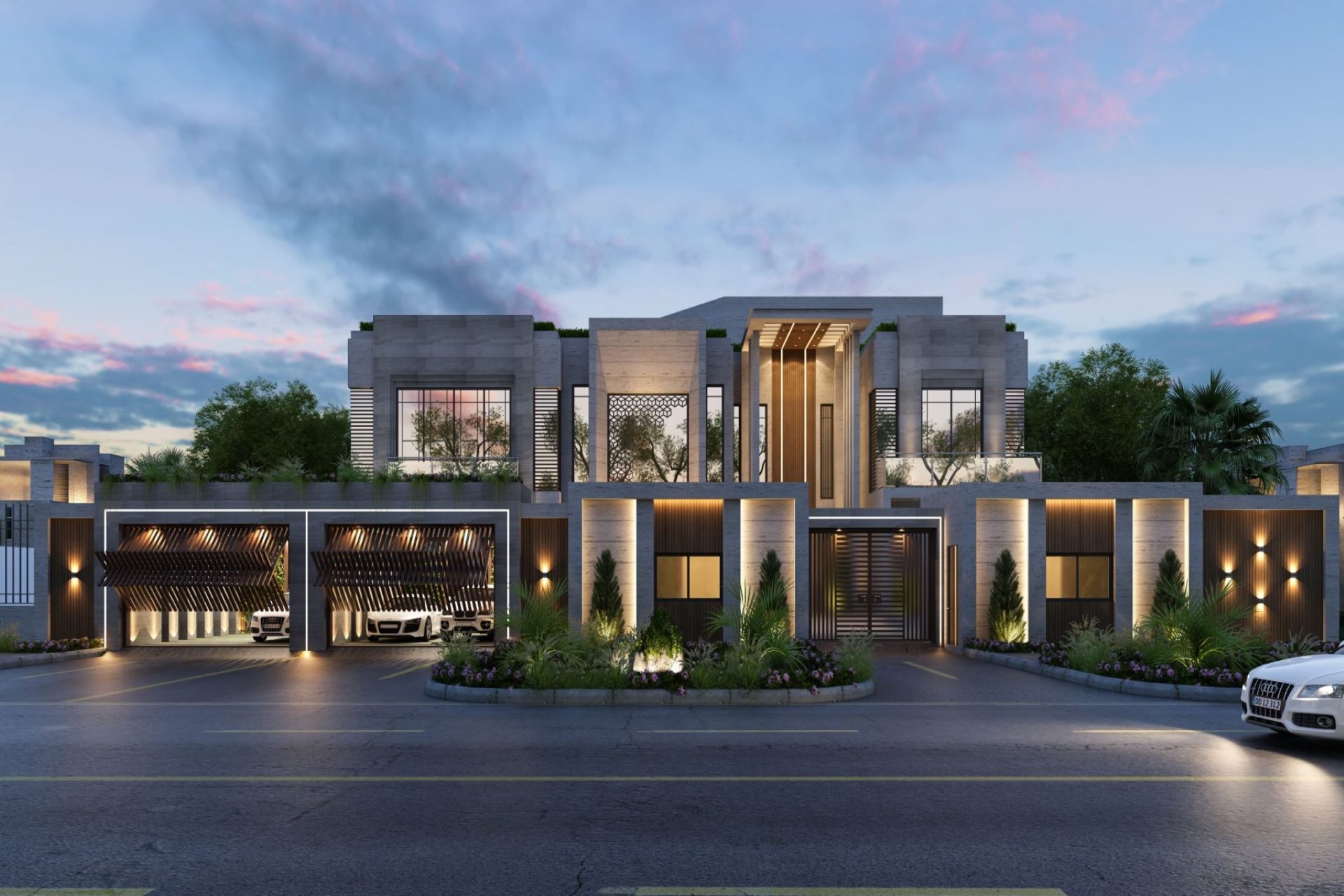 When an architectural design company wins not one, but two prestigious awards in a row, it is a good idea to find out who they are. Building your dream home is a memorable event, that can go wrong and cause a great expense if not handled by a professional team of experts from the early stage up to the completion. Therefore, carefully selecting your architectural and interior designer is an integral part of successfully building your new home.
We take a look at Palazzo Elite Design Group, the recent recipients of another two awards from New York based Lifestyle Luxury Awards: The Best Luxury Residential Single Architecture in Dubai 2021, and The Best Luxury Residential Single Architecture in Abu Dhabi 2021, in addition to other international awards they received last year.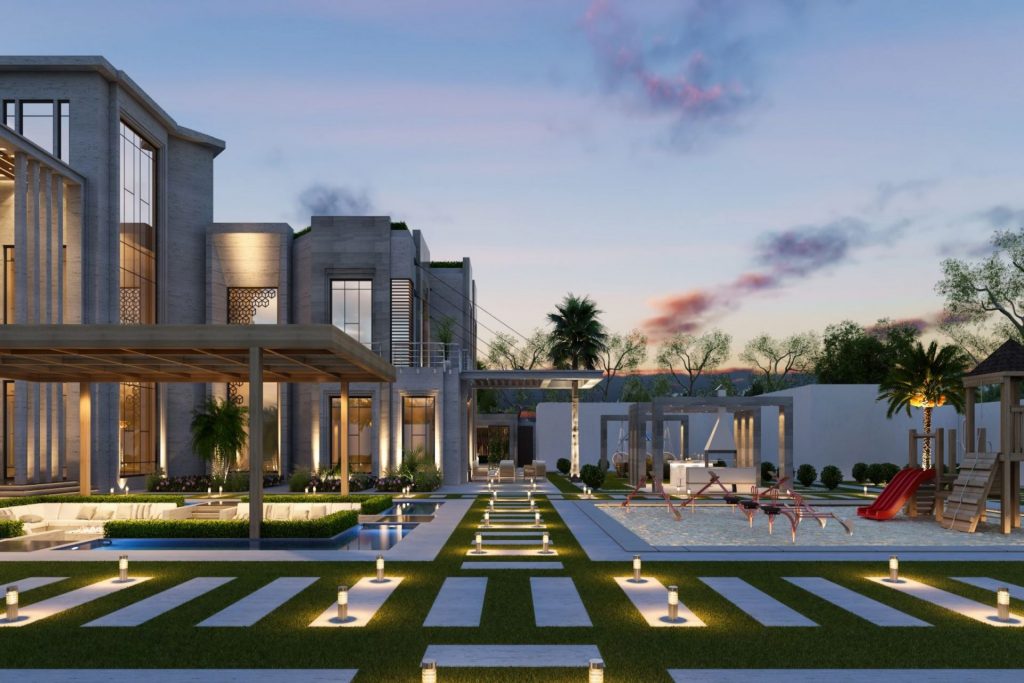 Located in Dubai, the Palazzo Elite Design Group has a core focus and specializes in luxury residential projects, hotels, villas and even palaces. This diverse application of design expertise gives them an edge in being able to offer a wide scope of options to match their client needs.
Further, their services include architecture, interior design, landscaping design and project management with turnkey solutions. Some of their design styles include contemporary, neo classic, luxury modern, art deco, Moroccan and traditional Arabic style, depending on the client's taste and desire, which has always been fulfilled based on their client reviews and feedback.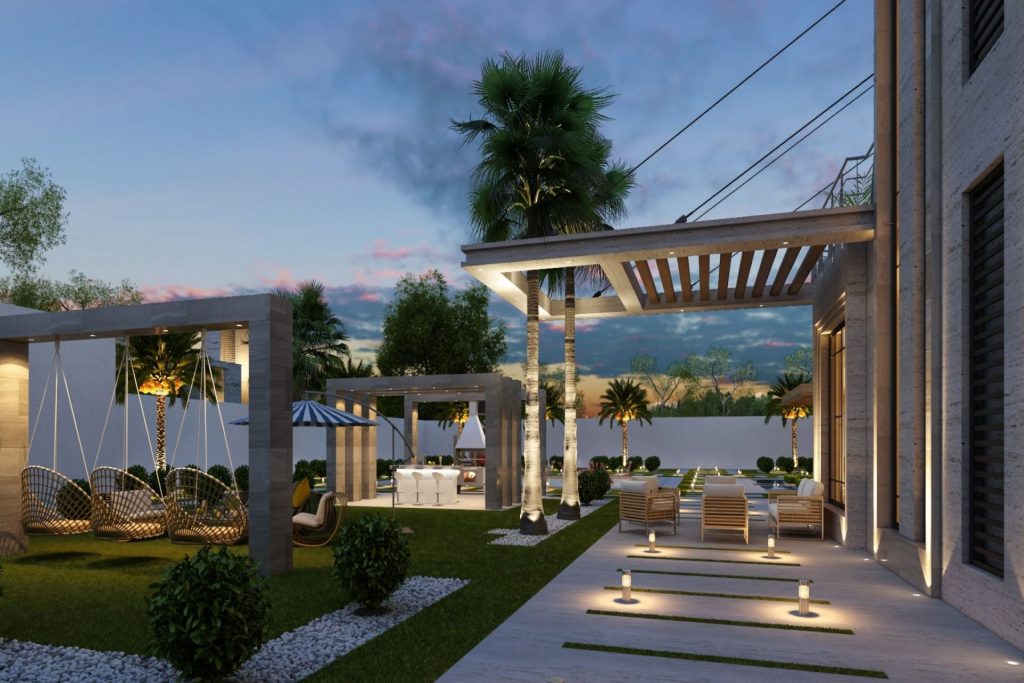 Their aim is to design beautiful and exclusive homes that people can be proud by following the client's lifestyle and personal tastes in mind.
At Palazzo Elite Design Group, they pride themselves in being able to guide their clients through every step of their project whether it is a new construction or a major renovation.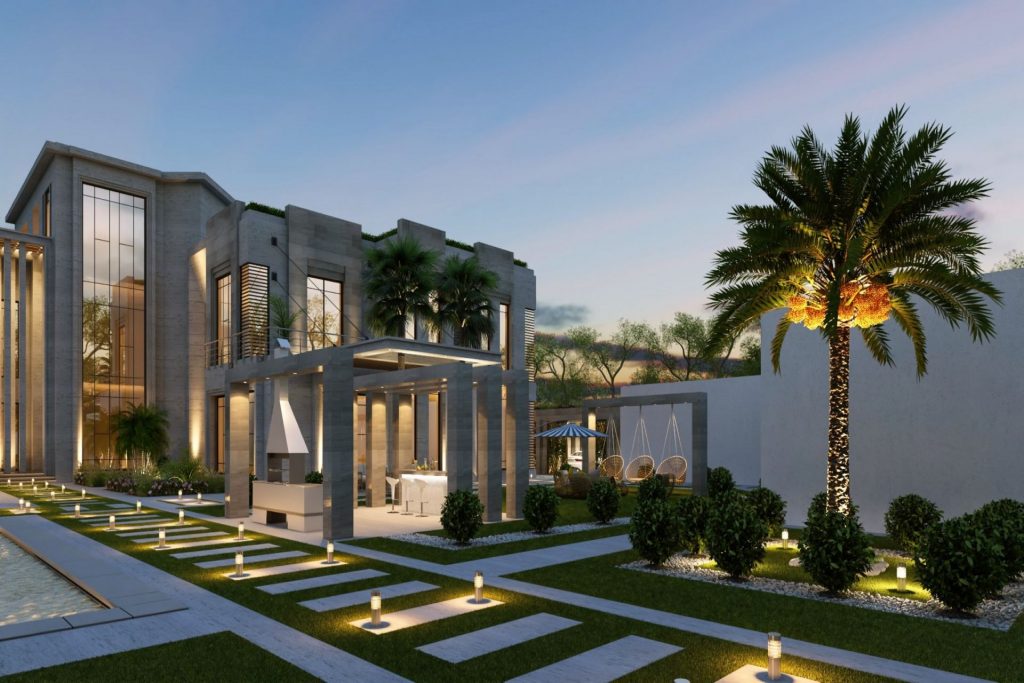 Being a full-service architectural and interior design and build company, their international team of architects and designers come from Italy, Russia, Uzbekistan, Philippines, and the Middle East and have been in the design industry for many years. They do the research on your preferences and your family needs in terms of space management and taste, understand your requirements and help you achieve your goals of owning your dream home.
For every client, they create inspired and timeless designs that maximize the use of architectural space and implement a unique style with a distinctive stamp and spirit so that client's expectations are exceeded.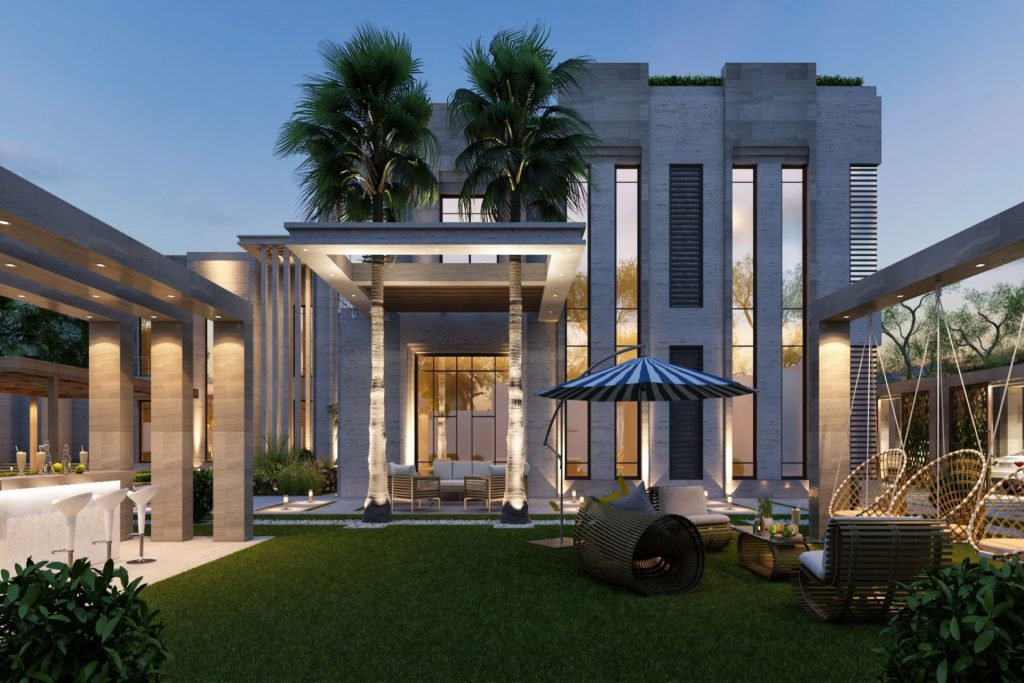 They are committed to collaborating closely with clients from the early stage up to successful completion. They are constantly striving to develop trusted and close relationship with their clients by providing clear and thorough explanations of the process and aim to achieve the best results and make each project a success.
If you are in Abu Dhabi or Dubai and needing a new property developed, be sure to connect with Palazzo Elite Design Group for their award-winning solutions.