Owning a Home With Zero Worries Is Possible Thanks to Footman & Butler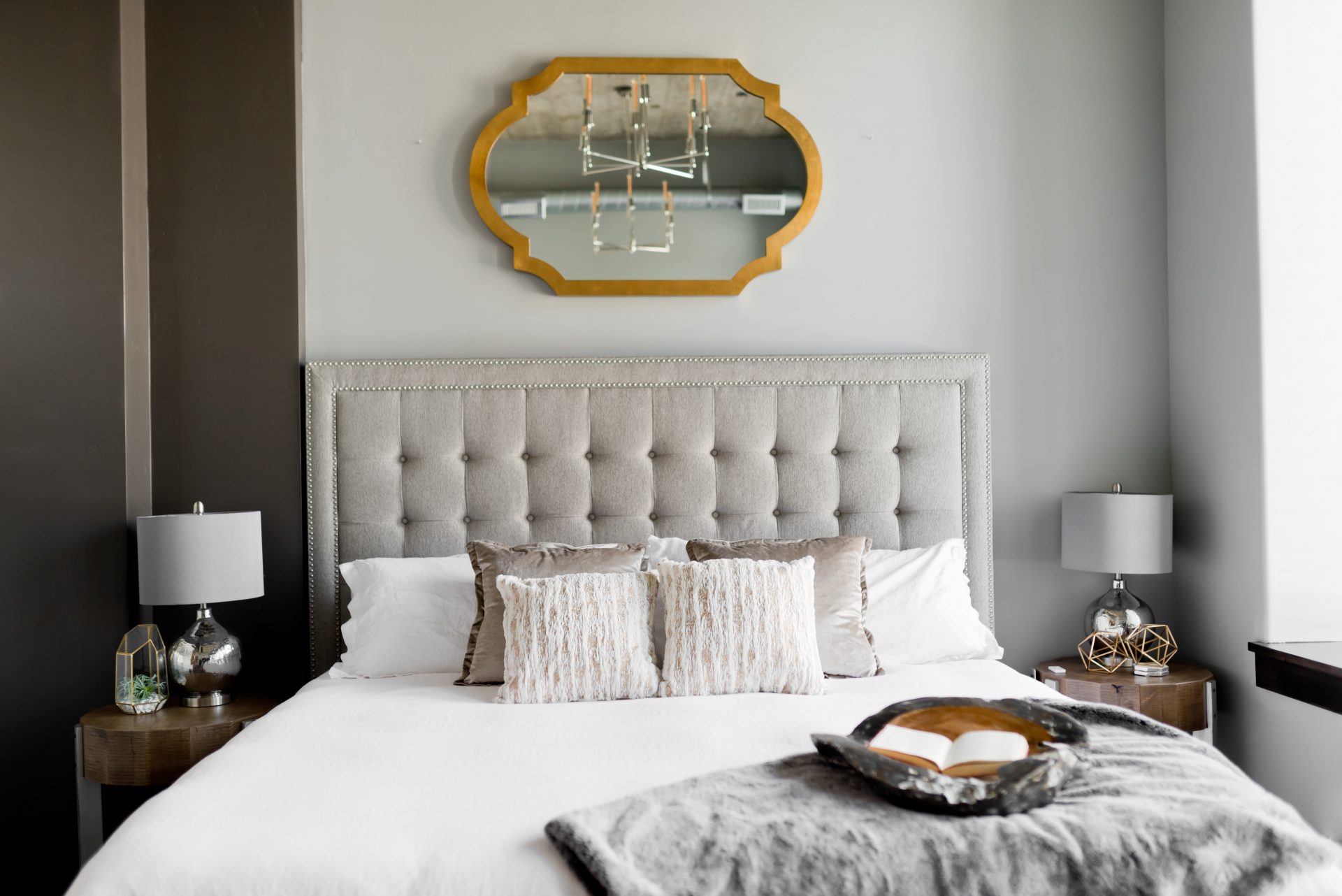 People who have succeeded in life often dream about having more than one home. It definitely is a great idea for numerous reasons, such as investment, comfort and convenience during travels, status and prestige, and more. However, the time and energy that go into managing a home often dissuade the dreamers from pursuing their dream. Luckily, Footman & Butler, this year's winner of Luxury Lifestyle Awards in the category of The Best Luxury Property Management Companies in the United Kingdom, is here to make the stress disappear and take care of every little detail.
Created by experienced homeowners and managers for other homeowners, Footman & Butler is all about immaculate service, integrity and attention to detail. The company's team believes that great properties should have great maintenance and "live a long and happy life," and clients should enjoy the benefits of their home and their peace of mind. Footman & Butler's approach is all about maturity, respect for traditional values and always putting the client at the forefront of any activity.
Teagan Howard, Managing Director in the UK, firmly believes that all properties deserve their own Footman & Butler and that this element of unrivalled trust and class should be reintroduced into modern life. Just like the footmen of the past, who used to run beside the carriages of aristocrats, ensuring safe passage, and who would go ahead to prepare everything for pleasant arrival, Footman & Butler's trusted team will hold keys, act as a personal concierge, and ensure the property is ready for occupancy. No matter how the owner would like to be greeted, Footman & Butler will ensure they get home to exactly what they wish for.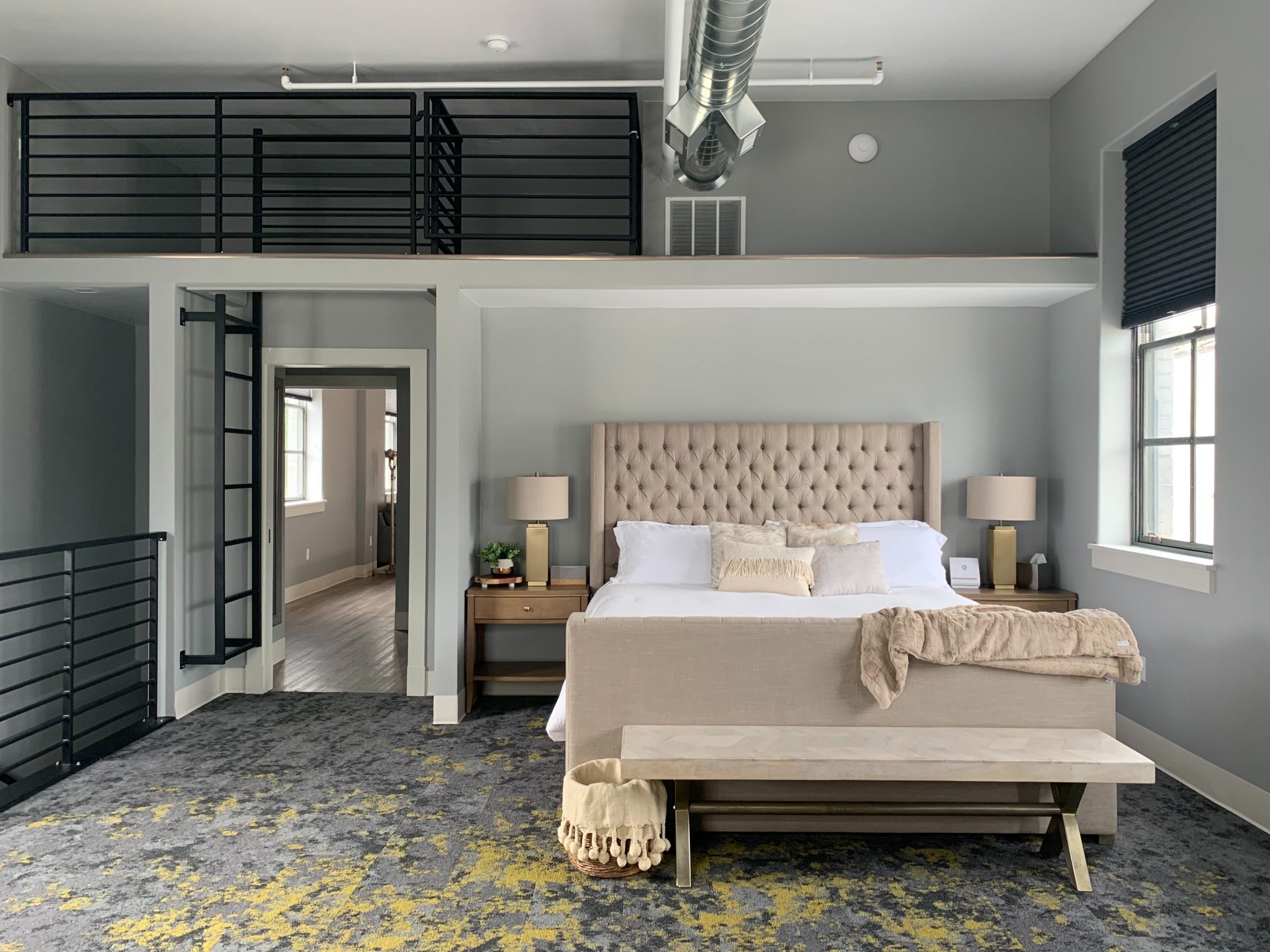 Butlers used to be the most respected servants of the household, entrusted with the most sensitive and important tasks. The modern Butler will provide complete property maintenance and administration, from keeping fridge stocks to property inspections and forwarding mail. Discretion and privacy are integral parts of Footman & Butler's personal and reliable approach. From running a bath to making dinner reservations, from finding a top-notch babysitter to luxury airport transfers — Footman & Butler aims to bring back an element of unrivalled trust and class.
The company's team knows that no two properties are alike, that is why services may be grouped into packages for some customers' convenience, but mostly they are tailored to every owner's personal needs. For instance, property checks may include airing and venting rooms, mail collection, scanning and emailing correspondence, watering plants, checking lights and heating, supervising a housekeeper on cleaning schedules. Any other services may be added or changed per the owner's request, and these checks can be conducted according to a schedule or by arrangement. Footman & Butler is also happy to source, manage and supervise all external consultants at competitive prices, as well as assist in property events, renovations or upgrades.
Footman & Butler's ultimate goals are ensuring the property's longevity and the owner's happiness. Whether it is about returning from a business trip to a lit fireplace, a warm bath and a delicious dinner, or being duly advised about the necessary work that has to be done in the home — owners can be sure that the team of Footman & Butler always has their back.